Community News
City Manager Proposes One-Time Tax Relief for All Vehicle Owners in Alexandria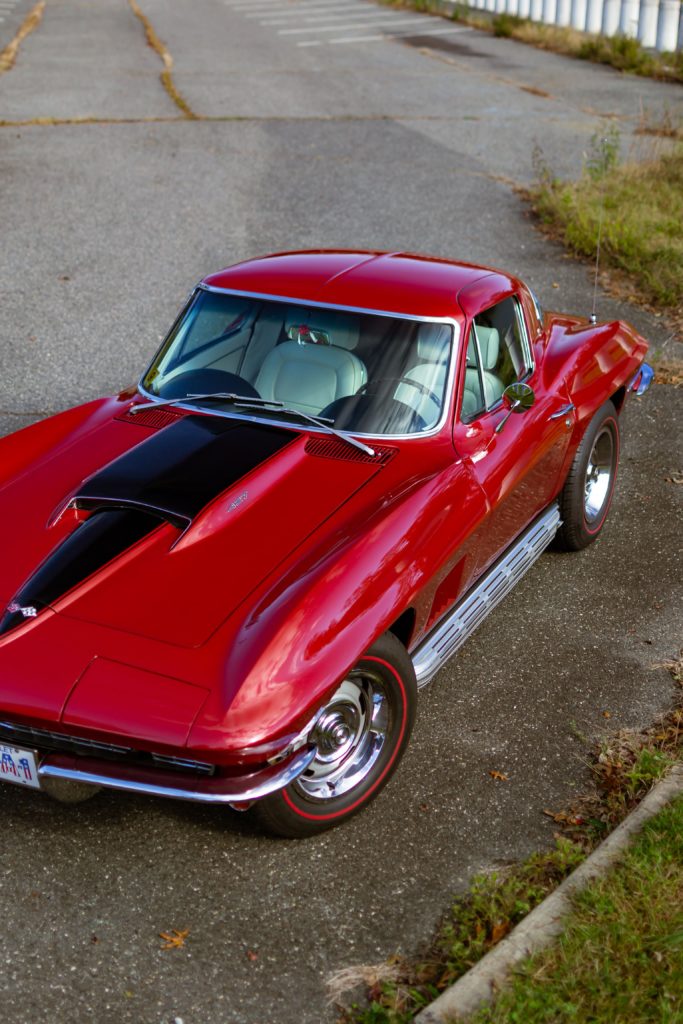 ALEXANDRIA, VA – Last year, many Alexandria residents saw the value of their cars rise, because of how the pandemic affected the used car market. This is expected to continue as the city adapts to a new normal. Keep in mind though that the phenomenon does not generally occur.
Since City Manager James Parajon presented his budget proposal for FY 2023 to City Council in February, Alexandria reps have learned the increase in revenues will be much higher than the previously anticipated 8.5 percent.  Estimates range from 26 to 87 percent for every vehicle registered in the city.
"This is extraordinary," wrote Justin Wilson in his most recent newsletter. "To protect taxpayers, the City Manager has brought to the Council a proposal for one-time relief for vehicle owners."
The proposal would accomplish the following:
Assess only 77% of the Fair Market Value of vehicles
Provide no 2022 tax for vehicles assessed at $5,000 or less, and lesser amounts of relief for cars valued higher
While all vehicle owners would receive tax relief, those with the lowest valuations would recieve the most relief.
City Council will make a decison about the proposal next month. The mayor is "hopeful that the used car market will get back to normal next year."
The Virginia General Assembly, in 1998, adopted the Personal Property Tax Relief Act. This was supposed to "to begin to phase out" the vehicle personal property tax, according to Wilson, which is based on a vehicle's assessed value, and accounts for the second-largest amount of revenue in Alexandria's General Fund.
The tax remained, however, after Virginia did not receive some revenues it expected. At present, Alexandria receives an appropriation of $23.5 million a year from the state.
Spring Garden Market Back at River Farm As AHS Celebrates its 100th Anniversary