Mount Vernon
A Note to the Community from the New Mount Vernon Matters Editor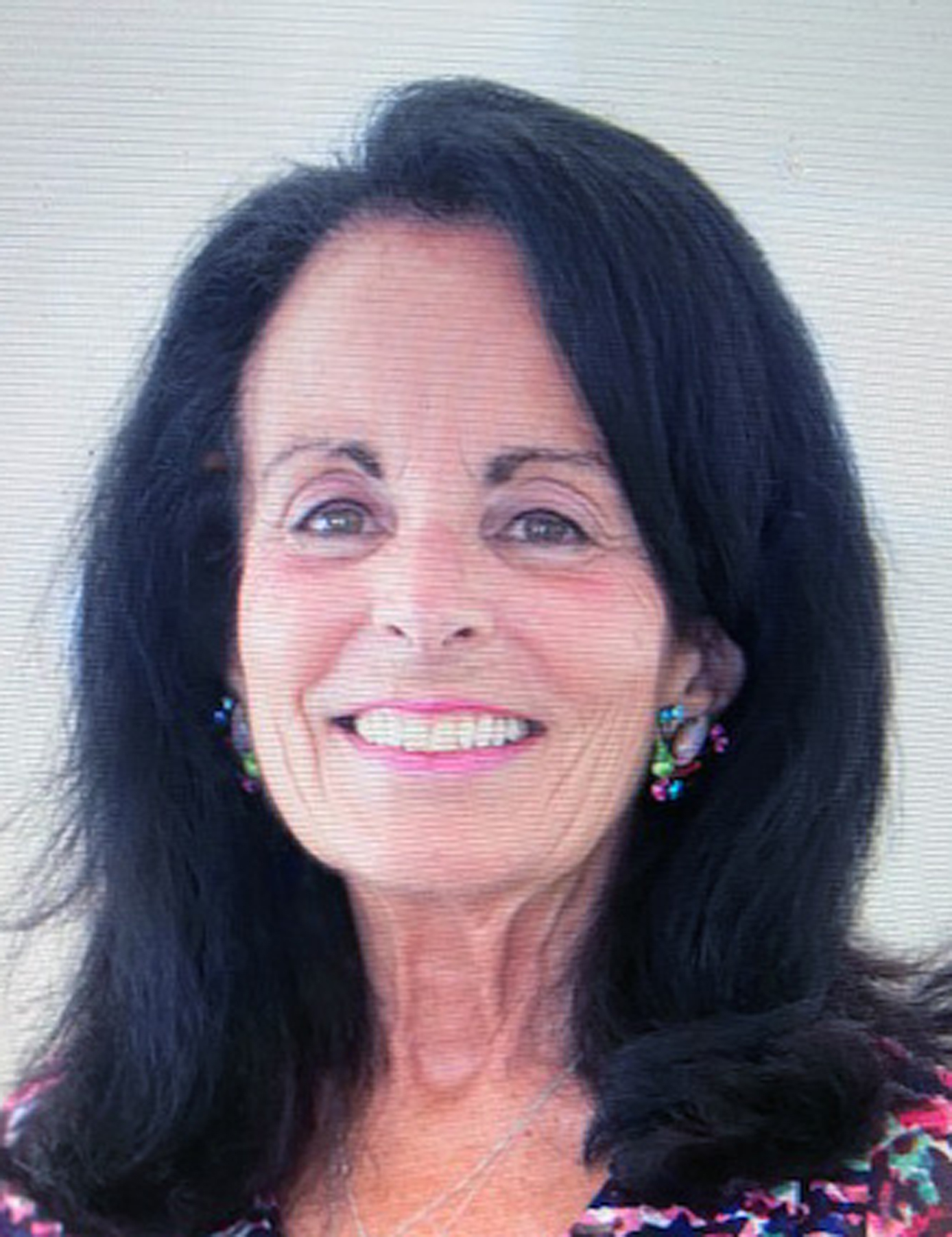 Alexandria, VA – Journalists love to play with words and they love plays on words. Hence the new name for this community section is Mount Vernon Matters. As one who has spent much of her adulthood living in, reporting on, and being part of Mount Vernon life, I am happy and proud to be communicating it to others.
Mount Vernon Matters will publish stories of interest to our neighborhoods. The name signals how much the Mount Vernon area matters to all who live and work here and to visitors who enjoy the historical landmarks and our wonderful restaurants and businesses.
Please join me by contributing story ideas, calendar items, and your thoughts to: [email protected] If you submit photos, please always include a complete caption and photo credit. I look forward to hearing from you. The Mount Vernon area has much to offer. Let's make sure everyone knows that.
– Marlene Miller
ICYMI: Del Ray Farmers' Market Launching New Kids Program This Spring