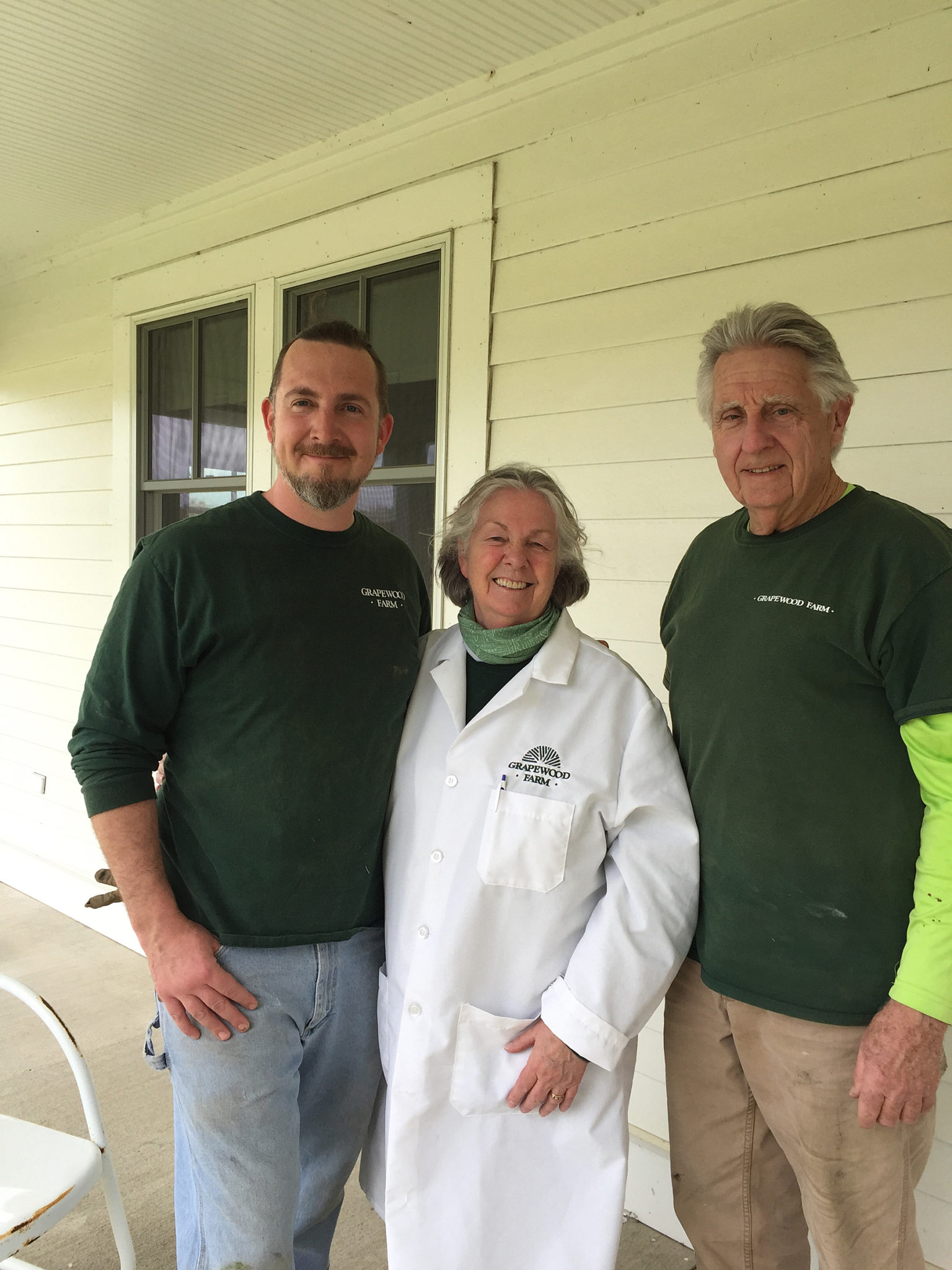 By Margaret Townsend
Alexandria, VA – For Matt Gitlin, owner of Brutto Breads and a vendor at the Old Town North Farmer's Market, his connection to history came from his dedication to baking bread in an artisan manner, using traditional techniques and organic grains.
"Baking naturally fermented rustic bread has always been our passion," he said. "When we set out to begin Brutto Breads, we focused our bread making on locally sourced, sustainable breads that maximize the nutritional benefits of wheat and natural fermentation."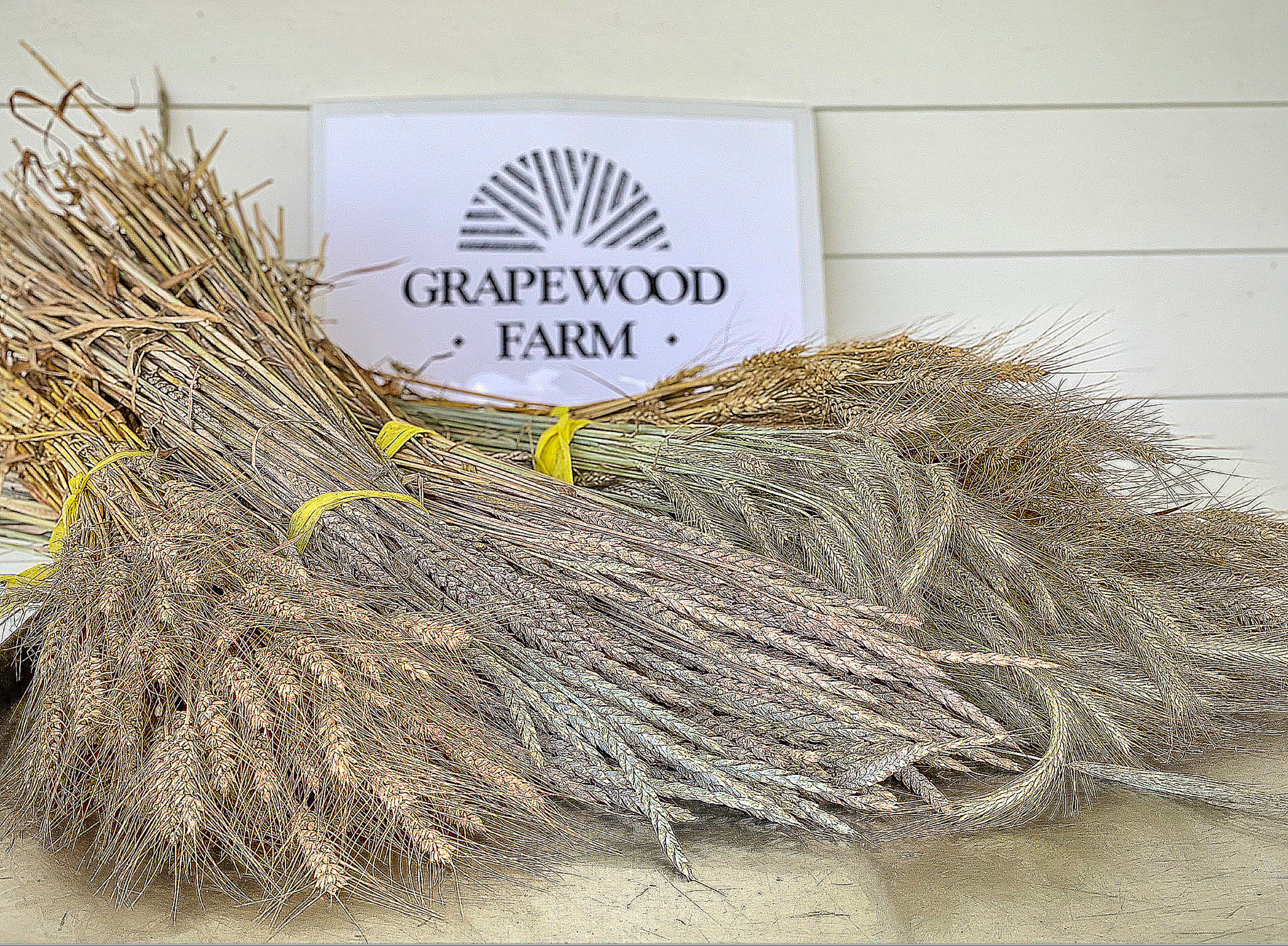 Matt's found a source for organic flours at Grapewood Farm in Montross, Virginia. Established in 2000, Grapewood Farm is owned by Fred and Cathy Sachs, long-time residents of Alexandria, and their son, David, of Arlington. The Sachs family shares a passion for the soil and a commitment to acting as good stewards of the land. Today that land includes 500 acres of grain fields, fruit orchards, and wildlife sanctuaries.
The farm is a small, family-run operation with one local employee. Fred and David work the soil and plant the fields, using sustainable techniques of crop rotation and planting of cover crops to feed and revitalize the soil. They mill grain on-site, eliminating the need to ship the grain elsewhere for milling.
Water used in the milling process is recycled in non-potable ways. Solar power is vital in providing power to the farm.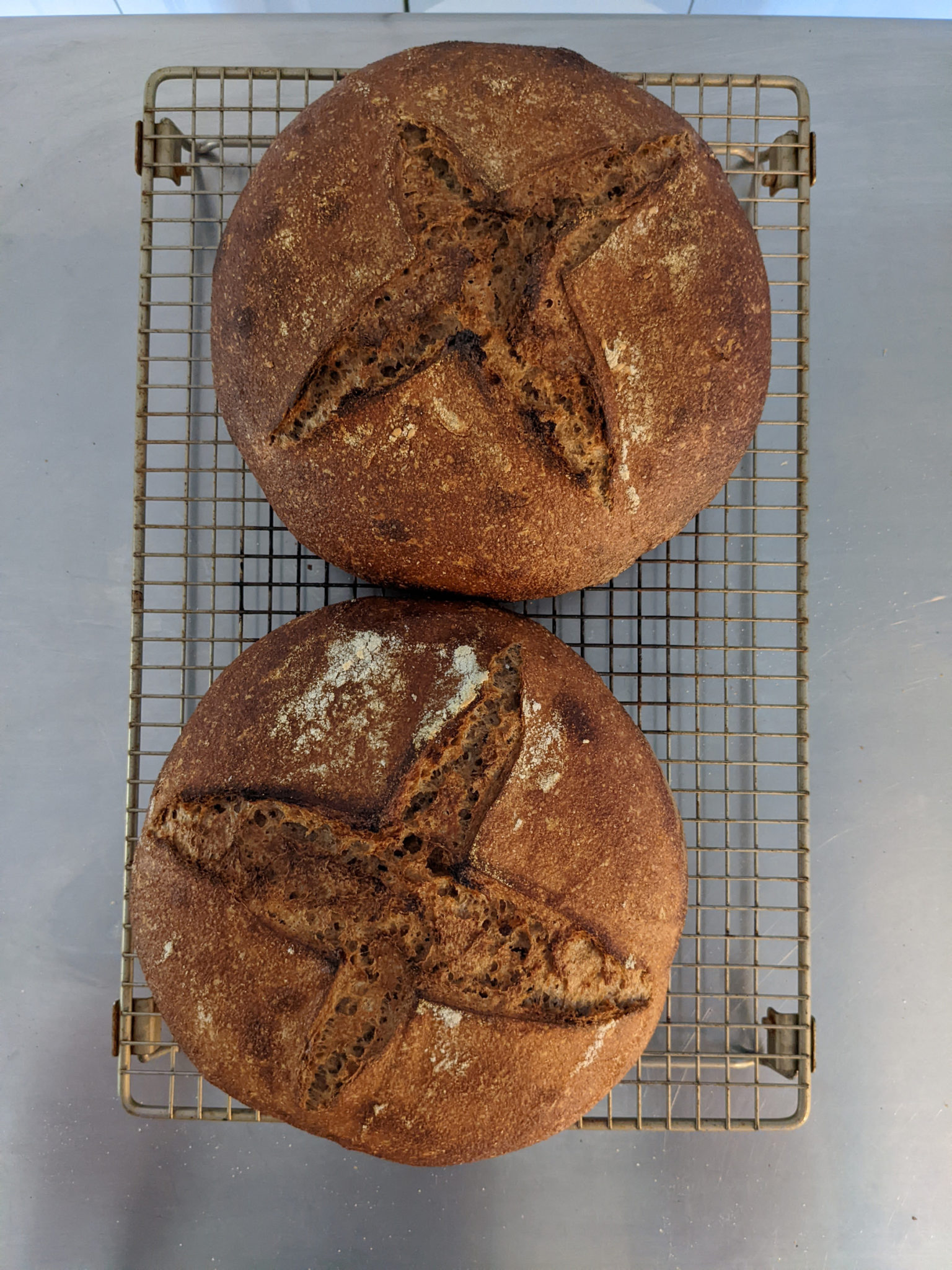 Cathy maintains comprehensive records on the different qualities of each grain grown. In a modern testing space, she packs the bags of milled grain and keeps Grapewood's loyal fans posted on farm updates through her blog, which has been particularly helpful over the past two years.
The Sachs family's shared passion for the soil, the environment, the region's history, and sustainable farming techniques are the cornerstones of Grapewood Farm, just as they are for Brutto Breads.
"The breads we bake truly embody the earth from which the flour was grown, and the freshness is achieved from locally sourcing fresh milled flour. It is simply a different experience than making bread with an off-the-shelf product."
To learn more about both companies, visit grapewoodfarm.com and bruttobreads.com.
ICYMI: