Foodie Newz
Cherry Blossom Inspire New Dishes and More Foodie Newz!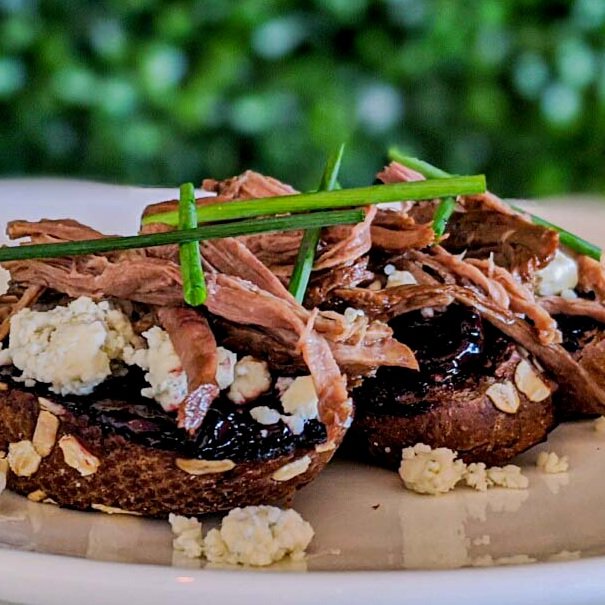 Alexandria, VA – Here it is, April! Will we finally have warm spring weather where we can enjoy the warmth and the blooms of the season? The cherry blossoms were absolutely gorgeous and managed to stay around for almost a week, giving us a chance to revel in their pink beauty. Masks are no longer mandatory but individual business can set their own rules. Be kind and follow their requests. It's been a tough two years for everyone.
Cherries Rule!
Local restaurants did their best and presented an amazing array of cherry blossom related foods and drink as they competed in the Cherry Blossom Challenge. If you didn't see who won, here's the results.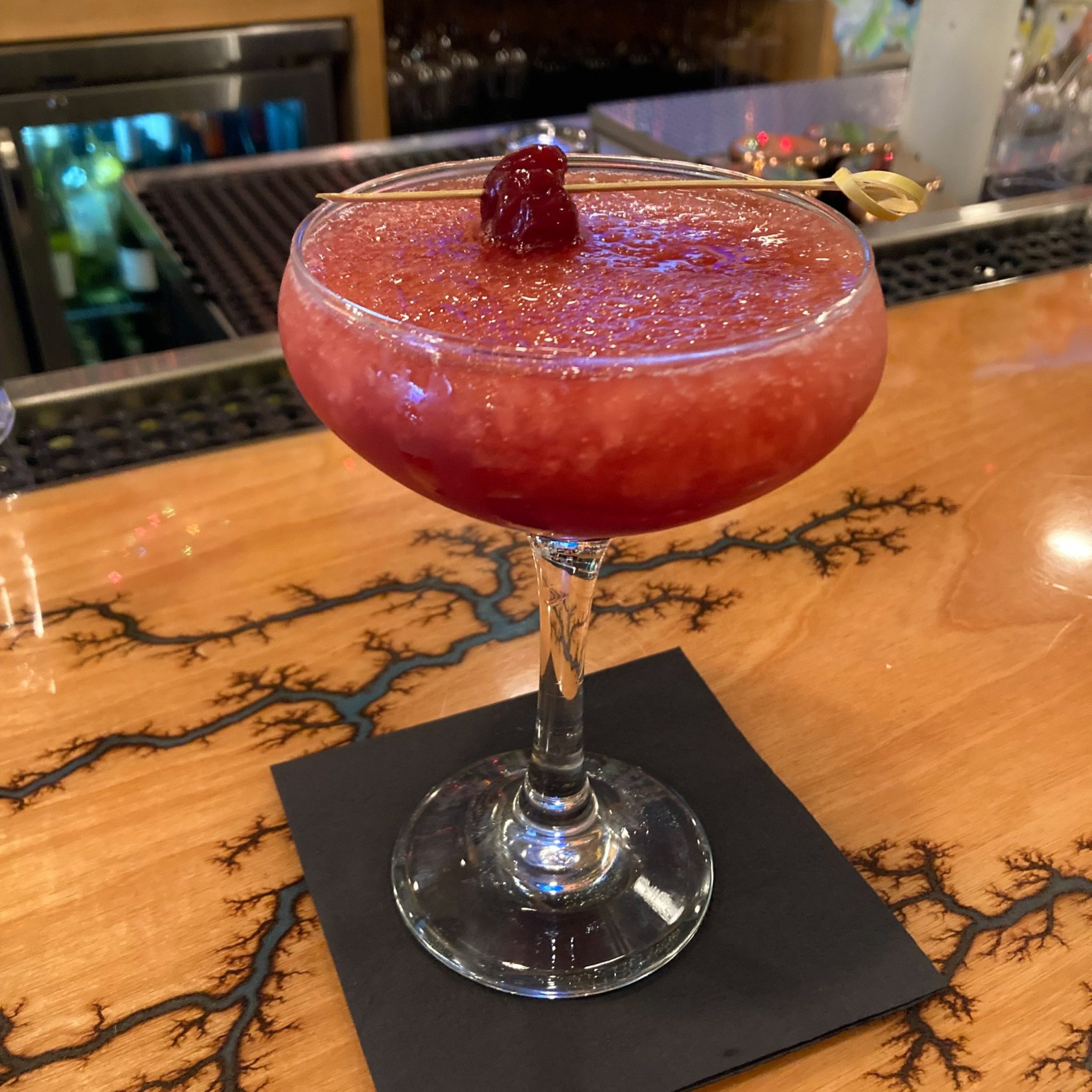 Drink winner was The Light Horse Cherry Rum Rum. An Honorable Mention was given to Café 1823's Jubilee 1823. The winning Appetizer belonged to Café 44's Short Rib Crostini with Cherry Compote. An Honorable Mention was given to Dishes of India with their Cherry Naan. The Entrée winner belonged to Café 44's Cherry Cola Pork Sandwich. Café 44 also captured the Desert title with their Cherry Gelato. Bastille grabbed an Honorable Mention with their Warm Cherry Turnover.
Newz around town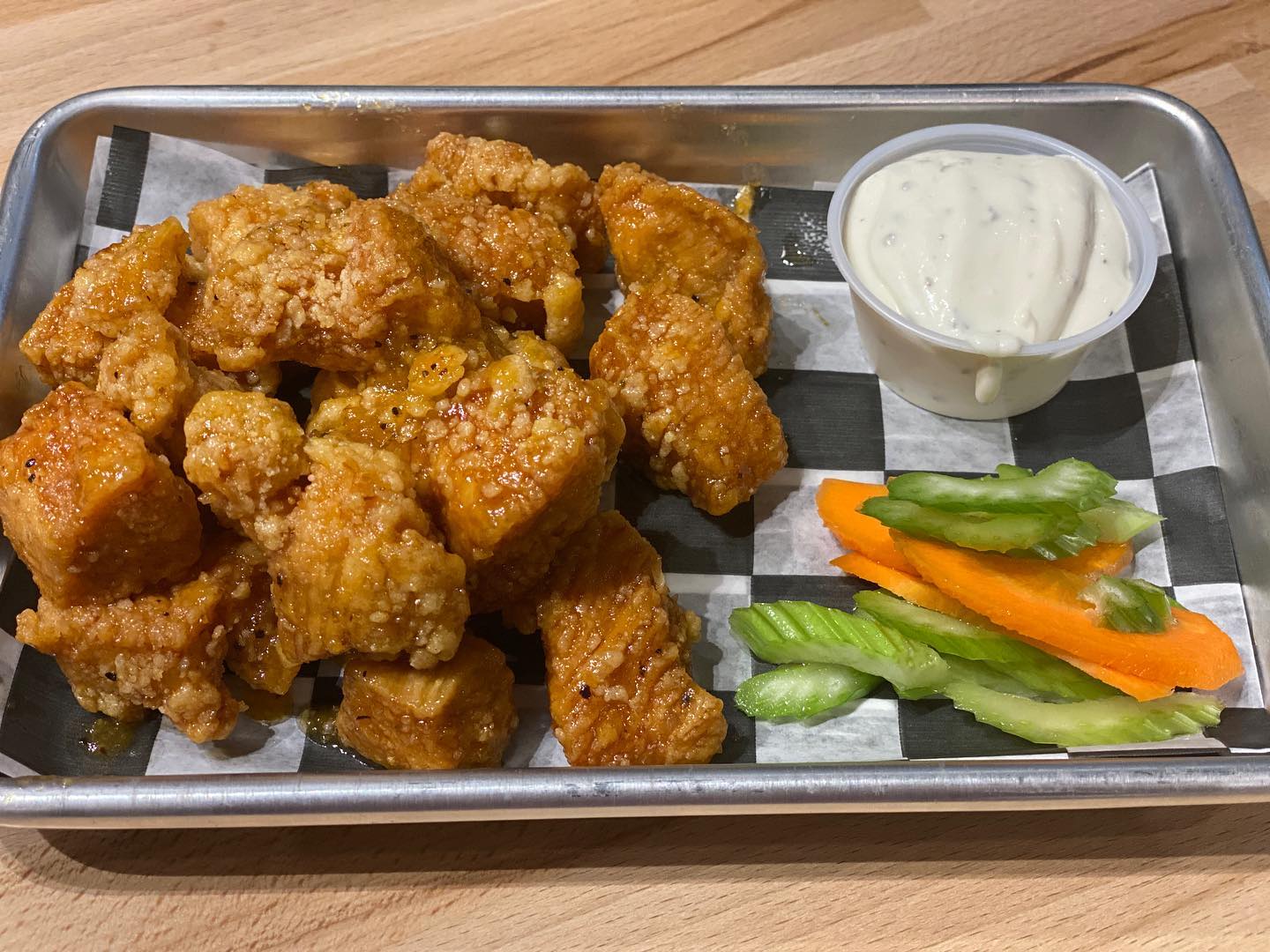 CJ Cross has found gold in his latest offering. Chalkboard Wings & BBQ is now open at 8723C Cooper Rd. in the former Wing Zone location. CJ is a well-known favorite for his Hops N Shine restaurant in Del Ray/Arlandria. As the name suggests, there are lots of wings and meat choices of rubs and sauces – all found on the chalkboard. The website tells the story: "House Made Sauces, Wood Smoked BBQ, Smash Burgers, Craft Beer, and Cocktails. Cross is waiting on his alcohol permit which may be approved by the time you read this. Cross will be offering dinner on Monday and Tuesday, and add breakfast and lunch the rest of the week.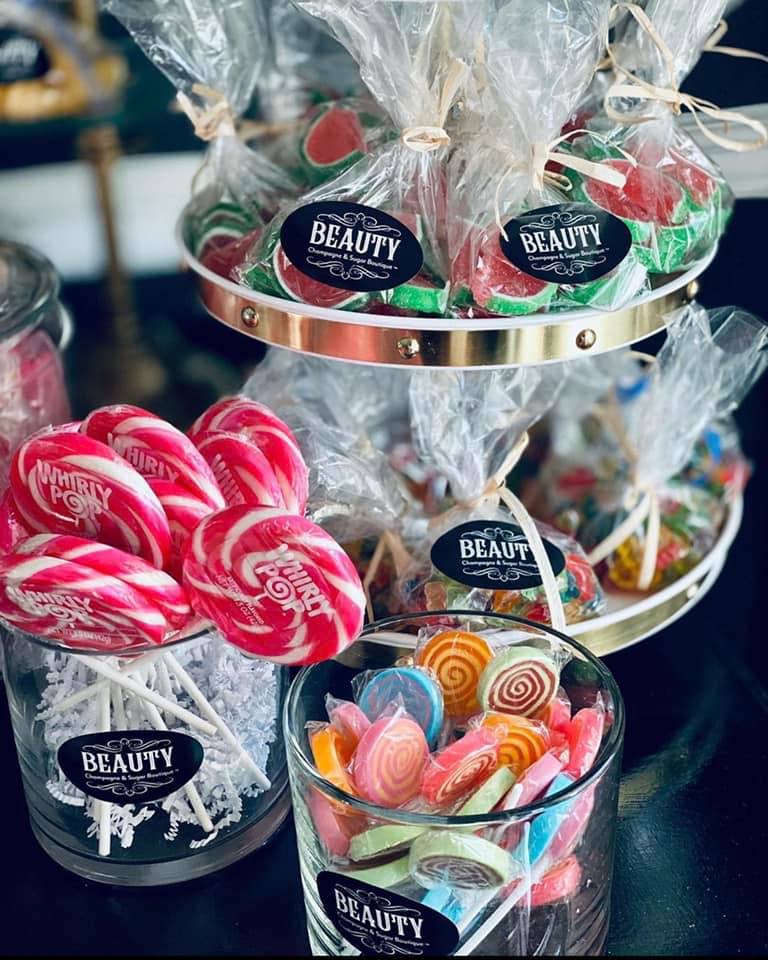 Meshelle Armstrong, the wife and business partner of Cathal Armstrong has brought back their iconic market, Society Fair and the popular speakeasy Bar PX, both closed in 2019. The new location is located at 576 23rd St. in Arlington, former home of Agents in Style. The new shop will be named Beauty by Society Fair and, per their Facebook page, "Beauty by Society Fair – A Champagne & Sugar Boutique, where everything we do is "Devoted to Delicious" A boutique emporium of epicurean delight, where everything we do is Devoted to Food ™ We are a Bakery, Wine Bar and Market all under one enchanted roof. We've surrounded ourselves with the area's best producers to ensure that the quality of products we use is exceptional. From layer cakes and coffee, balloons and buttery croissants, wine to sip or go, Society Fair is a one-stop shop for all things delicious." The retain/carry out pantry offers soups, cookie mixes, and Bolognese sauce. I hope they will bring back those luscious coconut cakes, green sausages, and amazing duck leg confit.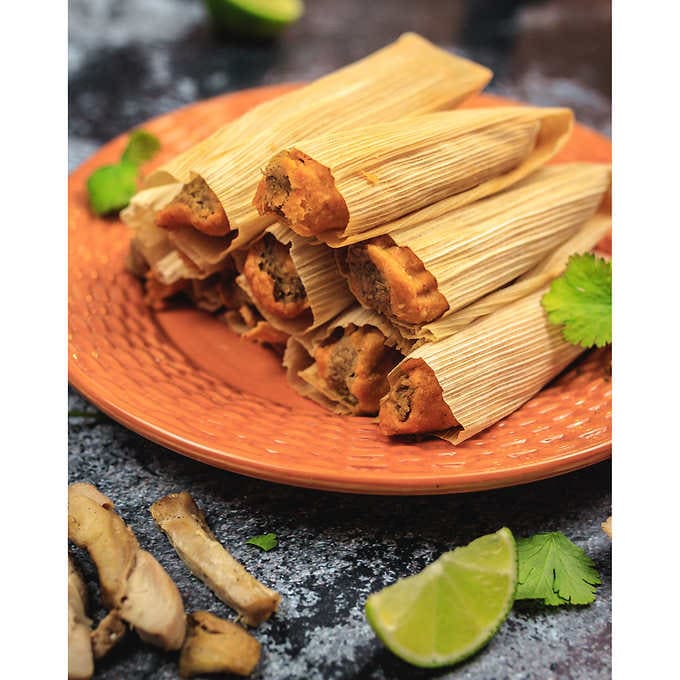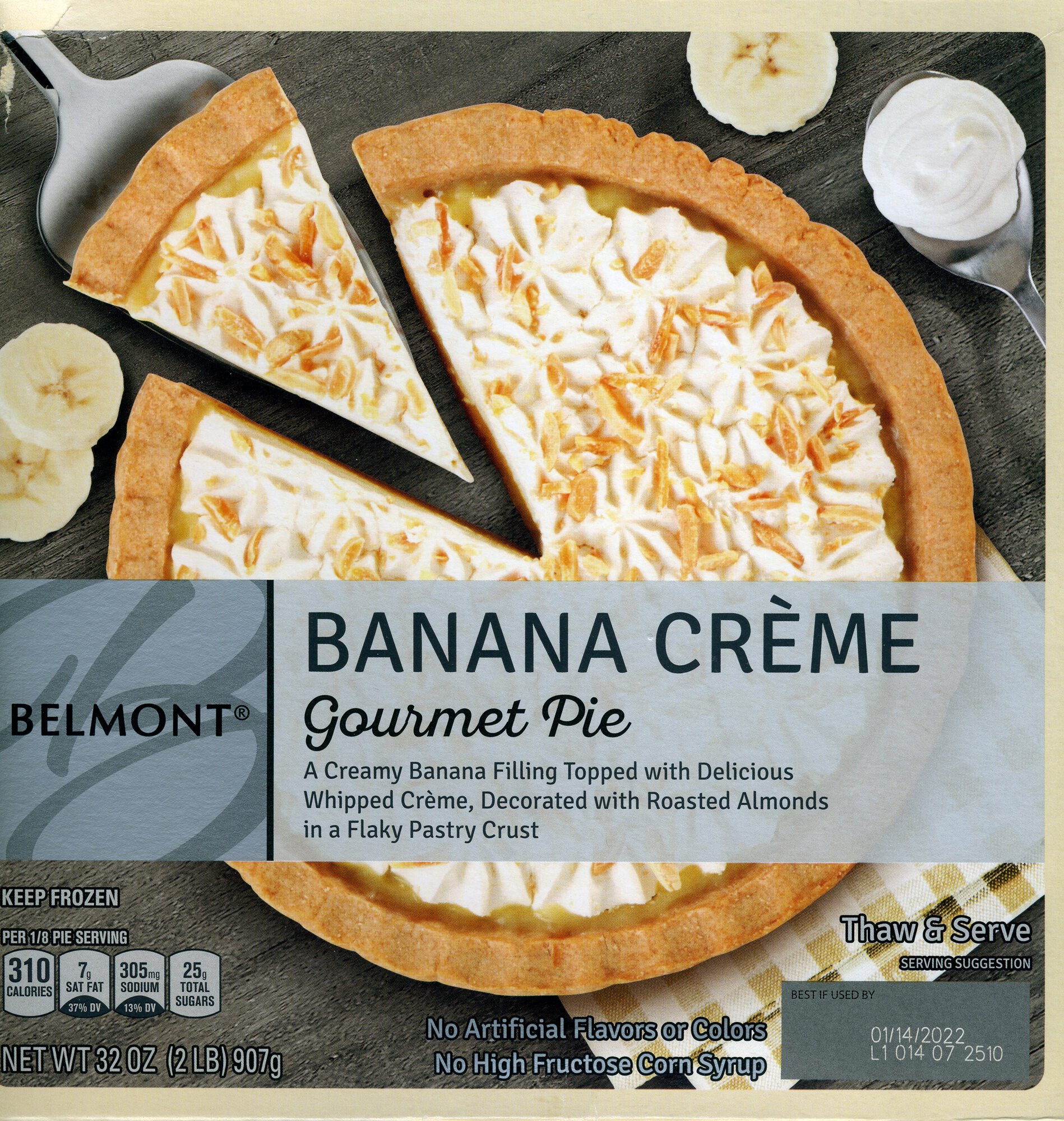 Lots of new items will be gracing the shelves of some of favorite grocery stores. Aldi's is promising over 130 new items in April. Some of the highlights include three new flavors of butter spread from Land O' Lakes. Look for honey butter, cinnamon sugar, and garlic and herb. Pick up a loaf or two of bread and get to spreading. Check out the freezer section for the new Mama Cozzi's Pizza Kitchen Chicken Alfredo Rising Crust Pizza. What's not to love about pizza topped with Alfredo sauce, white meat chicken, mozzarella, Parmesan, and parsley flakes. I'm dying to try the Texas Tamale Company Beef Tamales in the freezer case. The company, founded in 1985 and know their tamales. These tamales made with gluten-free masa, quality beef, and are wrapped in corn husks, 12 in a package. Aldi is adding another pie to their freezer section, the Belmont Banana Crème Pie. The same flaky crust used in their Coconut Crème Pie is the base of this pie and is filled with a banana filling topped with whipped crème and roasted almonds. Sounds like a real winner.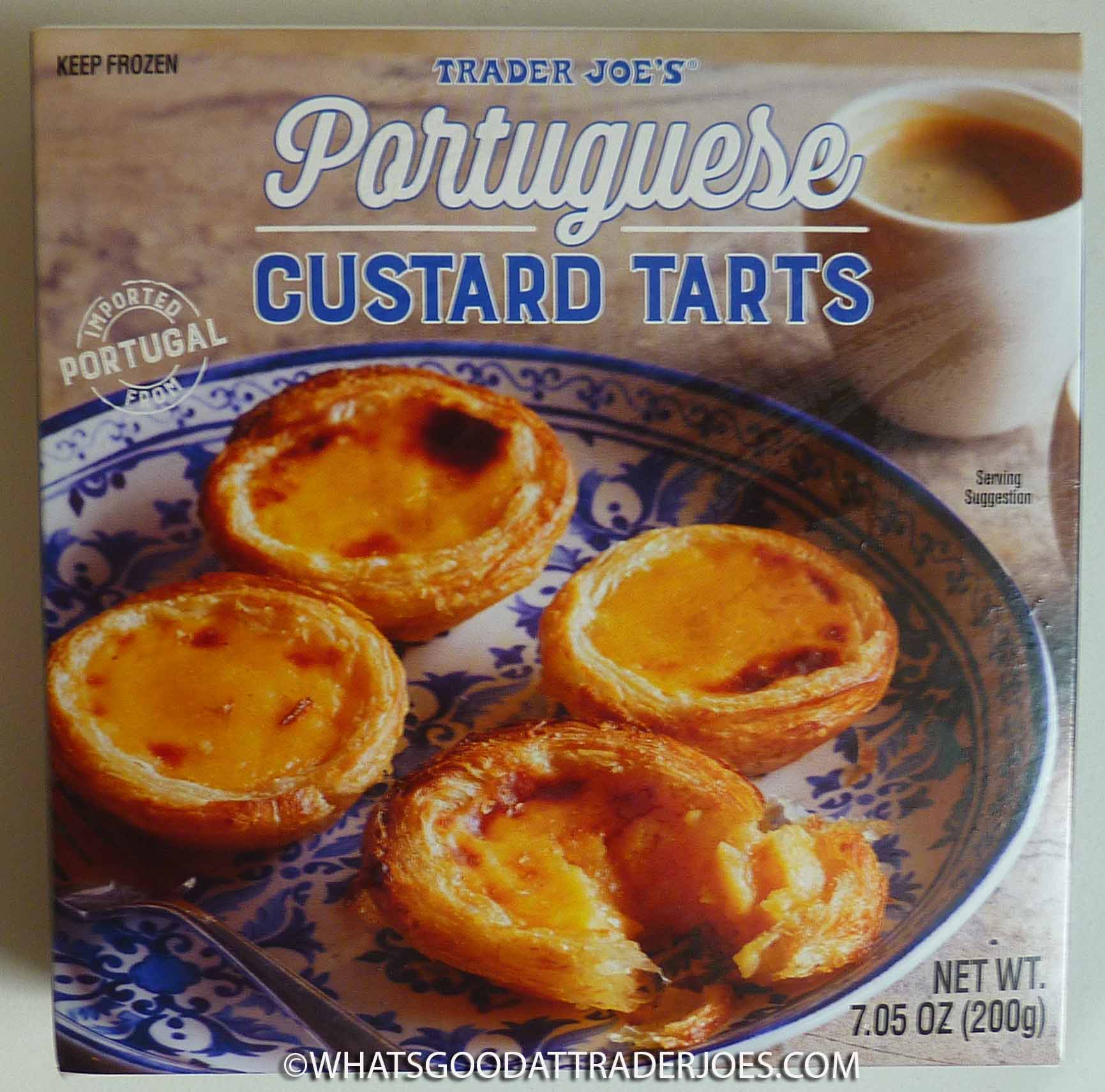 Trader Joe's has some new items that are sure to become favorites. The Portuguese Custard Tarts can be found in the freezer case. Made in Portugal, these are tiny custard tarts (pastèis de nata) that will tickle your sweet tooth. Lemon flavors are featured in two new items and as we all know, lemon always adds a wonderful kick to any dish. The savory Ricotta & Lemon Zest Ravioli are made in Italy using lemons grown in Sicily. The ricotta filling is flavored with lemon zest. The Lemon Flavored Ice Cream is sweet, tart, and creamy. The lemon flavor comes from a swirl of lemon curd and the crunch comes from lemon zest and salt. It's a limited edition so grab it if you see it. The Sparkling White Tea with Pomegranate Juice joins the bubbly family of Sparkling Black Tea with Peach and Sparkling Green Tea with Pineapple sold in a four pack. It's refreshing and not too sweet.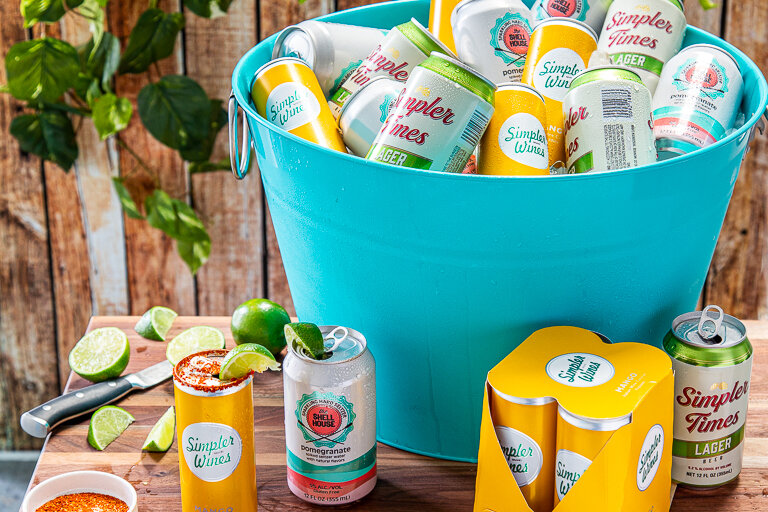 Finalists are named
2022 James Beard Awards Restaurant and Chef Finalists for D.C. are:
Outstanding Restaurateur: Ashok Bajaj, Knightsbridge Restaurant Group (Rasika, Bindaas, Annabelle, and others), Washington, D.C.
Outstanding Chef: Peter Chang, Peter Chang, Virginia, and Maryland
Emerging Chef: Angel Barreto, Anju, Washington, D.C.
Best New Restaurant: Oyster Oyster, Washington, D.C.
Outstanding Wine Program: Maydan, Washington, D.C.
Outstanding Bar Program: barmini by José Andrés, Washington, D.C.
Best Chef: Mid-Atlantic (DC, DE, MD, NJ, PA, VA): Angel Barreto, Anju, Washington, D.C.
Amy Brandwein, Centrolina, Washington, D.C.
And last but not least
April is National Garlic Month
Until next time, eat well and enjoy!
Do you have a juicy tidbit for Foody Newz? Let me know at [email protected] and see your name in print!
ICYMI: Matt and Tony's All-Day Brunch Restaurant Opens in Del Ray