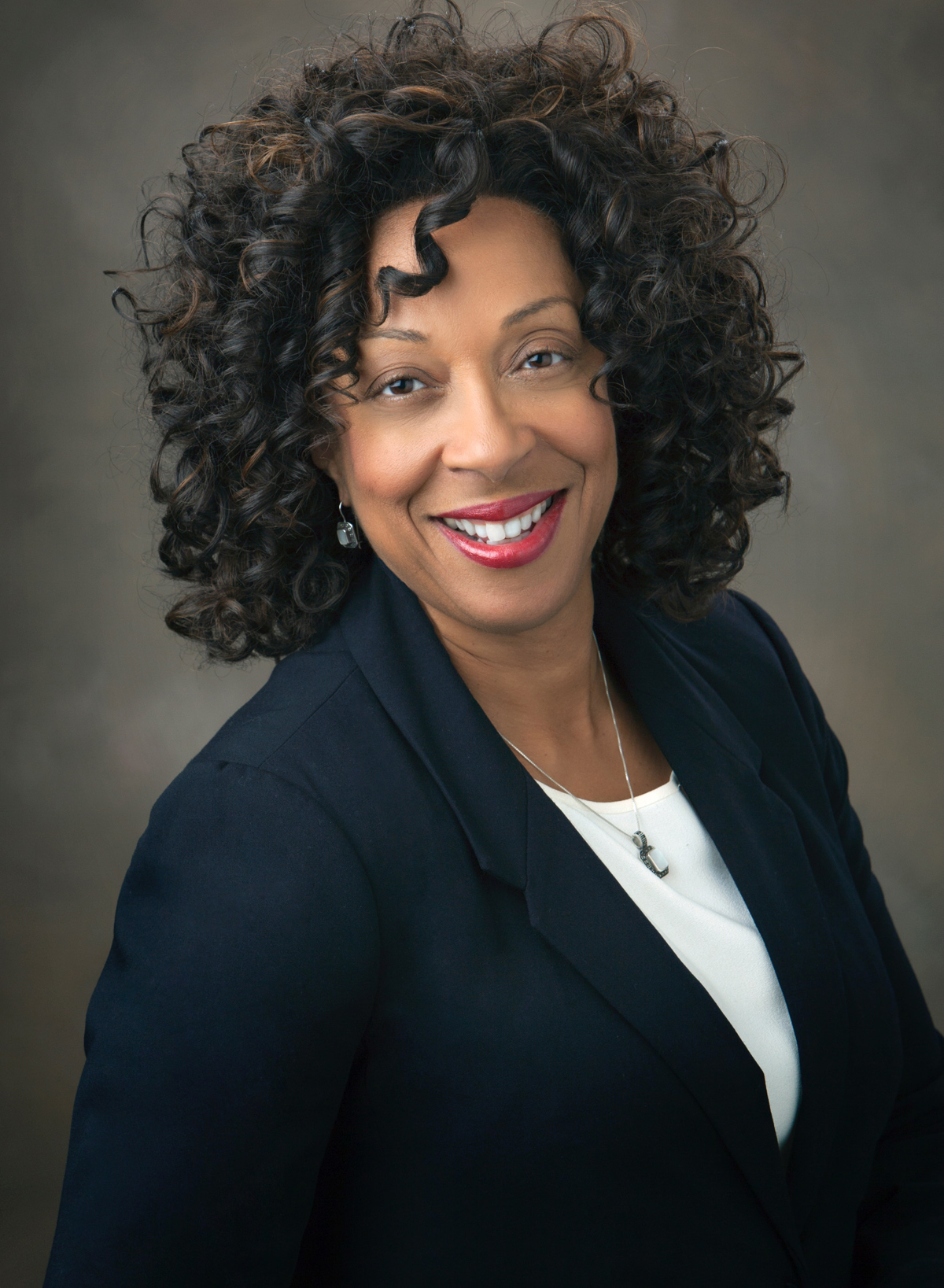 Alexandria, VA – The April issue of the Zebra highlights all facets of the real estate industry. Mrs. Debra McElroy is a realtor at the Alexandria branch of Century 21 New Millennium. She has been active in real estate for 11 years, including nine years focused in Northern Virginia. From our meeting, I could see Mrs. McElroy's passion for real estate and how committed she is to educating her clients to make the best decisions possible when making one of the largest purchases of their lives.
Zebra: What would you say makes real estate an exciting career field?
Mrs. McElroy: I would say the people and helping them find their dream home. I always feel a sense of accomplishment when my client walks away with a big smile because they have achieved their goal of becoming a homeowner. There's nothing in the world more rewarding.
Zebra: What sets you apart from other real estate agents?
Mrs. McElroy: I am very personable. It is very important to establish a cohesive working relationship with my clients based on their desires while also educating them about the home buying or selling process. This allows me to deliver realistic expectations to my clients that align with today's housing market conditions.
Zebra: What makes the Alexandria housing market different from other markets?
Mrs. McElroy: First and foremost, as we all know, it is the proximity to Washington, DC. You can't beat the commute time between the two cities.
Another standout that Alexandria has over other areas is the different types of housing options available. Based on your station in life, you can either rent/purchase a one-bedroom condo or splurge on a multi-million-dollar house with waterfront views.
Zebra: What's the biggest challenge you think home buyers will face in 2022?
Mrs. McElroy: Inventory, inventory, inventory! The demand is so high for home buyers that I have advised my clients to be prepared to go into a potential home bid by submitting their best offer. Gone are the days of the back-and-forth negotiation rounds. There are so many home buyers looking that it provides the seller with many options.
Zebra: Being a realtor, you're always on the go. What do you do outside of work to relax?
Mrs. McElroy: I abide by my three Cs; Coffee, Cookies, and Candles. I like to think of myself as a coffee aficionado. In my spare time, I like to drive to places I have never been to check out their coffee shops. And when I don't have time to explore, I have an espresso bar set up at home with all the different types of coffees and syrups that you could imagine. It's like my own personal Starbucks.
So, a cup of coffee (maybe two), a delicious cookie, and a wonderfully scented candle allow me to destress and relax after a long day.
Zebra: What are some of your favorite Alexandria establishments?
Mrs. McElroy: I love For Five Coffee Roasters and Misha's Coffee. It's always a bonus for me when coffee shops roast their beans in-house. These two businesses meet my mark for excellence. It really makes a difference and shows the level of expertise poured into every cup. I highly recommend everyone to check out these coffeehouses. Zebra readers can contact Mrs. McElroy by email at [email protected] or [email protected] and by phone at 703-317-7528. You can also follow her on Facebook (www.facebook.com/debra.mcelroy.351), Instagram (www.instagram.com/debrajmcelroy/), and LinkedIn (www.linkedin.com/in/debra-mcelroy-26052b18).
ICYMI: "She Loves Me" at Signature Theatre Delivers Glitz, Comedy and Romance in Sets and Performances