Community News
It's Back! The SPRING Northern Alexandria Native Plant Sale!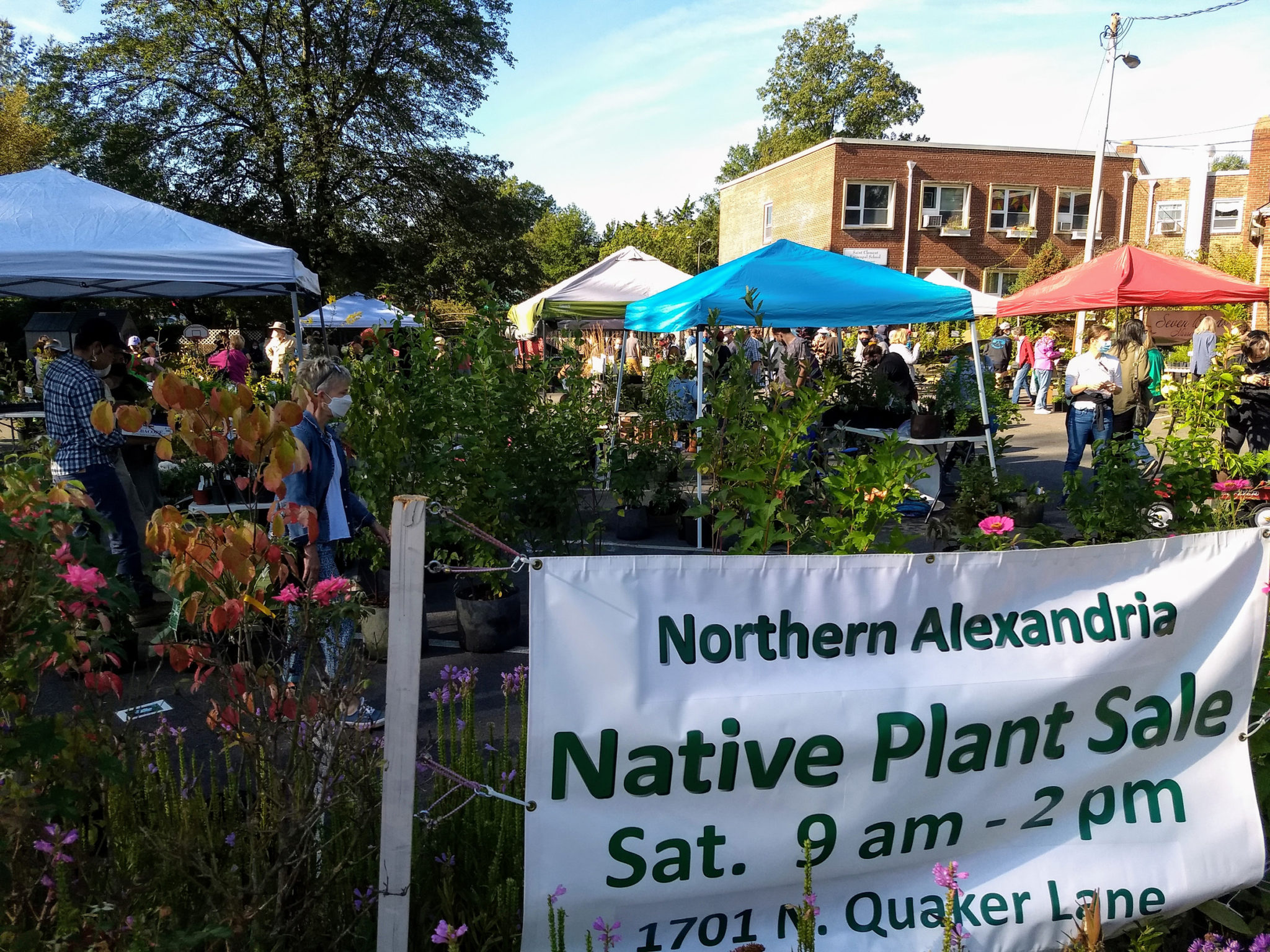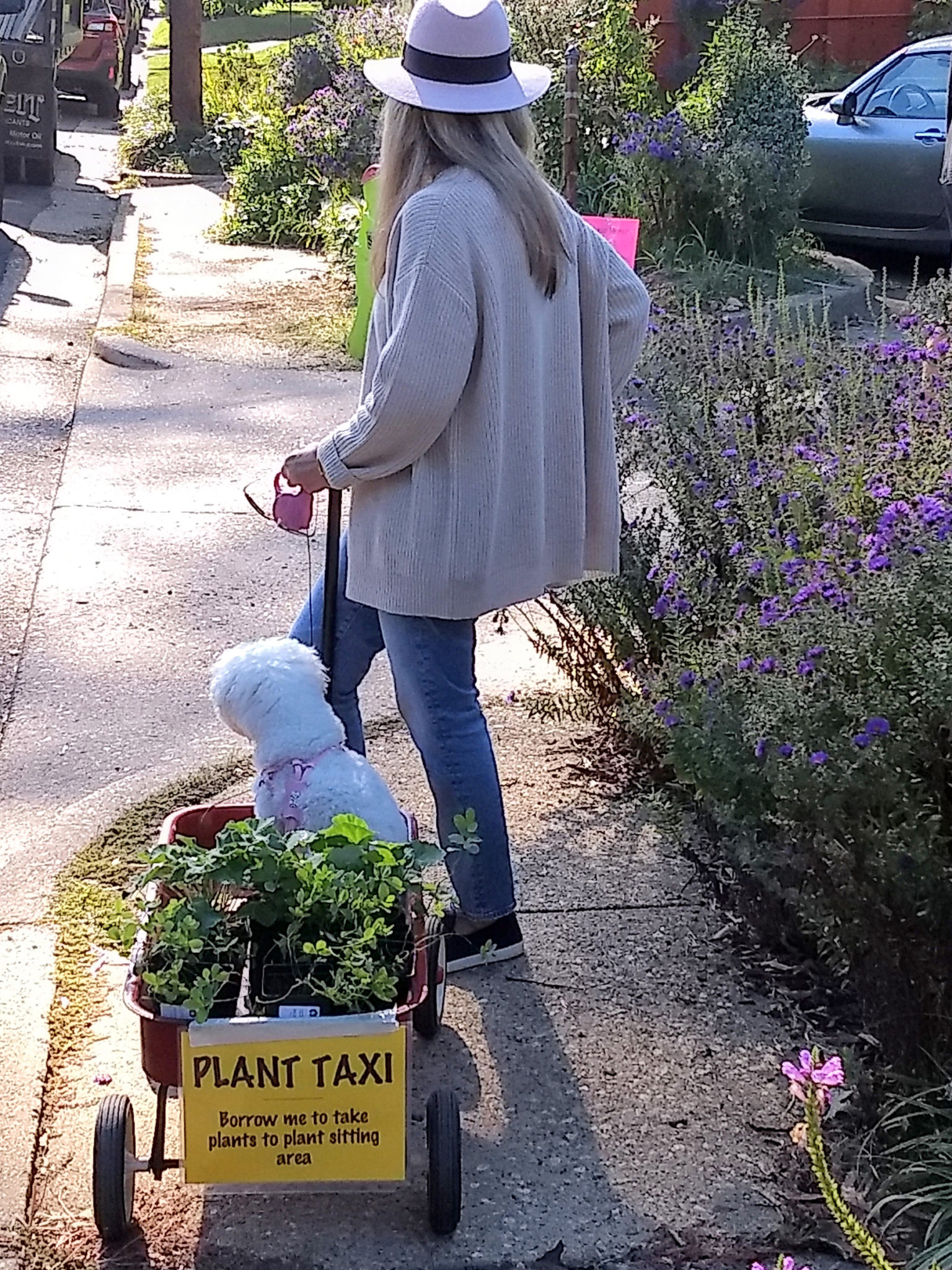 Alexandria, VA – Twice a year, Parkfairfax residents Scott Knudsen and his wife Jennifer Pease have thrown these "native plant parties" and invited the whole DMV to come since their first sale in October 2003. Then COVID came along, and the party had to be canceled for two years straight. As things improved last year, the native plant sale was reinstated last fall. The April 30 sale will be their first spring sale since 2019.
Some 700 people showed up at the October sale to buy 3,500 native plants! Of those, 80% were perennials, 15% were shrubs, and 5% were trees. It was the best fall sale that the NANPS ever had! Everyone was excited to have the sale back again!
On April 30, from 9 am to 2 pm, ten vendors from Virginia, Maryland, Pennsylvania, and DC will gather to sell native plants, shrubs, and trees for sun or shade in the Church of St. Clement parking lot 1701 N. Quaker Lane. Jim Sheats will provide live music. Admission is free, and all are welcome! For a listing of the vendors and to order plants ahead of time, visit www.NorthernAlexandriaNativePlantSale.org.
Even though the sale is held outdoors, masks are required. Masks will be provided if you don't have one.
ICYMI: Sign Up for Spring and Summer Activities With Alexandria Rec Dept. Starting March 23