Alexandria, VA – What does that mean for someone with no financial cushion? No resources? No health insurance? A paycheck that doesn't stretch quite far enough? Who are these individuals? Where do they live? And how do they survive?
Join Agenda Alexandria on Monday, April 25 at 7 pm as we talk with representatives of a coalition of City government offices, faith-based groups, and nonprofits who provide financial and legal aid, bridge the gaps left by Medicaid, food stamps, and the SNAP program, negotiate medical and dental bills, share resources and depend on a cadre of volunteers to make it all happen.
How and why did this group come together? What are their long-term goals? What difference does it make to the residents of Alexandria? How can you get involved?
Panelists include Melanie Gray, Director of Outreach and Mission, Christ Church Alexandria; Alison Coleman, Director, Office of Community Services, Department of Community and Human Services, City of Alexandria; Mary Horner, Housing Justice Staff Attorney, Legal Services of Northern Virginia; and Mary Lee Anderson, Executive Director of Senior Services of Alexandria. Virginia Amos will moderate.
Alison Coleman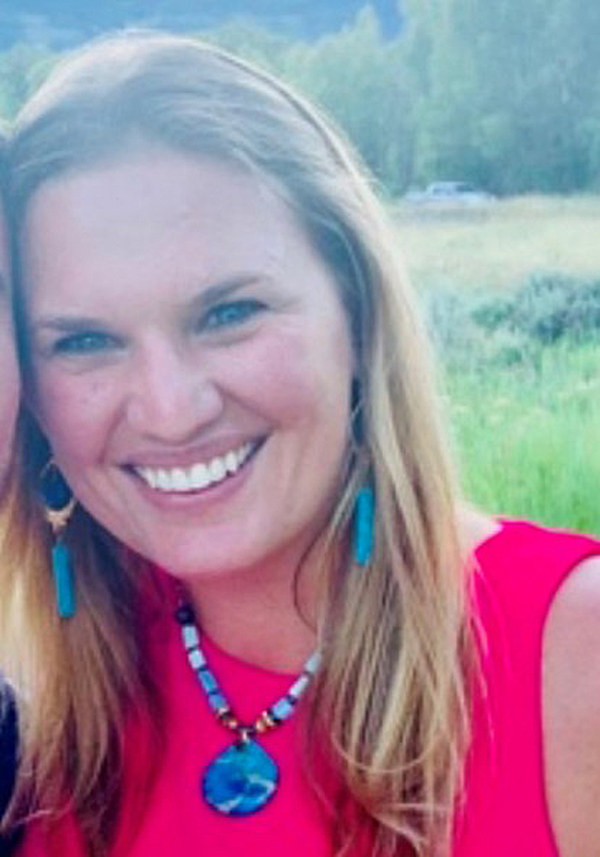 As a child, Ali lived in the Dominican Republic for 11 years. She is bilingual, bicultural, and understands the complex needs that developing communities may have.
Ali has over ten years of experience building community partnerships, supporting community health initiatives, and developing relationships through trust and communication. Her work over the years has involved addressing health disparities and inequities among families throughout the Washington DC area.
Ali's current role as Director of the Office of Community Services includes community-level advocacy, eviction prevention initiatives, partnering with Afghan resettlement agencies, ensuring safe shelter for those who are experiencing homelessness and have COVID, and supporting a team that works passionately to support individuals and families at risk of displacement or who are displaced.
Melanie Gray
Melanie Gray is Director of Outreach and Mission for Christ Church, Alexandria. She provides leadership and oversight to the parish members who deliver these ministries, coordinates with local agencies and the faith community of Alexandria, and collaborates with national and international partners.
Melanie has been working to assist refugee families with everything from rental assistance to food, companionship, and advice with navigating the daily challenges of American life.
Melanie is Lazarus Ministry's Program Coordinator, which provides hope and help to people in the City of Alexandria who are in crisis: the homeless, the working poor, the disabled, and the chronically unemployed.
Mary C. Horner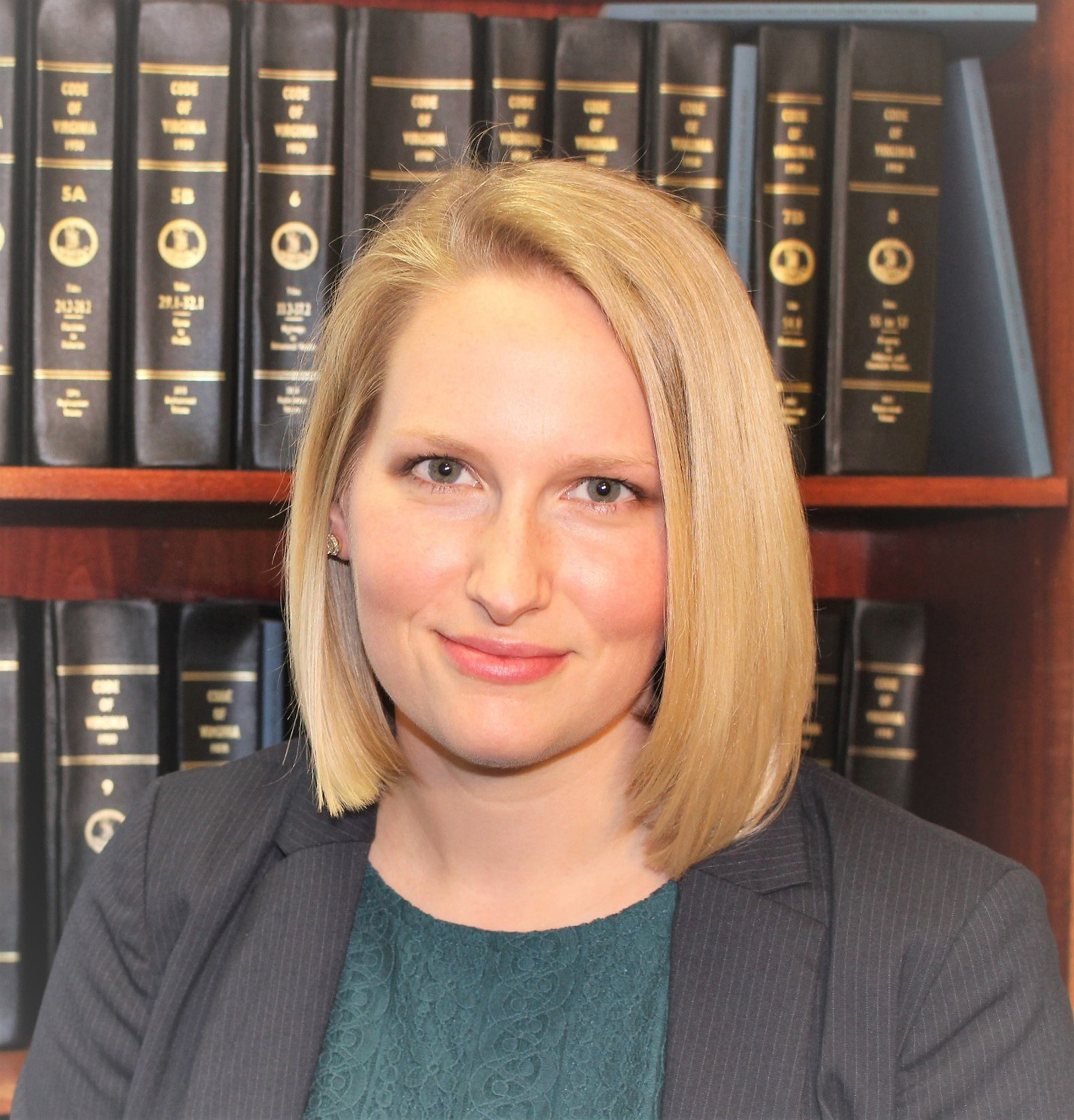 Mary works as a Housing Justice Staff Attorney in the Alexandria Office of Legal Services of Northern Virginia. She represents low-income, elderly, and disabled residents of the city in housing and consumer matters. Mary previously served as a judicial law clerk for the City of Alexandria Circuit Court.
Mary remains active in the Alexandria community. She serves on the Board of Directors for the Alexandria Law Foundation, as Treasurer of the Alexandria Bar Association, and participates on several Bar Association committees. She is a member of the Board of Directors of the Dunbar Alexandria-Olympic Boys and Girls Club and, in her free time, serves as a court-appointed civil celebrant for the City of Alexandria.
Mary Lee Anderson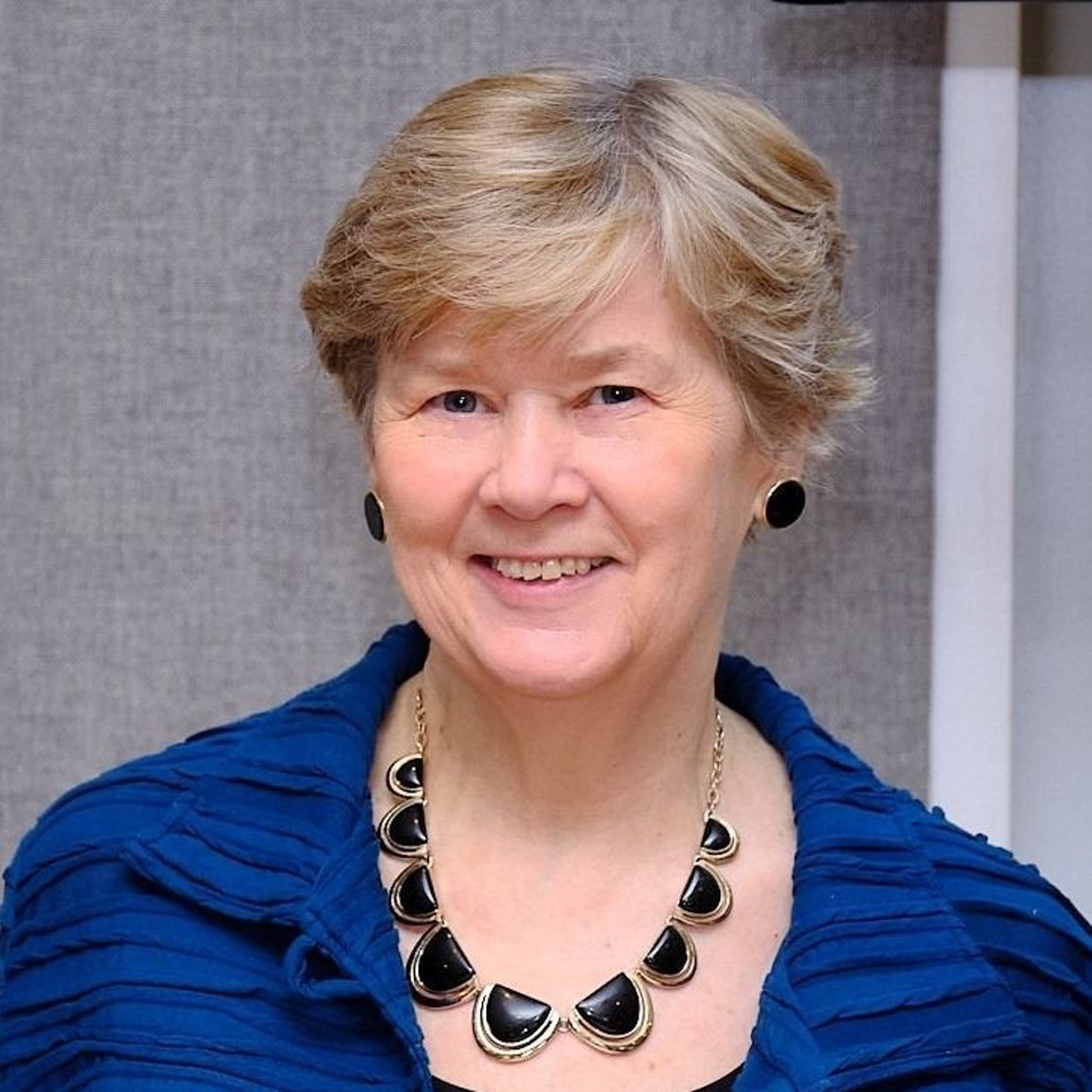 Mary Lee Anderson has been Executive Director of Senior Services of Alexandria since June 2013. She started with SSA in 2010 as the Director of SSA's Senior Resource Center. She has served on the Alexandria Commission on Aging since September 2013 and currently chairs the Economic Development Committee. She's been involved in service to the Alexandria nonprofit community for over 30 years and has 20 years of corporate experience in marketing and international relations in the global telecommunication industry.
ICYMI: Looking for Work? Openings at New Alexandria Wegmans Store Available