Community News
Trending
Alexandria Ghost Hunter Steven Cato Turns 40!
******* SPECIAL! ****** BIRTHDAY POST ****** SPECIAL!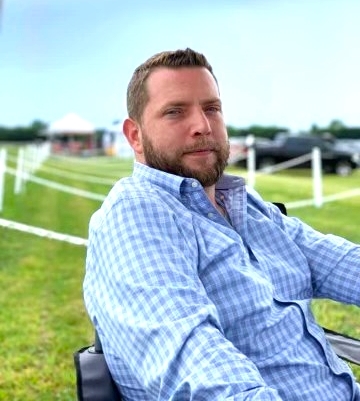 ALEXANDRIA, VA – Special to the Zebra is this birthday post for Stephen M. Cato, born 40 years ago on April 13, 1982. Bringing perspective to how long ago that was, Time Magazine's "Man of the Year" was the PC (personal computer), and Michael Jackson's record-breaking album, "Thriller," had just been released. A gallon of gas cost $1.30, and the average house price was $83,900. The top shows on TV were Dallas, Dynasty, and M*A*S*H.
Steven Cato is in good company because Anne Hathaway and Prince William were also born in 1982, but only B-celebrities share his April 13 birthdate, the most well-known of those are Paul Sorvino, Ron Perlman, and Ricky Schroeder. But April 13 is important historically because, on April 13, 1873, the Metropolitan Museum of Art opened, and on April 13, 1943, President Franklin D. Roosevelt dedicated the Thomas Jefferson Memorial in Washington, D.C.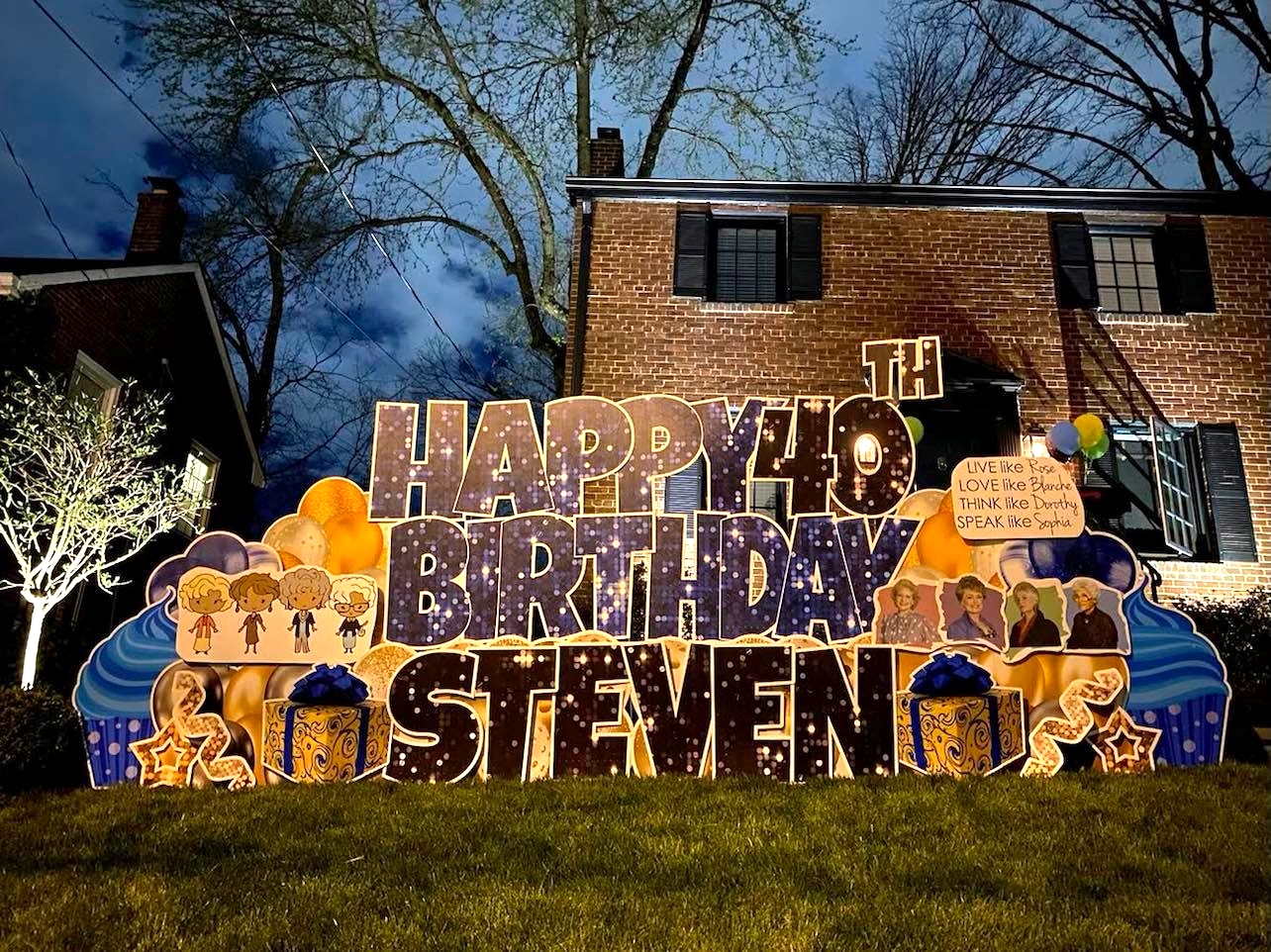 Top of his class at the University of Georgia, Steven has lived in Alexandria for 13 years, and he enjoys exploring and studying the paranormal, especially ghost-hunting.  He has completed ghost hunts in most of Alexandria's old cemeteries.
Cato is currently completing his master's degree at Georgetown University and loves listening to Kacey Musgraves and enjoying a strawberry daiquiri at Vola's Hi-Tide Lounge along the waterfront in Old Town. He is also partial to the bar at Oak Steakhouse.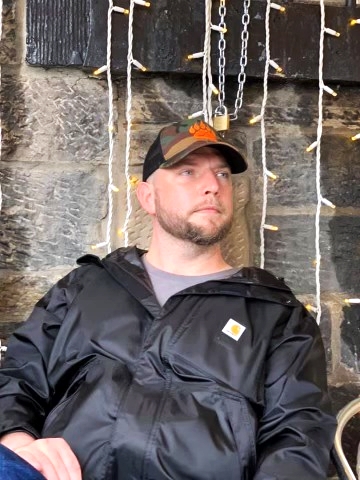 You can sometimes spot this sporty, now forty-year-old having breakfast and purchasing pickles most Saturday mornings at the Old Town farmers market, and enjoying many fun evenings at the Rockit Grill on upper King Street.
Steven Cato says, "I've always looked forward to turning 40; now it is! So, let's have a party!"
[Editor's Note: This special birthday wish is delivered with a lot of love from Steven's best friend and husband, Phil Saims, who offers these important words of wisdom to Steven:  "Live like Rose; Love like Blanche; Think like Dorothy; and Speak like Sophia.]
HOT NEWS IN ALEXANDRIA: Alexandria Resident Participating in the Invictus Games