Community News
Treasures From the Private Collection of RBG Can be Yours at Alexandria Auction
The Potomack Company's preview of the collection continues until April 26, 2022.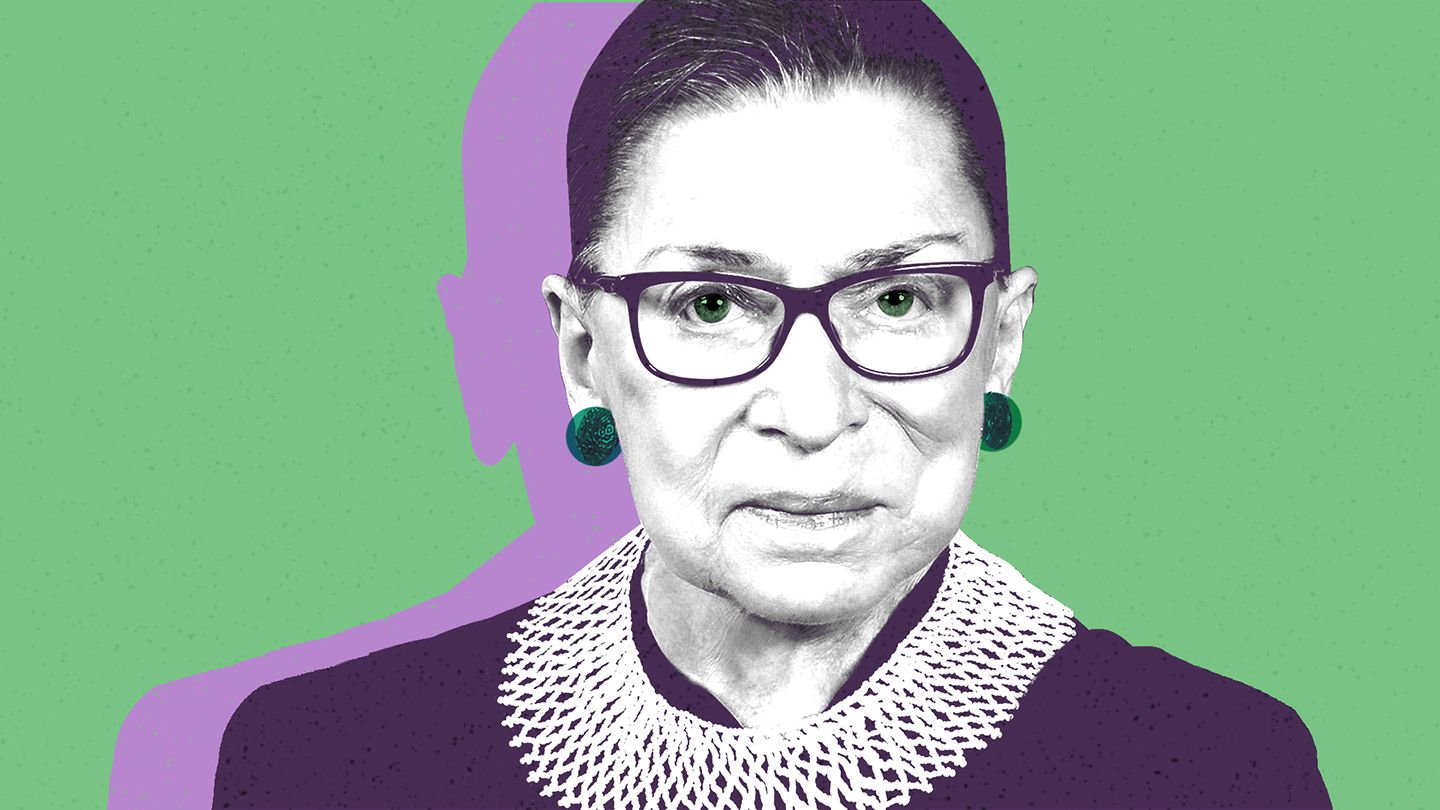 ALEXANDRIA, VA-The late Supreme Court Justice Ruth Bader Ginsburg's (RBG) art and memorabilia collection will be available to acquire at auction for two days, from April 27-28 to benefit her beloved Washington National Opera.
Also known affectionately by the moniker, The Notorious RBG, which came from a 2013 Tmblr account by then NYU law student Shana Knizhnik, the justice used her pop icon status to introduce her legion of fans to her dual passions of opera and the law. Ginsburg's first opera she attended as a young girl was La Gioncanda which she described as, "High drama conveyed through glorious music." "I was spellbound," she stated. Because of her zeal for all things operatic, she was given a small speaking role in 2015 as The Duchess of Krakenthorp in Donezetti's, The Daughter of the Regiment.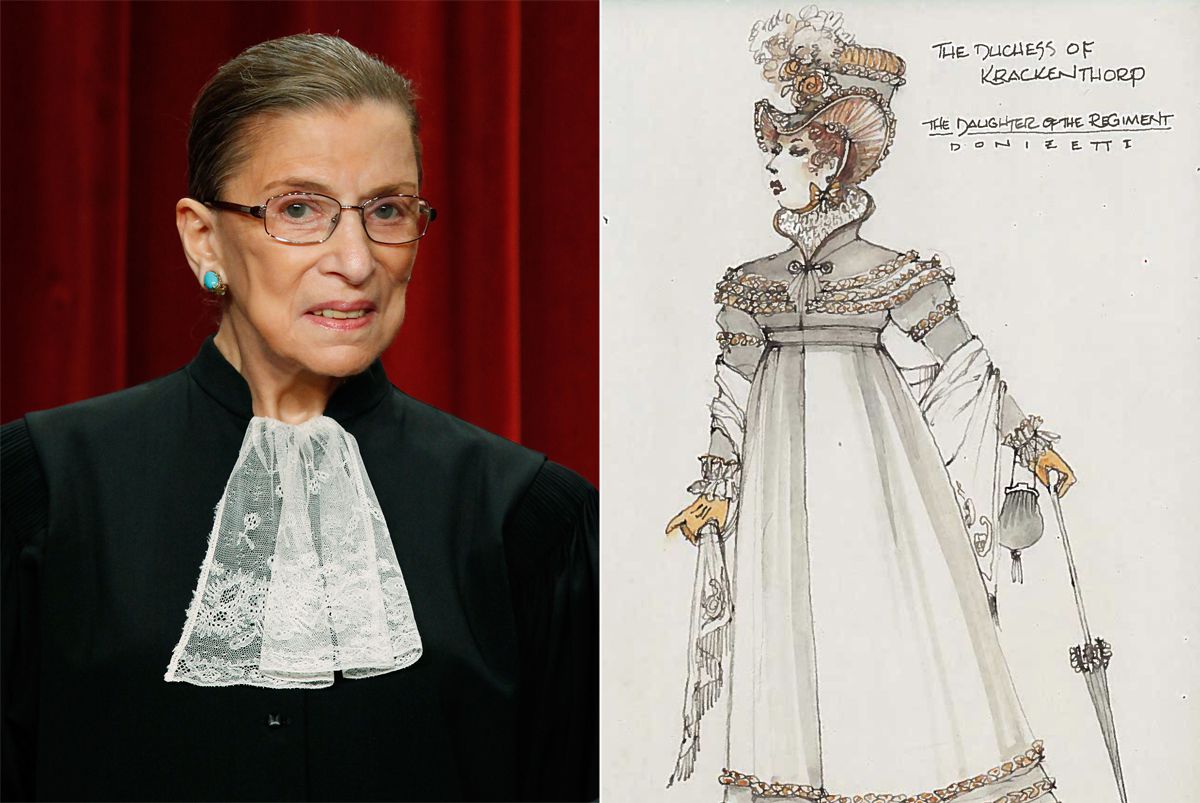 Not only did the late Justice Ginsburg earn more fans for her enthusiasm for the theater but she also gained notoriety for her sartorial preferences. During her years on the court, intricately designed collars otherwise known as jabots were synonymous with Ginsburg.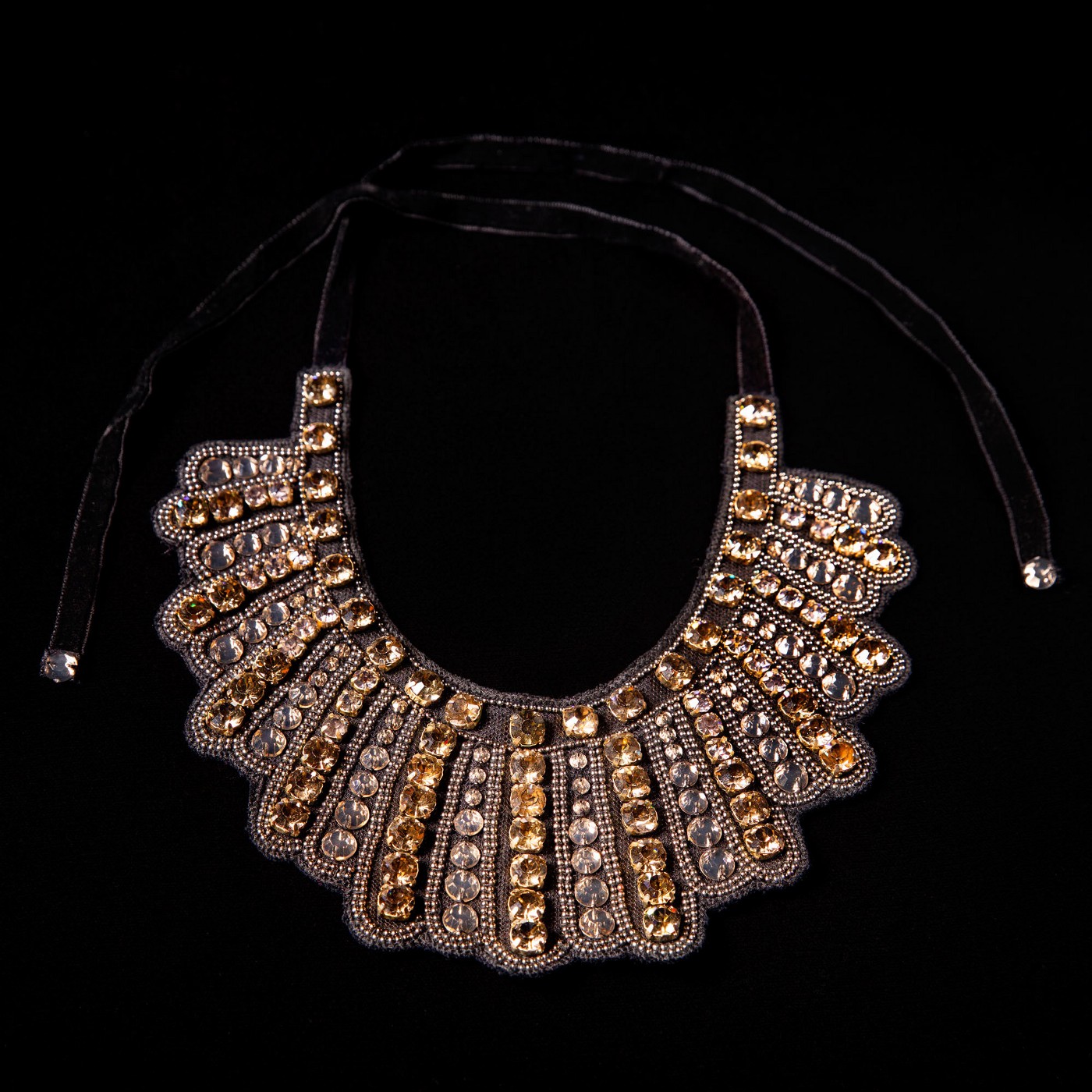 Alexandria's own Potomack Company was chosen specifically by The Kennedy Center to host the sale. Her modern art collection will be auctioned on April 27, followed by decorative arts and memento lots from her Supreme Court chambers and Watergate residence in Washington, D.C. on April 28. The online catalog was posted on April 12. The collection will be available to preview in person until April 26.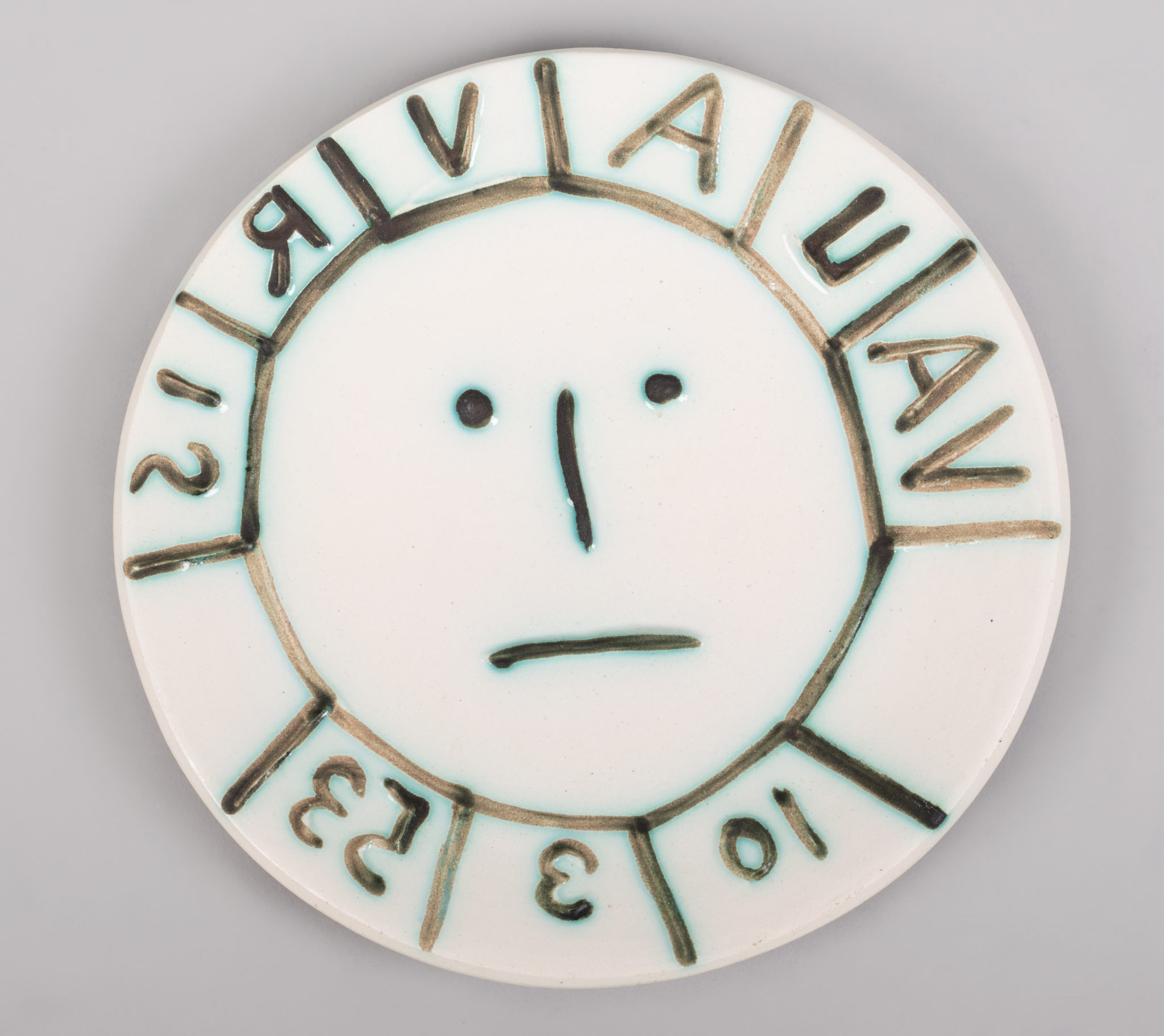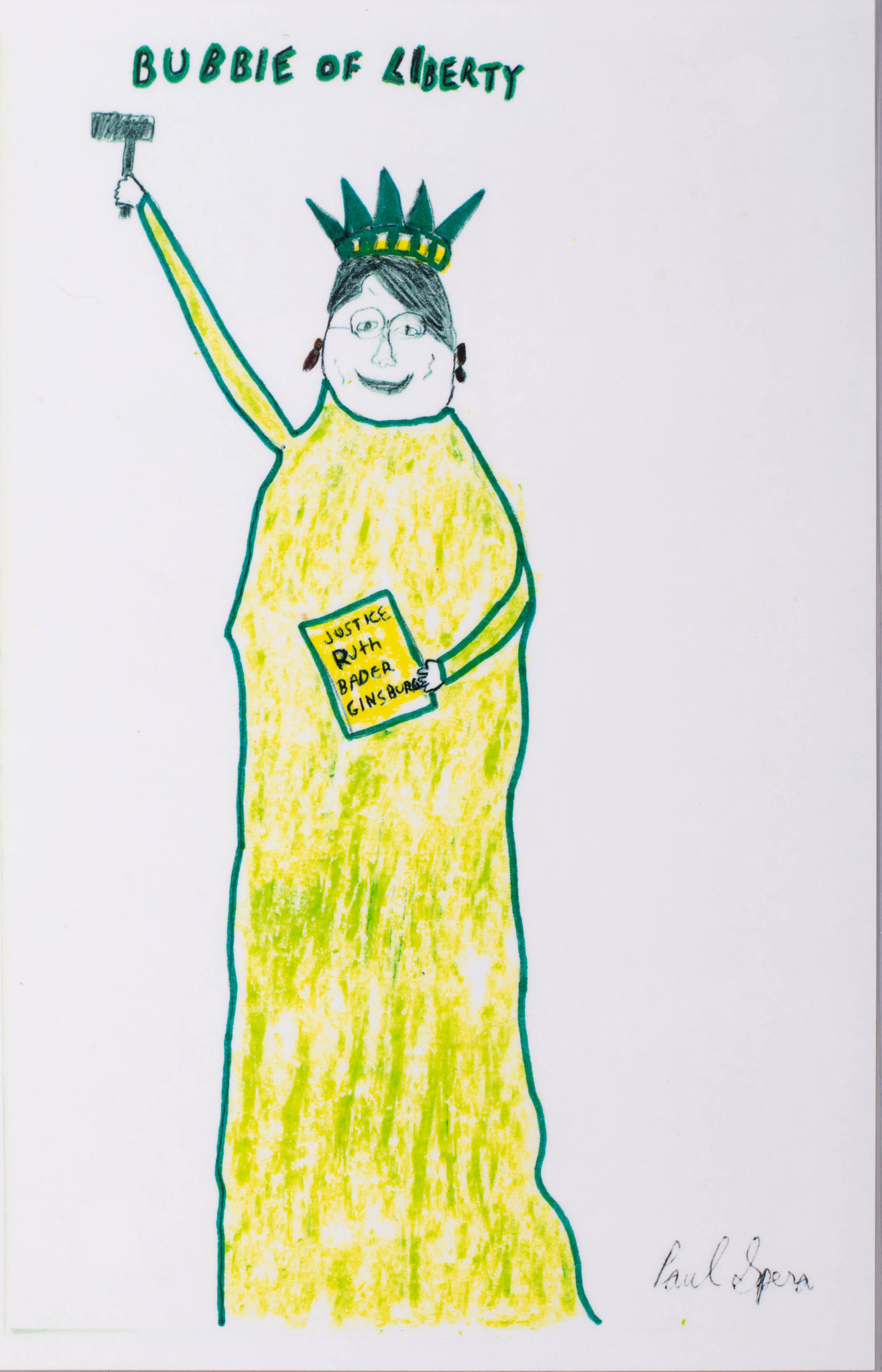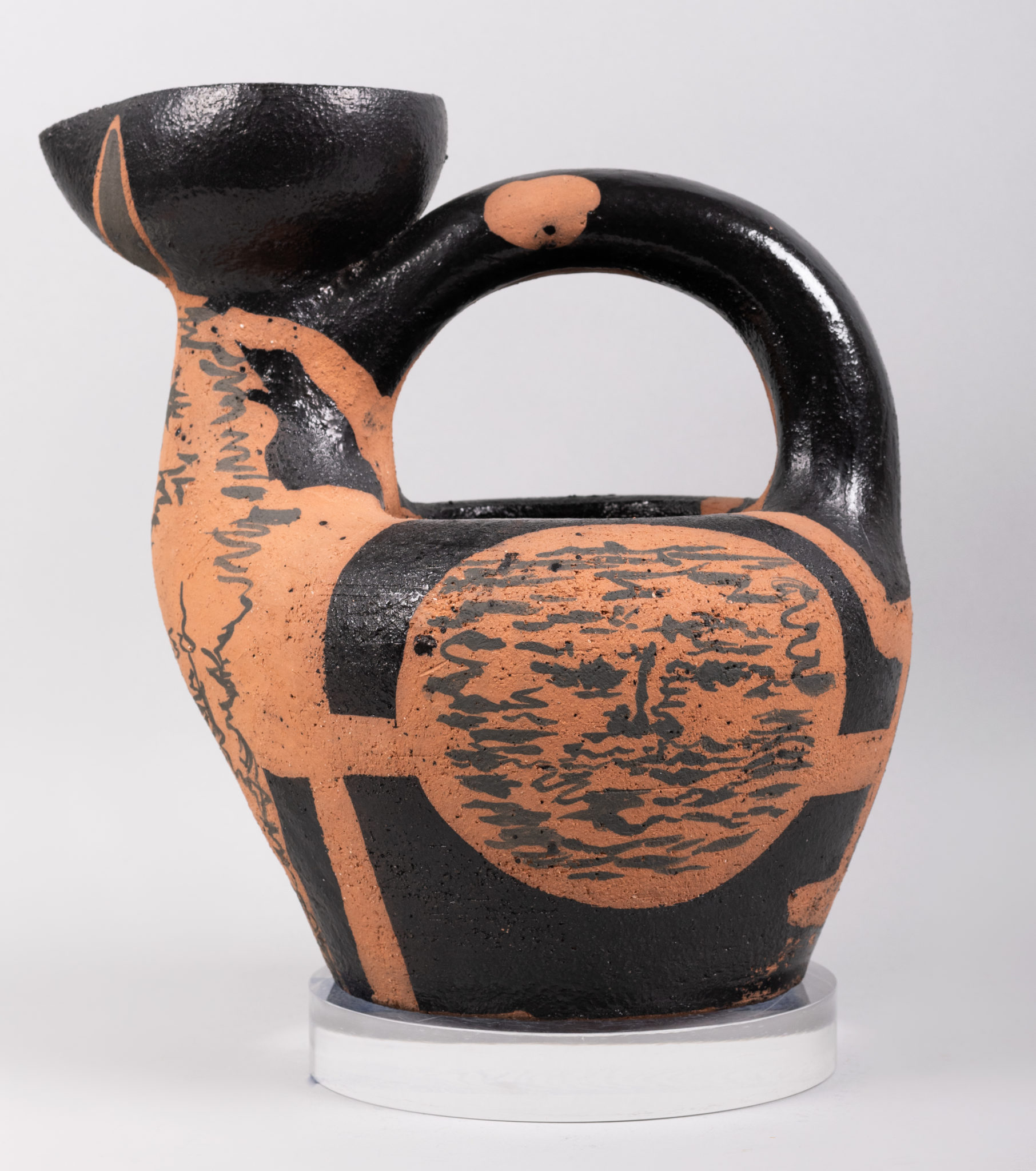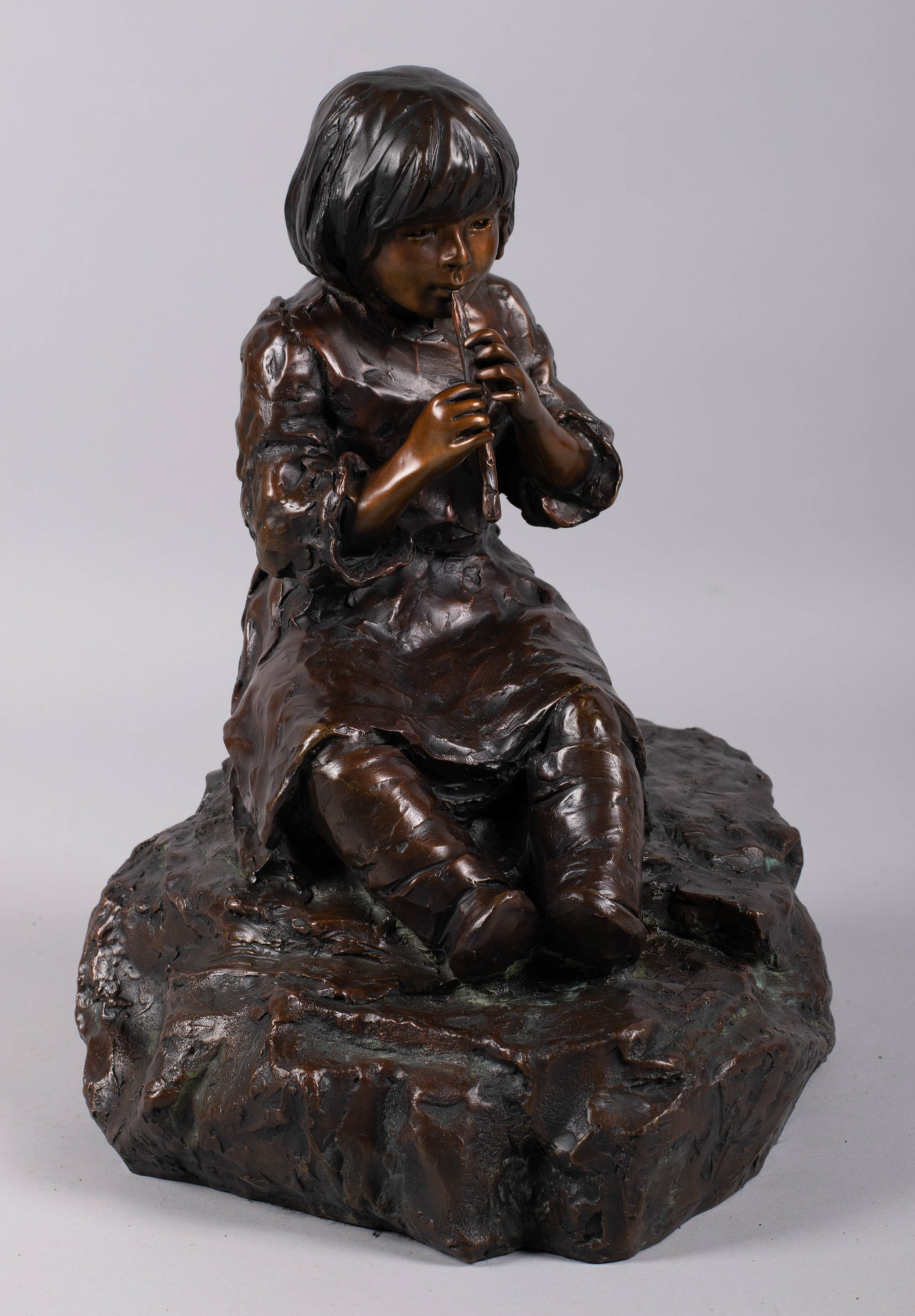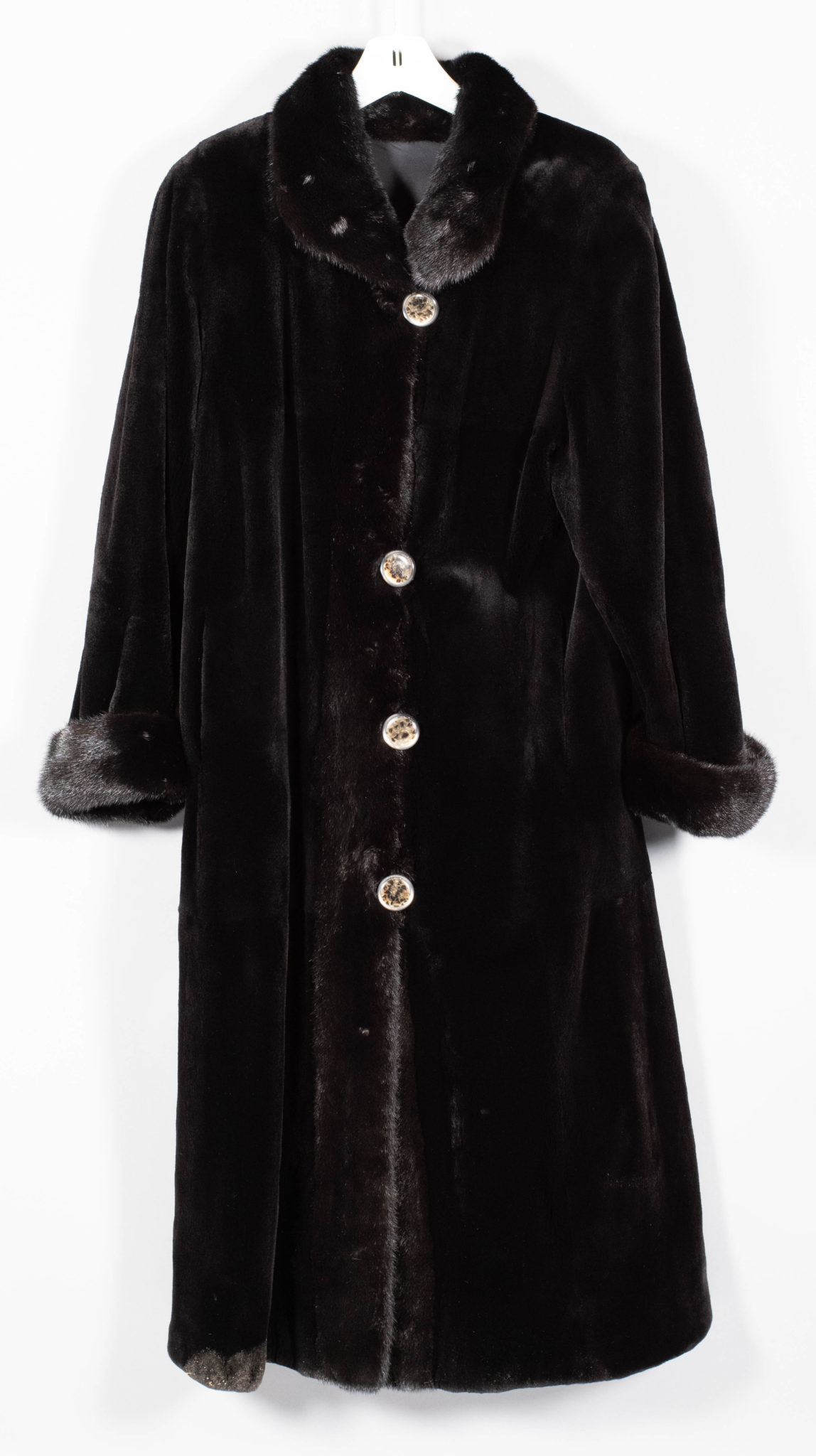 To honor her legacy and fight for women's rights, the United States Navy announced on March 31, 2022, the next John Lewis-class replenishment oiler ship would be named after the legal icon. Secretary of the Navy Carlos Del Toro remarked, "She is instrumental to why we now have women of all backgrounds, experiences, and talents serving within our ranks, side by side with their male Sailor and Marine counterparts."
From 1956 to 1958, RBG was one of just nine women out of 500 law students at Harvard Law School, subsequently the future Supreme Court Justice then transferred and graduated first in her class from Columbia Law School and served as the editor of the Columbia Law Review. Upon nominating her to the Supreme Court in 1993, President Clinton pointed out that the justice was known as a moderate among fellow attorneys, "Let me say in closing that Ruth Bader Ginsburg cannot be called a liberal or a conservative; she has proved herself too thoughtful for such labels." Clinton in his remarks also pointedly quoted RBG herself, "'The greatest figures of the American judiciary have been independent thinking individuals with open but not empty minds; individuals willing to listen and to learn. They have exhibited a readiness to reexamine their own premises, liberal or conservative, as thoroughly as those of others.' That, I believe, describes Judge Ginsburg." 
All proceeds from the sale will go to the Washington National Opera.
For more ways to experience the arts in Old Town check out the link below.
https://thezebra.org/2022/03/09/art-installation-coming-to-waterfont-park-march-25/