Community News
Events Calendar
Trending
PUBLIC INVITED: City of Alexandria Will Remember Holocaust on April 28 in Market Square
This is 33rd Year Alexandria Has Participated in Yom HaShoah, the Days of Remembrance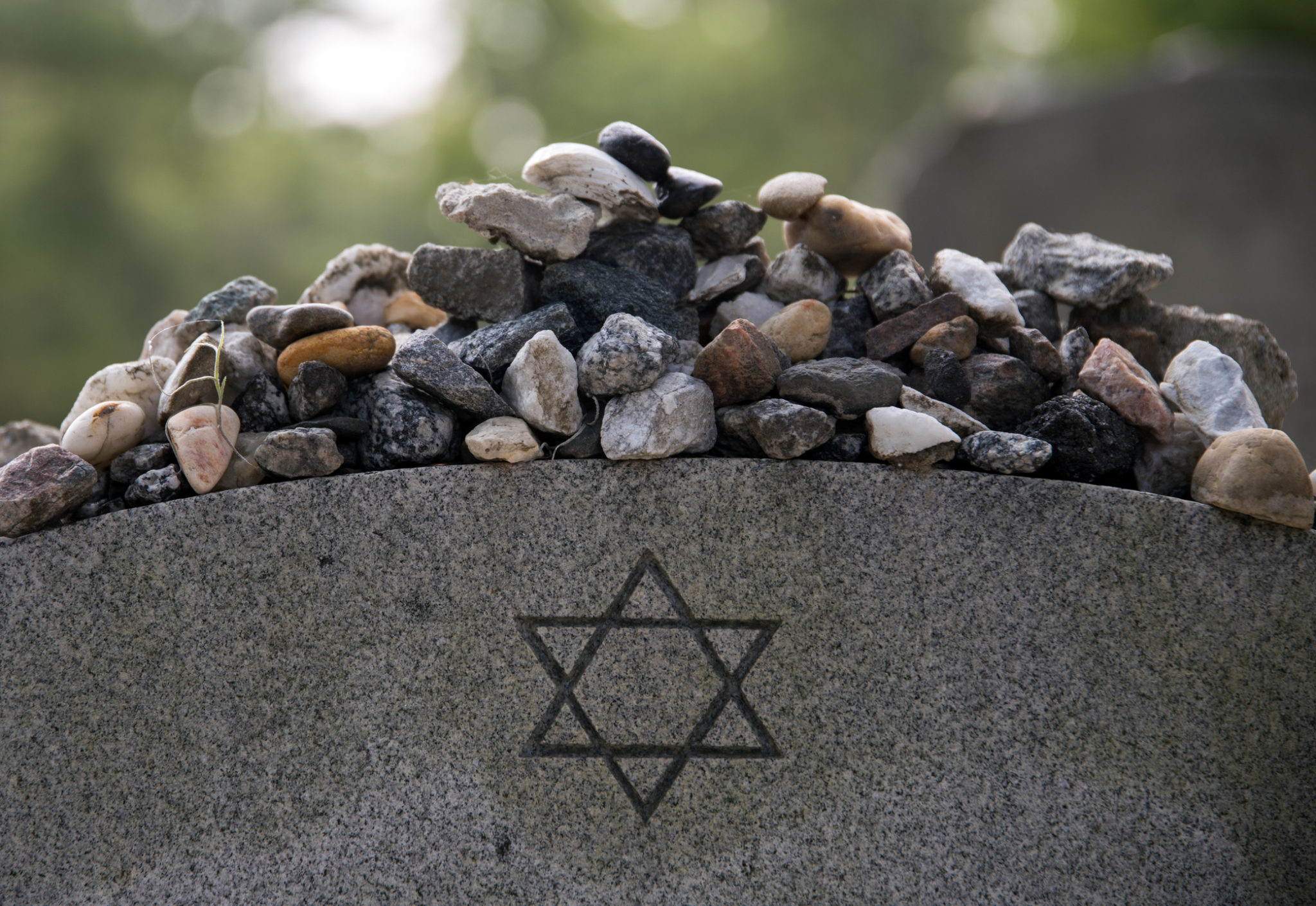 ALEXANDRIA, VA – The City of Alexandria will observe the Days of Remembrance (Yom HaShoah) for the victims of the Holocaust, at noon on Thursday, April 28, in Market Square (301 King St.). Alexandria City Council hosts the annual ceremony as part of the weeklong commemoration of the 2022 National Days of Remembrance, April 24 through May 1.
This is the 33rd year the City has held the Days of Remembrance ceremony, which is free and open to the public. In case of inclement weather, the ceremony will be held in the City Council Chamber, located on the second floor of City Hall (301 King St.).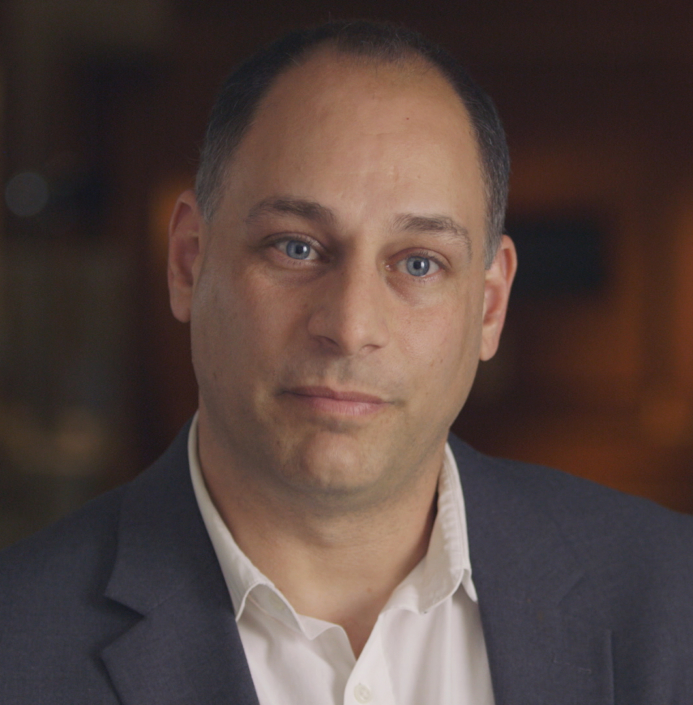 The speaker this year will be Michael Rugel, the programs and content coordinator for the National Museum of American Jewish Military History. Rugel has frequently written about Jews in the American military and produced a series of videos featuring American Jewish liberators of concentration camps describing their World War II experiences. Rugel also appeared in the PBS documentary film "GI Jews: Jewish Americans in World War II." His writing regularly appears in the Jewish Veteran magazine and Jewish military websites.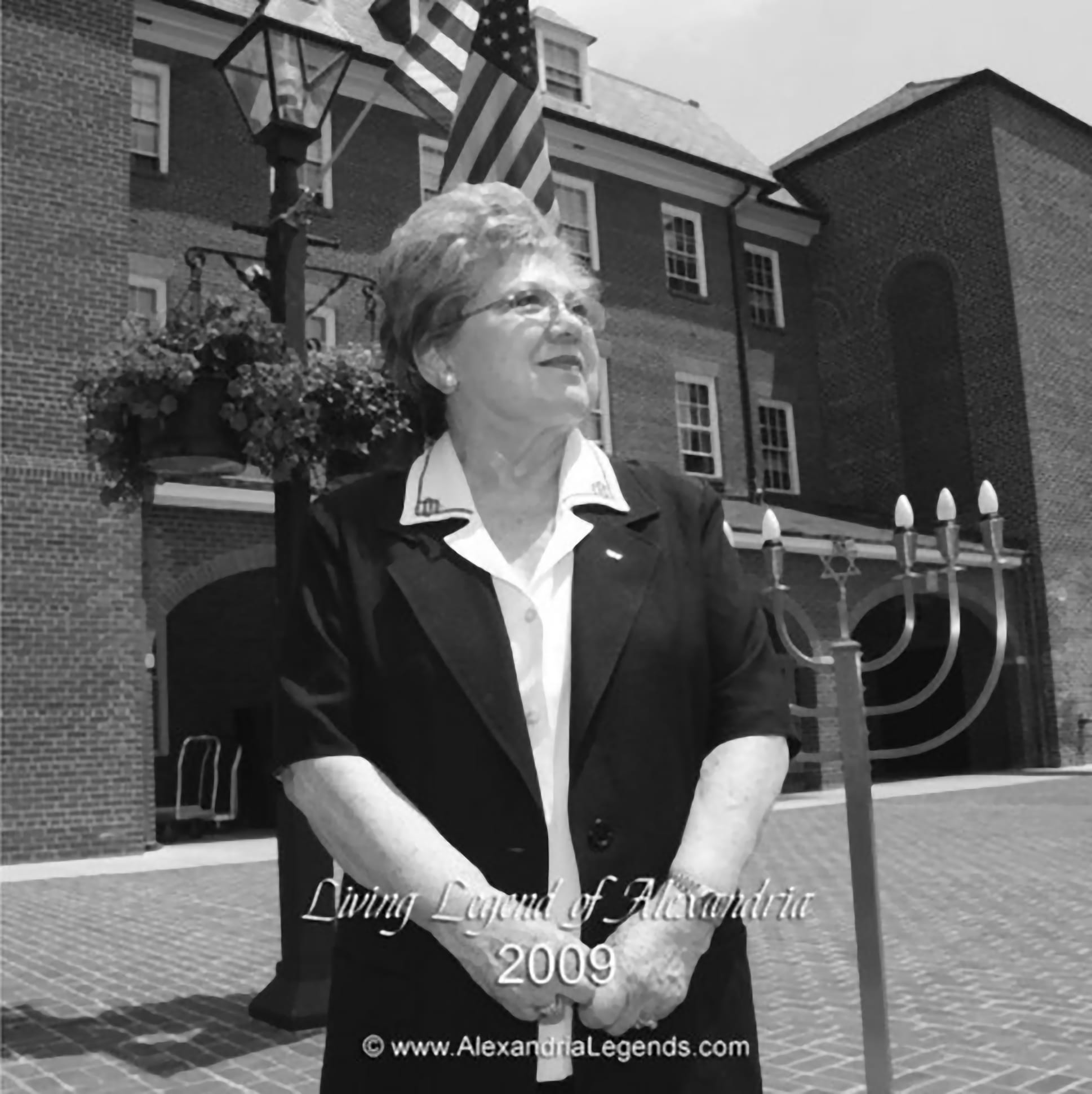 During the ceremony, Mayor Justin Wilson and members of City Council will light a candelabrum that the late Holocaust survivor Charlene Schiff and her husband, Ed, donated to the City. The 54-inch-high, solid brass candelabrum was donated in memory of Charlene Schiff's parents and sister, and the six million Jews and millions of others who perished in the Holocaust. The Schiff candelabrum is also made available to schools and civic groups studying the Holocaust.
The U.S. Holocaust Memorial Museum leads the nation in the weeklong Days of Remembrance commemoration, in accordance with Congressional mandate.
TRENDING: Ruth Bader Ginsburg's Private Art Collection on Auction in Alexandria