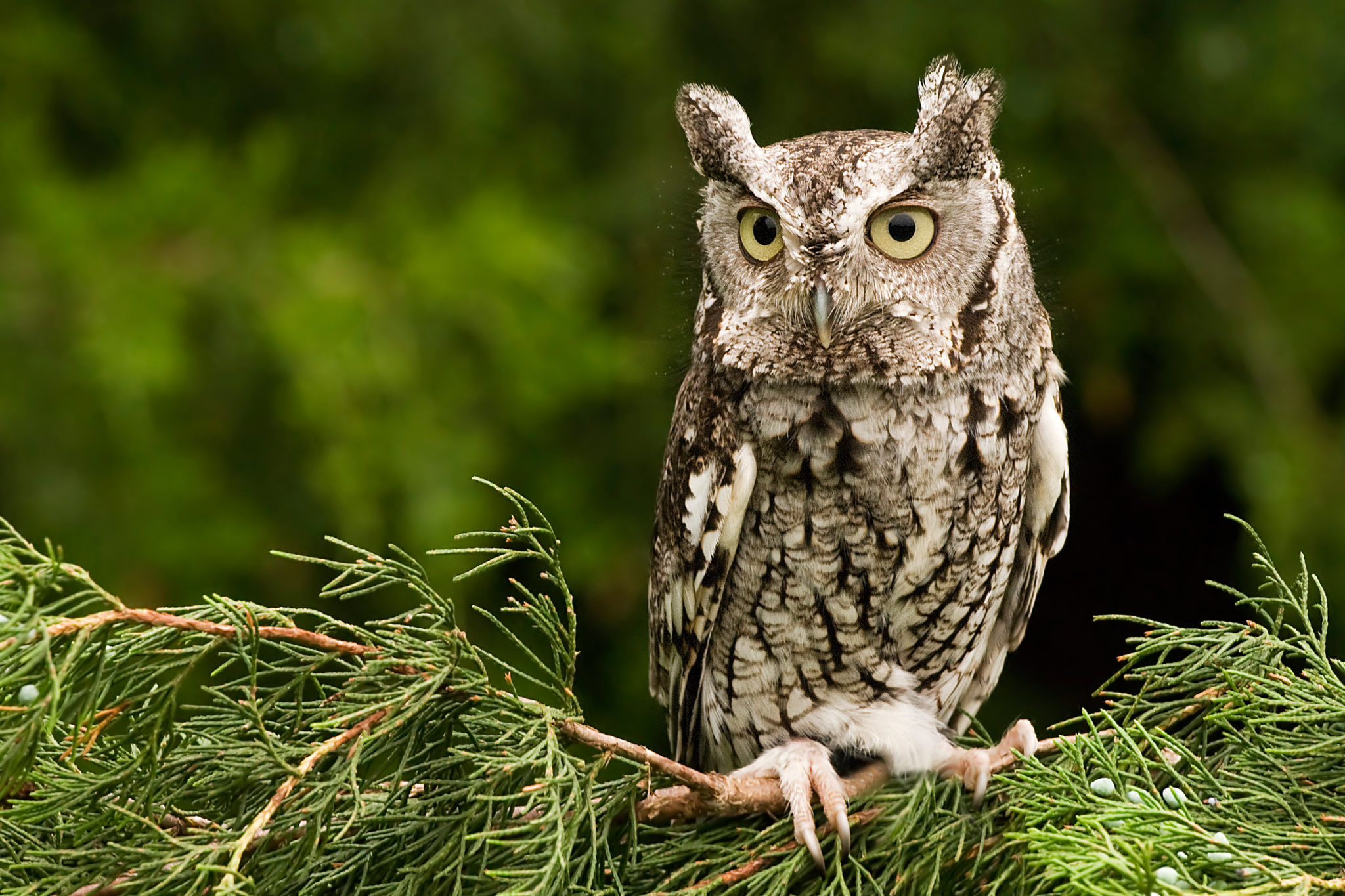 MOUNT VERNON, VA – Earth Day is April 22 but there are several events in Mount Vernon throughout the month that offer the opportunity to do your part to save the planet. Learn as you help improve the environment. Some are family friendly opportunities for fun as well.
April 23: Join the Friends of Dyke Marsh to work on Removing Invasive Plants in the Marsh.
Meet at the Haul Road Trail entrance bulletin board and bench. Bring water, gloves, hand clippers and a lopper, if you have one. Instructions, examples of targeted plants and trash bags will be supplied. A few hand clippers and loppers to share will be available.
Wear layers, long sleeves and pants, sturdy shoes and sun protection. Please do not bring dogs.
To participate, email [email protected] and put "Invasive Plants" in the subject box along with the date, April 23, as this is an ongoing event.
April 23: 4th Annual Environment Expo: Get Outdoors! Learn and Do! from 10 am to 2 pm at Fort Hunt Park, 8999 Fort Hunt Road.
A FREE Family Friendly Event sponsored by Mt. Vernon Supervisor Dan Storck and the National Park Service including: Exhibitors, Workshops, Live Reptile & Owl Programs, Electric Vehicles, Nature Walks, Junior Ranger Program, Recycle Right, Touch-a-Truck, Compost Dropoff, CCTV Robot Demos, Purple Glass Monster (bring your glass, it's a recycler), give-aways and more. There will be live music by Billy B, the Natural Science Song and Dance Guy. More info on the county website: fairfaxcounty.gov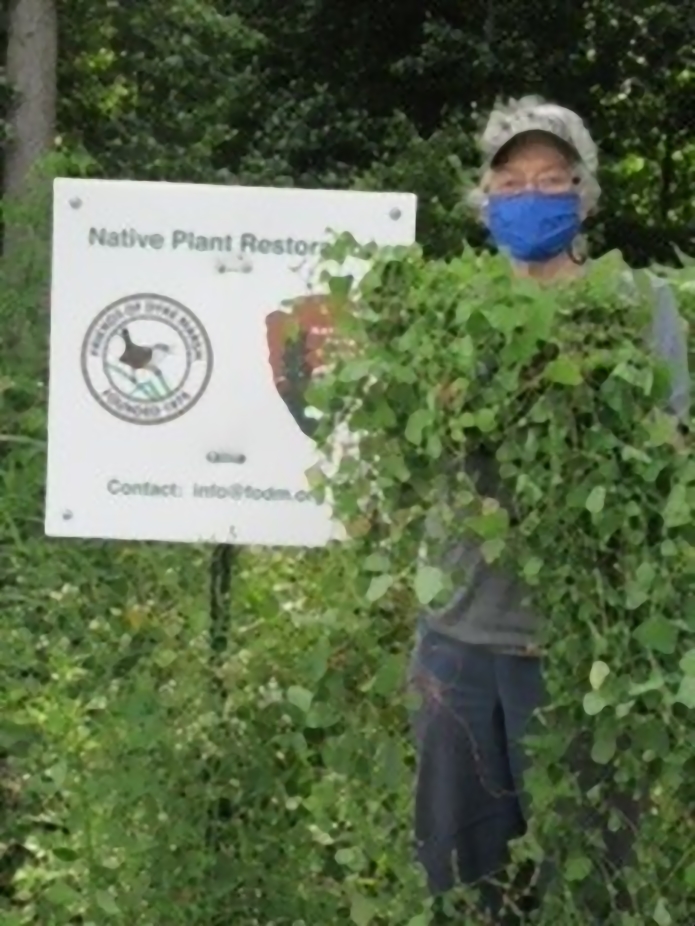 April 30: Annual Little Hunting Creek Cleanup from 9 am to noon sponsored by State Sen. Scott Surveil (D-36th), Del. Paul Krizek (D-44th) and Friends of Little Hunting Creek.
The cleanup will be staged from two locations: Janna Lee Avenue at Little Hunting Creek Bridge: and Mount Vernon Shopping Plaza near the Sherwin-Williams Paint Store.
Little Hunting Creek is one of the most severely degraded streams in Fairfax County. Water, trash bags and cleaning supplies will be provided.
RSVP at https://bit.ly/CreekCleanup2022
April 30: Raptor Rapture from 10 am to noon at Belle Haven Park off the GW Parkway.
See live raptors like owls and hawks up close. Sponsored by the Friends of Dyke Marsh, the National Park Service, Secret Gardens Birds and Bees and the Monarch Teacher Network. Look for the tents near the restrooms. Free.
ALSO SEE: Ways to Celebrate Alexandria Earth Day