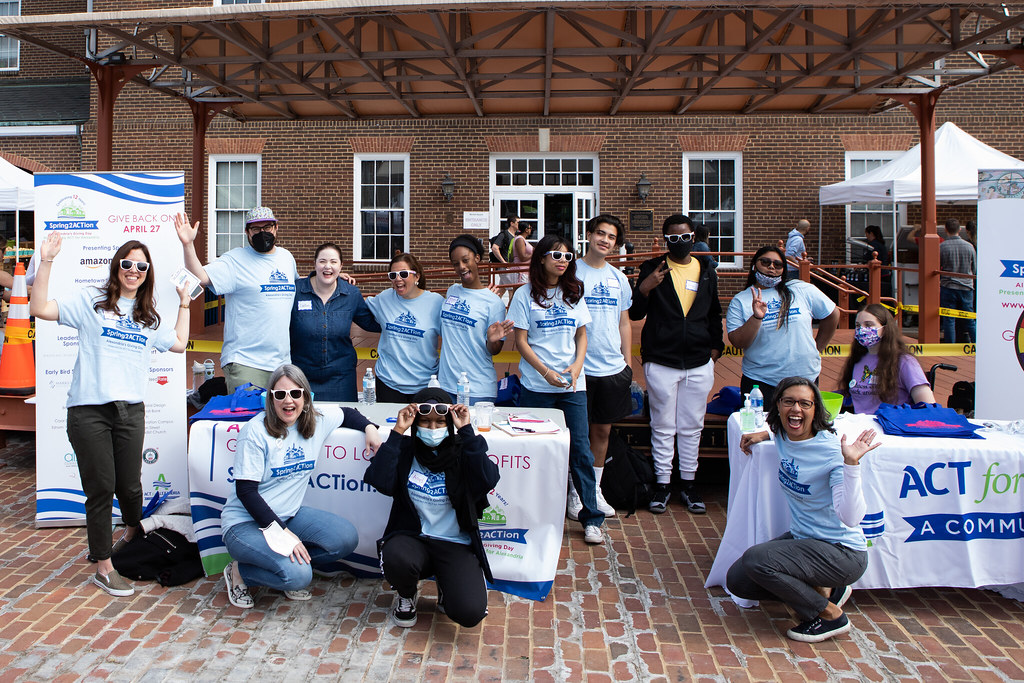 ALEXANDRIA, VA–The 2022 Spring2ACTion Day of Giving crushed its goal and raised over $2.5 million for Alexandria nonprofits. "It was another incredible year where Alexandrians came together, uplifting one another and supporting the organizations that serve our community in the best of times and during challenging times," states ACT for Alexandria, the host of the event.
Every year the Spring2ACTion Day of Giving stands to engage thousands of community members with over-one-hundred local nonprofits. The funds raised this day are more than any other day of the year for these businesses, and they are vital to each and every one of them and the community members they serve.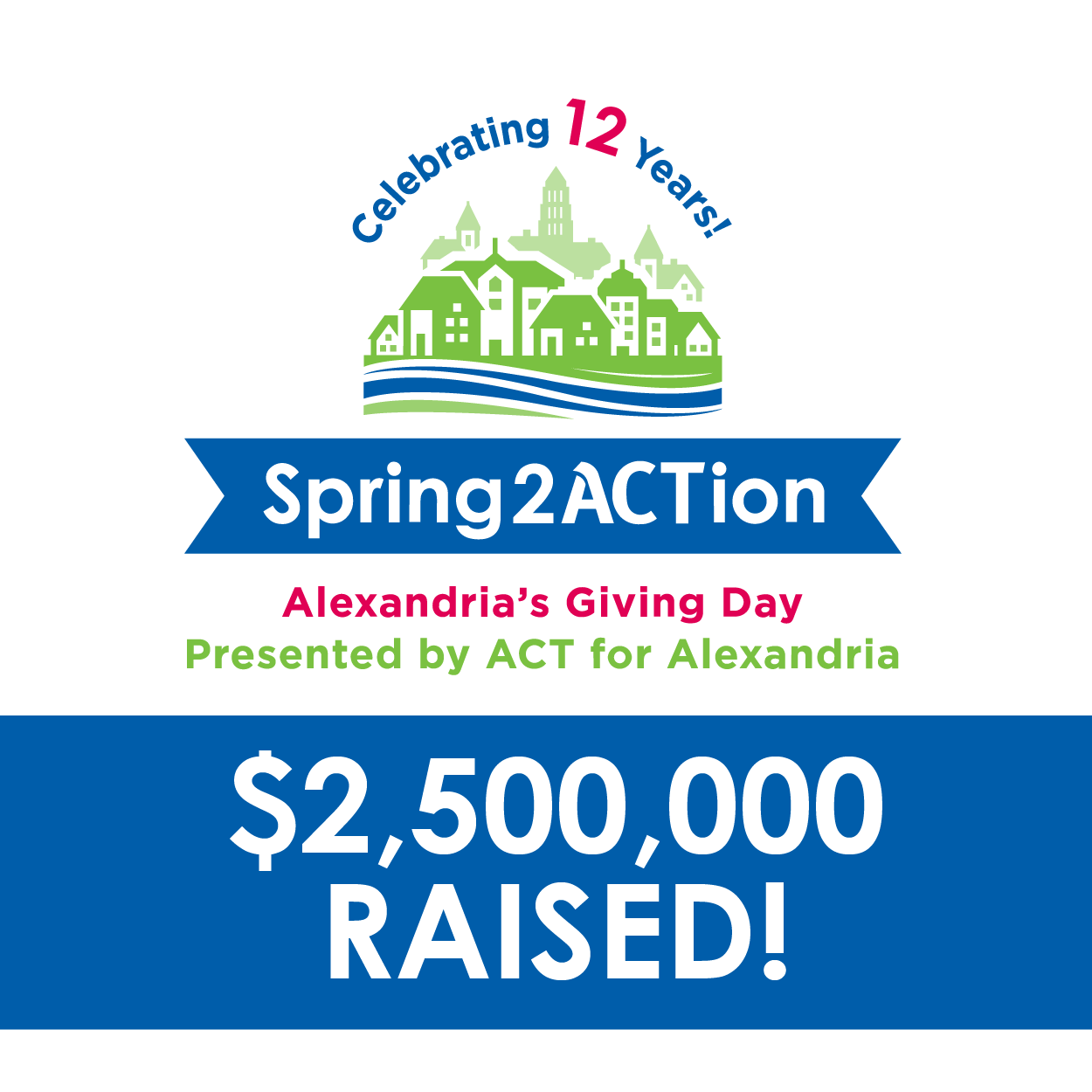 Before noon, Alexandrians had already donated over $1 million of the $2.5 million goal. ACT for Alexandria details the final results: "We reached 7,251 individual donors who raised $2,552,304 for 172 nonprofits and the community we love."
This year's Spring2ACTion funds will address challenges nonprofits and community members face every day, which are still being inflated by the pandemic. Funding will provide emergency shelter, tutoring and reading assistance for local elementary students, meals for families, supplies for afterschool programming, financial assistance for rent and utilities, provide mental health services, and much more.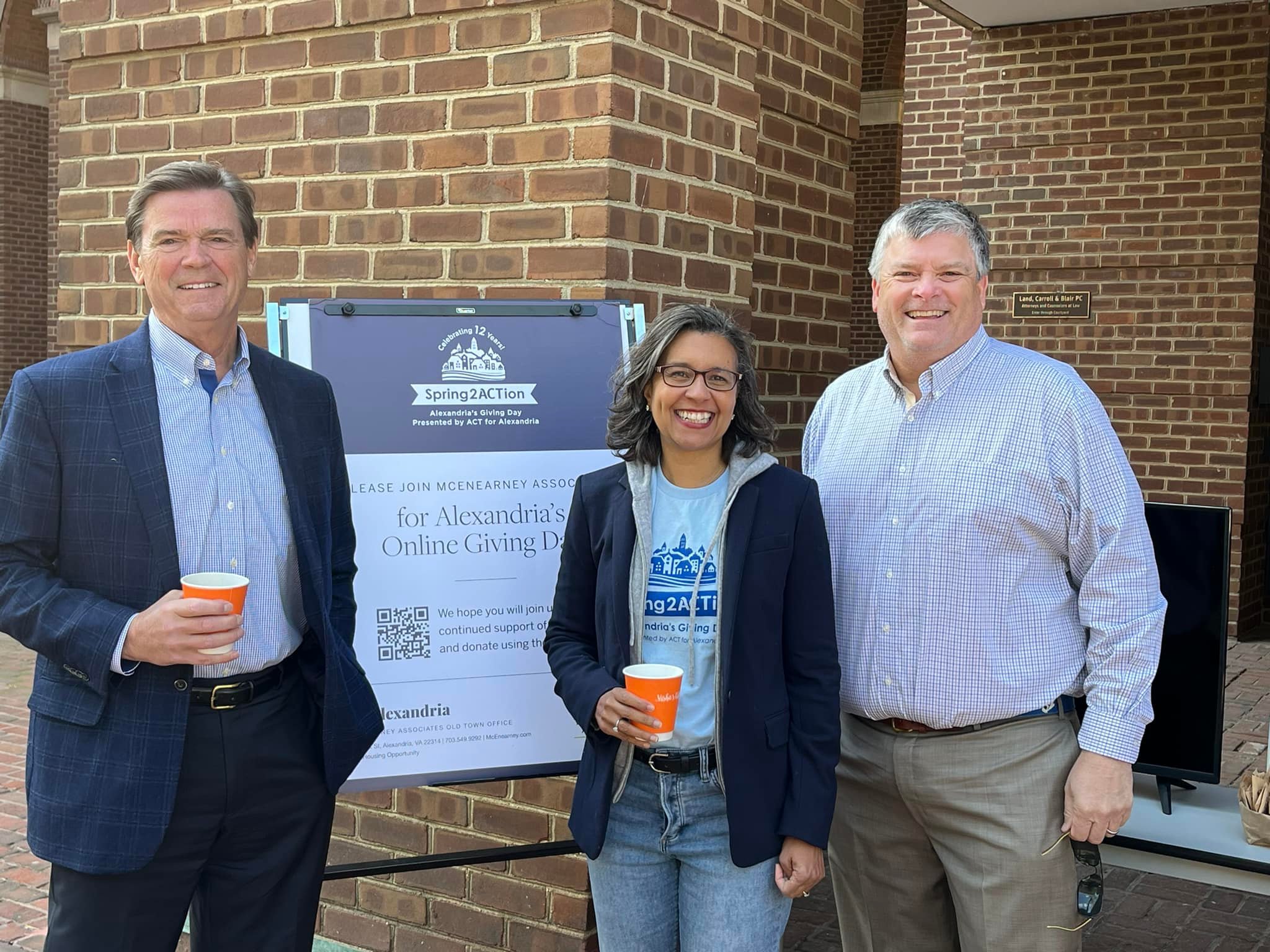 Since its inception in 2011, Spring2ACTion has raised nearly $19 Million for local nonprofits. It is the only citywide giving day in the region designed to strengthen the impact of local nonprofits and boost their collaboration with local businesses. This year, Spring2ACTion saw over 80 participating business sponsors, like The Seward Group, McEnearney Associates, with other businesses supporting the day by offering food promotions and donating a percentage of sales to organizations, like Misha's Coffee, and ESP Tea & Coffee.
Spring2ACTion also awards $28,000 in prizes to the organizations raising the most dollars and most donors. RunningBrooke raised the most funds, at $157,417, and King Street Cats saw the most donors, at 505.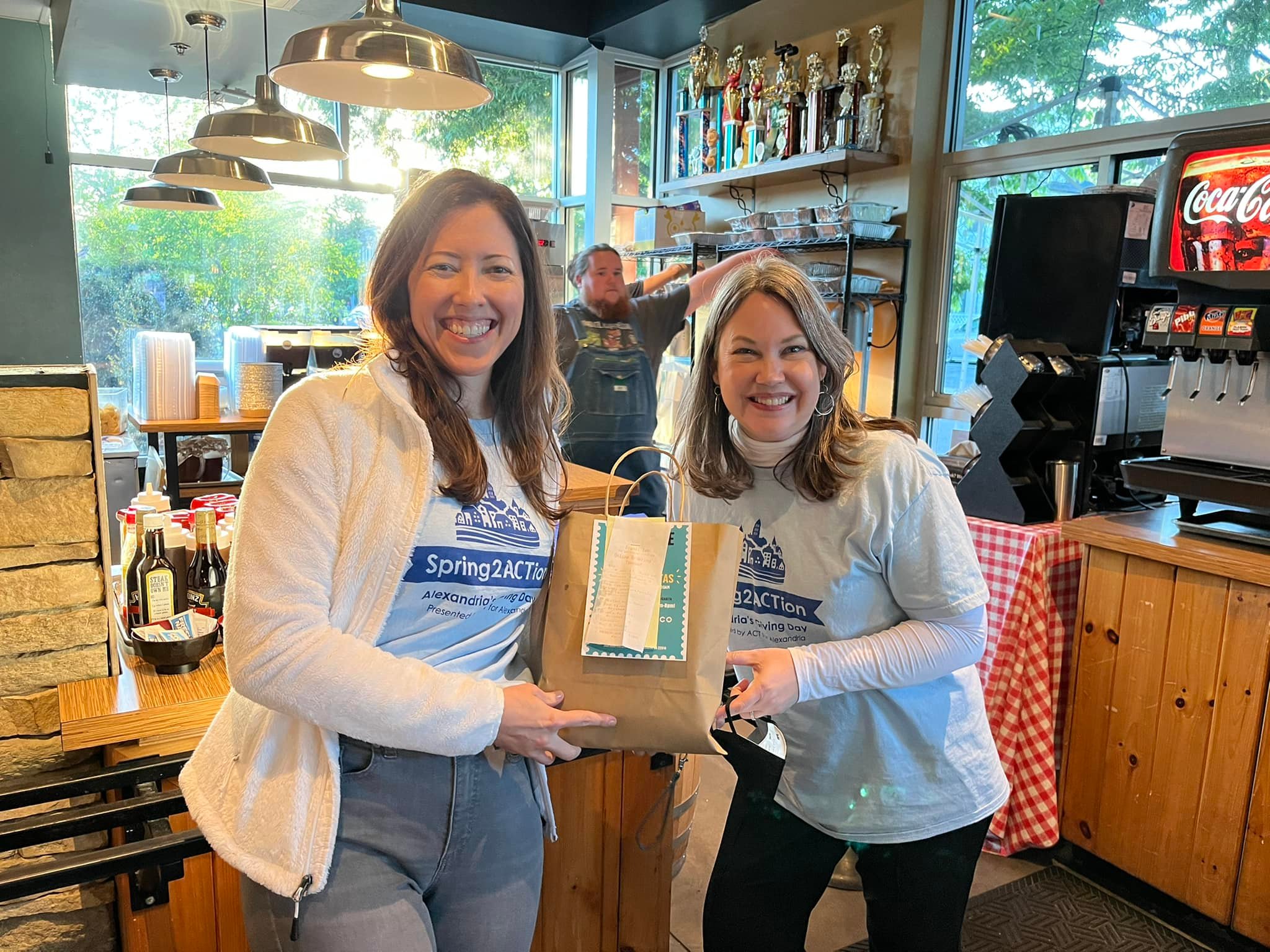 "We are so proud to be part of such a generous community" says Heather Peeler, President and CEO of ACT for Alexandria. "Spring2ACTion is an opportunity for all Alexandrians to come together to support the nonprofits that are essential to our City."
To learn more about Spring2ACTion, Alexandria's Giving Day, please visit: www.Spring2ACTion.org