Cover Story
Is there Finally Light at the End of the Tunnel for Local Music Venues?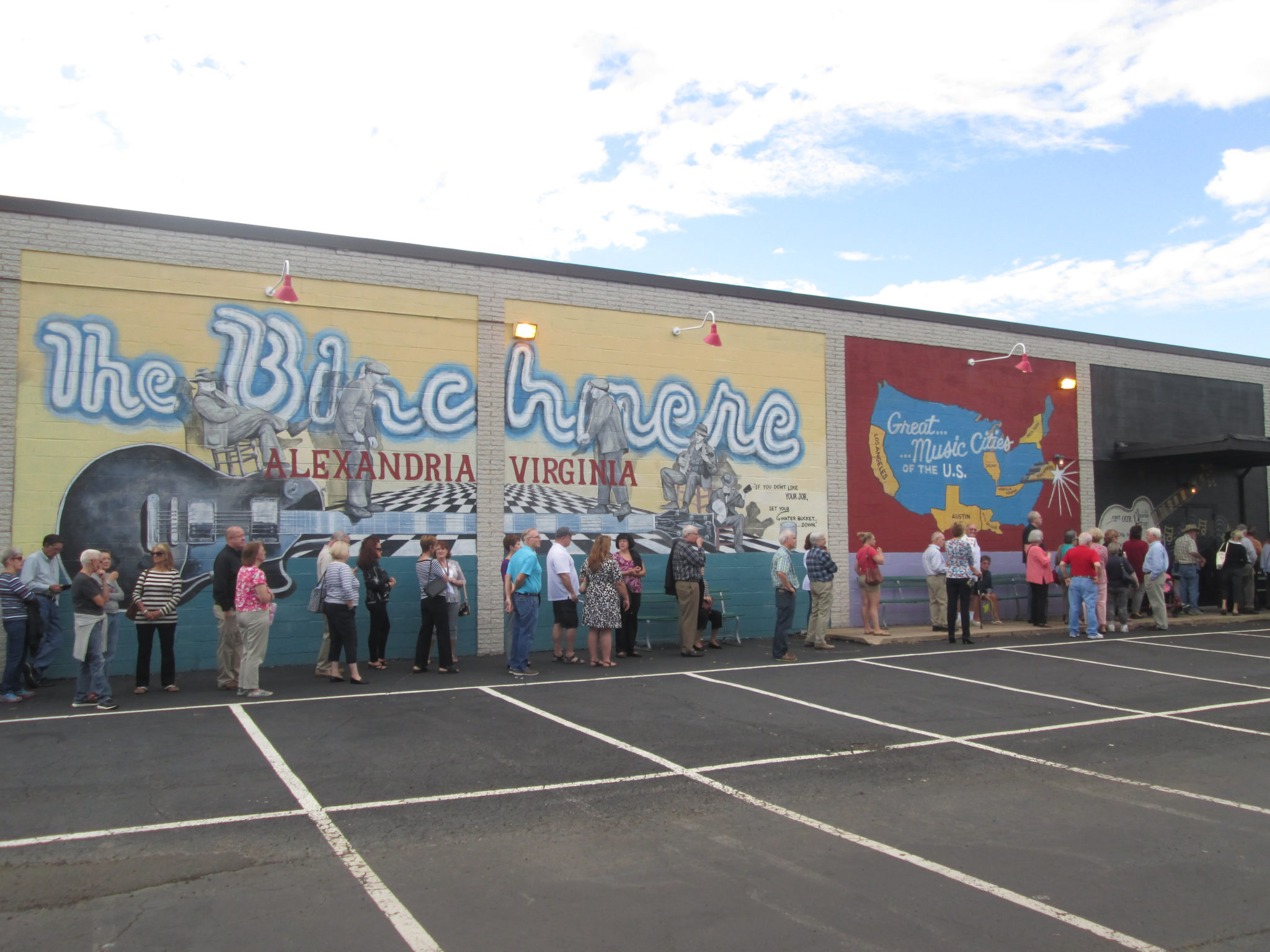 Alexandria, VA – Ask longtime promoter and booker for The Birchmere Michael Jaworek if he feels local music venues are finally opening up after the pandemic, and he'll give you a straight answer.
"Even with these tumultuous times we live in, I'm pleasantly surprised and pleased at the attendance at our venue," Jaworek answered.
Local venues like The Birchmere are remaining upbeat about returning to pre-pandemic levels, despite the continuing emergence of COVID-19 variants.
"In the words of the great Joe Strummer, the future's unwritten, which is always true. But we're guardedly optimistic. Folks are coming out; we had a sellout last night with Gordon Lightfoot, for example."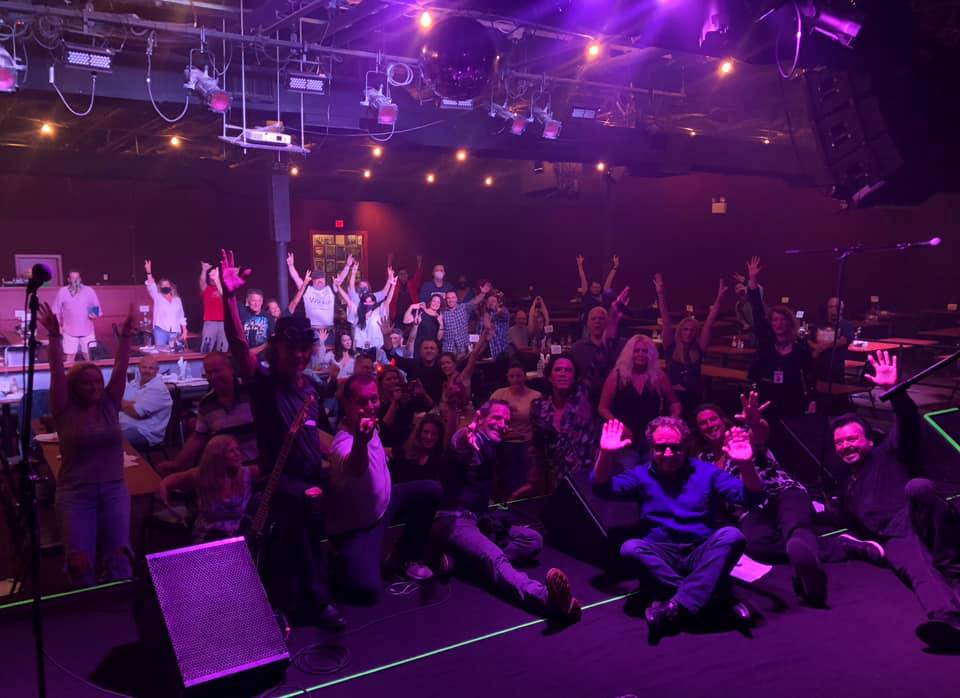 Jaworek knows that the love of music is keeping people sane and buoyant about life returning to normal.
"I think we all know how important music is to people," he asserts. "How they define themselves by the music and arts that they love, and that people like to come together with like-minded souls. So with everything that's going in the world, people still want to come see shows, while being as careful as they need to. It is humbling to be a part of the process."
ICYMI: "Grace" at Ford's Theatre is Exciting, Toe-Tapping and Insightful Look at African-American Food, Family and Tradition