Zebra Misc
Construction Begins at Landmark Mall to Make Way for New Inova Alexandria Hospital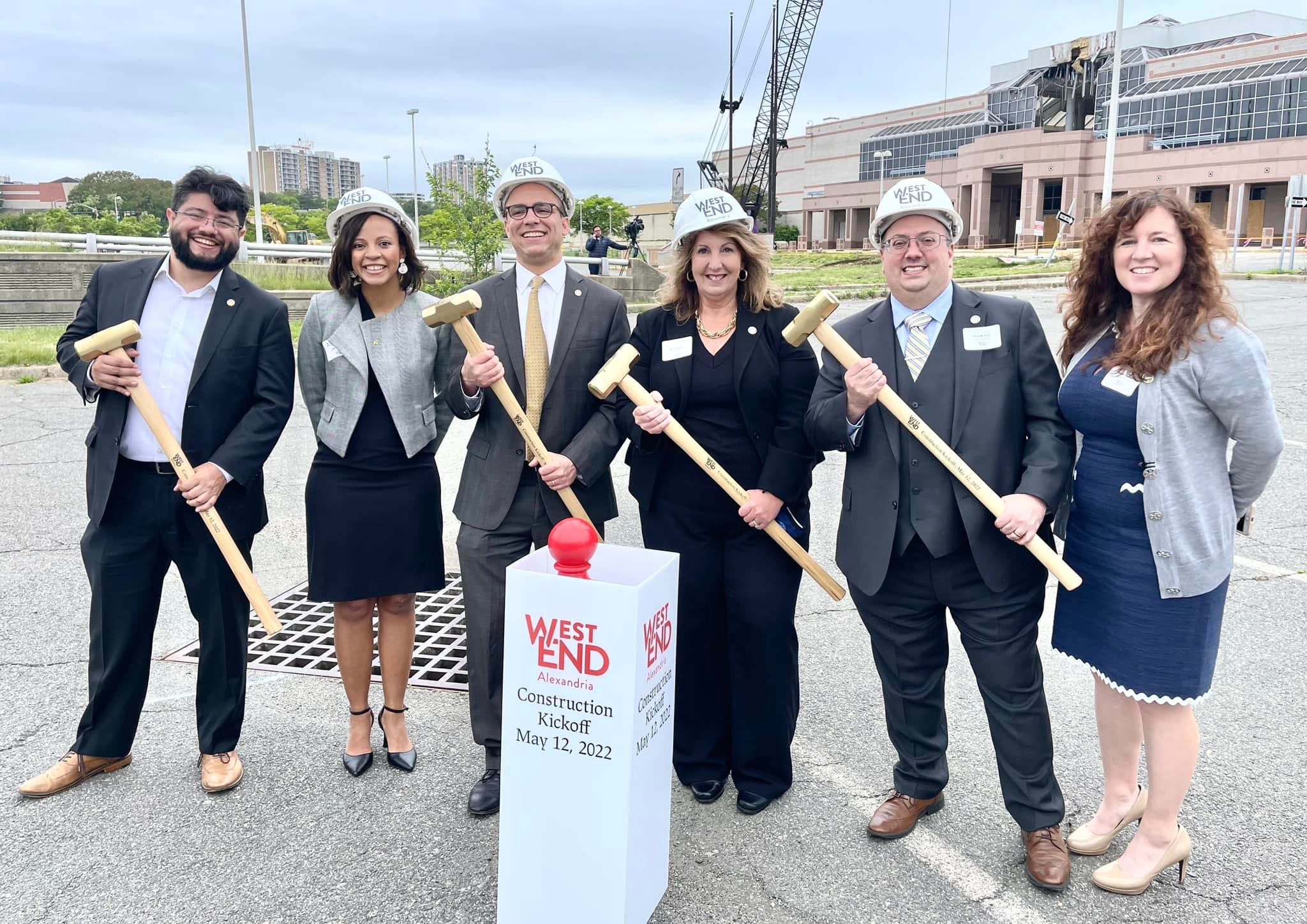 ALEXANDRA, VA–Landmark Mall: an institution, an icon, an Alexandria landmark since its construction in 1965. What was once anchored in the community by Sears, Macy's, Lord & Taylor's, and the thousands of citizens who would faithfully patron its stores every week, was officially closed in 2017.
During this hiatus, the property was not completely abandoned; in 2018 it was used as a filming site for parts of the Wonder Woman movie; it was also interim home to Carpenter's Shelter while their new complex was under development (now its beautiful shelter and affordable housing complex is located at 930 N Henry St.)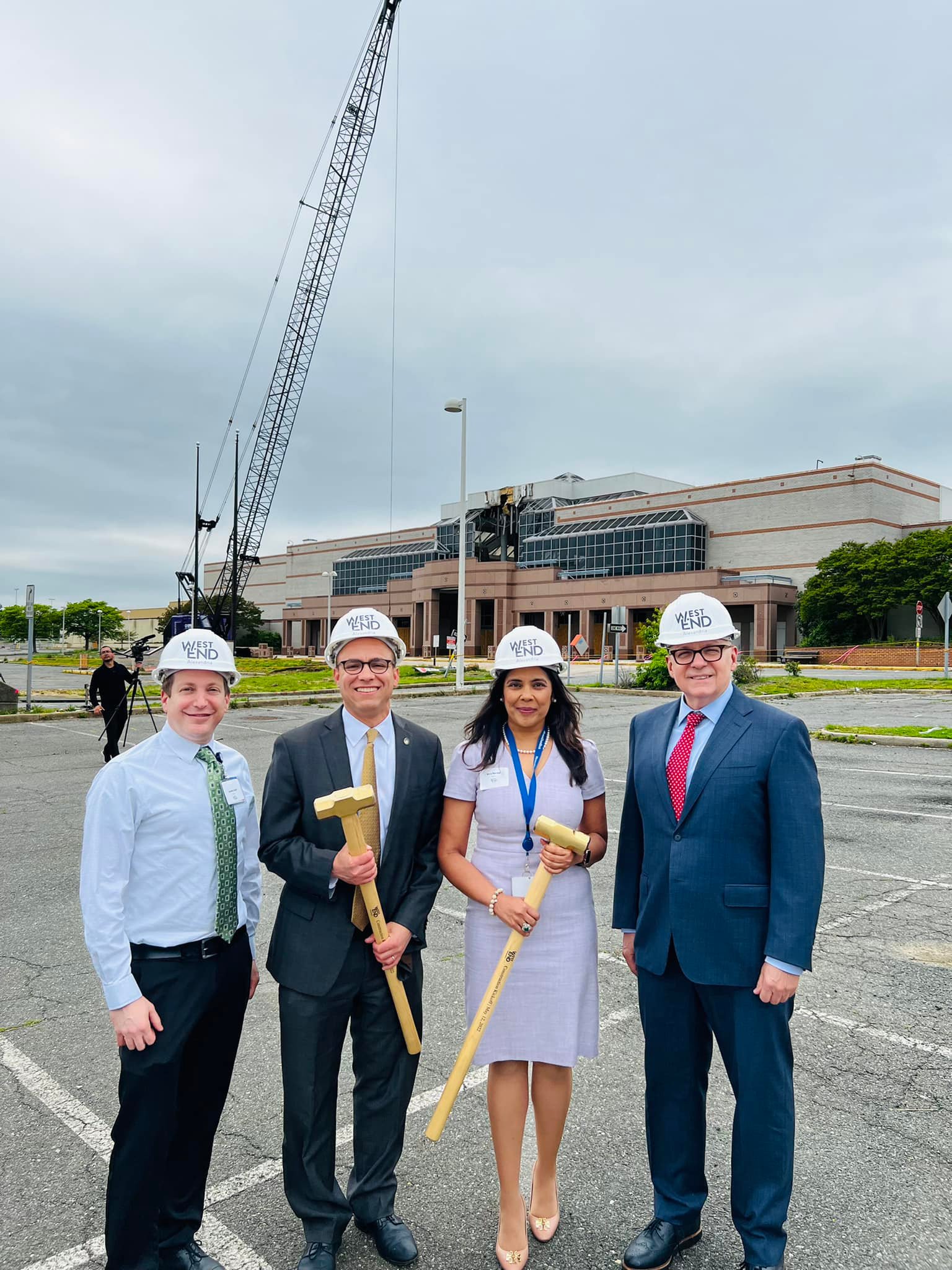 Then, on December 22, 2020, its final fate was announced: the area would become home to the new Inova Alexandria Hospital medical hub, complete with cancer research center, emergency room, green spaces, affordable housing, art and shops and more.
On Thursday, May 12, 2022, City and Inova officials finally broke windows and broke ground on that medical hub construction in what was endearingly termed by several as "the boom heard around the City."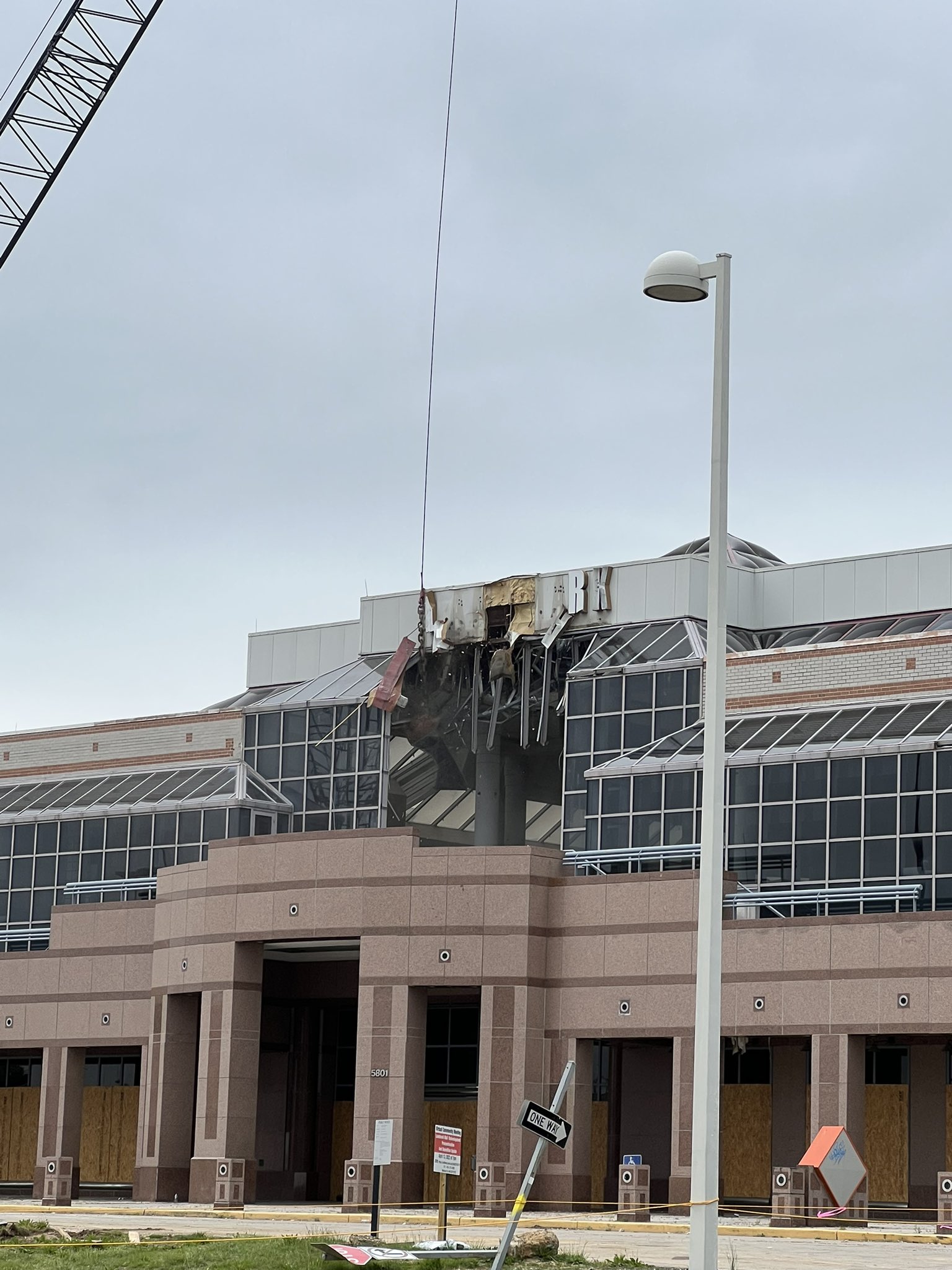 Justin Wilson tweeted, "Decades in the making, the demolition of Landmark mall began this morning. The most significant redevelopment effort in our City is finally underway. Thanks so to many in our community who never gave up hope."
He followed the tweet with a video of the wrecking ball making its first contact with the mall, which made the aforementioned boom.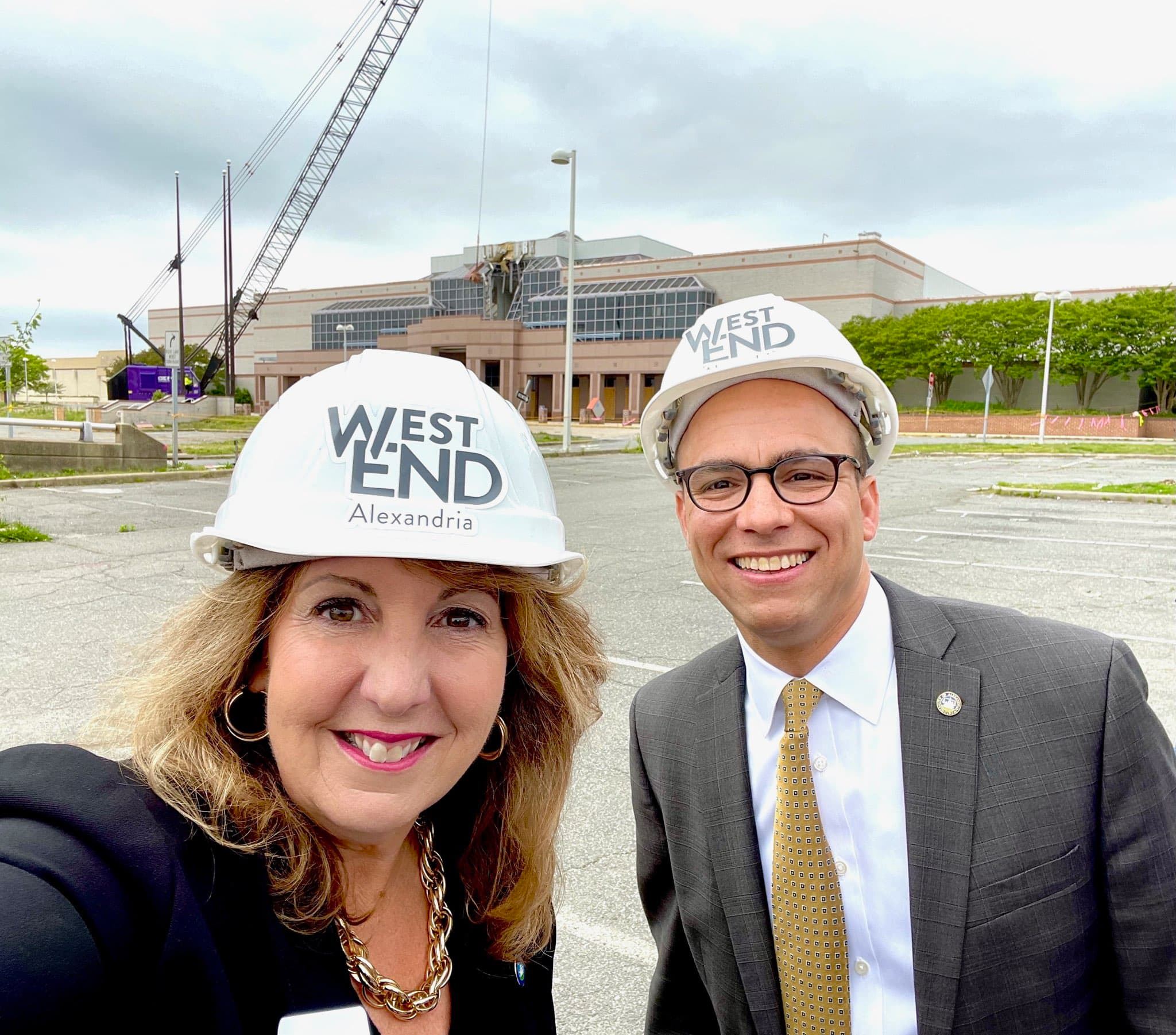 Amy Jackson grew sentimental in a post on Facebook, "Today, I have several emotions over a deserted mall, nostalgic for the past shopping trips with my mom and yesteryear gatherings with my school friends, but SO very excited for what the future of this space brings to Alexandria! The West End will be alive, vibrant, reenergized! So happy and proud to have been a part of this special day today in Alexandria, especially knowing the past, but also knowing the plans that will come to fruition. As the demolition of Landmark Mall begins, the spirit of the space will live on in an innovative, revitalized West End for generations to come and where more great memories will be made!"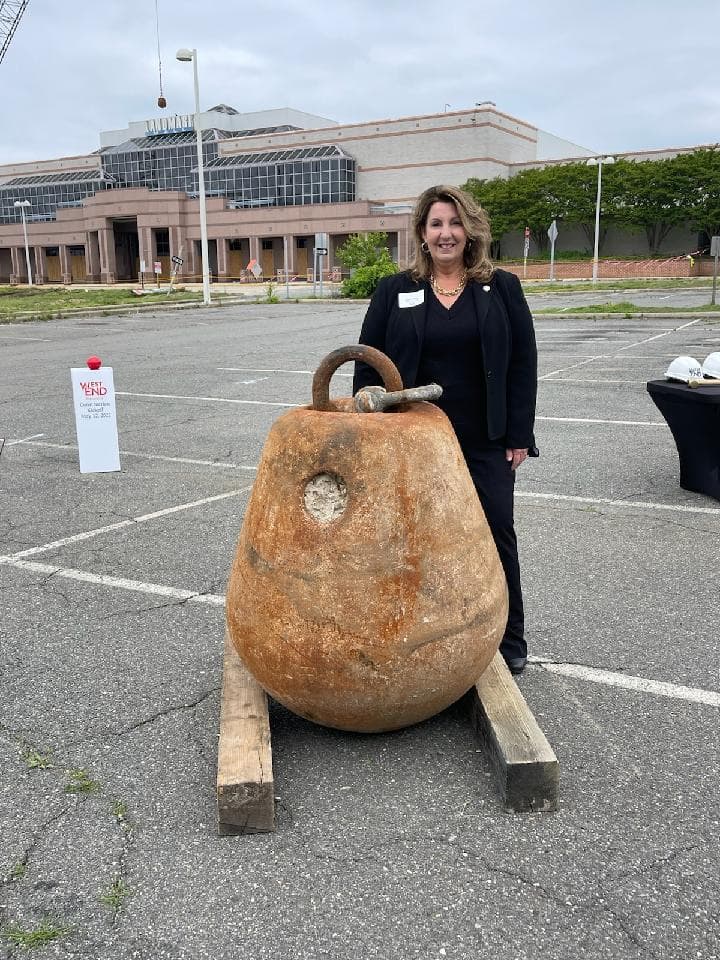 CEO of Foulger-Pratt (one of the construction partners in the new Inova Alexandria Hospital) Cameron Pratt said, "We are excited for the community. We get to play a significant role and we hope the community will feel like it is theirs."
Whether you grew up going to this mall or not, whether you moved here before its closure or moved here during the crux of COVID, plan to retire here, or are just passing through, you have probably heard tell of the Landmark Mall. It's structure is transforming, but its legacy remains steadfast, and there is no doubt that the new property will be just as vital to the city's mental, physical, and social health and well-being.