Tech
Ting Internet Bringing 'Next-Generation' Fiber Connectivity To Alexandria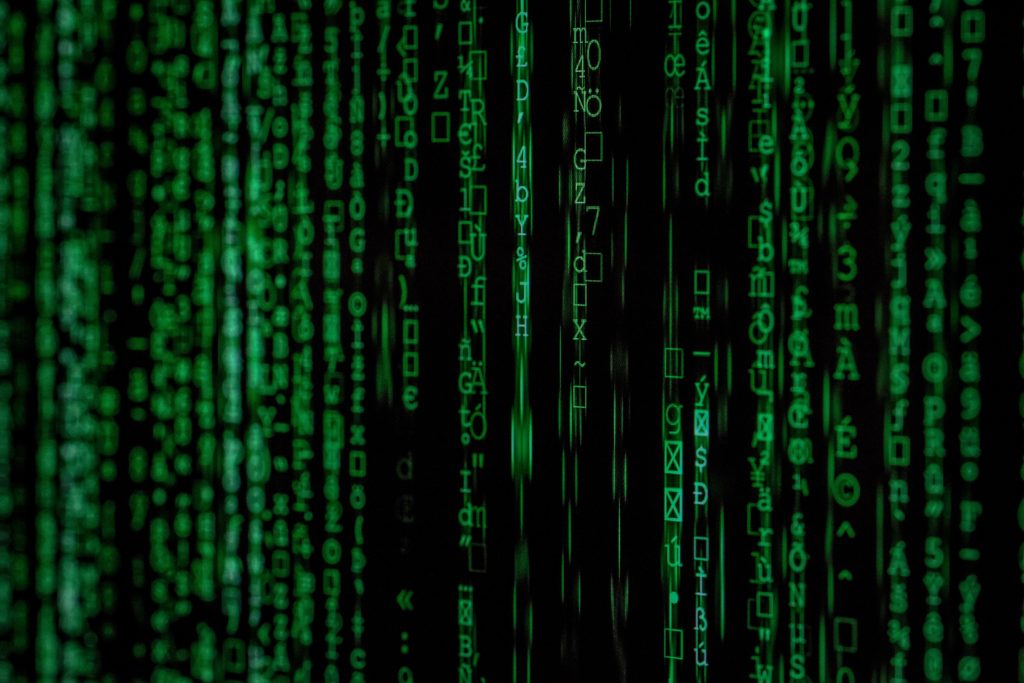 ALEXANDIA, VA – In January, Alexandria Mayor Justin Wilson wrote about the effort to expand internet options for Alexandrians.  Four companies provided proposals for the project. Ting Internet, awarded a municipal franchise,  has announced it will bring "next-generation" fiber connectivity to Alexandria's residents and businesses, according to a press release.
"We are incredibly honored to begin serving the people of Alexandria and to introduce the community to reliable, future-proof fiber internet," said Jill Szuchmacher, Executive Vice President of Ting. "Fiber internet brings significant economic opportunity and technological resilience to communities, benefiting local residents and businesses for decades to come."
Construction of the network is scheduled to begin this summer and will eventually connect 90,000 addresses throughout the city.
In addition to building the network, the company, founded seven years ago in Charlottesville, will make the internet accessible to all residents. For example, they will provide service to some affordable housing units at no cost. The program was developed in collaboration with the City of Alexandria for the purposes of "equity and inclusion."
Ting now operates in seven states throughout the country, including New Mexico, California, North Carolina, Idaho, and Maryland.
"We welcome Ting Internet to the Alexandria community and we are excited to have them here," Wilson said. "Broadband is basic infrastructure for our community and we look forward to realizing the benefits of this new investment for our residents and businesses."
The establishment of the network in the area will lead to job creation. Over the next year, dozens of positions will open, ranging from field techs and marketing managers.
Construction Begins at Landmark Mall to Make Way for New Inova Alexandria Hospital