SPORTS
Del Ray Business Association Wins Annual Softball Battle Against Old Town Business Association
Brings Series to 2-2 Tie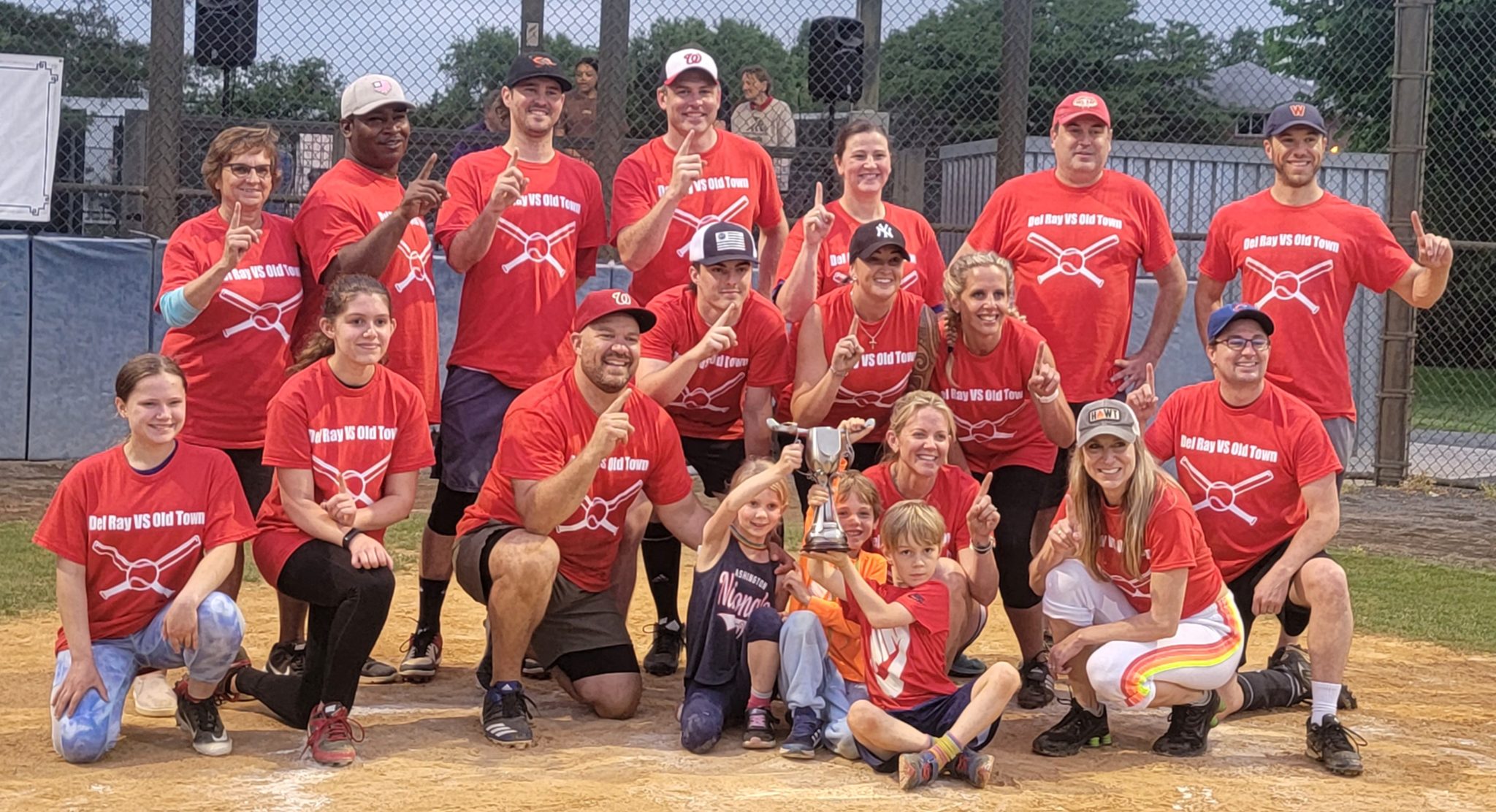 ALEXANDRIA, VA–On May 26, the Del Ray and Old Town Business Associations held nothing back at the fourth annual Del Ray vs. Old Town Softball Battle. At 6pm at Simpson Park Little Field (426 E. Monroe Avenue), Mayor Justin Wilson threw the first pitch in a salute to summer's approach. Michelle Millben of Explanation Kids sang the National Anthem, and Sheriff Sean Casey, former Sheriff Dana Lawhorne, and City Manager James Parajon officiated the game.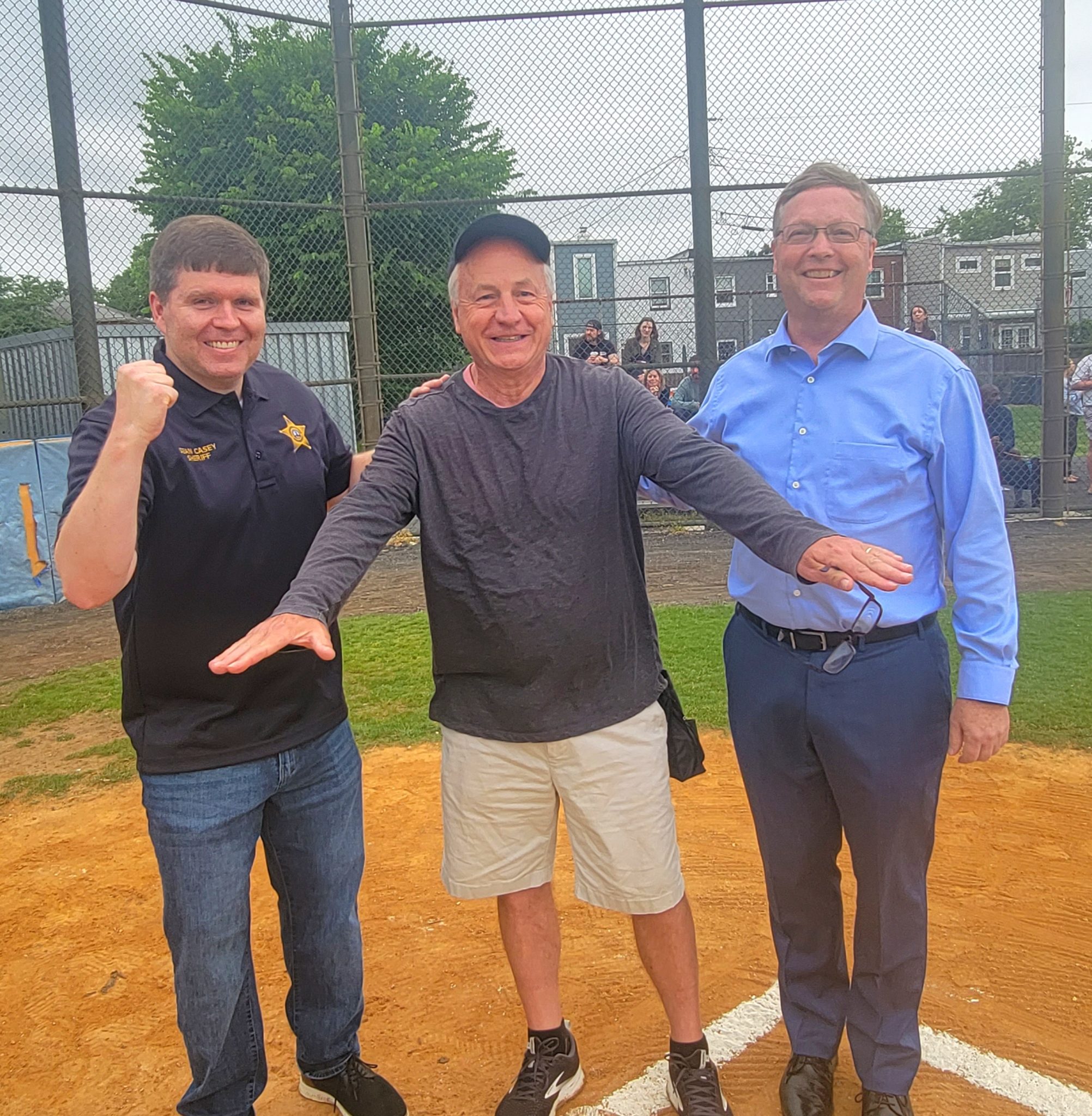 The ball game is a contentious yet courteous affair each year for the John Porter Cup. After a riveting 5 innings of play, the Del Ray Business Association won the game 21 to 11. This brings the four-year-series to a 2 to 2 stalemate.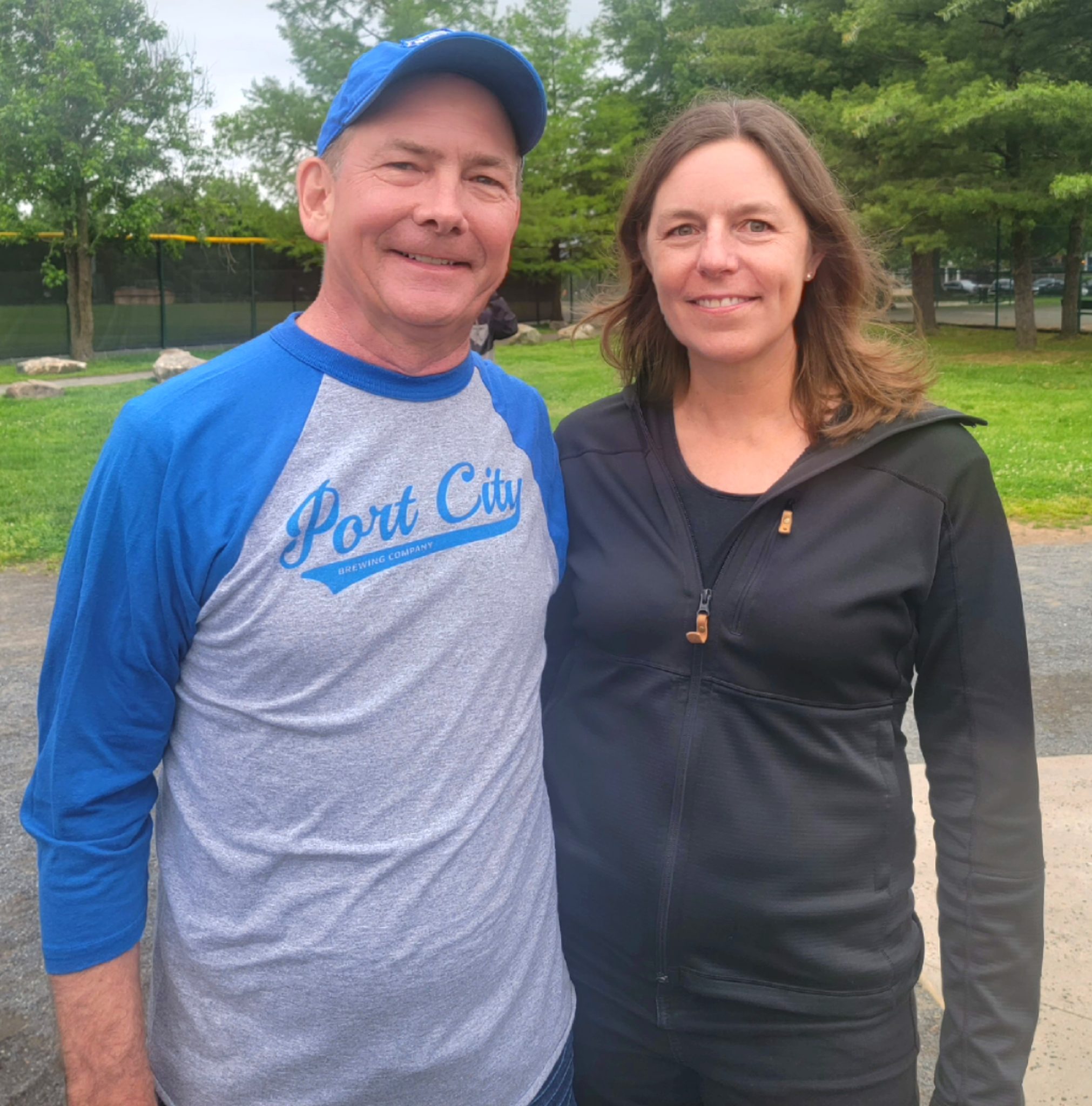 Prior to the game, everyone fueled up on Tequila & Taco (540 John Carlyle St.) at the pre-game Margarita Happy Hour, Monday, May 23. This certainly carried all players through to their May 26 face off. Ten-percent of all margarita sales at the happy hour (along with all guest bartender tips) were donated to the Alexandria Little League's Scholarship Fund. Chadwicks' Trae Lamond and Pork Barrel's Bill Blackburn each bartended.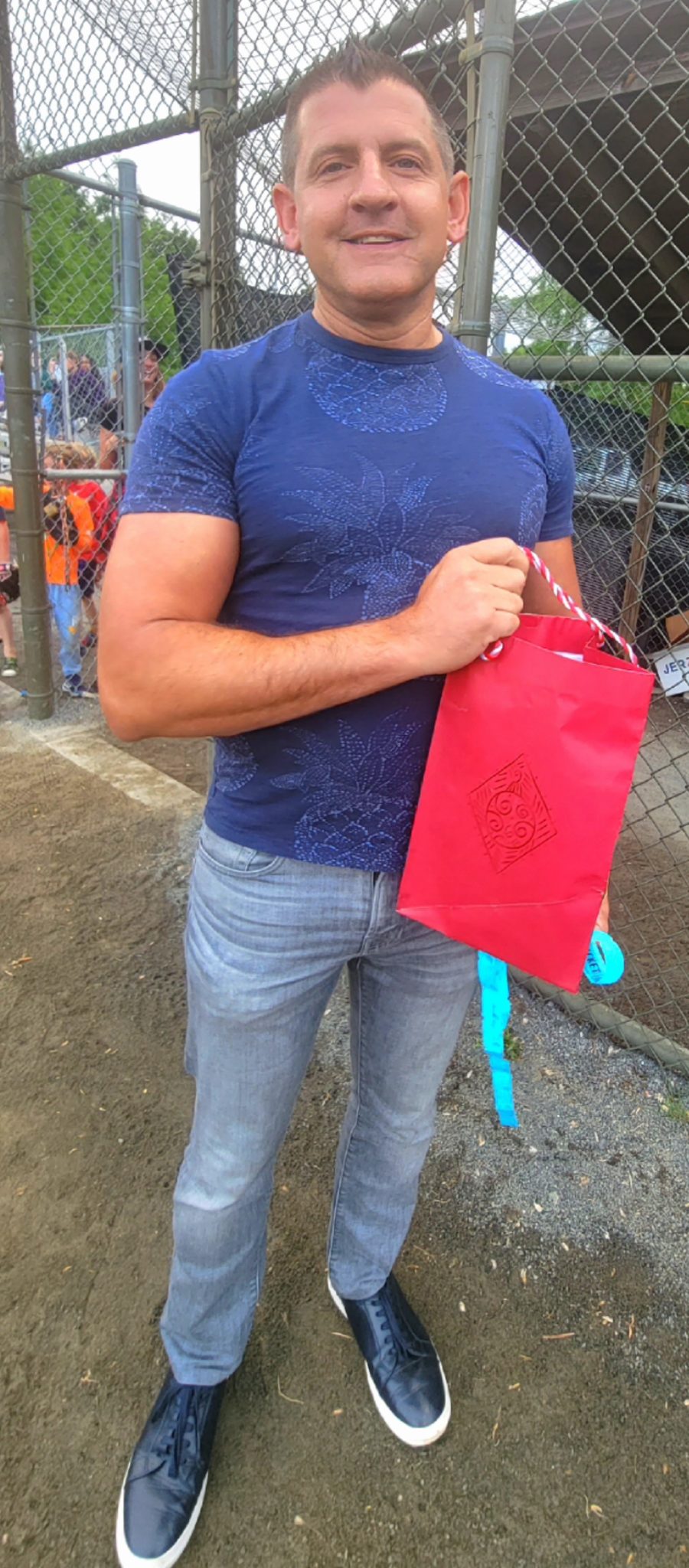 The game itself was sponsored by Port City Brewing, owned by Bill and Karen Butcher. They hosted a raffle and raised over $4,000 to benefit the Alexandria Little League. Ben Correia won the raffle of $1,200 in gift cards to local restaurants.
It seems that the game between the two local business associations grows more and more beloved each year. Next year, the fifth annual tie-breaker ball game is sure to be a big one.
For more information on Alexandria Little League, visit alexandriabaseball.com.
JUST IN: ACT Philanthropy Youth Council Presents Discover Projects to City Council