Senior Living
Senior Services Gala Honors Distinguished Alexandrians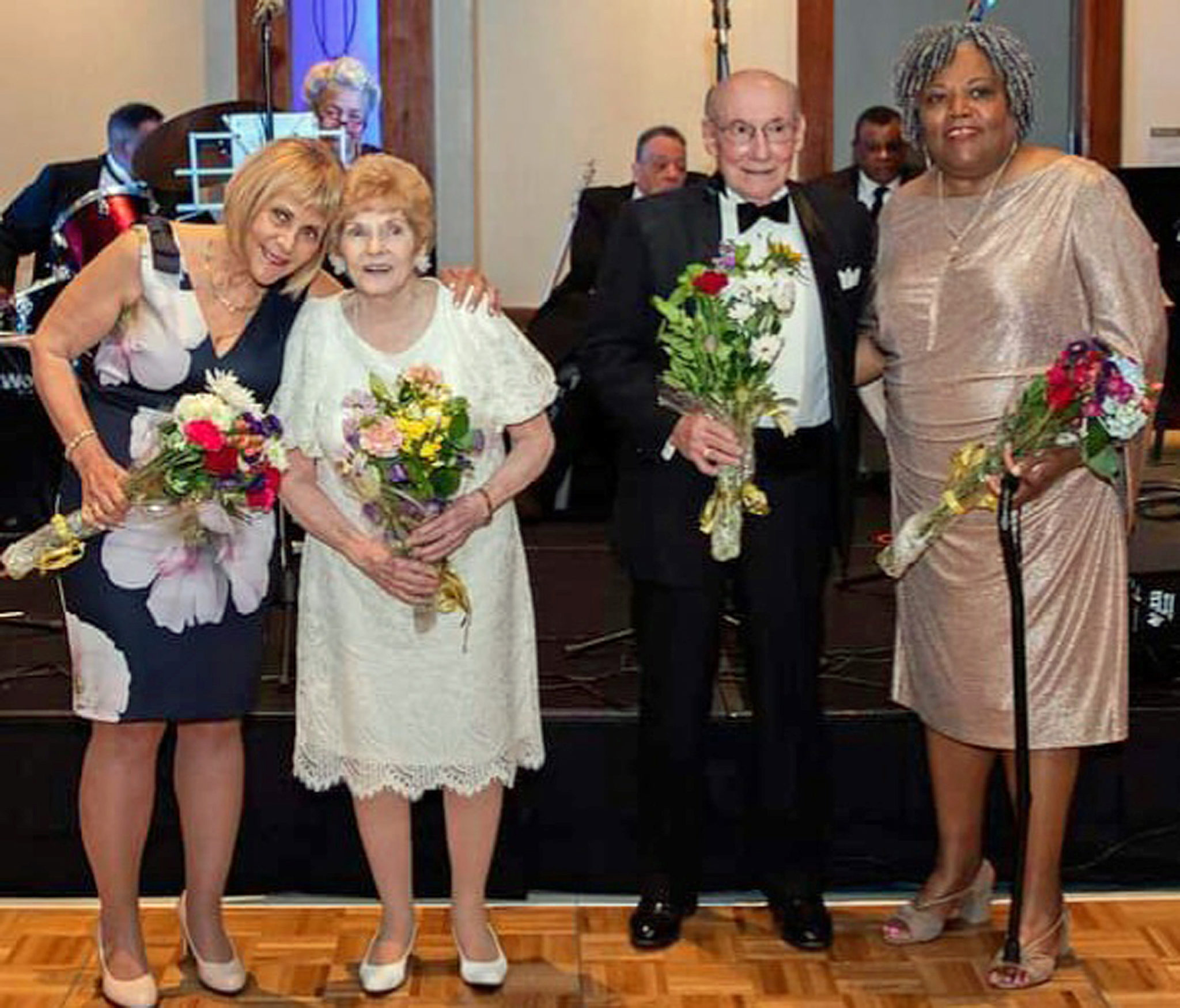 Alexandria, VA – Senior Services of Alexandria (SSA) celebrated its annual Gala on May 6 by honoring those who have made lasting and significant contributions to improving the lives of older adults in the Alexandria community. This year's distinguished honorees were:
Community Leadership Award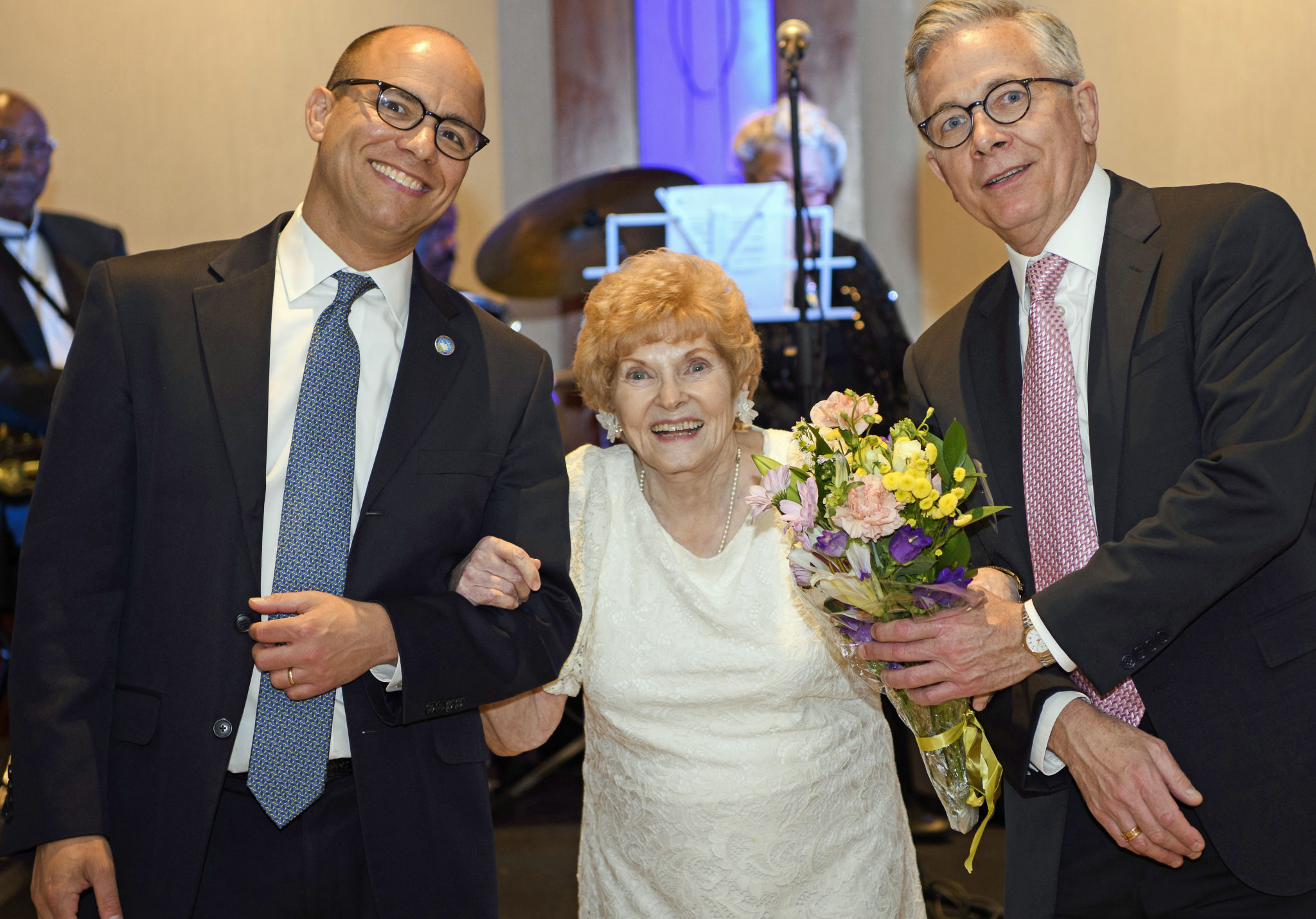 Redella "Del" Pepper served on City Council for 36 years (as Vice Mayor three times).
Del served on and chaired many boards and commissions and was a role model for many women. Her husband, Dr. F.J. Pepper, was a respected psychiatrist in Alexandria. Their son Murphy and his wife, Soo, have five children.
Community Service Award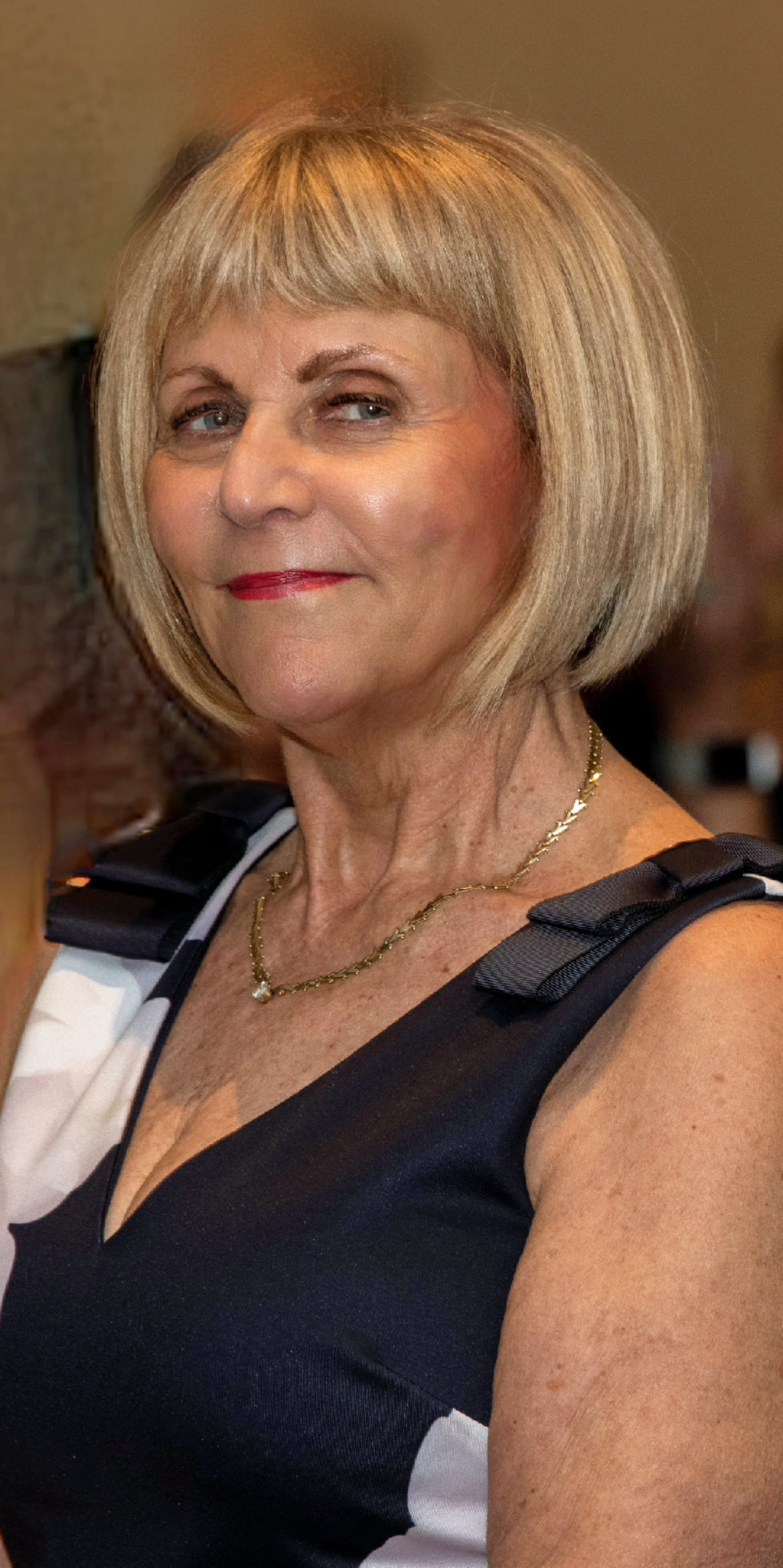 Janet Barnett, a lifelong Alexandrian and a Living Legend, retired as Deputy Director of the Department of Recreation, Parks and Cultural Activities in 2007, having served in a variety of positions during her 32-year career, including special events coordinator, the first Center Director at Chinquapin Park Recreation Center, and Chief of the Marketing and Enterprise Division.
After retiring, she became the Executive Director of Senior Services of Alexandria, where she implemented many new programs and increased fundraising. Janet has volunteered to serve on many boards and commissions. In 2013, she was named an Influential Woman of Virginia by the Virginia Lawyers Weekly. Janet works part-time at Synergy HomeCare, Everly-Wheatley Funerals and Cremation, and the Alexandria Gazette Packet.
Community Service Award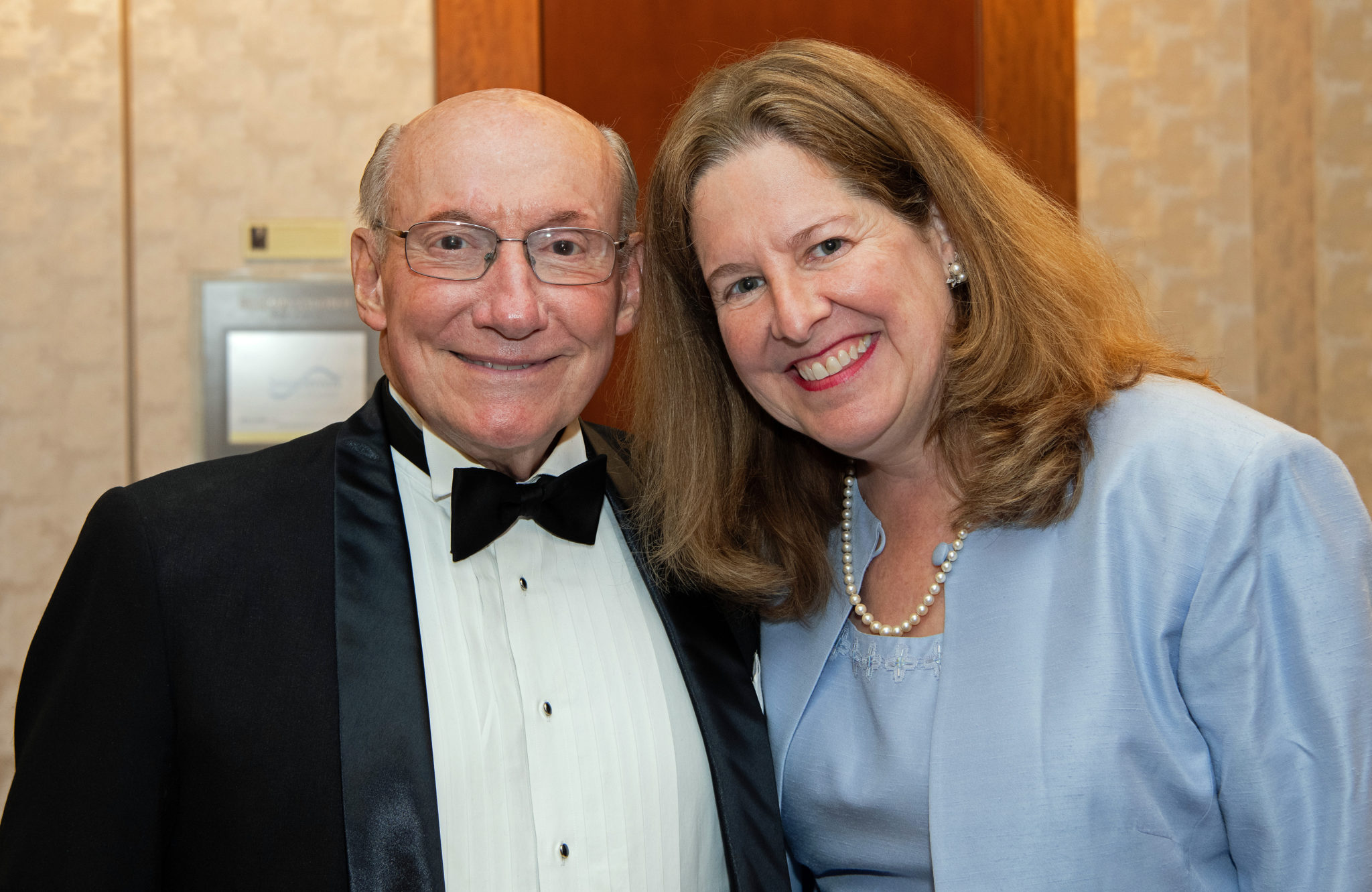 Gerry Cooper had a 25-year career with  Stanley Black and Decker. In 2002, he started his own business, Asia Tech Source Company, to provide tools and help people and industries connect inventors to China and factories. Gerry's volunteer efforts include serving hot breakfasts to needy Alexandrians every Thursday for the past eight years and delivering Meals on Wheels every month. He is a former Board Chair for Senior Services of Alexandria, an Elder in the Old Presbyterian Meeting House in Alexandria, and a member of the Vestry in The Church of the Holy Trinity in Oxford, MD. His generous philanthropic support has brightened the lives of many in Alexandria.
Community Service Award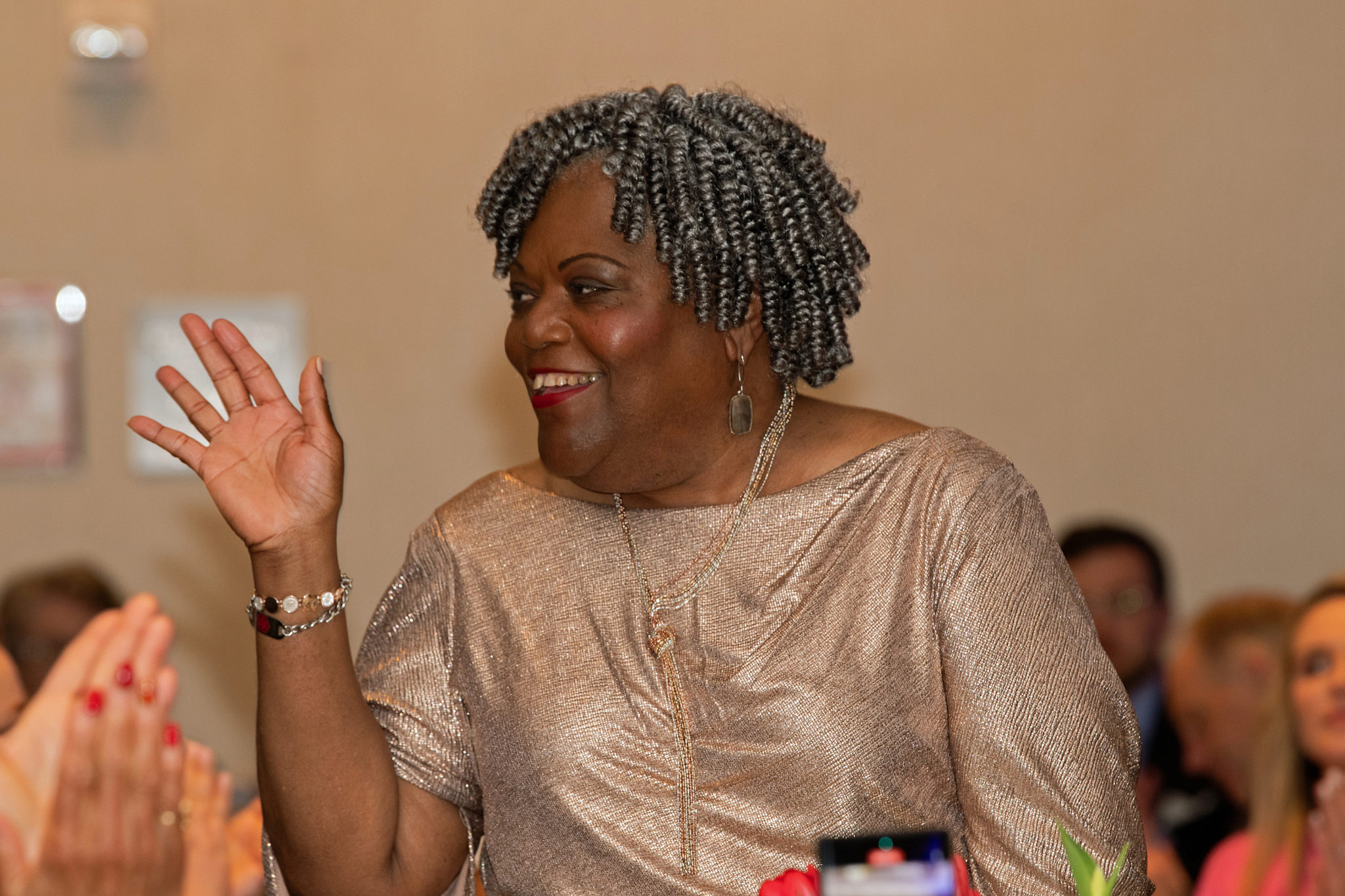 Vanessa K. Greene is a native Alexandrian, a 1972 Titan (ACHS graduate), and a  former pre-school teacher. In 1993, Vanessa became the Charles Houston "Krunch Bunch" Senior Center program director, remaining until her retirement in November 2021.  Her many accomplishments included initiating intergenerational partnerships with the former T.C. Williams High School with two activities, Cyber Seniors/Cyber Teens Computer Program and partnerships with Marymount and George Mason Universities. Vanessa is a 57-year member of Russell Temple CME Church in Alexandria where she serves on several boards and ministries. She is most proud to be the mother of her only daughter Kimberley F. Herbert and grandmother of Tylar Faith Hayes.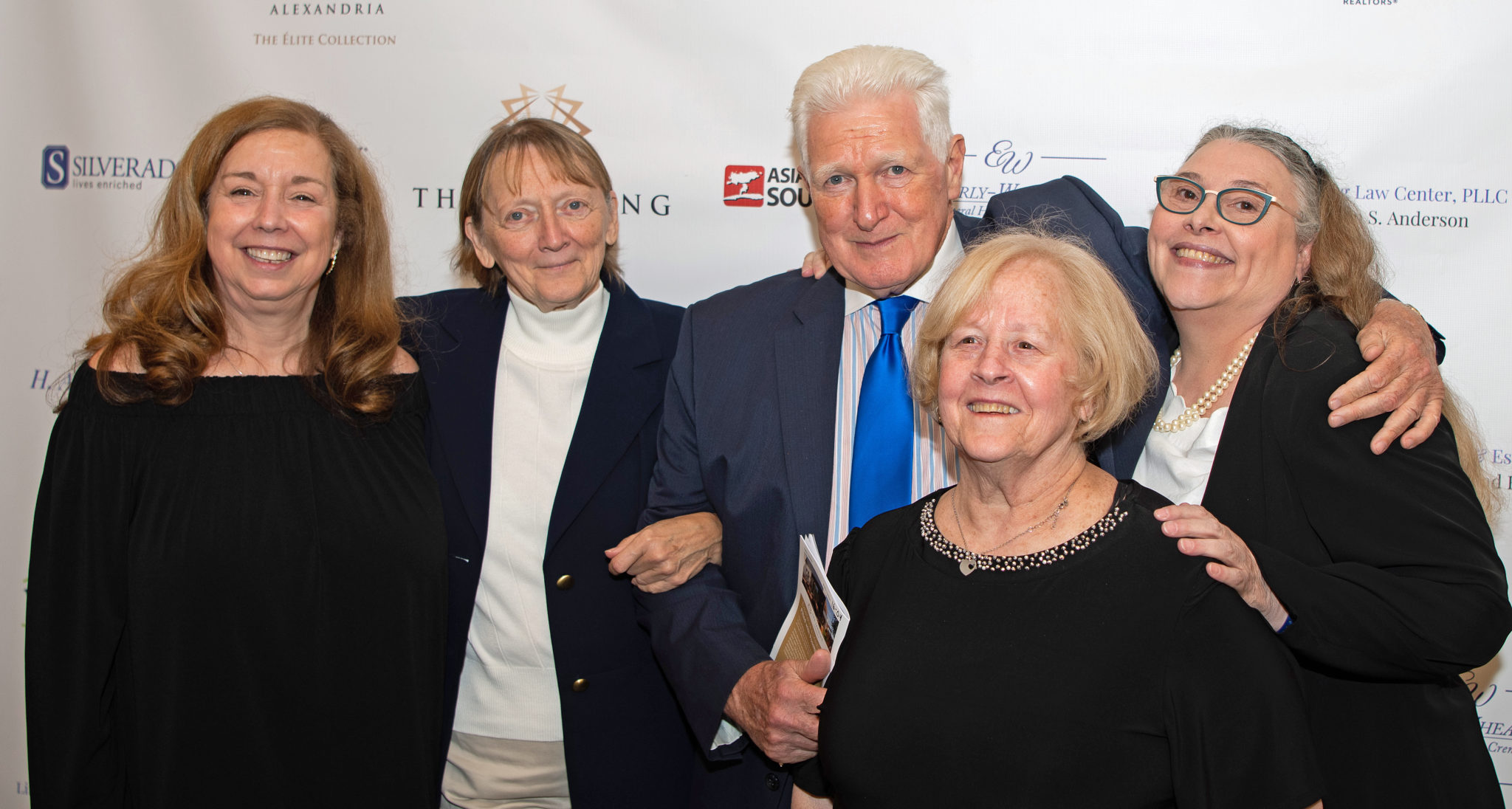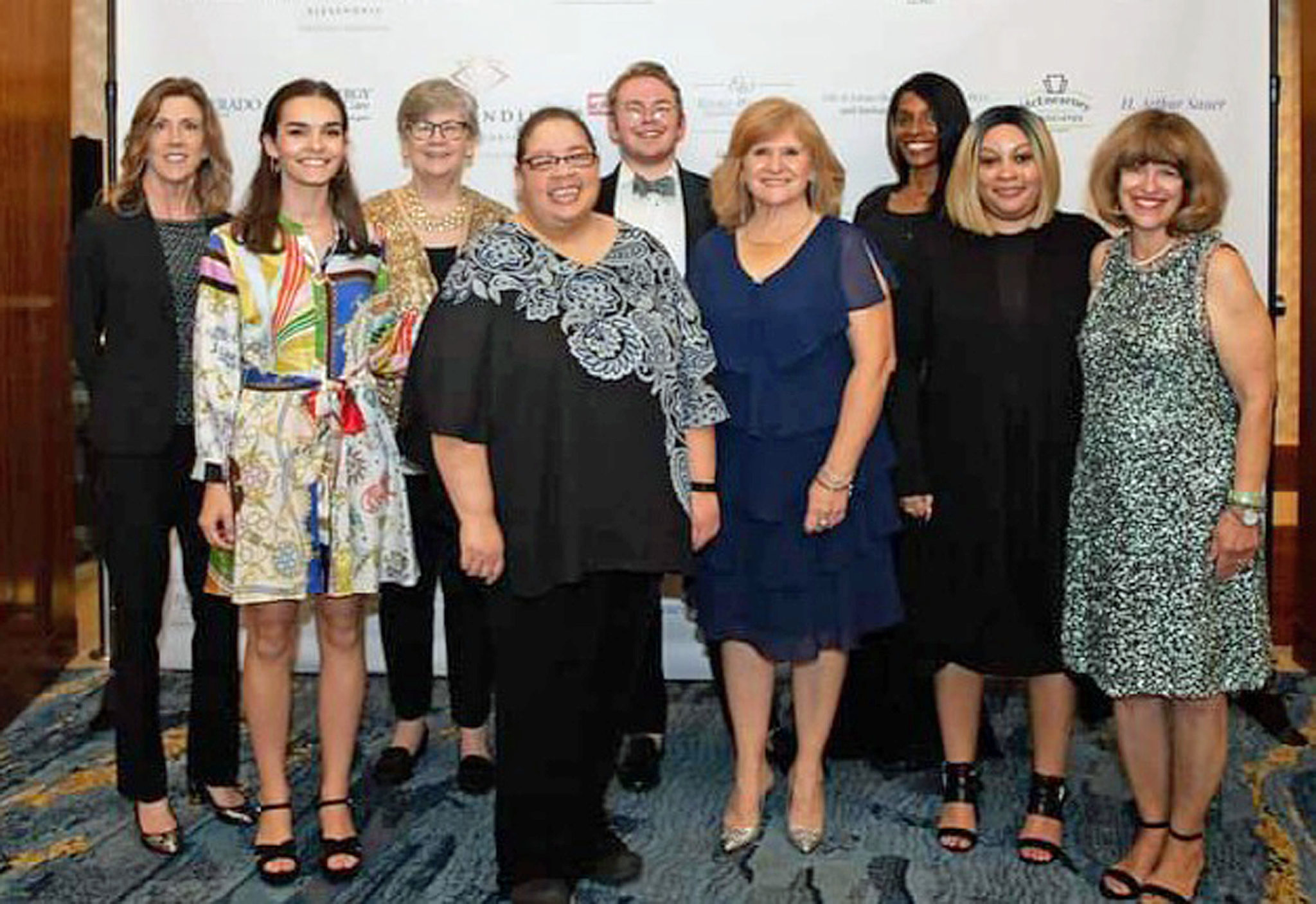 ICYMI: Burke & Herbert Bank Recognizes Local Nonprofit Putting Volunteers in the Classroom