Arts
Postcards from the Palette: Summer Art Sizzles in Free for ALX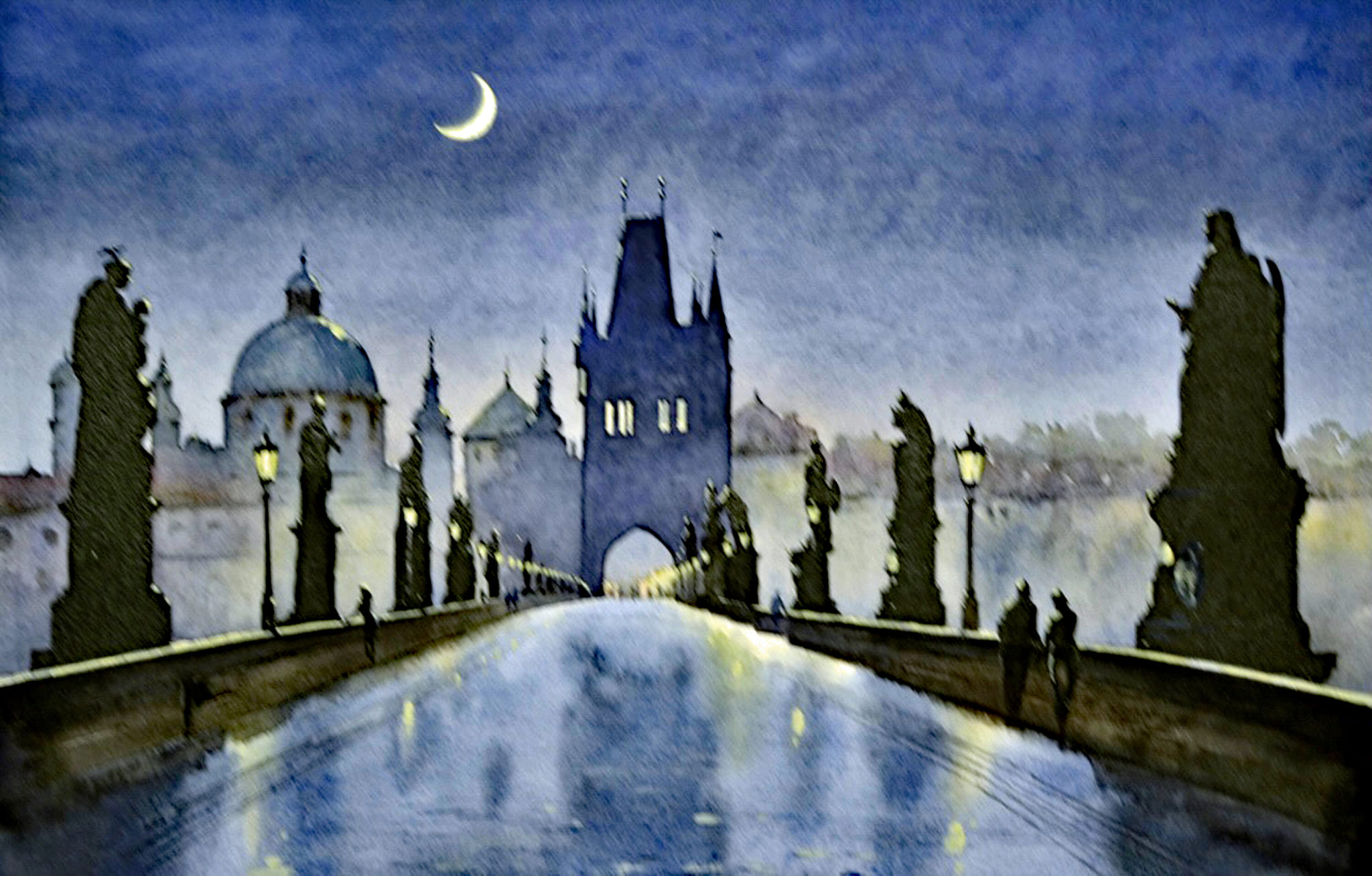 * The Art League at the Torpedo Factory ~ July 6 – August 22, 2022. Open Exhibit juried by Jessie Boyland, a painter who curated all the shows at Art Works in Richmond, VA. July 2022 Solo Artist – Jinchen Han's Beautiful World. Evocative watercolors showcasing Han's travels around the world highlighting the unique architecture of each location.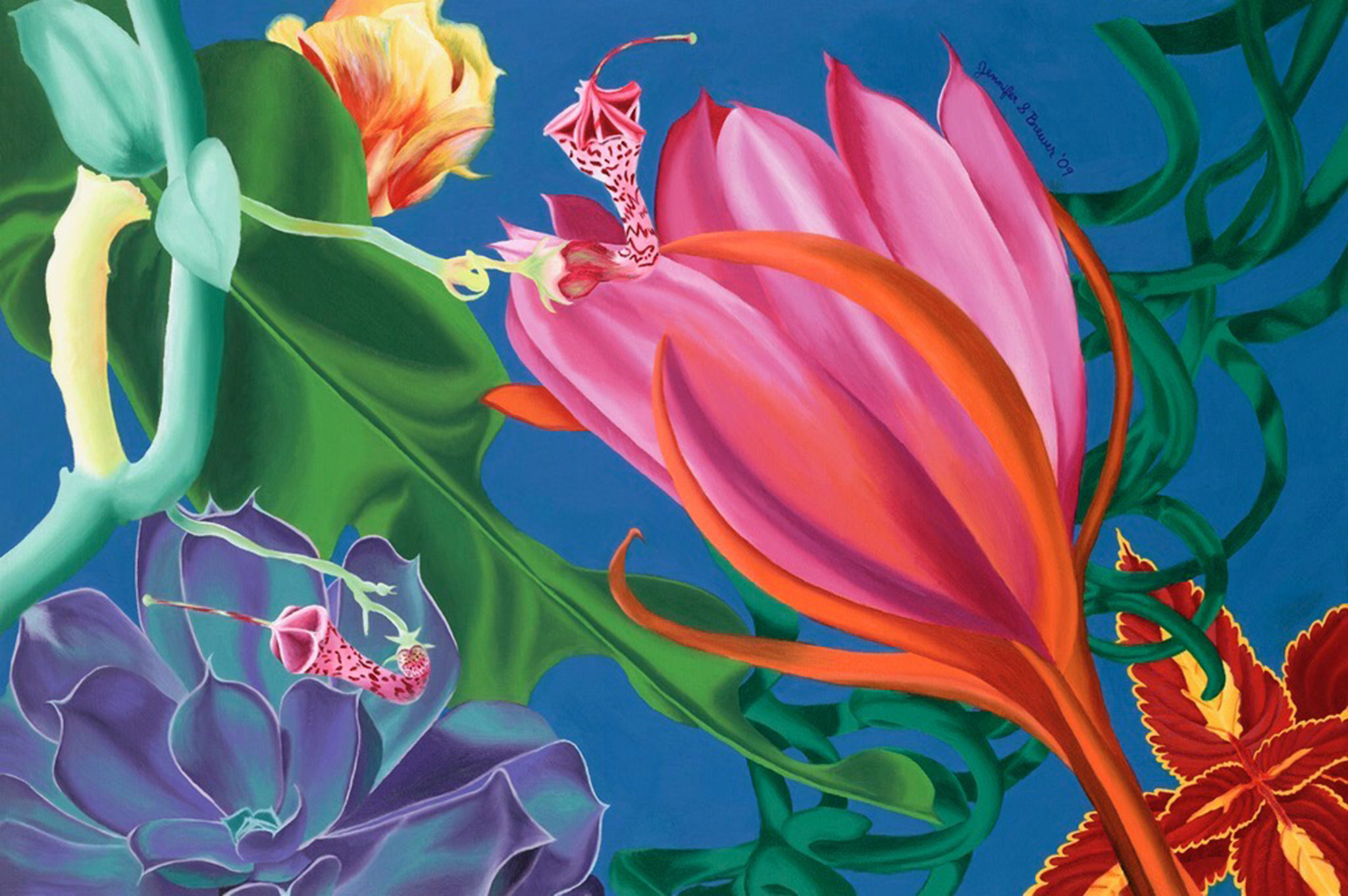 * Athenaeum ~201 Prince Street, ALX Potomac River Life July 14 – August 21, 2022 an exhibit focused upon imagery inspired by the waterway which defines and illustrates the Old Town experience and beyond. Gallery hours are a Thursday – Sunday noon to four each day.
* Del Ray Artisans ~ Del Ray Artisans ~ 2407 Mount Vernon Avenue, ALX First time ever Indoor Summer Art Market July 9 – 10 10:00 – 6:00 pm. Different artists and artisans on exhibit each day, just like the holiday market. The Summer Market is free and open to all ADA accessible, air-filtered, masks optional but recommends and available upon request completely.
* Galactic Panther Gallery ~ 1303 King Street, ALX the FUNkiest gallery in town continues to be too cool for summer school with the Summer '22 Exhibit featuring The Fatherless Print Posse, a print collective of four artists from Rockford, Illinois: Javier Jimenez, Greg Lang, Dave Menard, and Ben Rider. Gallery hours are Thursday and Friday 12pm – 6pm Saturday and Sunday 12pm and 7pm or by appointment.
*
Gallery Underground
~ 2100 Crystal City Drive, Arlington  The July exhibit is Four Seasons a solo show by Jane McElvany Coomce. The artist pivoted as teaching went virtual and galleries remained closed due to COVID creating a visual record of the passing of time- and season- during the pandemic. Gallery hours are Monday – Friday 10am – 6pm or by appointment.
* Potomac Fiber Arts Gallery, Studio 29 of the Torpedo Factory National Parks Revisited  closes July 10 with Red opening July 12 and continuing thought August 14, 2022. The premier fiber gallery in the DMV exhibits art for the wall, fiber sculpture, wearable art, accessories, jewelry and great gifts galore! Now open 7 days a week 10:30am – 5:30pm.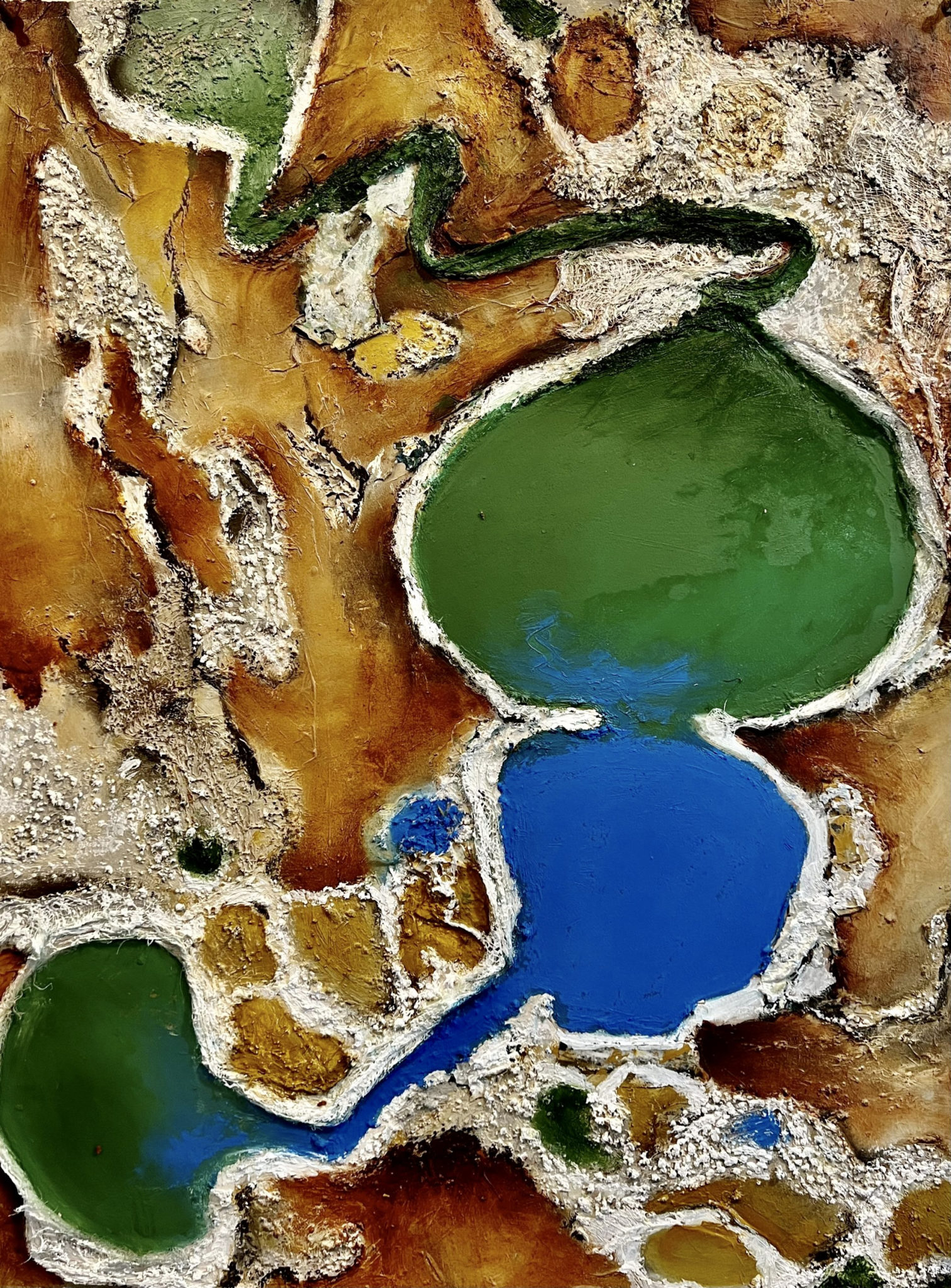 The Earth Is Breaking Beautifully #5, 2021 by Susan Hoffman-Fishman. (Photo: Target Gallery)* Target Gallery ~Le Drip::The Uncontainable Sauce of Black Excellence  solo exhibit by Blu Murphy continues through July 17, 2022. Turning Tides is a group show with 20 artists exploring the impact of climate change, running from July 23 – September 11, 2022. The exhibit was juried by Diane Burke, who most recently curated a museum exhibit titled Sering climate Change. There will be an opening reception Friday August 12, 7 – 9 pm. Target Gallery Studio 2 of the TFAC is open daily from 10am – 6pm,
* Van Landingham Gallery ~ Third Floor of the Torpedo Factory Art Center featuring the artwork of Torpedo Factory Artists Association members Jennifer Brewer Stone, Nancy Ramsey, Helen Power, Tom Kelley, Tara Bare, Joyce Zipperer, and Samantha Shelton as well as provisional artists Jenny Nordstrom and Guido Zambia. Gallery hours vary with exhibits.
ICYMI: New Black History Museum Comes to the Living Water Center this Juneteenth Weekend