SPORTS
Bishop Ireton Names 2022 Athletic Hall of Fame Inductees
New members will be honored during ceremony in October
ALEXANDRIA, VA – On June 14, Bishop Ireton High School (B.I.) announced via email that five inductees will join its Athletic Hall of Fame. The hall's newest members will be honored at a ceremony on Oct. 13 at 7 p.m. It will be held at The Westin Alexandria (400 Courthouse Square) with a reception beginning at 6 p.m.
The inductees are: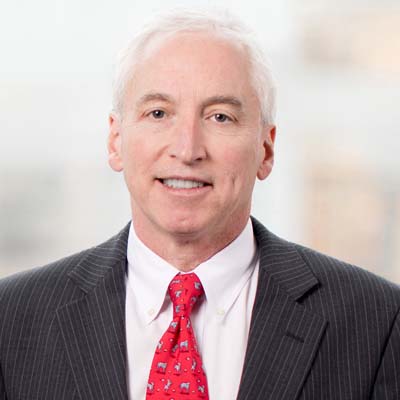 Shannon Varner (C/O '76), a four-year member of the school's varsity swimming team. Varner was the team's co-captain his senior year, participating in distance freestyle, individual medley, and butterfly events. In 1976, he earned National High School All-America honors. That same year and the year prior, he was named Alexandria Sportsman's Club Swimmer of the Year. While at Arizona State University on scholarship, Varner became an NCAA All-American. He qualified for the U.S. Olympic Trials in 1980.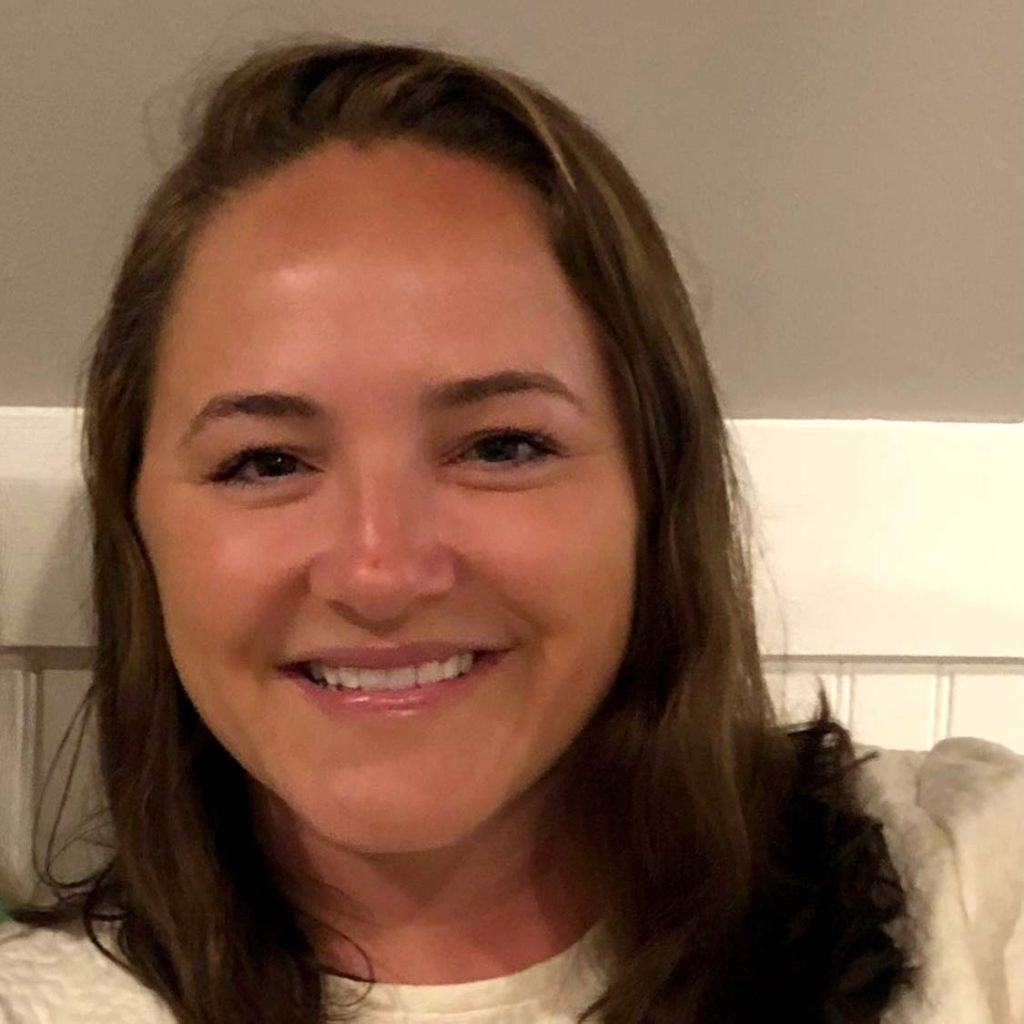 Lisa Strittmatter McLaughlin (C/O '99), a four-year starter on varsity softall team. McLaughlin played various positions, earning many honors and awards, including the Cardinal North/South Tournament Co-MVP and Cardinal Defensive Player of the Year. She was named team MVP, earned First Team ALL WCAC (Washington Catholic Athletic Conference) honors twice and was a two-time All-State Selection. A team captain during her junior and senior year, McLaughlin was also recognized as the Alexandria Sportsman's Club Softball Player of the Year.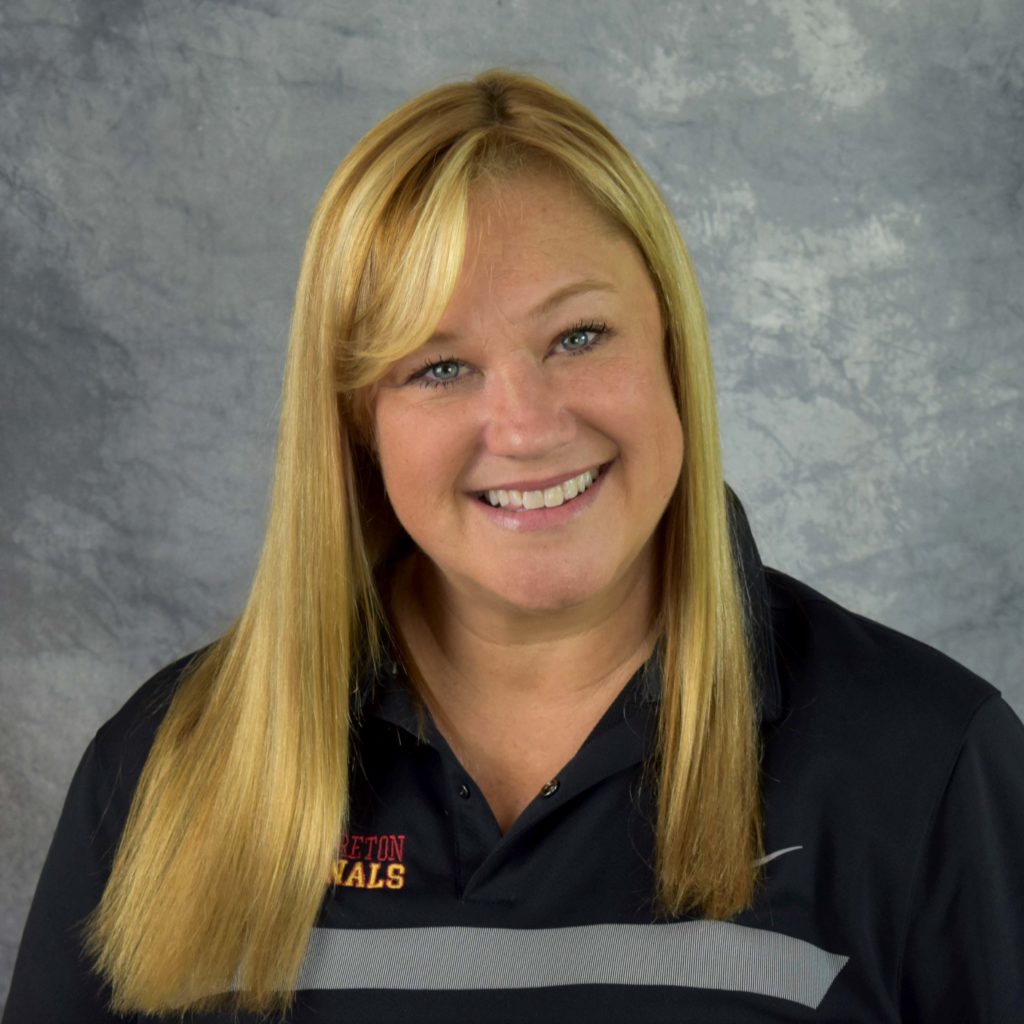 Coach Angela Hope-Eskew has led the cheerleading team since 2009. In her 13 years at the helm, the team has more than a dozen Regional and Classic Championship titles. Since her arrival at the school, the Cardinal cheerleaders have competed in the Christian Cheerleaders of America's Nationals, the winners of seven National Grand Championship titles. The team won its sixth straight this year.
Hope-Eskew started the Cardinal Winter Blast Cheerleading Competition in 2015. The annual contest features WCAC and Arlington Diocese schools. Bishop Ireton holds four of the last five titles.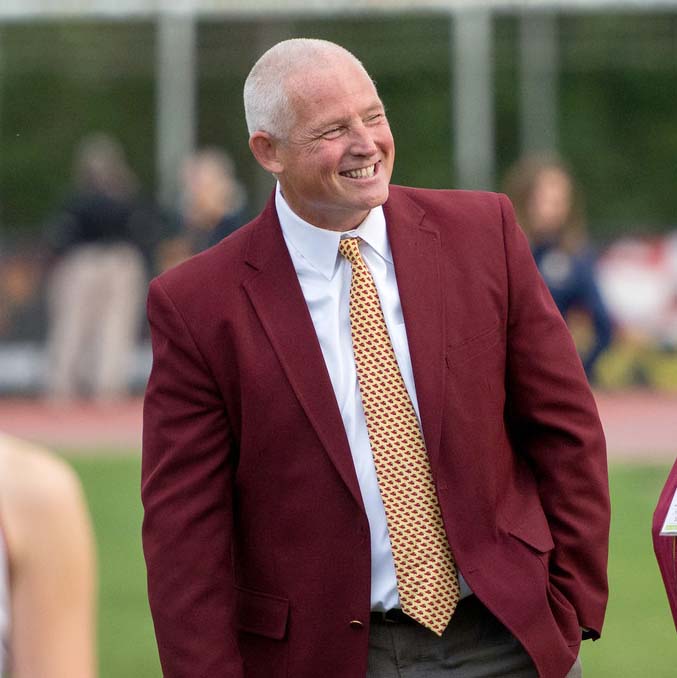 Coach Rick Sofield led the girls lacrosse team from 2011 to 2021. In a decade as coach, his teams won 77 percent of their games, and he was named a USA Today National Coach of the Year. He guided them to conference titles in 2014 and every year from 2016 to 2019. His teams won back-to-back state championships twice, in 2014 and 2015, and 2017 and 2018. More than 50 of his former players were accepted into NCAA programs around the country.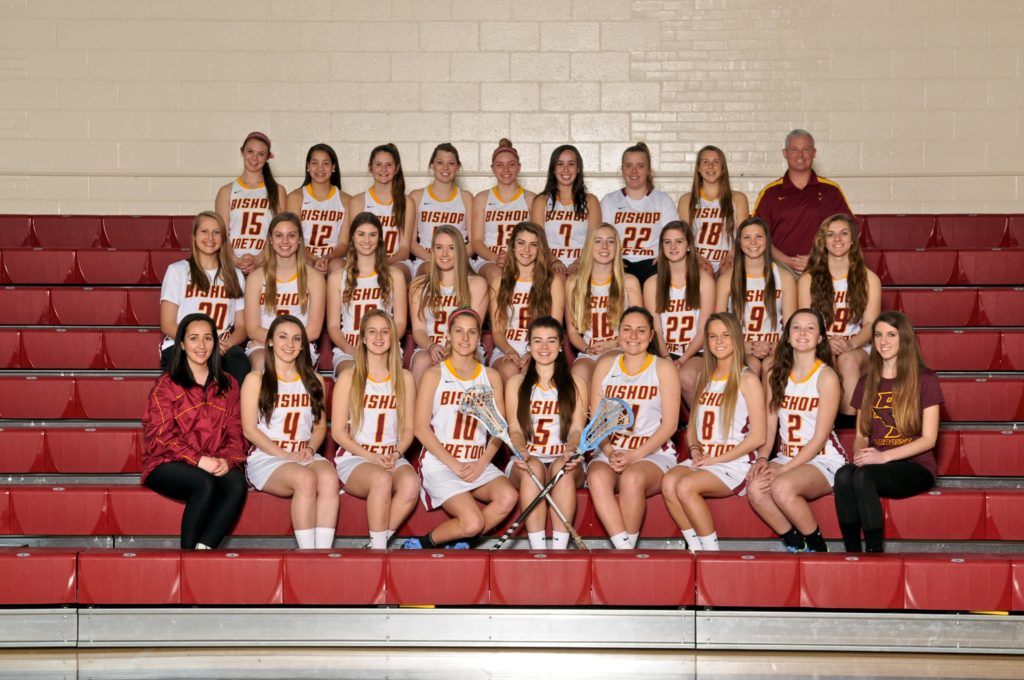 The 2014 Girls Lacrosse team is a treasured part of school history. That year, they compiled a record of 20-4, becoming one of the most successful teams B.I. has ever fielded. They were nationally ranked, with standout players such as goalie Olivia Cole, attacker Kendall Cunningham, and defender Kaitlin Luzik. Taking home the first WCAC and VISAA (Virginia Independent Schools Athletic Association) Division I titles that year, they defeated Good Counsel, 17-7, to win it all.
Registration to attend the induction is required. Visit bishopireton.myschoolapp.com/page/event?siteId=1578&ssl=1&register=37163. Cost is $60 per person. Attire is business casual.
Princess Diana Brought Back to Life in Tysons Corner Photo Exhibit