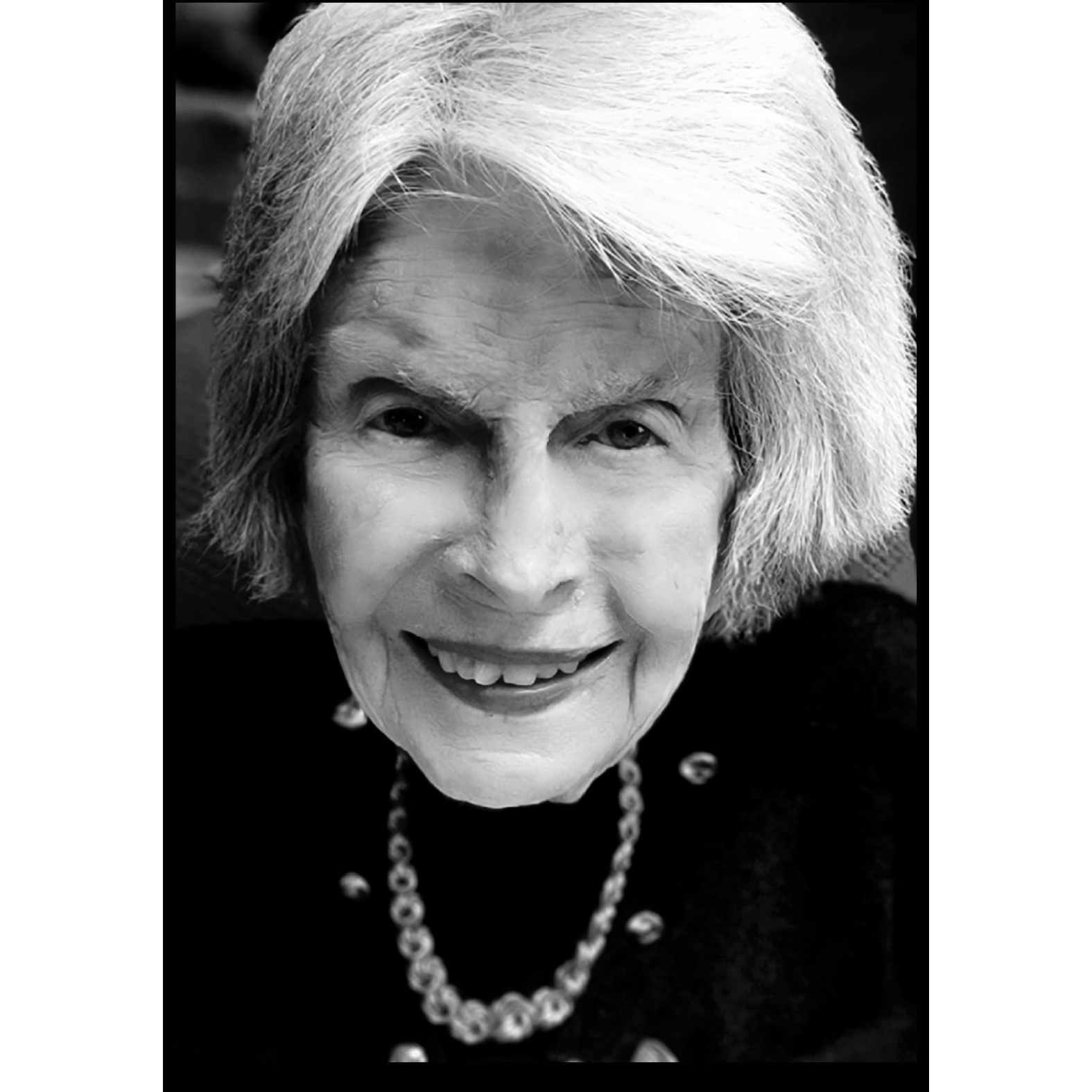 ALEXANDRIA, VA – RESA HUTT O'FLAHERTY  died peacefully, at Alexandria Va, age 98 on July 5, 2022 . She is preceded in death by her husband Judge Daniel Fairfax O'Flaherty of Alexandria, VA. She is survived by two daughters, Susan O'Flaherty Griffith and Lucelle O'Flaherty.  A native of Montross  VA she graduated from Longwood College in 1945.
Visitation will be at Everly-Wheatley Funeral Home, 1500 W. Braddock Road, Alexandria, on
Friday July 8, 2022 from 2 to 4 p.m. and 6 to 8 p.m.
The funeral service will be held on Saturday July 9, 2022 at 11 a.m. at Trinity United Methodist Church, 2911 Cameron Mills Road, Alexandria, VA 22302.
Interment will be at St. Paul's Episcopal Church, Montross, VA. In lieu of flowers memorial gifts may be made to Trinity United Methodist Church and St. Paul's c/o Daniel Hutt 17757 History Land Hwy Warsaw, VA 22572