Community News
Giving Back
Chopt is Supporting Real Food for Kids in Ballston
Real Food for Kids and Chopt's missions support healthy eating habits
Alexandria, VA  Chopt Creative Salad Company, the NYC-founded fast-casual salad brand, is opening its new sustainability-focused and contact-free store model in the Arlington area at 4201 Wilson Blvd on the bottom floor of the Ballston Exchange. Chopt is supporting Real Food for Kids in Ballston.

As is tradition, Chopt celebrates Chopt Gives Day prior to opening, where proceeds benefit a local nonprofit partner. Chopt chose to partner with Real Food for Kids for the Ballston opening. Real Food for Kids and Chopt's missions support healthy eating habits and align perfectly. Real Food for Kids is honored to be selected as the Chopt Gives partner for the new restaurant opening in Arlington.  Chopt brings access to more delicious, healthy options to the community.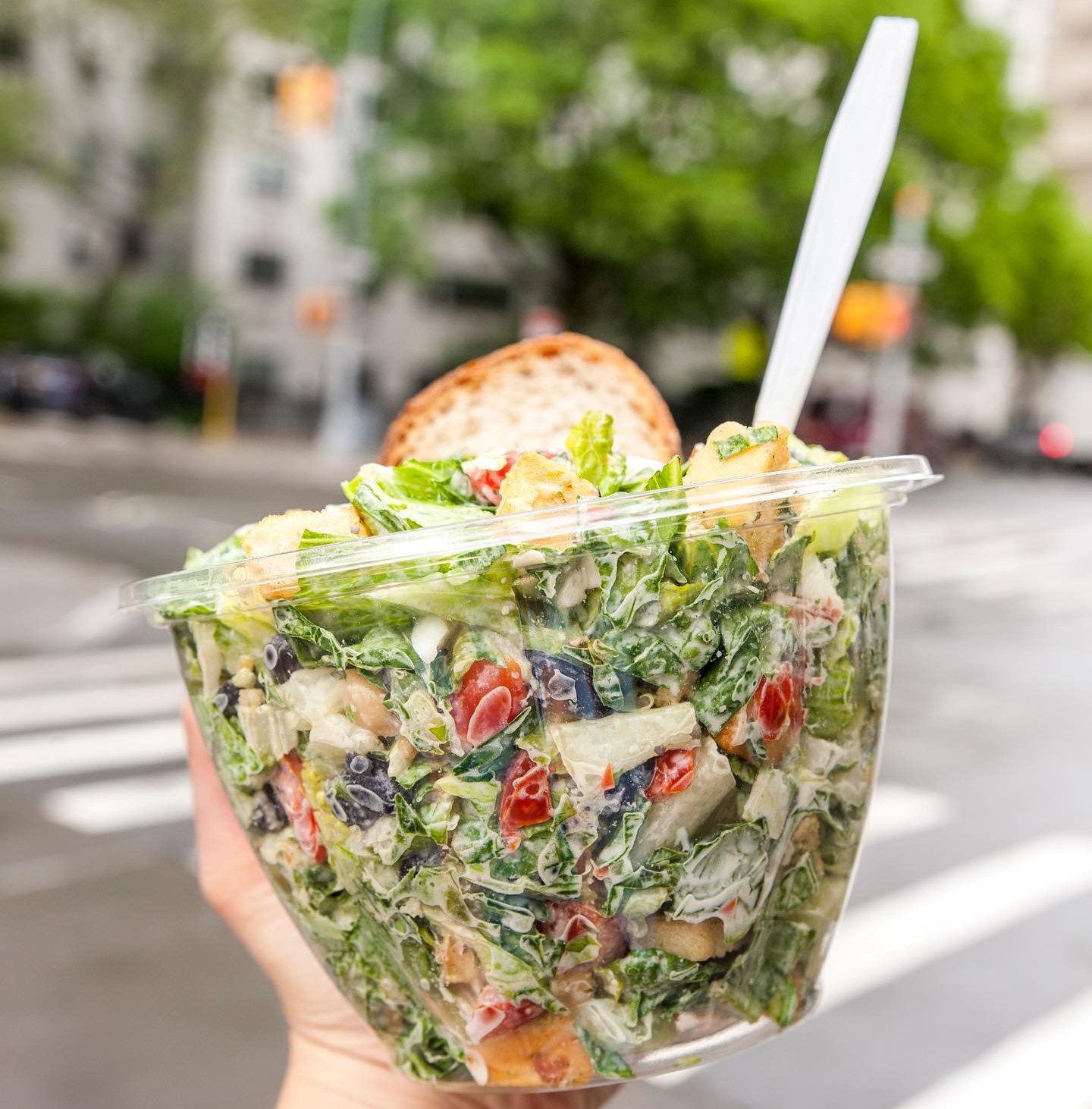 To participate in the giveback, guests are invited to order online or through the Chopt app on July 12 from 11:30 am – 2 pm and 5 m. – 7:30 pm. Chopt is supporting Real Food for Kids in Ballston by donating 100% of sales from Chopt Gives Day. If you're not able to participate that day but would like to donate to support their mission, please click here.