Foodie Newz
Bun Papa Wins RAMMY for Outstanding Pop-Up Concept
Located in the Bradlee Shopping Center, 3648 King St. in the Beeliner Diner and Belle View, 1512 Belle View Blvd.
ALEXANDRIA, VA – Congratulations to Bun Papa as they win the RAMMY award for Outstanding Pop-Up Concept. It's a local favorite located in the Bradlee Shopping Center, 3648 King St. inside the Beeliner Diner and at Bread & Water located in the Belle View Shopping Center, 1512 Belle View Blvd.
Bun Papa is the brain child of Markos Panas and the team behind Bread & Water Company including Noelle Rickey and Doug Abedje, along with the culinary expertise of Chef Patrick Tanyag.
Launched in February 2021, the team draws on traditions from both coasts and multiple continents and pays close attention to their ingredients, refusing to hide them behind fillers and camouflage. In fact, they say, "We believe that if we choose the finest elements and treat them right we can bring you the best in nourishment and refreshments every day."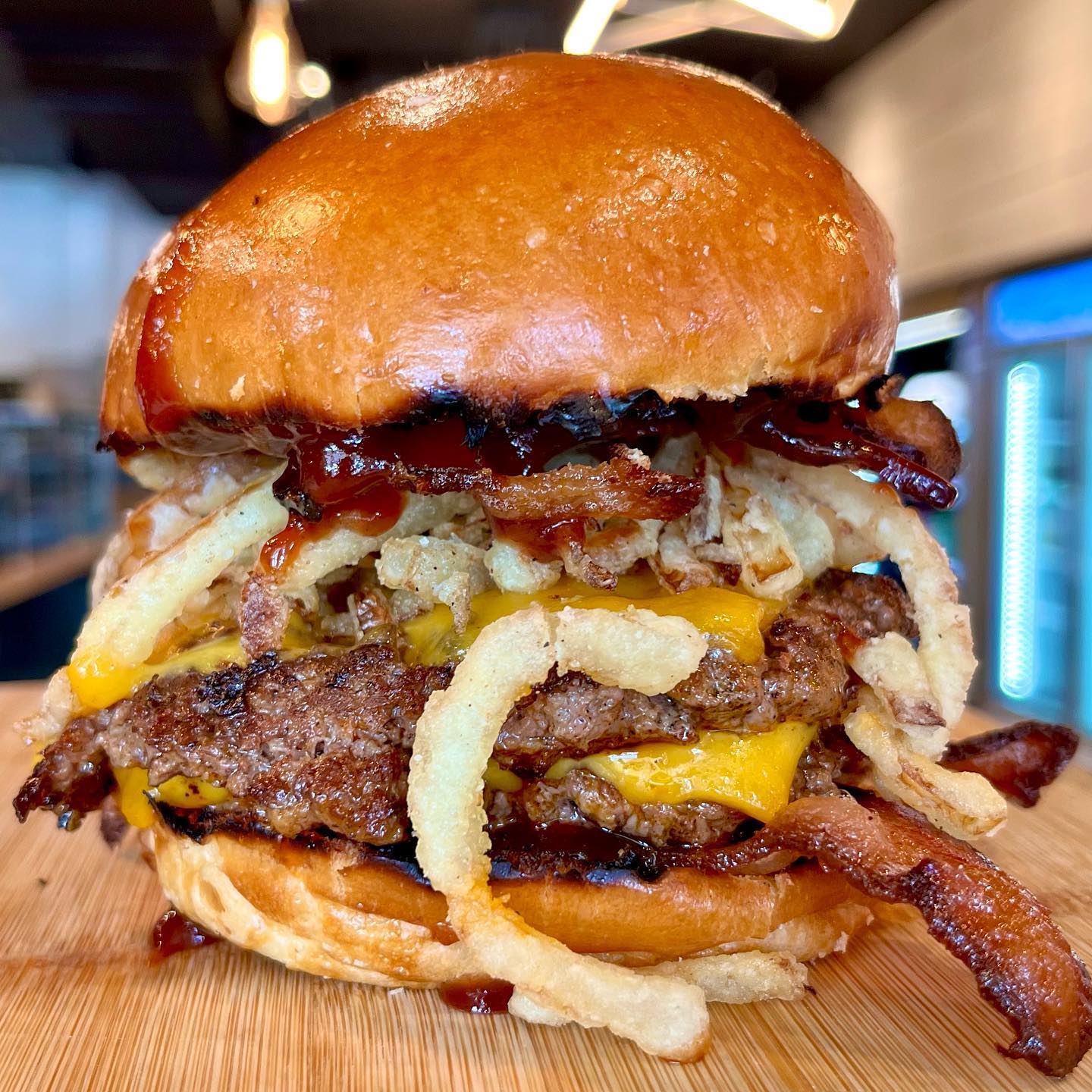 Sandwiches like the Roadhouse Burger made with two seared beef patties with cheddar cheese, BBQ Sauce, applewood smoked bacon, and crispy onion straws, or the Fried Chicken Sandwich with Noelie's Ranch, or the Reuben Dog topped with sauerkraut, melted Swiss cheese, grilled pastrami, and thousand island dressing, all in the best brioche buns will scratch whatever itch you may have.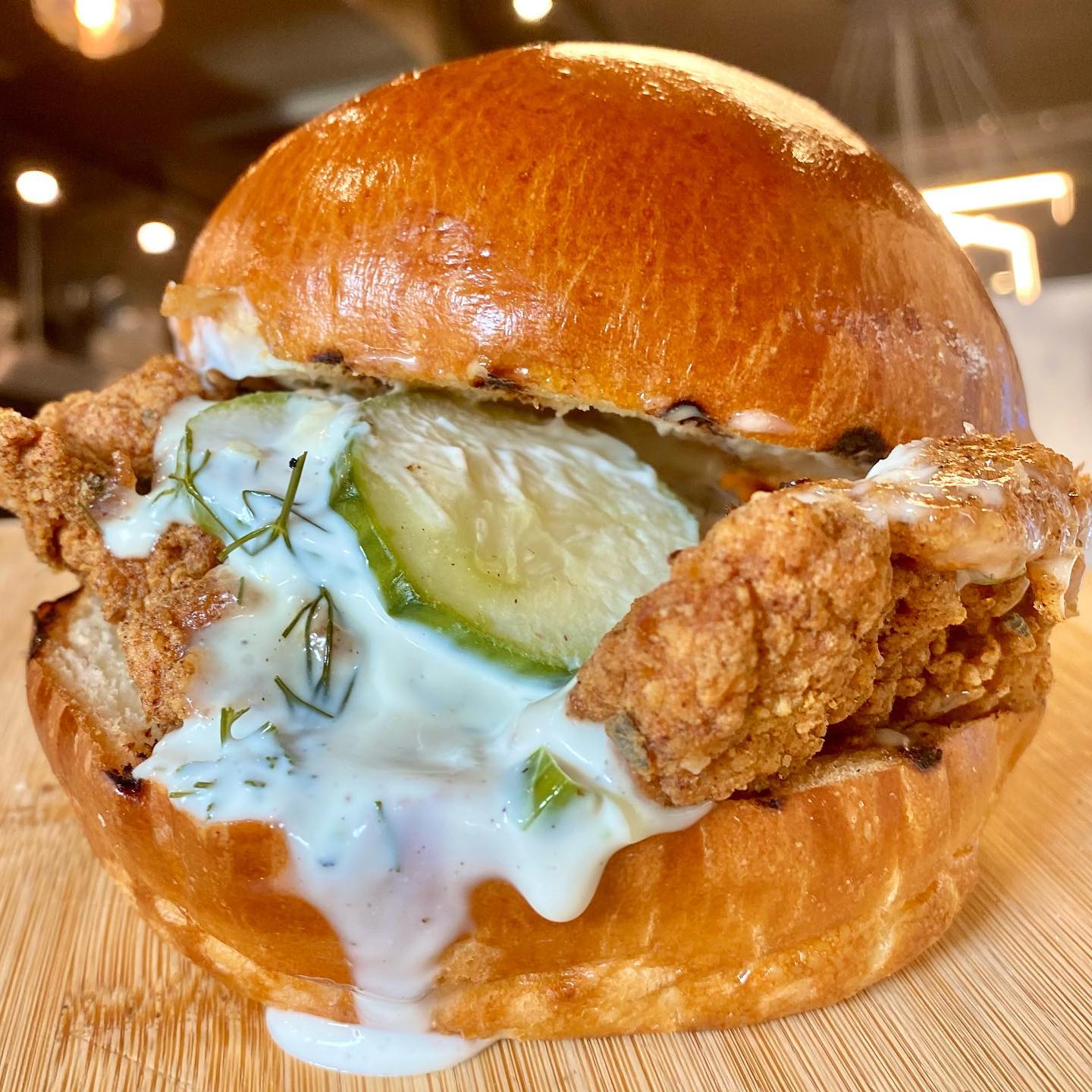 Vegetarians are treated royally with a Cauliflower Sandwich with hearty pieces of cauliflower marinated in coconut milk and deep fried to crispy perfection. It's served on that delicious brioche bun with crispy onion straws and a choice of sauce.
The waffle fries are a best bet. If you can handle it after one of these giant sandwiches, order a dessert like the Big Bad Butterfinger PARRRTY Cookie, a huge Butterfinger stuffed deep dish cookie topped with fresh buttercream and sprinkles to end your meal on a sweet note.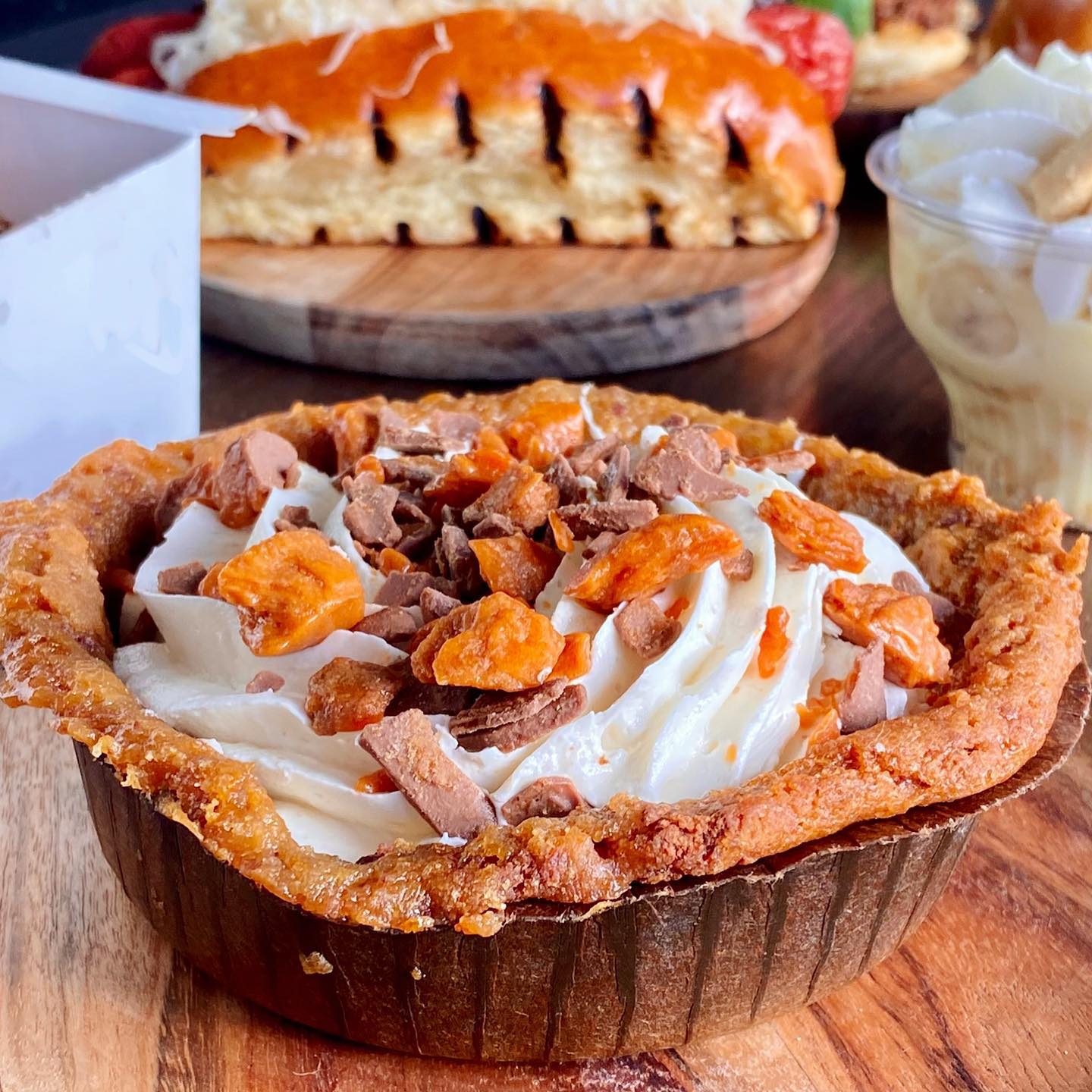 TRENDING: What Restaurants Are Wheelchair Accessible in Alexandria, Virginia