Arts
Galactic Panther Gallery Hosts Opening Reception for Roman Klonek Exhibit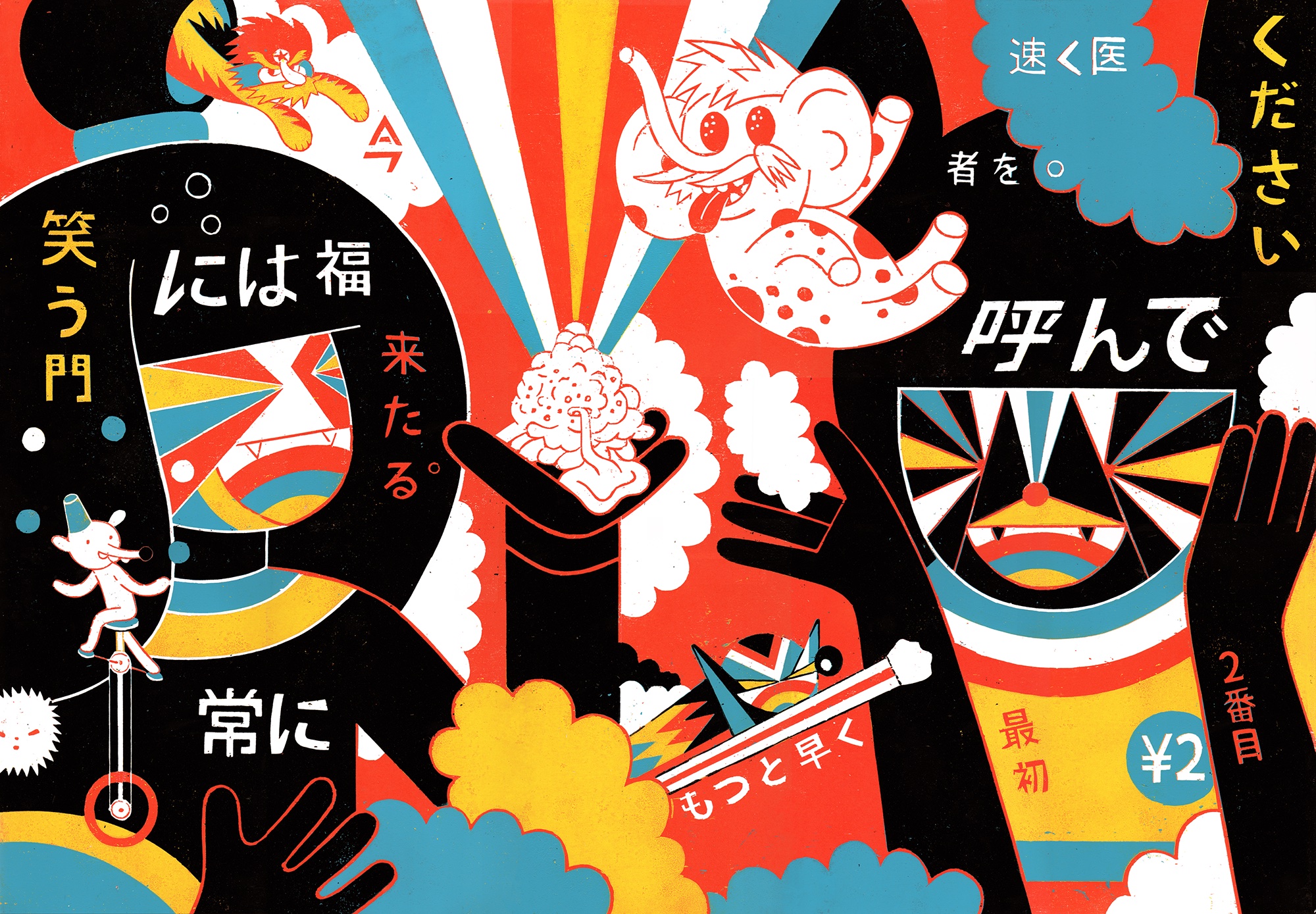 ALEXANDRIA, VA–Galactic Panther gallery will host an opening reception for its newest exhibit entitled "ALL TOGETHER NOW" by Roman Klonek on Thursday July 28th from 6:00 – 10:00.
Roman Klonek, born in Kattowitz, Poland, has a spot for old fashioned cartoons and modern block printing styles. In the 90's he studied Graphic Arts in Duesseldorf and discovered a passion for woodcut. For the past 20 years he has created illustrations and prints with a wide range of whimsical creatures, mostly half animal/half human and preferably in awkward situations. His work can be described as a bizarre balancing act between propaganda, folklore and pop. He works together with friends in a studio in Düsseldorf, Germany.
The opening will be locally catered and feature live music. This event is free and open to the public. With over 50 local, national, and international contemporary visionary artists, this is a great opportunity to stop in and pick up a fun gift, have a snack, & dance!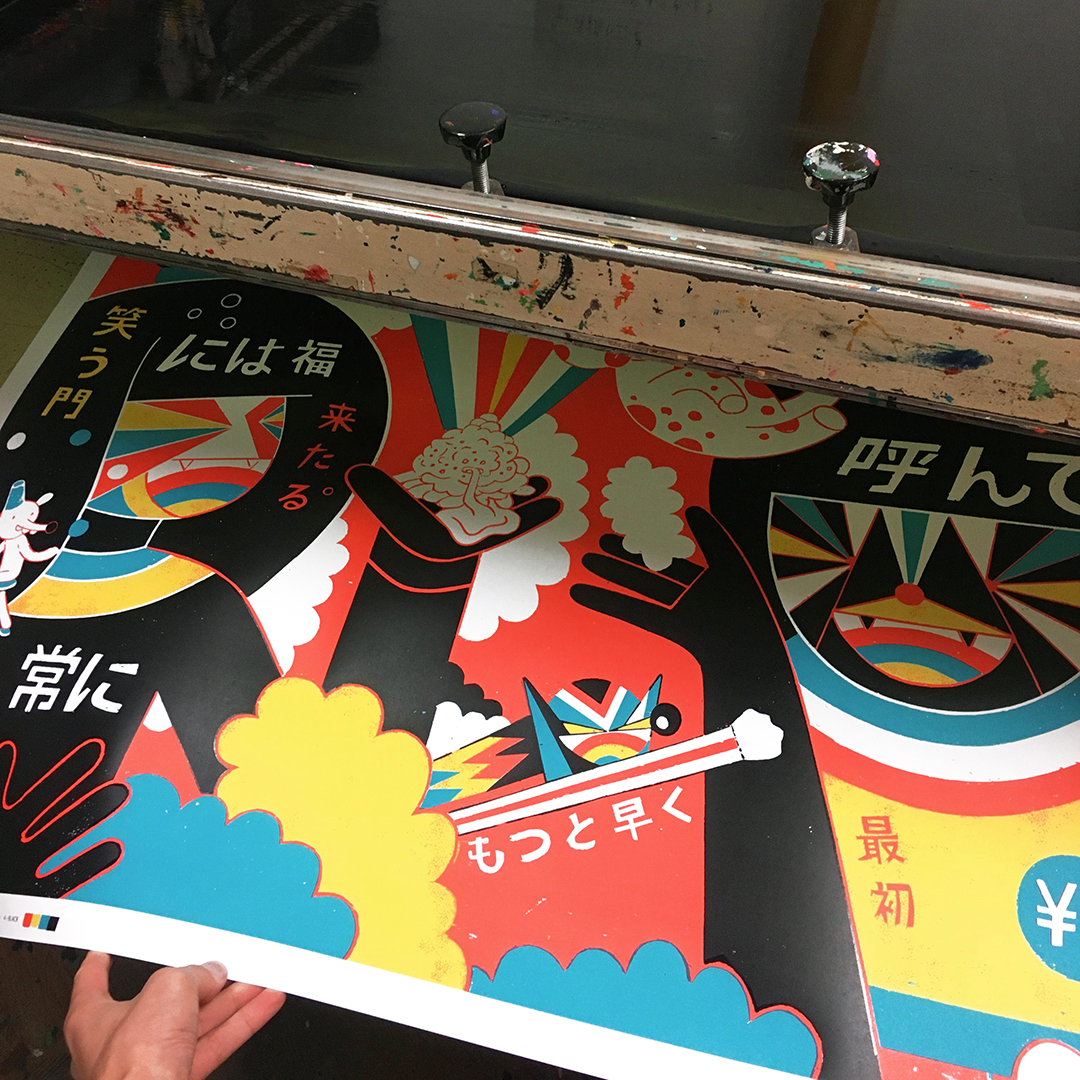 Additional upcoming events at Galactic Panther include:
Panther Party art workshops every Thursday, Saturday, & Sunday
Old Town Art Walk every 3rd Thursday through October
Comedy every Wednesday & Friday at 9:00 PM
From day one a portion of all sales from Galactic Panther has supported non-profits who offer food security for those in need.
Galactic Panther is open Thursday / Friday 12:00-6:00, Saturday / Sunday 12:00-7:00, and by appointment. Please follow Galactic Panther on Facebook, Instagram, & our website for further updates & information.
SEE ALSO: Galactic Panther to Offer Free Arts Workshop in Old Town Art Walk