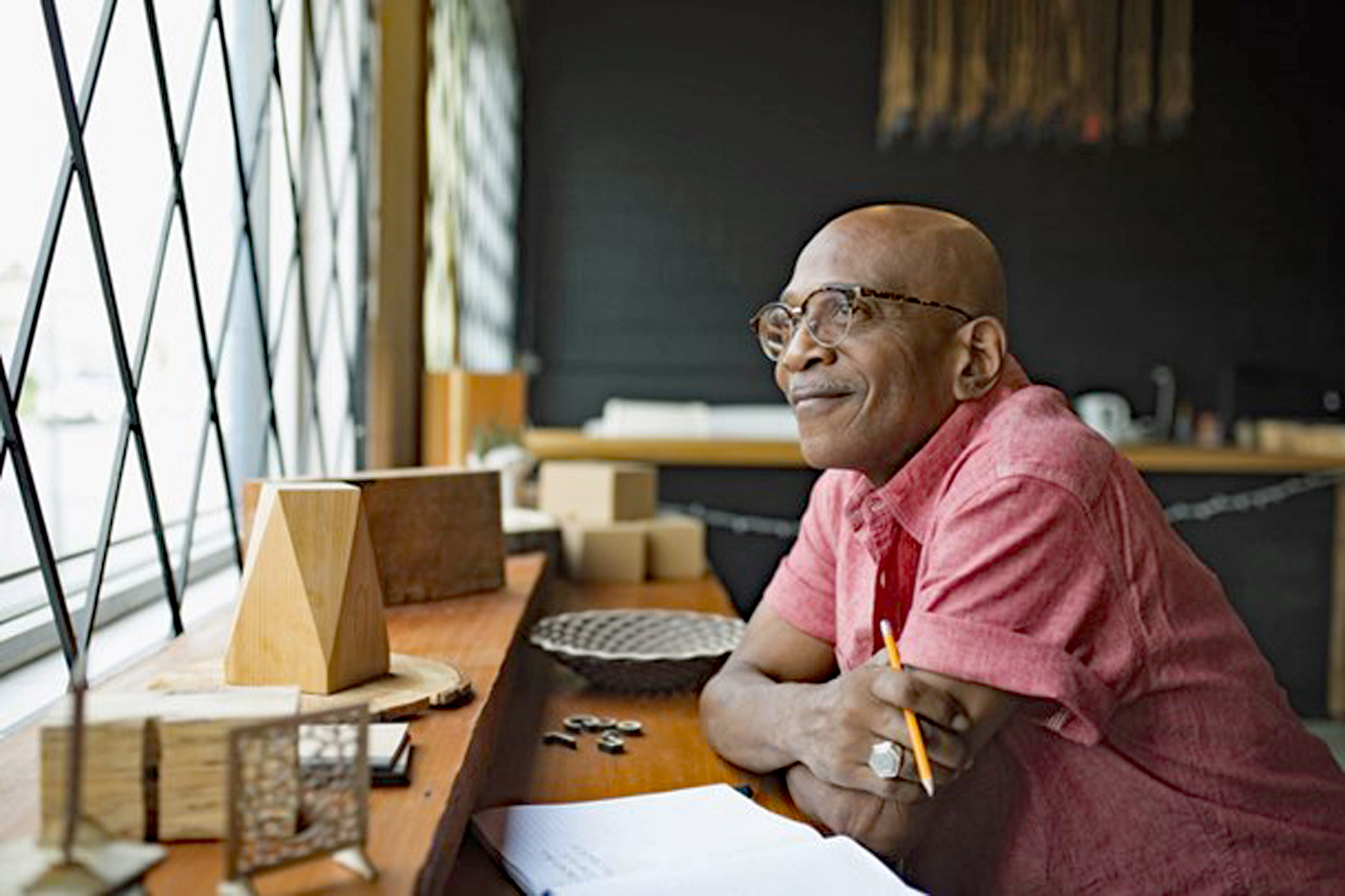 By Marion Brunken, Executive Director
Alexandria, VA – Skills-based volunteering has become more in demand for nonprofits within the past two years due to fewer resources. Organizations seek to expand the impact of volunteers so they can do more with less. It is also popular for volunteers who seek to apply their skills to give back and improve their communities.
Volunteer Alexandria added Skills Connect, a program that helps nonprofits develop short-term skills-based volunteer activities that are well-scoped and structured projects. Nonprofits post well-defined and sized opportunities to accomplish a key goal within a brief period.

Skills Connect enables organizations to complete activities that otherwise may be outsourced. This involves projects that require a specific skill to complete, thereby providing critical support to nonprofits that strive to stretch their resources and expand their impact. Projects include creating marketing materials or fundraising/communications plans, reviewing/revising policies and procedures, legal matters, and much more.
Through Skills Connect, people interested in volunteering their skills can link with nonprofits that have projects in their area of expertise. The nonprofit organization accepts or declines a volunteer based on how the volunteer's skills fit with the project.
·  People interested in volunteering their skills and talents go to www.volunteeralexandria.org/skillsconnect/volunteers to log in or create an account and a profile detailing their expertise.
DID YOU KNOW
Approximately 63 million Americans — 25% of the adult population — volunteer their time, talents, and energy to make a difference. Generation X and Baby Boomers dominate volunteerism in America (36.4% of Gen X Americans are volunteers, with 30.7% of Baby Boomers.
Check Out What Our Community Needs Now

You can register for any of the following projects at www.VolunteerAlexandria.org
Saturday, August 6, 8 am to 2 pm: Volunteer at the Firehouse Festival – Volunteers will count visitors coming to the event and assist with set up. Shifts are hourly, and people can sign up for more than one.
Mentor Girls for the Upcoming School Year – Space of Her Own is looking for mentors to build long-lasting bonds with 9- to 11-year-old children through after-school art projects. Information sessions are scheduled for August 9 and 10 at the Lee Center, 5:30 – 6:30 pm.
Serve as an Advocate for Economically Disadvantaged Residents – The City of Alexandria is seeking individuals to advise the Office of Community Services on issues surrounding childcare, healthcare, employment, low-income housing, and food insecurity.
Help Maintain a Local Garden – Volunteers are needed to help maintain River Farm, the headquarters for the American Horticultural Society. Activities include planting, mulching, weeding, pruning, and other weekly garden-related projects.
Care for and Assist Children with Learning – The Center for Alexandria's Children needs volunteers to help operate At Learn & PlayGroups. Volunteers would sing songs, play games, read books, and do activities with children and parents. Volunteers are needed one morning a week between 9 am and noon.
Volunteer to Help Women Re-entering Society – Friends of Guest House helps women successfully reenter the community after incarceration. They need instructors in the following areas: job readiness, computers, nutrition, dealing with grief, home economics, anger management, and chess.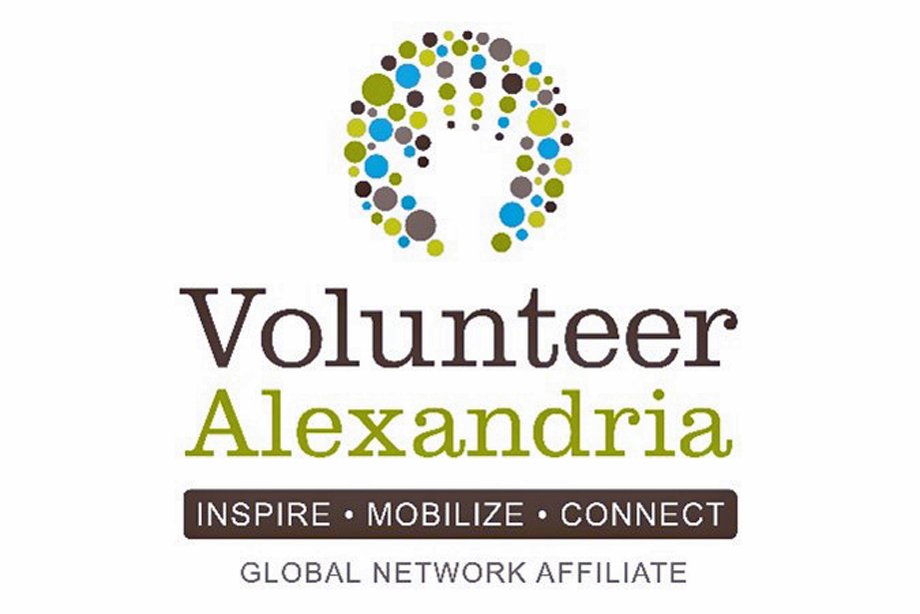 ICYMI: Alexandria Library Offering Online Access To Washington Post and New York Times