Community News
DASH Survey: Alexandria Transit Company Wants To Hear From Customers
Participants can win a $100 gift card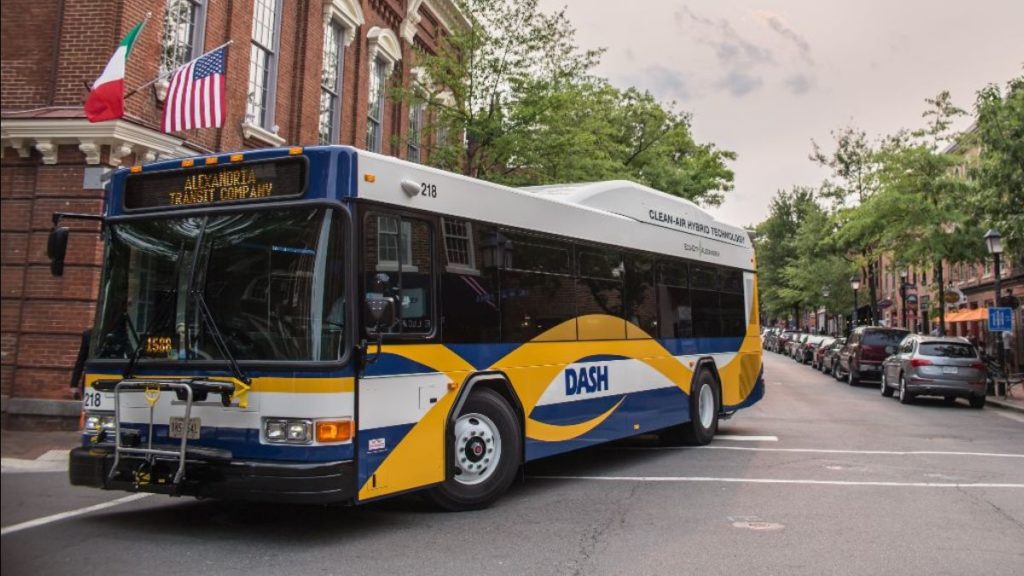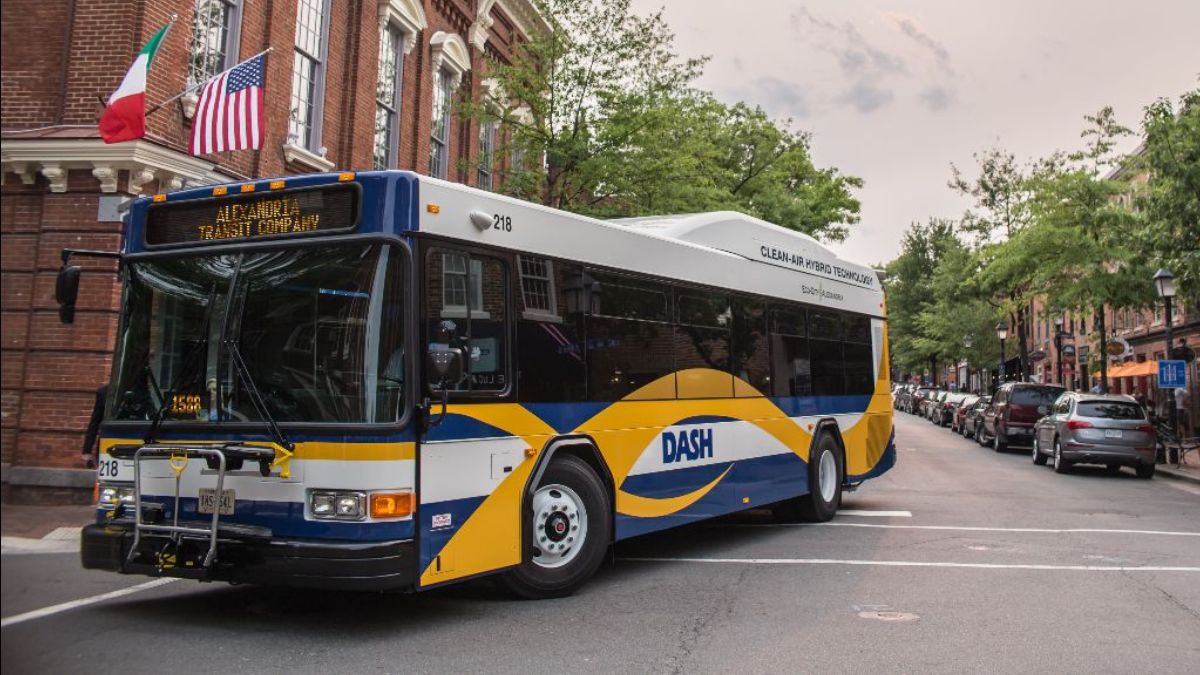 ALEXANDRIA, VA –The Alexandria Transit Company, which operates the DASH bus system, has launched a new survey to learn more about current ridership trends and travel patterns in Alexandria since the launch of the New DASH Network and free fares.
Complete the survey and provide your email for a chance to win one of several $100 gift cards.
"DASH has undergone a major transition in the last year with the launch of the New DASH Network and free fares. As part of this process, we want to be able to hear from our riders and residents about how their travel behavior has changed in the last year, if the New DASH Network is meeting the needs of their specific communities, and what we can do to make DASH even better going forward," said Martin Barna, DASH's Director of Planning & Marketing.
The survey takes approximately 10 minutes to complete and is available in English and Spanish. DASH wants to gather accurate and updated information about ridership demographics and travel patterns in Alexandria. The survey also provides an opportunity for DASH to identify ways to improve or better meet the needs of riders and the community.
The survey can be found in English at dashbus.com/survey.
Donors Needed for Blood Drive at Fire Works Pizza in Arlington August 8