Seniors
Zebra Misc
Goodwin Living to Turn the Hermitage Northern Virginia into The View Alexandria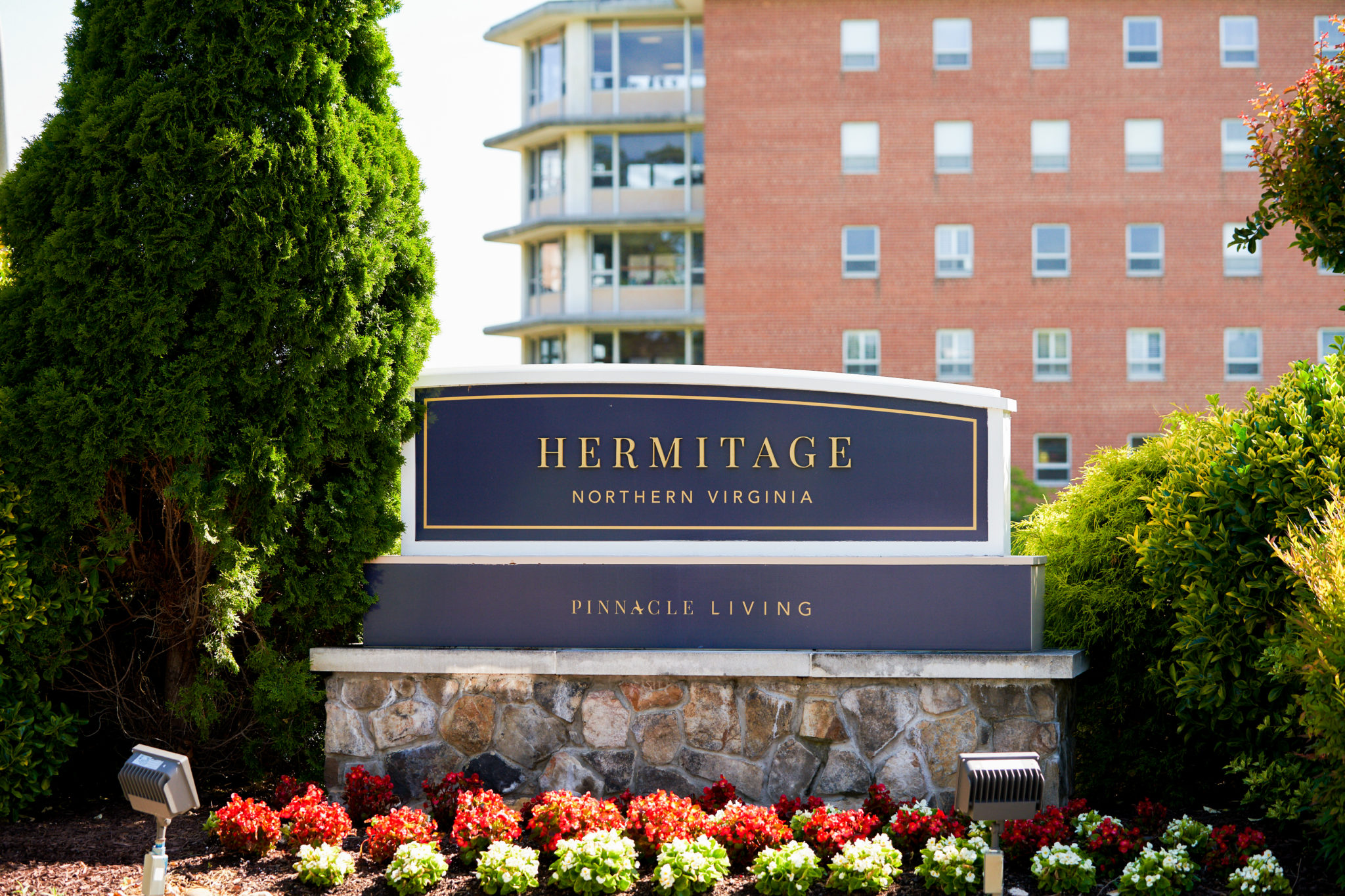 Alexandria, VA–August 1, 2022, Goodwin Living™ announced it has finalized the acquisition of Hermitage Northern Virginia (5000 Fairbanks Ave), a senior living community that is home to more than a hundred residents, employs more than a hundred team members, and offers independent living, assisted living and long-term care.
Goodwin Living™ is a not-for-profit, faith-based, regional senior living and health care services organization in the National Capital Region. As the third Goodwin Living™ senior living community in the region, Hermitage Northern Virginia will be renamed The View Alexandria by Goodwin Living™.
"Goodwin Living is excited to welcome the residents and team members of Hermitage Northern Virginia into our family, and to get to know them, hear their life stories and support, honor and uplift them," said Rob Liebreich, Goodwin Living™ president and CEO. "We also are grateful that Pinnacle Living has entrusted us to continue their long tradition of service and care for the older adults at Hermitage Northern Virginia."
Prior to the acquisition, Hermitage Northern Virginia was owned and operated by Pinnacle Living.
"Goodwin Living shares similar faith-based roots and a long-standing commitment to serving the needs of seniors," said Christopher P. Henderson, Pinnacle Living's president and CEO. "It brings tremendous comfort to know that our mission of serving seniors will continue in Goodwin Living's capable hands."
Joshua Bagley, administrator and guide of the Health Care Center at Goodwin House Alexandria, will serve as interim Executive Director for the renamed community. "Goodwin Living has a rich history of learning," said Bagley, "and we are eager to learn from the diverse experiences of the residents and team members at The View Alexandria and to grow our mission together."
The View Alexandria by Goodwin Living™ is a seven-acre campus in the west end of Alexandria. The campus includes several structures, walking paths, gardens, and a greenhouse. A top-floor community room in the main building provides expansive views of Washington, D.C. for private gatherings, a restaurant-style dining room, game room, library, fitness room, and chapel.
For more information about The View Alexandria by Goodwin Living™, please visit TheViewAlexandria.org.