Business News
Alexandria Small Businesses: Get Help Building Your Website, Apply by Aug. 12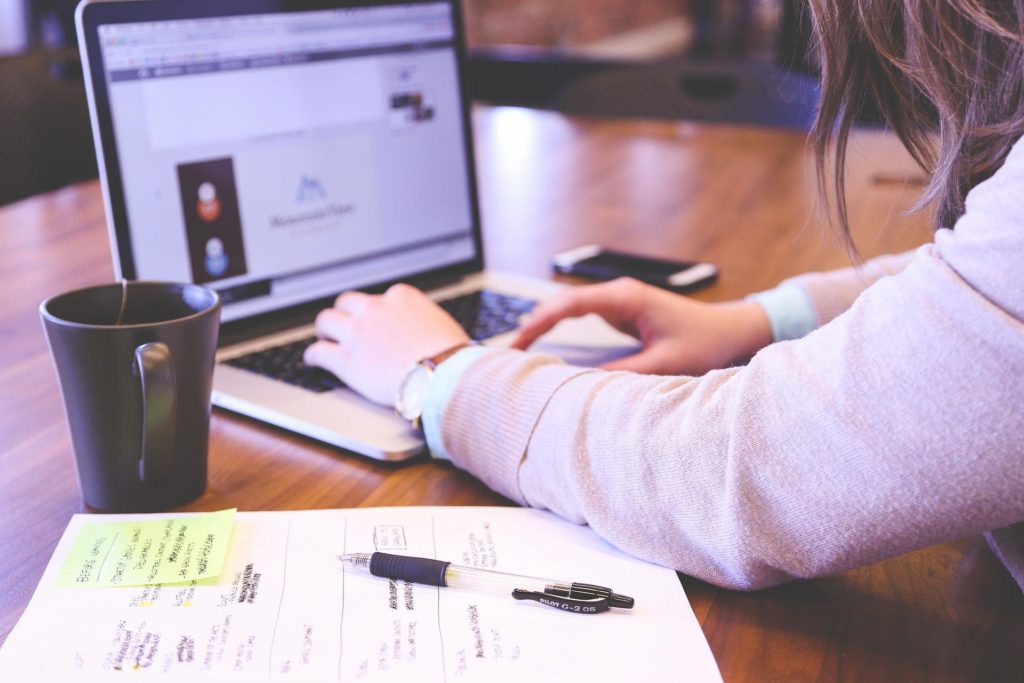 ALEXANDRIA, VA – Alexandria's Small Business Development Center (SBDC) exists to support small businesses within the city and help them grow. Need assistance building a website and have no idea where to start? A new SBDC program can help, and it's free!
The SBDC can create basic WordPress sites for select clients. They are seeking to aid businesses that are disadvantaged or owned by minorities.
An email released by Chamber ALX about the program reads: "An online presence is vital for small businesses to increase their connections with existing and potential customers, and it provides small business legitimacy and increased exposure."
Your business is eligible for the program if it meets the following criteria:
1)  Located in the City of Alexandria
2) Registered to conduct business in Virginia and has an Alexandria Business License
3) Does not currently have a website
4) A client of the Alexandria SBDC
5) A for-profit small business
6) Has between 0-100 employees
7) Not currently involved in bankruptcy proceedings
8) Is in good standing with the City of Alexandria
Applications are due by Friday, August 12 at 5 p.m. Apply HERE.
The SBDC provides a range of services such as business counseling, workshops, webinars, and networking opportunities. Read a few client testimonials to find out more. Want to become a member? Sign up HERE and get advice from the experts.
Donors Needed for Blood Drive at Fire Works Pizza in Arlington August 8