Arts
Alexandria History Museum Hosts Closing Reception for Nina Tisara Photography Exhibit Aug. 24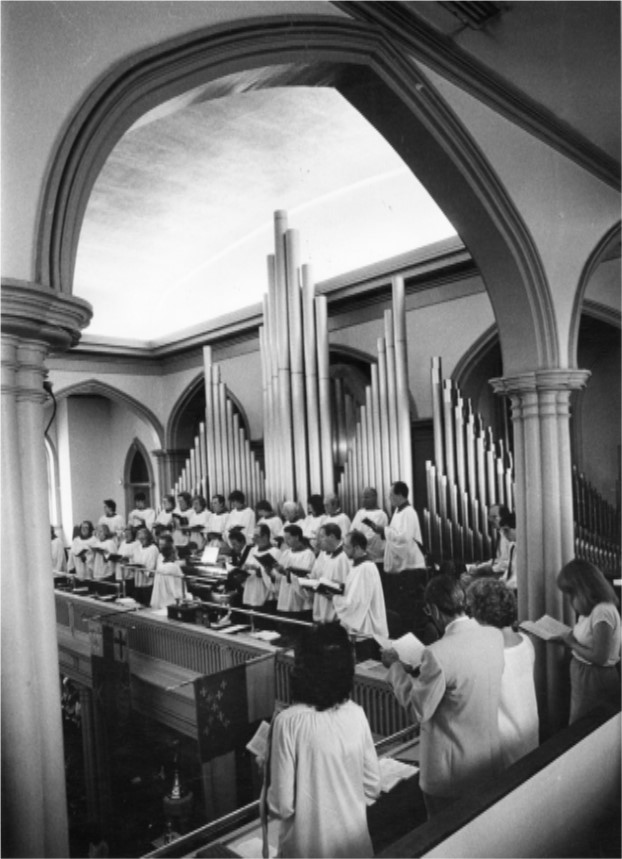 ALEXANDRIA, VA – Nina Tisara, a contributing writer with The Zebra Press, is a gifted photographer with decades of experience behind the camera lens. On August 24, the Alexandria History Museum at The Lyceum will host a closing reception of one of her exhibitions called "Witnessing Worship: A Photographic Study of Faith in Alexandria."
The exhibition showcases 106 photos taken by Tisara in 1985. For the project, she photographed services at churches, synagogues, and even a home where Bhuddist monks lived and worsipped.
The striking photographs, all in black and white, capture Alexandria's faith community during that time.
Tisara will be present at the reception. Take the time to speak with her and view her work.
The event begins at 5:30 p.m.
The Alexandria History Museum at The Lyceum is located at 201 S. Washington St. RSVP HERE by August 23.
Alexandria's Nick Evans Joins William and Mary Basketball Team as Freshman Walk-On