Arts
Catch Stunning New Exhibits at The Art League Gallery Through Sept. 4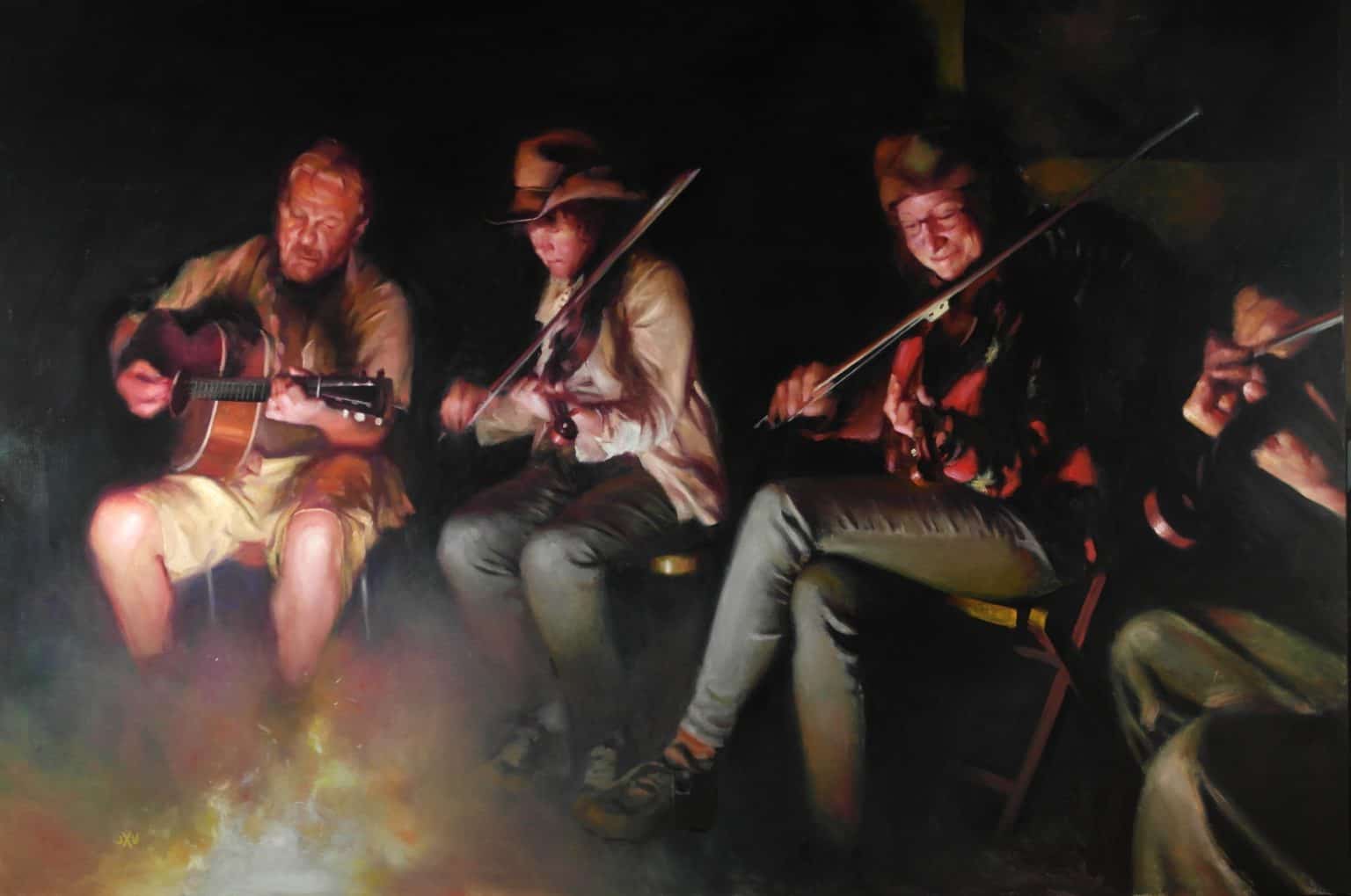 ALEXANDRIA, VA – Today (Aug. 15) The Art League announced the opening of a few exhibits inside their gallery at the Torpedo Factory Art Center. The first is the August 2022 Open Exhibit. The second features the work of Andrea Cybyk and is called "Wild Suburbia." Both are open for viewing through Sunday, Sept. 4.
The Open Exhibit features 98 pieces, ranging from paintings, drawings, sculpture, glass, and printmaking. It was juried by the Philadelphia-based glass artist Amber Cowan.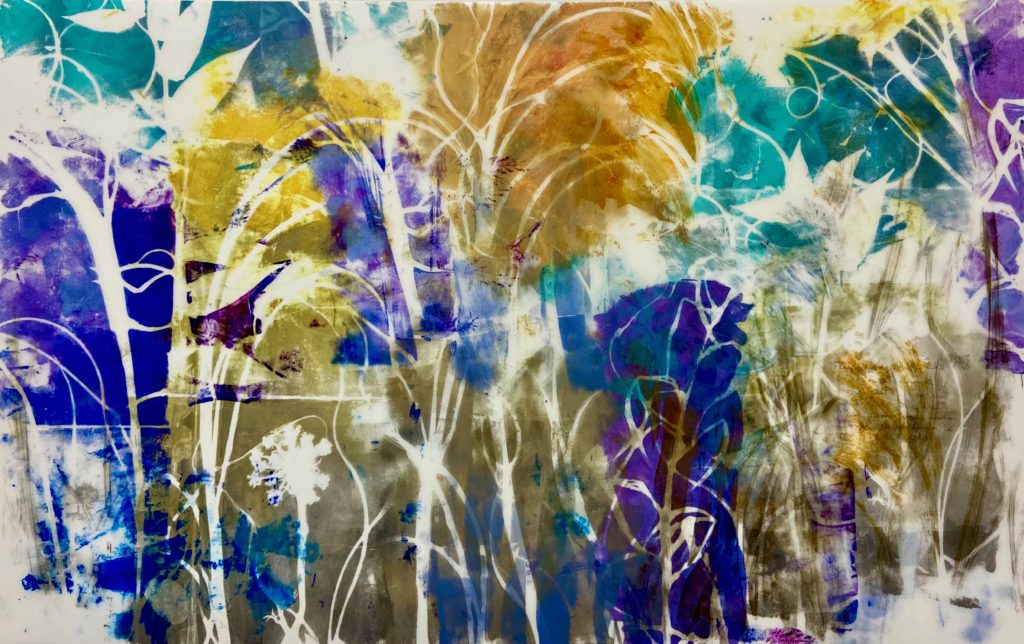 "Wild Suburbia" takes its inpiration from the outdoors, specifically gardens. It features a combination of painting and printmaking.  According to a press release, Cybyk"finds beauty in the scourge of gardeners everywhere: common weeds. Wild Suburbia celebrates these botanical outcasts—from the petite and humble to the huge and invasive—that thrive in sidewalk cracks, abandoned fields, gravelly roadsides, and other forgotten spaces."
The Art League is hosting a conversation with her August 21. You can RSVP HERE.
Other Events at the Art League Gallery
Art Book Club – August 18 at 1 pm
Art on the Rocks – Friday – September 9, 2021
Art. Cocktails. Appetizers. Outside! Art on the Rocks kicks off Old Town Cocktail Week. This year we are challenging the mixologists and chefs of Chadwicks, Landini Brothers, Whiskey & Oyster, Bastille Brasserie & Bar, Captain Gregory's, and Hank's Oyster Bar in Alexandria to create the most artistic cocktail & appetizer pairing inspired by our members' artworks. Join The Art League for some artistic fun while supporting The Art League and our local business community! Purchase tickets
here
.
Ice Cream Bowl at the Old Town Arts Festival – Saturday, September 17, 2022
Our Ice Cream Bowl is one of the best deals in town! Stop by our table at the Alexandria Art Festival at 300 John Carlyle Square and select from hundreds of handcrafted bowls. Buy a bowl and get an ice cream treat for just $15. The bowls make perfect gifts! Proceeds support the League's Ceramics Department.
About The Art League
The Art League is a nonprofit that has supported local artists and community-wide art education since 1954. Its gallery is located inside the Torpedo Factory Art Center at 105 N. Union St. in Studio 21.
Gallery hours are Monday to Saturday 10 a.m. to 6 p.m. Open on Thursday until 9 p.m.. Sunday hours are noon to 6 p.m.
All exhibits are free and open to the public.
Three Virginia Arts Establishments Come Together to Form New Northern Virginia Arts Alliance