Foodie Newz
Experience the Around the World Cultural Festival at Oronoco Bay Park, Aug. 27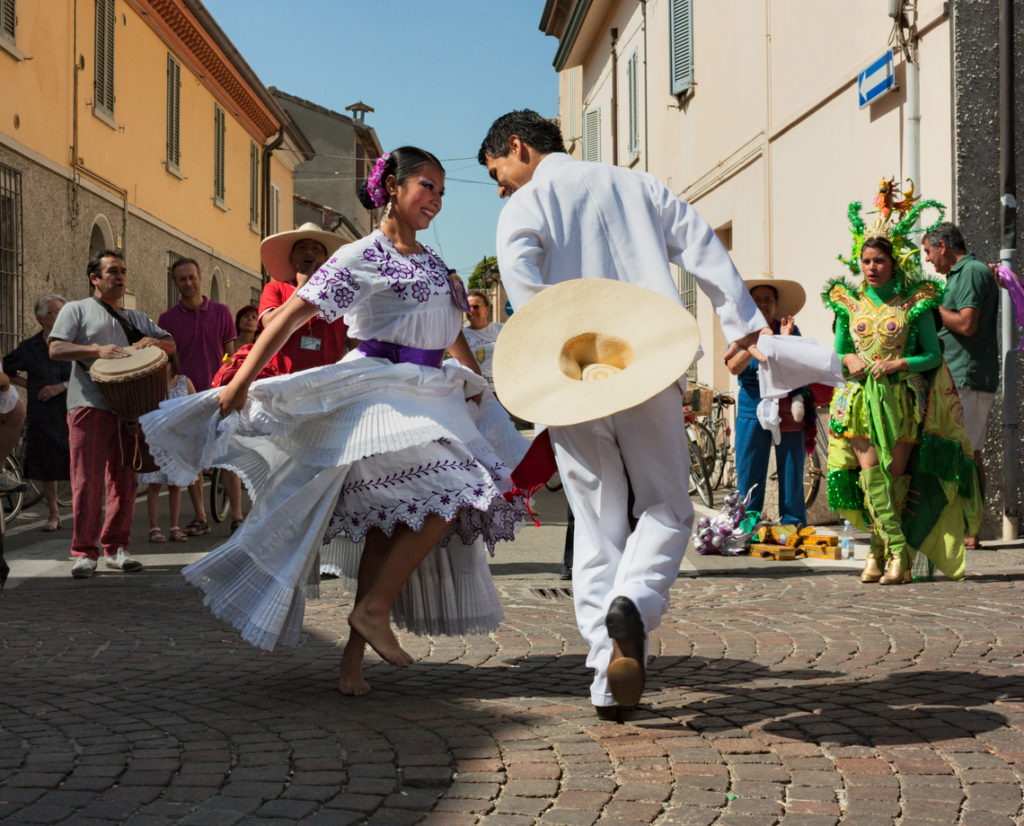 ALEXANDRIA, VA – Have you ever wished you could travel the world but don't have the money or the time? There's an easier way, and you don't even have to buy a plane ticket. The Around the World Cultural Festival is coming to Oronoco Bay Park on Saturday, Aug. 27.
"This year, we are taking our patrons on a day trip around the world right in their back yard and present the cuisine, culture and traditions of over forty (40) countries participating in the event," reads a press release. "With only one (1) ethnic food vendor per country, patrons will have the opportunity to explore over eighty (80) traditional food items from fourteen (14) countries, enjoy folk dances and performances from seventeen (17) countries."
Entry is free; however, there is a cost for food and drinks. The festival runs from 11 a.m. to 7 p.m.
Attendees can sample cuisine from various countries such as Ecuador, Greece, Indonesia, Italy, Jamaica, Japan, Laos, Lebanon, Mexico, and Peru.
For enternainment, enjoy traditional dances from Brazil, Colombia, Egypt, Hungary, India, Ireland, Japan, and Peru.
According to its organizers, the purpose of the festival "is to create a cultural and educational experience like no other in the DMV in which participating exhibitors are encouraged to present the most traditional items from their countries."
Oronoco Bay Park is located at 100 Madison Street in Old Town Alexandria. For a map and directions, click HERE.
Virginia Arts Establishments Come Together to Form New Northern Virginia Arts Alliance