Backyard History
Alexandria History Museum To Host Revolutionary War Symposium Sept. 24
In-person and virtual ticket options available for day-long event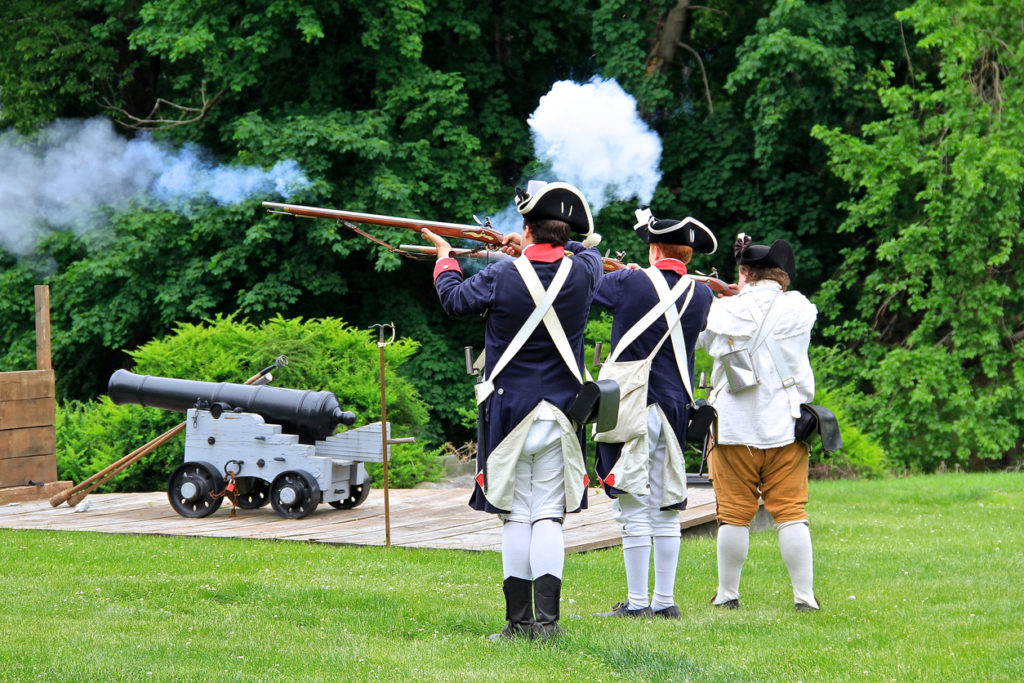 ALEXANDRIA, VA – On Saturday, Sept. 24, the Alexandria History Museum at The Lyceum will host a special symposium focused on the Revolutionary War.  The event is a collaboration between the Office of Historic Aleandria and Emerging Revolutionary War. The symposium, "The World Turned Upside Down: The American Revolution's Impact on a Global Scale," will take place from 8:30 a.m to 7 p.m. and feature a number of speakers.
According to an Alexandria eNews bulletin about the event: "The American Revolution created waves across the world with its lasting impacts felt even today. This symposium will study the effects of this revolution that transformed governments and the governed across the globe."
Speakers include:
·         Dr. Lindsay Chervinsky, author of "Peace and Inviolable Faith with All Nations: John Adams, Independence, and the Quest for Neutrality"
·         Norman Desmarais, author of "Reevaluating Our French Allies: A New Look at Popular Assumptions of the French Army through the Diary of Count de Lauberdiere"
·         Kate Gruber, author of "A Retrospective Revolution: England's Long 17th Century and the Coming of Revolution in Virginia"
·         Scott Stroh:, author of"George Mason's Declaration of Rights and Their Global Impact"
·         Eric Sterner, author of "Britain, Russia, and the American War"
The schedule is as follows:
8:30 a.m.: Coffee & Light Breakfast at the Alexandria History Museum at the Lyceum
9 a.m.: Speakers
12- 1:30 p.m.: Lunch on your own in Old Town Alexandria
1:30 p.m.: Speakers
 5-7 p.m.: Happy Hour at Gadsby's Tavern Museum (134 N. Royal Street)
The cost to attend the symposium in person is $60 (with a discount available for OHA members). Purchase your tickets HERE. The cost to attend virtually is $30. Purchase your tickets HERE.
The Alexandria History Museum at The Lyceum is located at 201 S. Washington St.