Community News
Visit Alexandria to Take Over Planning for Scottish Christmas Walk Parade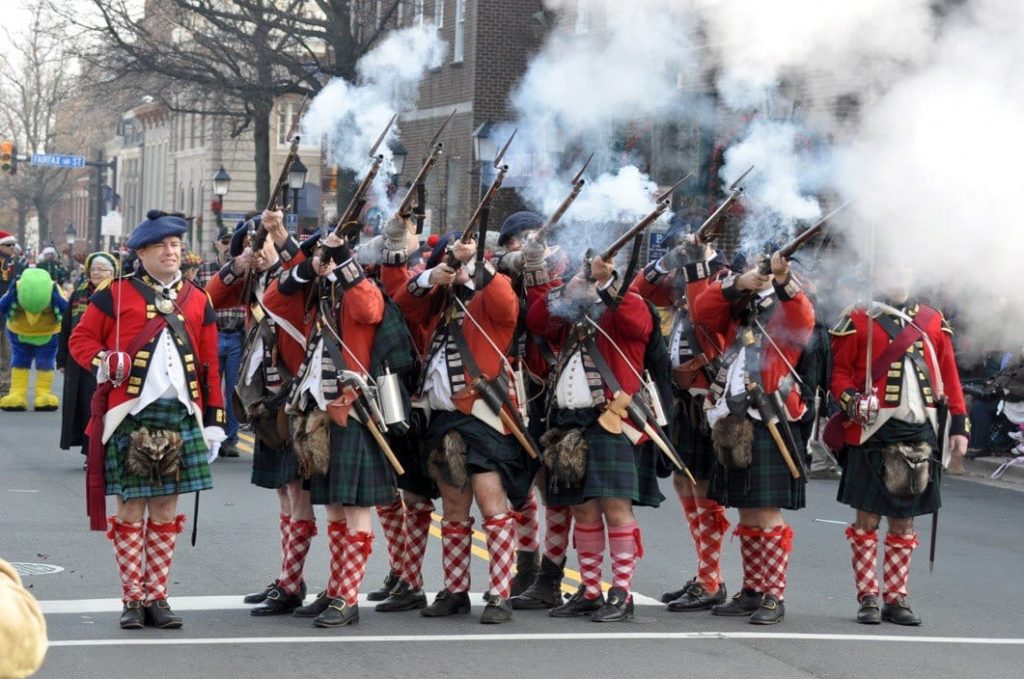 ALEXANDRIA, VA – Visit Alexandria, the city's tourism and marketing bureau, announced this afternoon (Aug. 30) that it has developed a new arrangement with Campagna Center for one of Alexandria's biggest and most loved parades. For 50 years, Campagna Center has organized the Alexandria Scottish Christmas Walk Parade. But for the 51st year, Visit Alexandria will take over "logistical responsibilities," according to an email.
The reason for the change is that the size of the parade has grown over the decades. The arrangement will allow Campagna Center to focus on serving children and families with education and other programs.
Visit Alexandria will receive assistance from the city to produce the parade, set for Saturday, Dec. 3.
"Preserving the biggest holiday weekend experience ensures the continuation of a key economic driver for the city's small business and hospitality communities and preserves a historic signature event that is a source of civic pride," the organization wrote.
Visit Alexandria is very experienced in putting on large-scale events. They are behind Summer and Winter Restaurant Week. They have also worked to make the city a top travel destination. This year, the Port City is ranked at No. 8 on Travel + Leisure magazine's15 Best Cities in the U.S. It also appears on Southern Living magazine's list for Best Cities on the Rise 2022.
Though it is stepping away from organizing the Scottish Walk Parade, Campagna Center will still offer its support by contributing volunteers. Additionally, it still plans to host the annual Taste of Scotland.
Little Theatre of Alexandria Honors 2 With Scholarship Awards