THEATRE
Little Theatre of Alexandria Honors 2 With Scholarship Awards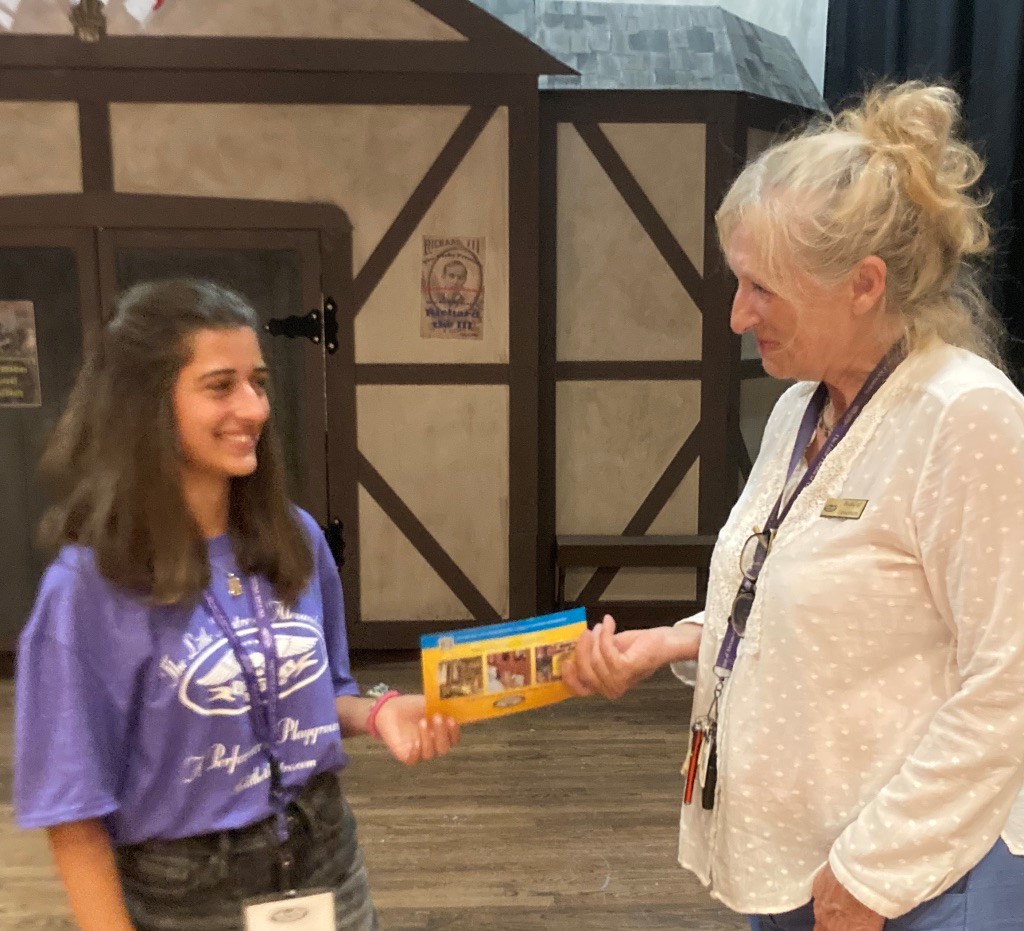 ALEXANDRIA, VA – The Little Theatre of Alexandria recently recognized two young women with scholarships as a show of gratitude  for their dedication and connection to the community theater. The Technical Scholarship Award, in the amount of $1,000, was presented to Fiona Stephens, a graduate of Alexandria City High School. The Performance Scholarship, also $1,000, was presented to Lindsey Gattuso, who will enter her senior year at West Potomac High School this September.
In a statement on Facebook, LTA wrote: "We congratulate Fiona and Lindsey on their awards and thank them for their service to our community over the last few years. "
Stephens developed an interest in theater early early, taking her first class with LTA at six years old. Over the years, she has served as a crew member for four LTA productions. This past spring, she acted as Stage Manager for the Adult and Youth showcases. Four years ago, Stephens was selected to join a group of seven high schoolers to participate in LTA's first Student Ambassador Program, She is known for her tireless volunteerism, helping to organize costumes and more. She will start her first semester at Mary Washington College soon, studying English and Drama.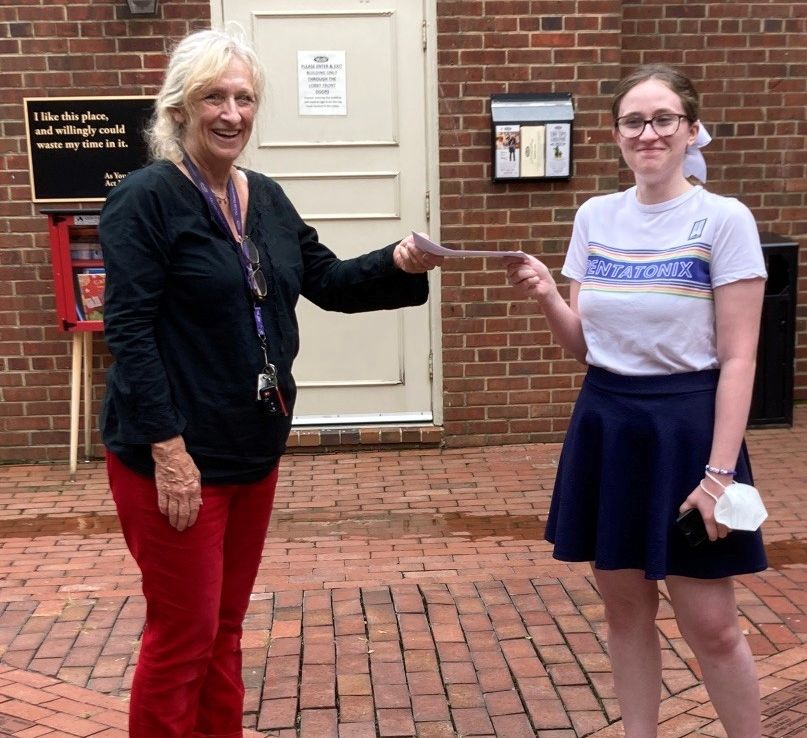 Gattuso's involvement with LTA goes back years. She has been a performer and volunteer. A member of the Student Ambassador Program since 2019, she has helped with classes, served as an usher, and constructed sets. Her credits as an LTA actor include productions of "A Christmas Carol" and "Ragtime."
LTA began awarding scholarships in 2015 to recognize high school juniors and seniors who have given their time and energy to the theater. The only requirement is that nominees must serve in at least one Main Stage production or actively volunteer.
For information on LTA's High School Scholarship Award program and the Student Ambassador Program, visit thelittletheatre.com/education/#otheropps.
'Hamilton': A Founding Father's Life Told in Revolutionary Rap and Rhyme