Foodie Newz
Alexandria Chefs Start "Stall Wars" Offering a $50,000 Food Stall to a Deserving Future Restauranteur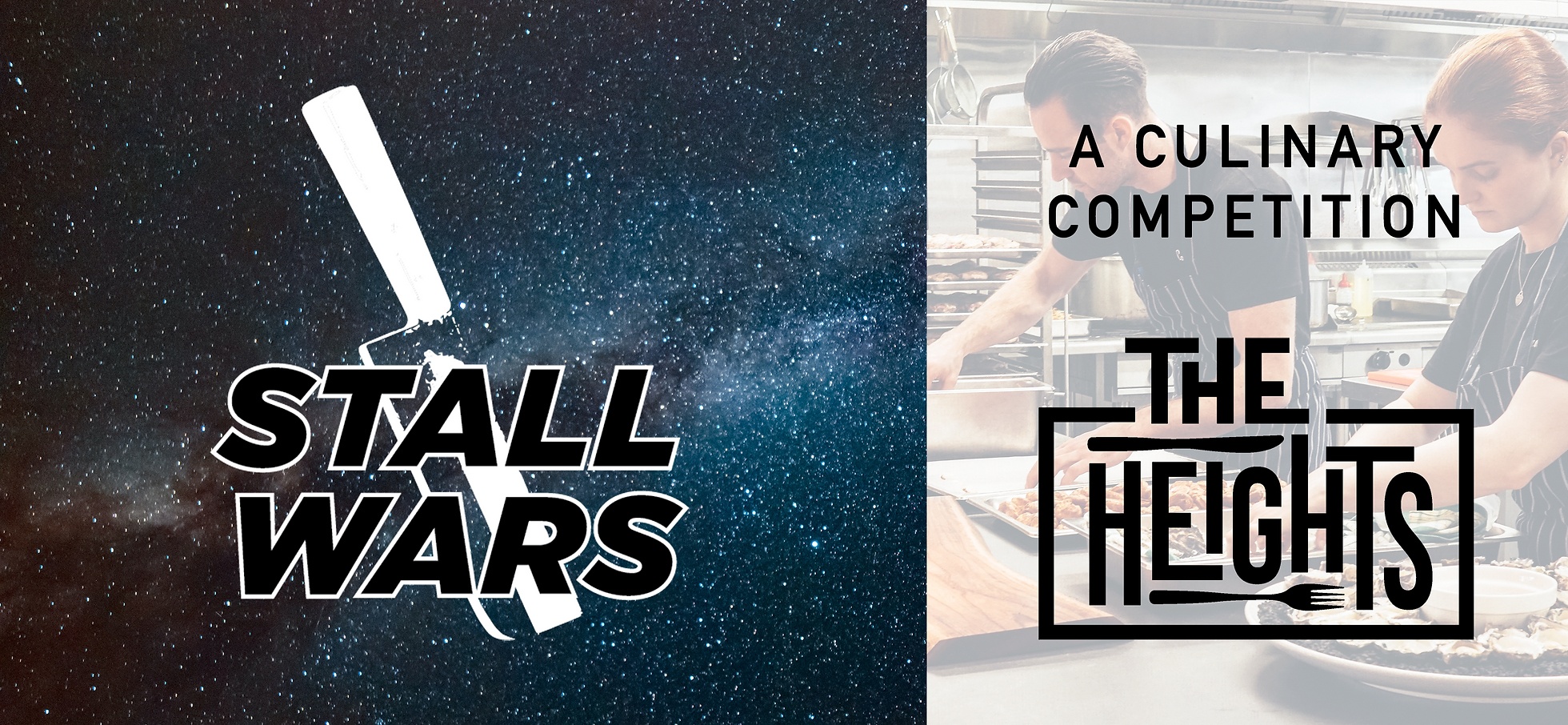 Alexandria, VA – Yes, you can make your food dreams come true and open your own restaurant!
"We are really excited to announce Stall Wars," says Alexandria Chef and Restauranteur Chad Sparrow in a new video he released this morning, promising the winner his or her own fully built brick-and-mortar food stall at The Heights Food Hall at Wisconsin Place in Chevy Chase valued at $50,000.
"We will review all entries and narrow it down to three contestants who will be the shown on the ABC Morning Show and we will crown a winner in that 30-minute segment. This competition is an unprecedented opportunity for chefs, entrepreneurs, and food enthusiasts to compete and realize their dream to open a culinary business and operate a food stall," says Sparrow.
Chad Sparrow and his partner Larry Walston spearhead Common Plate Hospitality, their company which oversees their family of restaurants.  Lifelong friends Sparrow and Walston understand what it is like to have restaurant dreams.
In 2015 they launched Mason Social, a contemporary American restaurant in their hometown of Alexandria. On the back of the success of Mason Social they decided to expand the restaurant group in 2018 with Mexican concept Urbano 116 (now with three locations) and Augie's Mussel House and Beer Garden. Their exciting restaurants blend both innovative architectural design, creative culinary offerings and craft bar programs to create a full experience for their guests.
"We'reso excited to bring someone up in the culinary world," says Sparrow.
To enter, visit Stall Wars and submit your restaurant concept by September 15, 2022.
MORE LOCAL FOOD NEWS: Alexandria Donut Shop Plans to Relaunch as Traditional and Vegan Restaurant Called Railbird
Podcast: Play in new window | Download