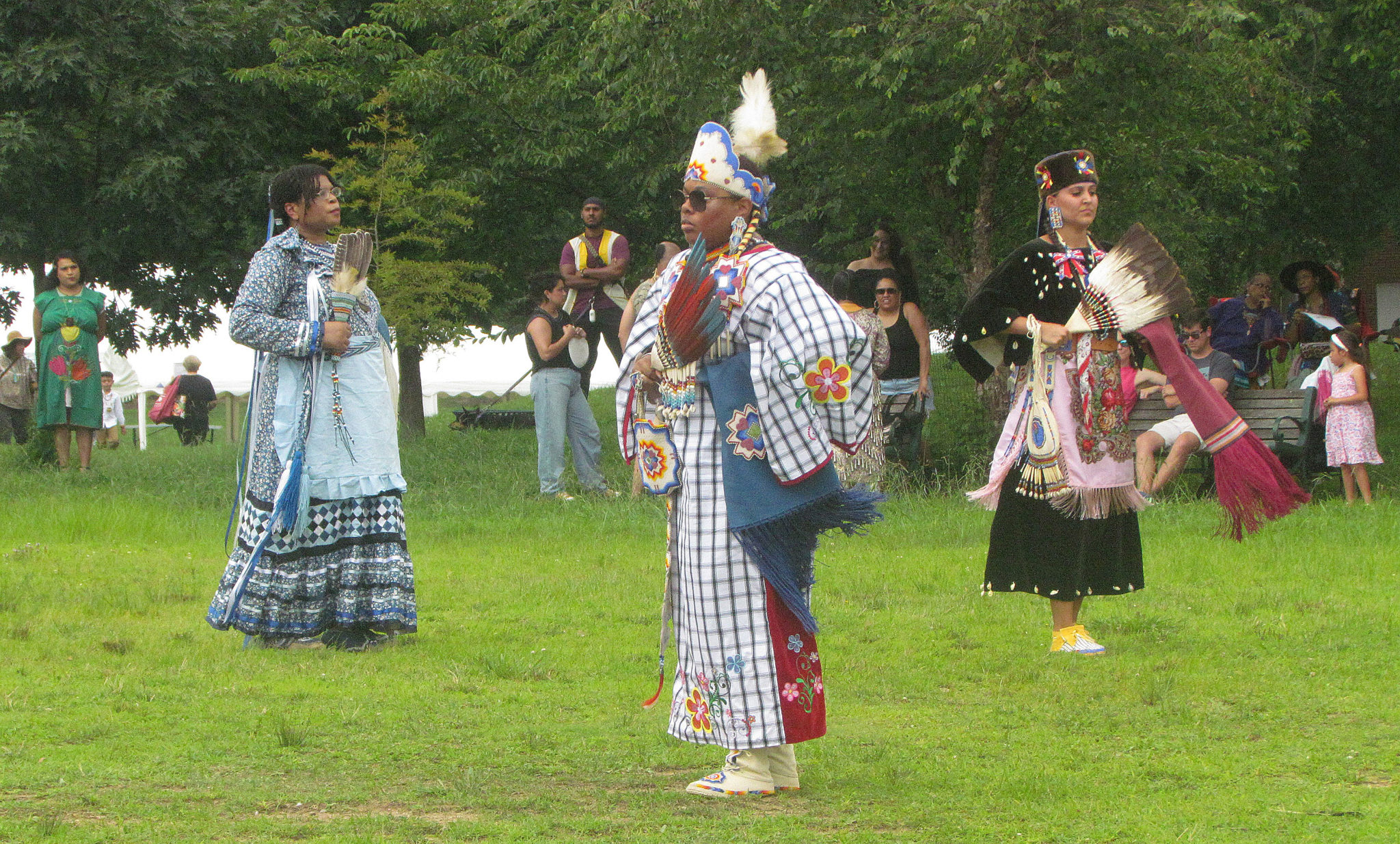 By Steve Hunt
Alexandria, VA – Running Strong for American Indian Youth®, headquartered in Mount Vernon, hosted its 2022 Running Strong Powwow this summer in Alexandria's Ben Brenman Park, featuring emcee Dennis Zotigh and host drum the Zotigh Singers as well as special guests from the Udall Foundation Internship Program.
Zotigh (Kiowa, Santee Dakota, and Ohkay Owingeh) is a renowned Native song and dance performer and a cultural specialist at the Smithsonian National Museum of the American Indian.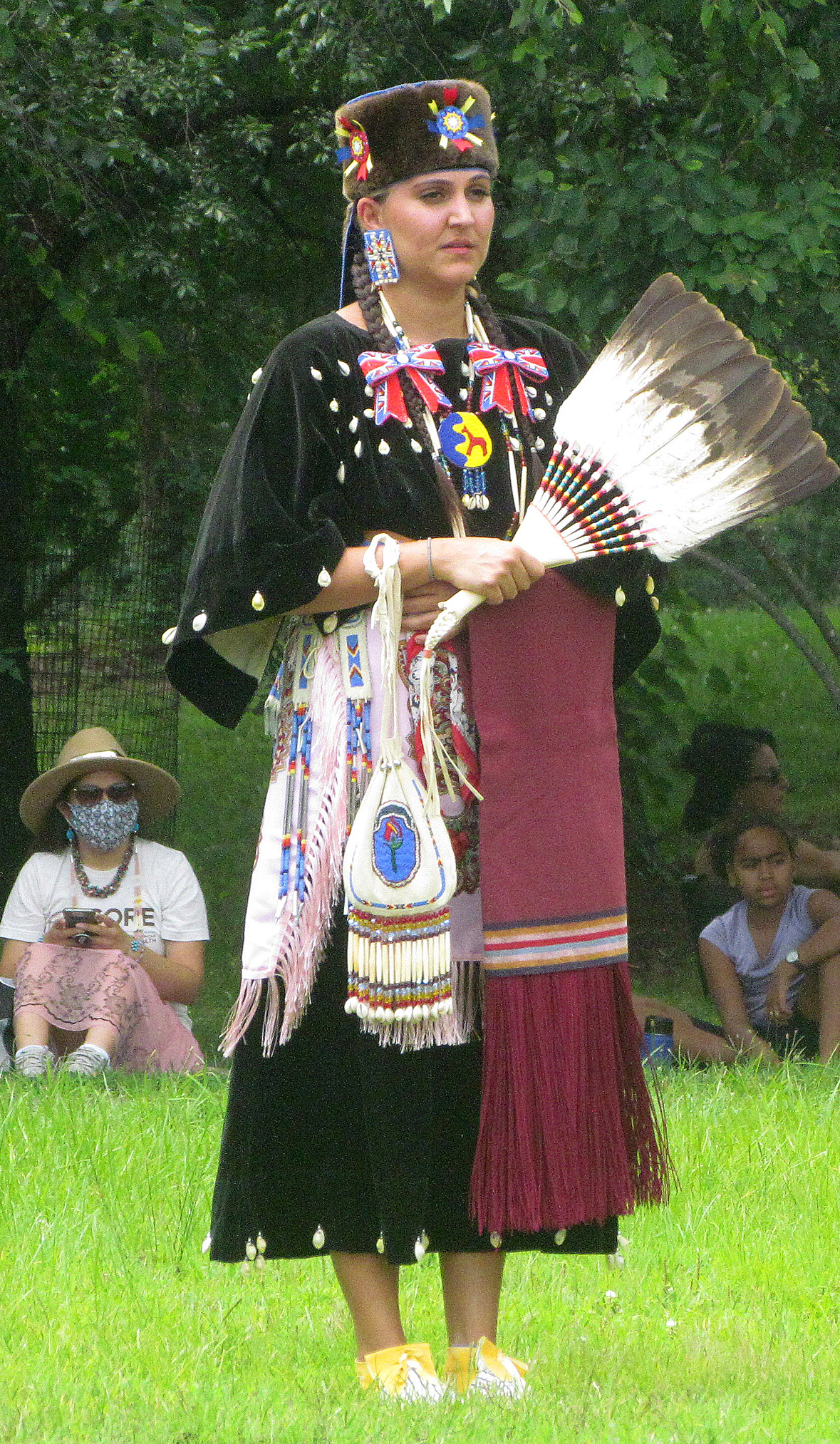 The event featured drumming, dancing, Native American frybread, and vendors, including Running Strong's Intertribal Creatives. Located at 106 N. Lee St. in Old Town, Intertribal Creatives is a Native American artists' gallery launched in 2020 to support the cultural, artistic, and entrepreneurial work of Native American people. Its mission promotes creativity, cultural celebration, and community connection for Native American people in urban areas. "It is incredible to see Native people in the DC area come together and celebrate their culture and traditions," posted Running Strong on its Facebook page.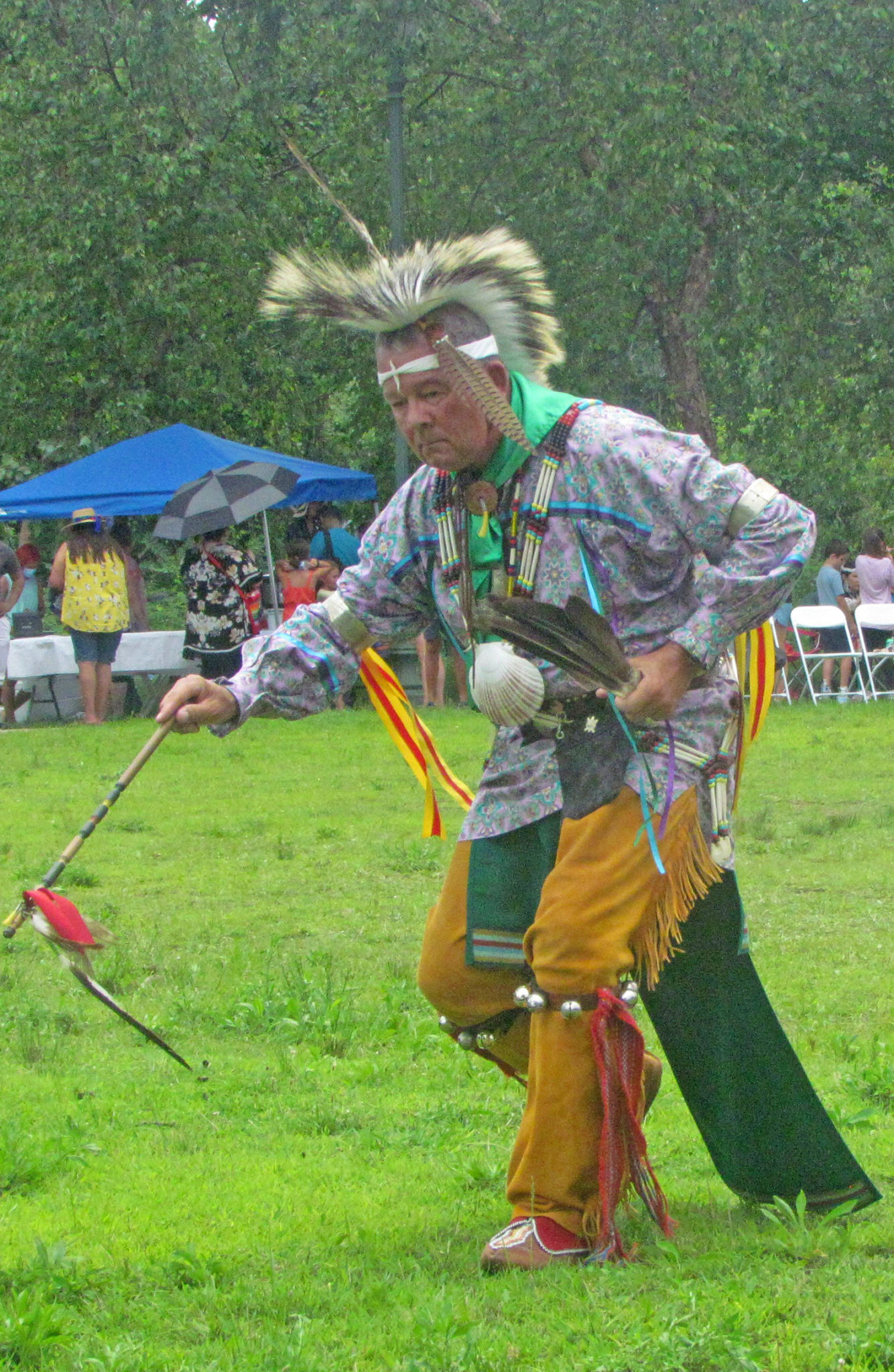 Running Strong for American Indian Youth was co-founded in 1986 by the late longtime Mount Vernon resident Gene Krizek and Olympic gold medalist Billy Mills (Oglala Lakota) to build up the next generation of Native American leaders and strengthen Native communities by meeting critical needs such as running water and food sovereignty, preserving culture and languages, and supporting the dreams of Native youth. For more information about Running Strong for American Indian Youth, visit www.IndianYouth.org.