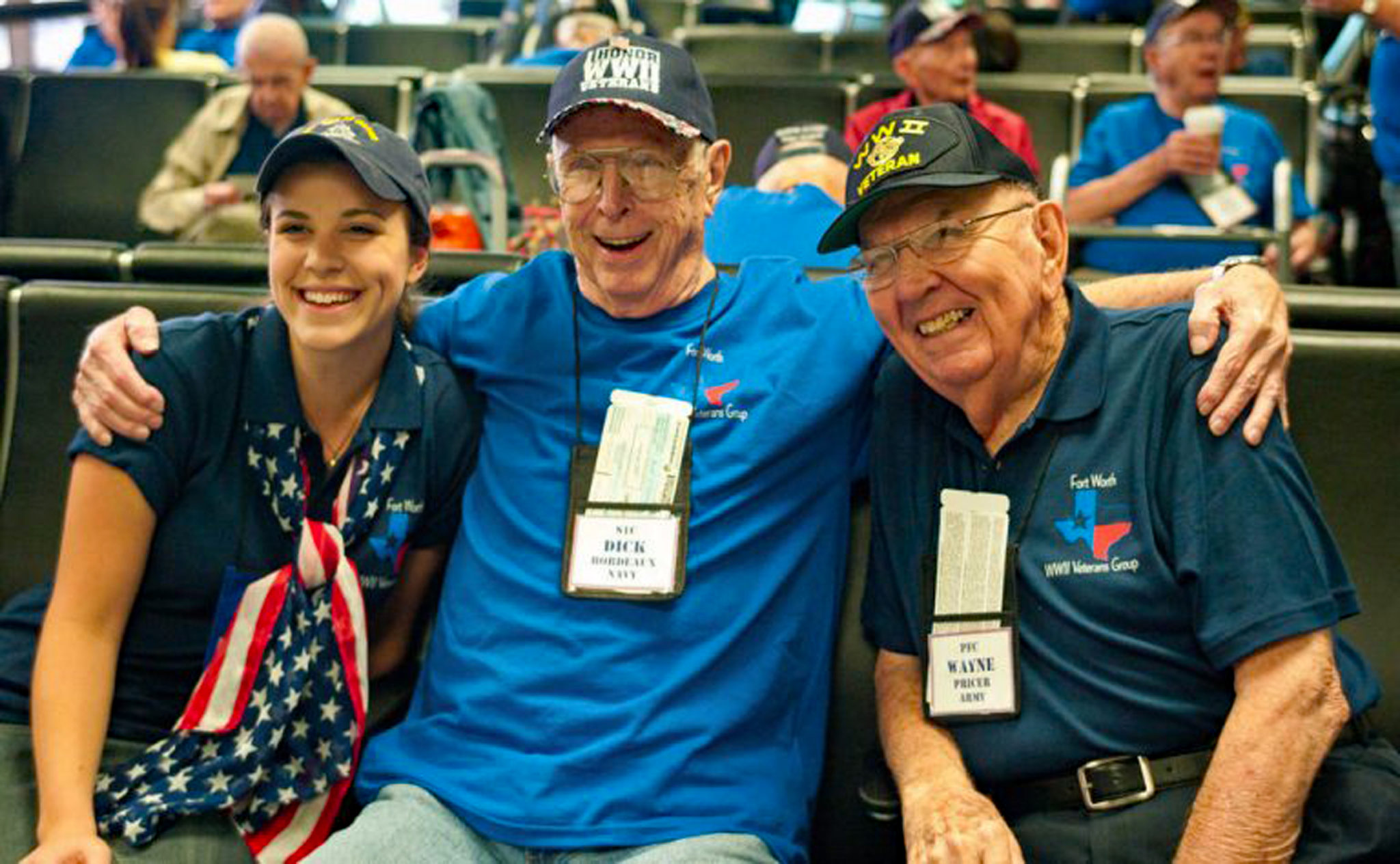 By Donna Reuss, Vice Commander, American Legion Post 24
Alexandria, VA – September is National Preparedness Month. You've heard all the usual advice: change smoke alarm batteries, stock up on food and water, have a plan and a go-kit. But how ready are you for a no-warning situation where you might not be in control? That's where Buddy Check comes in.
Recently, a neighbor called as I was on my way out the door to a meeting. I checked caller ID and debated whether to let it go to voice mail or take the call and let him know I'd call back later. Luckily, I answered.
My neighbor was nearly incoherent. I immediately went to his house and found him stumbling and disoriented, and his smile was a little off. I quickly called 911. As I suspected, he was having a stroke. Thankfully, he could contact someone who responded quickly and knew what to do. But more important was that living alone, he had a close friend – a buddy – who could come to his assistance.
Living in such a transient area, many of us don't know our neighbors. Military members or retirees often are separated from family and hometowns. COVID restrictions isolated people even more. Concerns about HIPAA and privacy have limited the information anyone may have about another's medical conditions. Even though my neighbor and I are friends, I could not tell the 911 operator whether he had any underlying conditions. He appears to be a healthy man in his 40s. Who would have thought such a young person would have such a severe medical emergency?
The American Legion Buddy Check program regularly reaches out to its current and former members to let them know someone has their back if they need help. But we don't need a formal program to look out for each other or to ask for help for ourselves.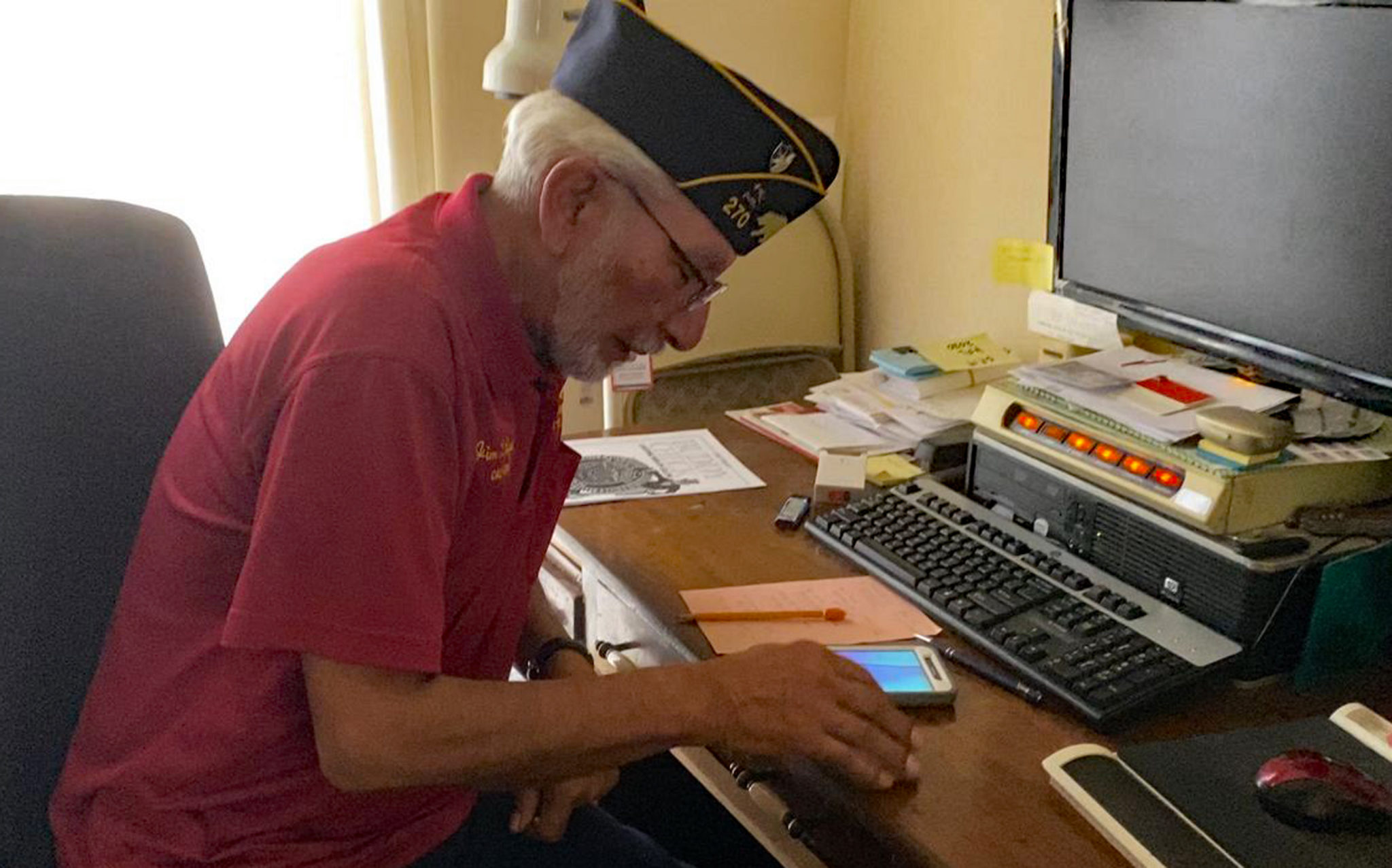 Consider your personal situation and what you may need if something unforeseen – a medical emergency or a serious accident – should happen to you, especially if you live alone. Designate someone nearby as your emergency point of contact. Post their contact information, any medical conditions you have, or medications you take somewhere prominent in the house, on your phone, in your wallet or purse, and sign up for Smart911. Perform "Buddy Checks": regularly connect with your neighbors, family, and friends; they'll notice if they don't hear from you in a while or vice versa. It just may save a life.
If you are a veteran, a family member of a veteran, or know a veteran who needs help, go to Virginia Board of Veterans Services at www.dvs.virginia.gov/dvs/board-of-veterans-services, contact the American Legion Post 24 Veterans Service Officer at [email protected], or check out the Resources List on the Post 24 website at valegionpost24.com.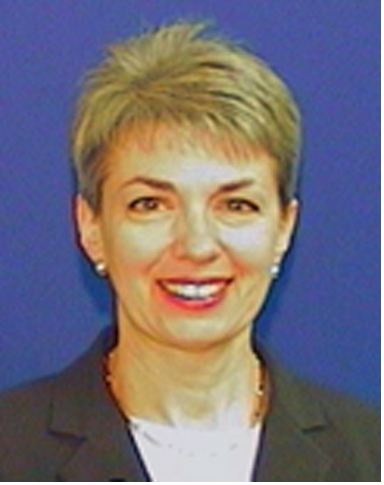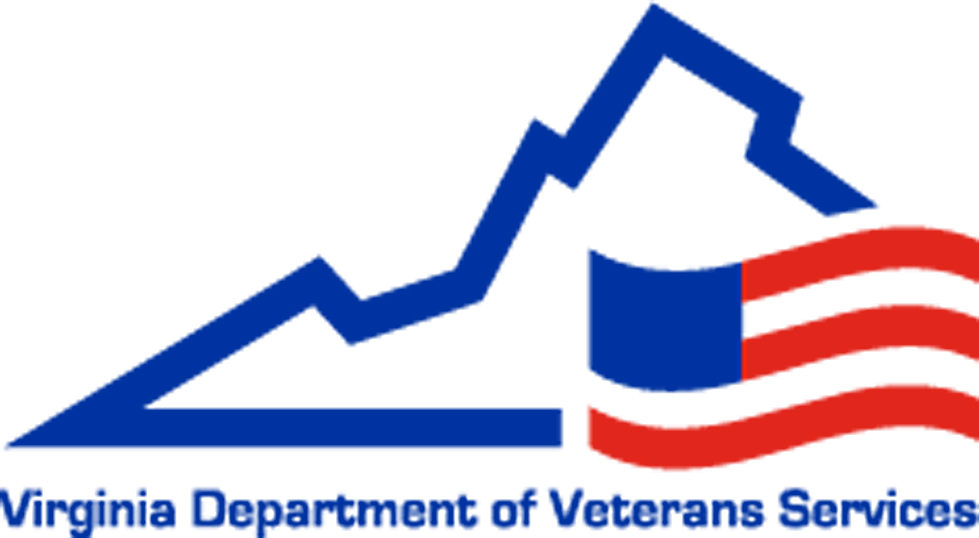 ICYMI: Land Use Lawyer Cathy Puskar Named Alexandria's 2022 Business Leader of the Year