Old Town North
What is the Old Town North Alliance? What Does It Do for You?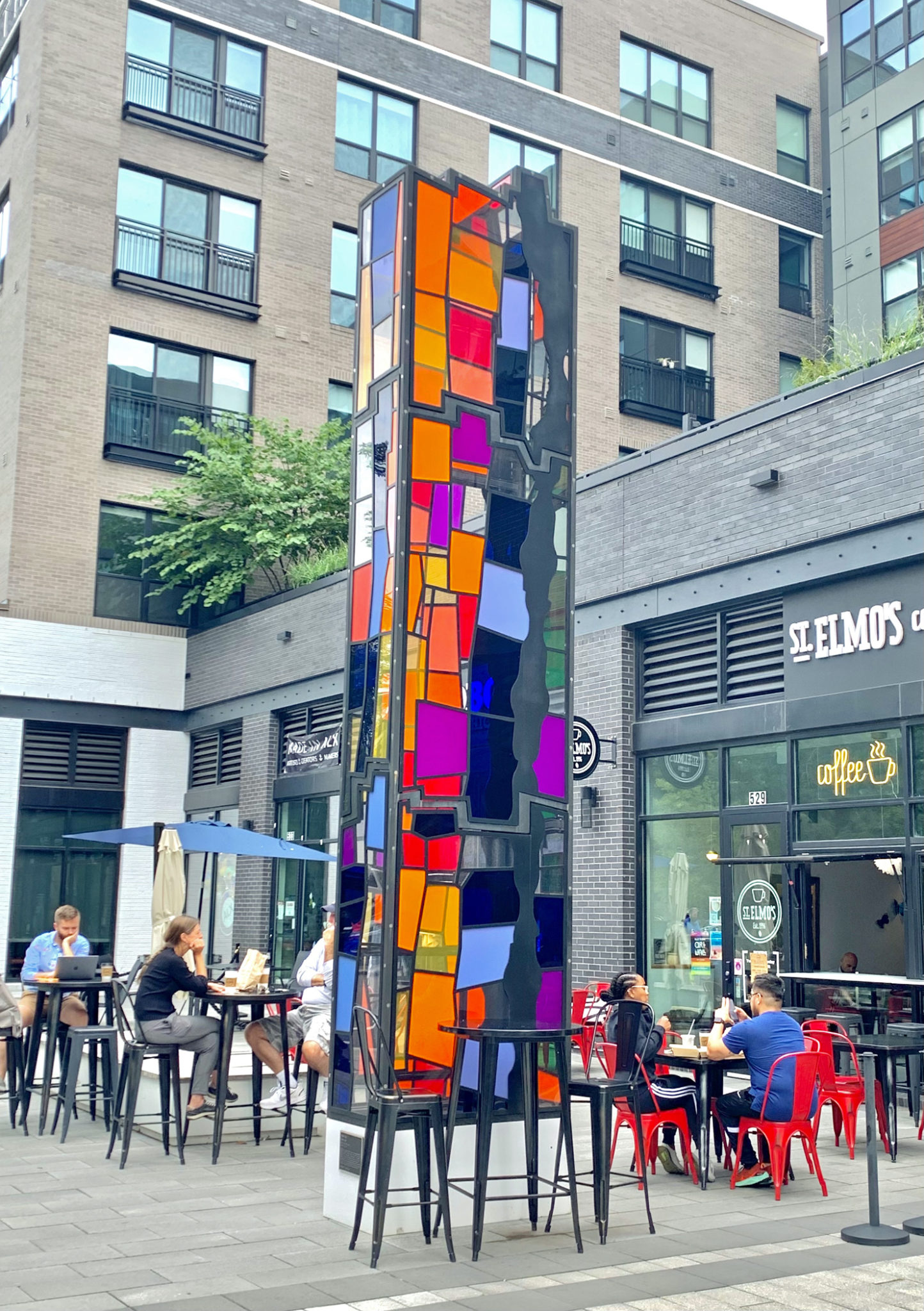 By Margaret Townsend
Alexandria, VA – The Taste of Old Town North is one of several events created collaboratively by three organizations—The Old Town North Community Partnership, the Old Town North Alliance, and NOTICe—that work for the benefit of the OTN community, the City of Alexandria, and the region.
The Old Town North Alliance (OTA) focuses on supporting and implementing the initial goals of the Old Town North Small Area Plan of 2017 and the vision of creating an Arts and Cultural District in Old Town North.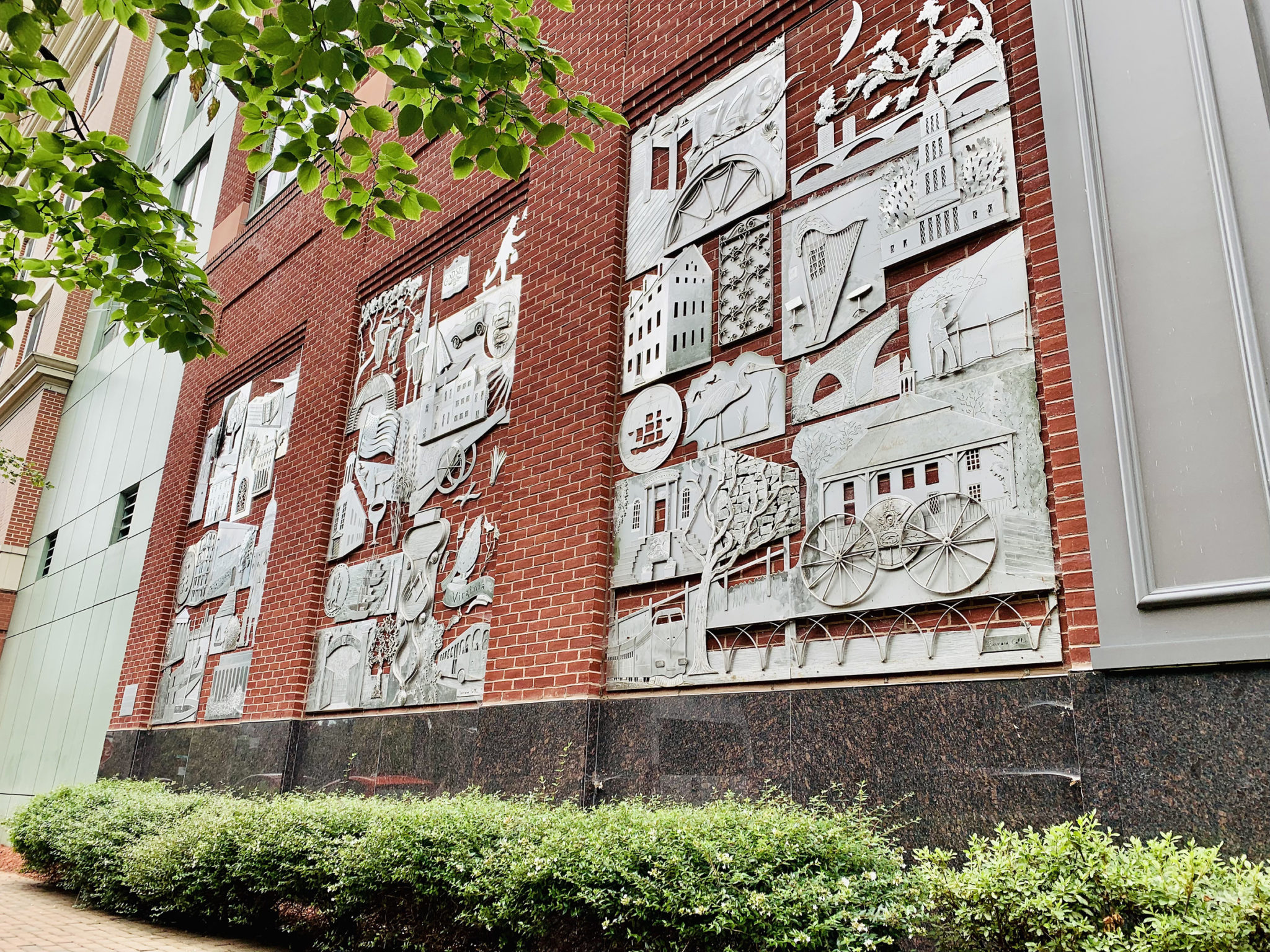 Founded in 2019, the organization has a board of directors comprising arts organizations members and advocates, investors, developers, and small business owners. Board President Agnes Artemel says, "The organization's mission of advocating for the Arts and Cultural District is best served by working collaboratively with other stakeholders in the area."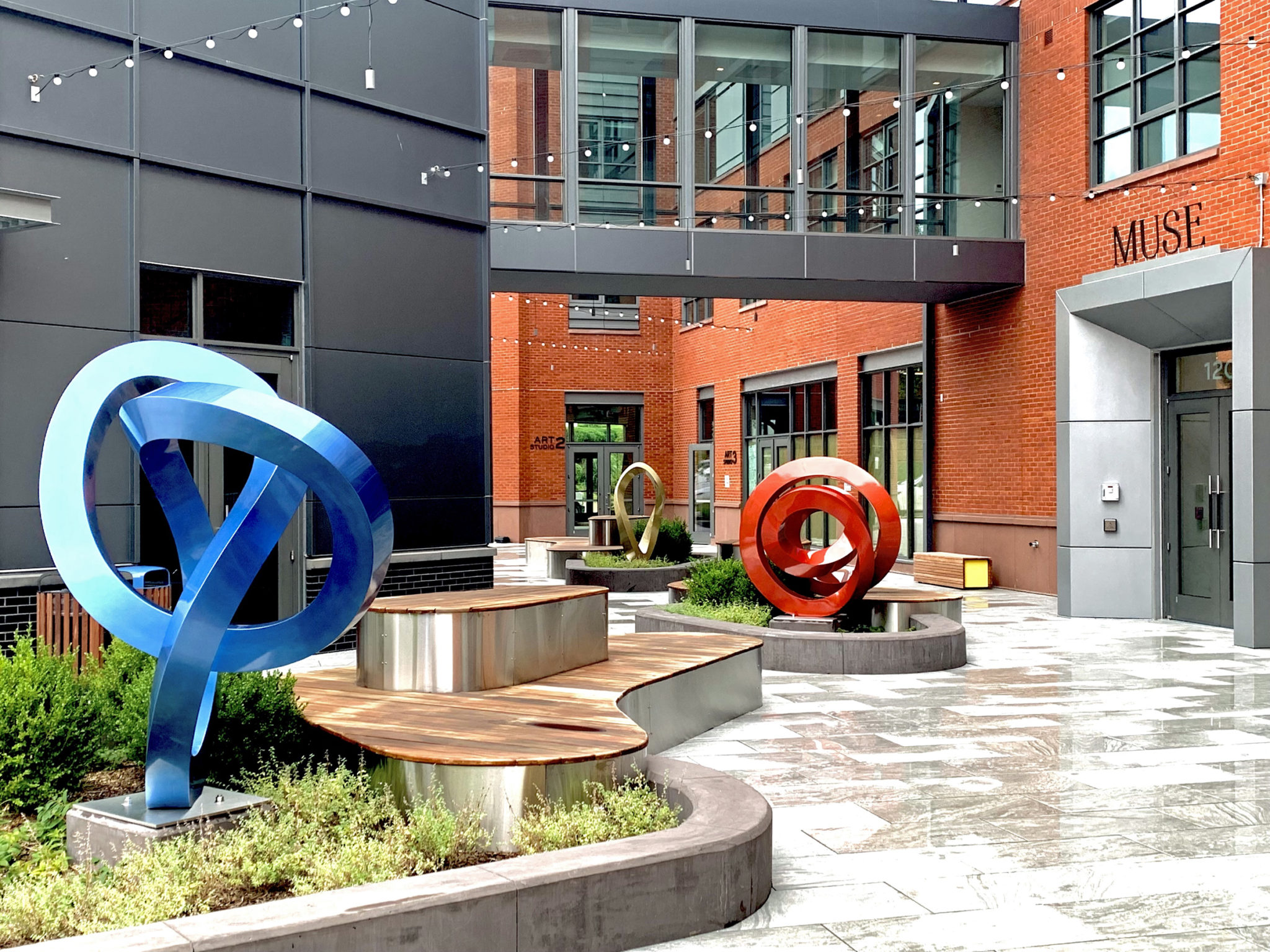 The OTA strongly supports events and activities in Old Town North, including the Annual Taste of Old Town North, the Music at the Market Concert Series at the Old Town North Farmers and Artisans Market, and Dogtoberfest, a celebration of all things dog…and cat.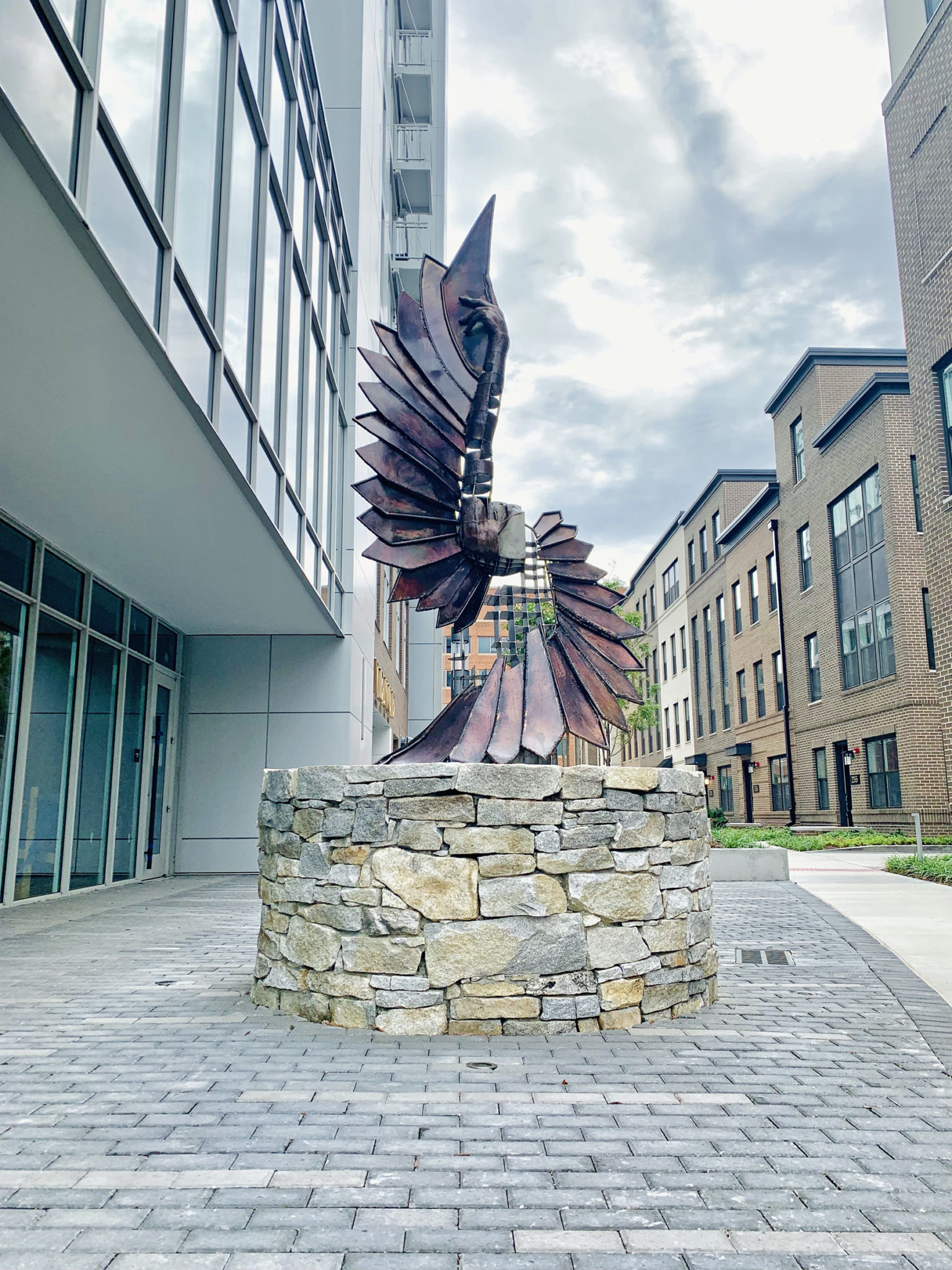 The OTA also works with the development community and the Alexandria Office of the Arts to ensure public art is part of new development projects in Old Town North Arts and Cultural District, as the OTN Small Area Plan requires.
Recent public art installations are at the Gables, Venue, Harris Teeter, and Muse.
ICYMI: Coffee, Tea, and Boba Shop Yagut St. Opening on Cameron St. in Old Town Alexandria VA