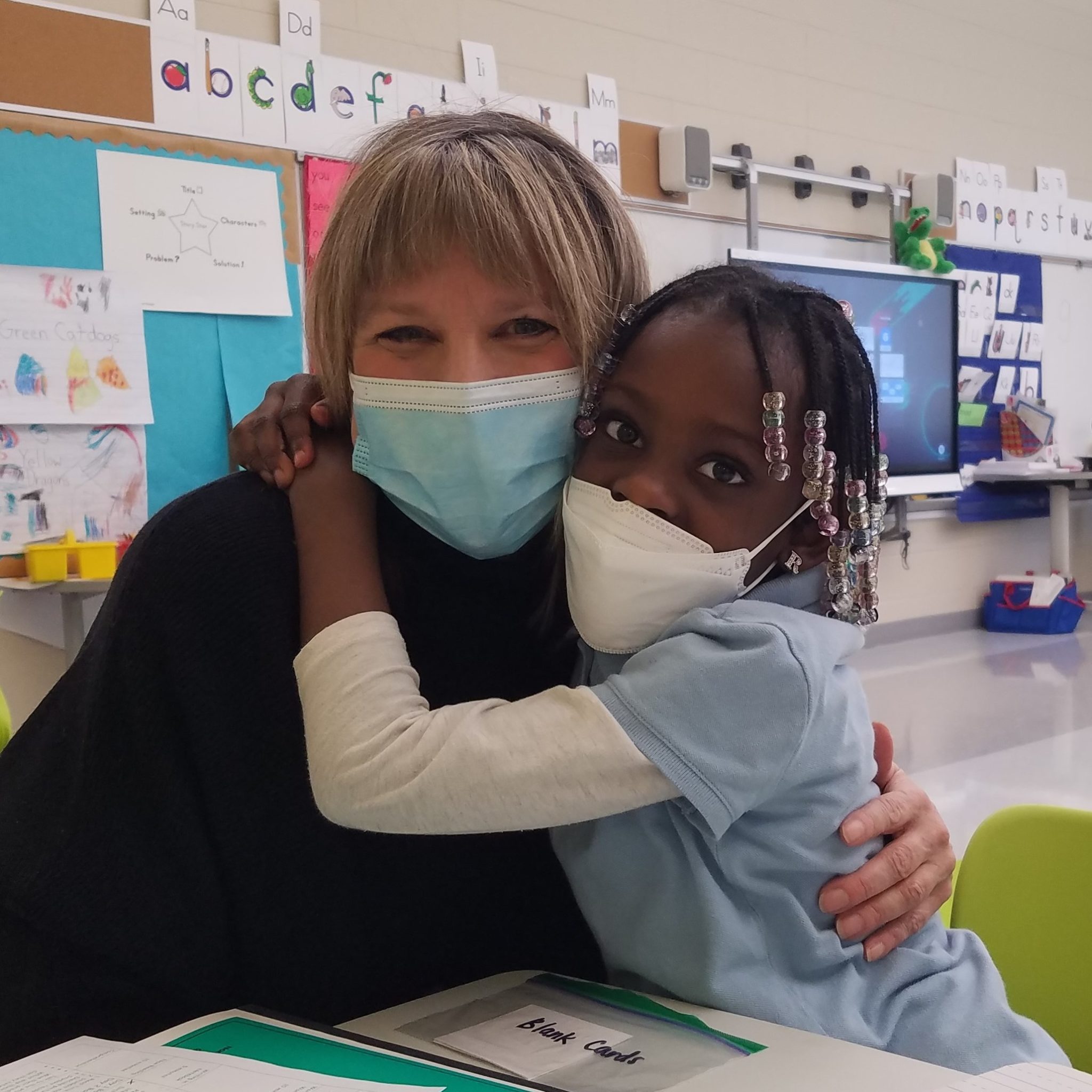 ALEXANDRIA, VA – For the Alexandria Tutoring Consortium (ATC), 25 years is an opportunity to celebrate the past while renewing its commitment to helping more kids learn to read. The Alexandria community is invited to join ATC's board, staff, volunteers, donors, sponsors and civic leaders from 6 to 8 p.m. September 15 at Alexan Florence, 400 Wythe Street, at the event, "25 Years On The Road To Literacy." Sponsorships and tickets for the event are available at alexandriatutors.org.
For the past 25 years, ATC's trained volunteers have provided literacy tutoring to kindergartners and first graders within the Alexandria City Public Schools (ACPS). More than 2,000 volunteers have helped over 3,500 children learn to read during this period, in an estimated 100,000 tutoring sessions. The impact on Alexandria's children has been enormous, and even before the pandemic teachers and principals were asking ATC to help more kids. The need now is greater than ever.
ATC has a long history of serving Alexandria. In 1996, three active community leaders – a juvenile court judge, a pastor, and the school superintendent – organized ATC to help the public schools teach early elementary students how to read. The nonprofit launched by this unconventional trio has been going strong ever since, preparing to serve 195 students in 12 public schools this school year. In ATC's most recent cohort, 84 percent of students were reading on or above grade level by the end of tutoring. That success rate will likely be repeated this year.
"ATC has quite a history," said ATC Chairman Frank Stiff. "Over the years we've expanded our tutor base from the original supporting church congregations to include the greater Alexandria community. We've improved the effectiveness of our program and broadened our funding base to support more and more kids. COVID challenged us to adapt tutoring for virtual delivery and we can now tutor children in-person during the school year then extend tutoring via Zoom throughout the summer.  The creation of this hybrid program is a testament to ATC's ability to adapt to meet the needs of its students."
ATC's flexibility paired with its dedication to providing high-quality reading support is what has made the organization effective over the last 25 years and will ensure its efficacy for Alexandria's children for the next 25 years.
Help celebrate ATC's success and ensure more of Alexandria's children can learn to read. To buy tickets to the event, make a donation or become an ATC volunteer, go to alexandriatutors.org.
HOT NOW: At Sept. 13 Ceremony, 25 Will Become Naturalized Citizens in Market Square