Press Release
Senator Adam Ebbin Named Chair of General Laws & Technology Committee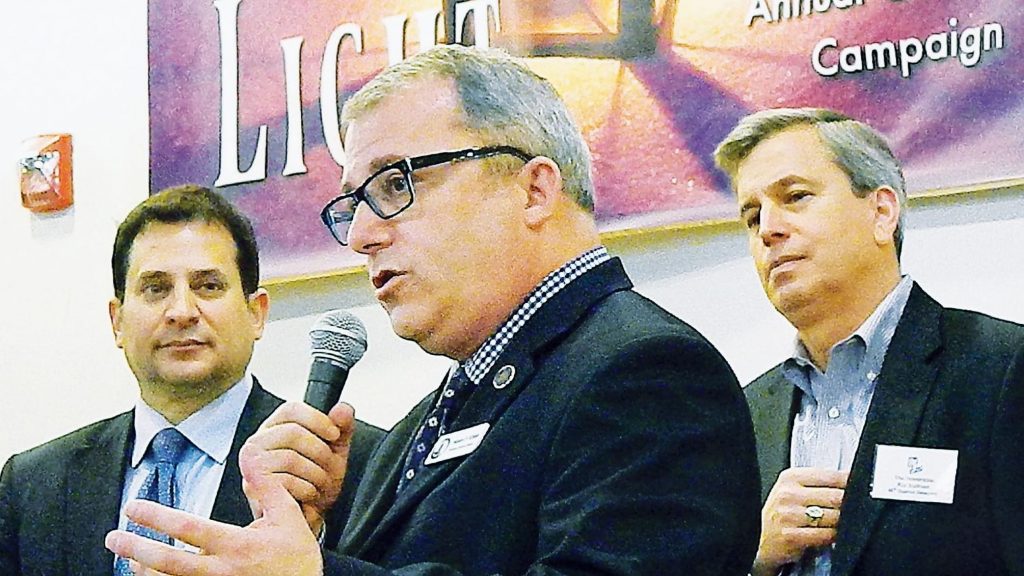 ALEXANDRIA, VA -Senator Adam P. Ebbin (D-Alexandria) was elevated by the Virginia Senate Democratic Caucus to chair the Senate General Laws and Technology Committee. The General Laws and Technology Committee considers legislation concerning, among others, consumer affairs, housing, gaming, professions and occupations, veterans affairs, religious and charitable matters, technology, engineering, and electronic research.
Senator Ebbin served as the Chair of the Senate Privileges and Elections Committee from January to September of 2022, where he oversaw election law and the vetting and consideration of Governor Glenn Youngkin's gubernatorial nominees.
"I look forward to this new responsibility, and am thankful to my colleagues for their trust in me," said Senator Ebbin. "The General Laws Committee entertains legislation crucial to many longstanding priorities of mine including housing affordability, consumer protections, and making Virginia a leader in technology and innovation" concluded Ebbin.
At Sept. 13 Ceremony, 25 Will Become Naturalized Citizens in Market Square