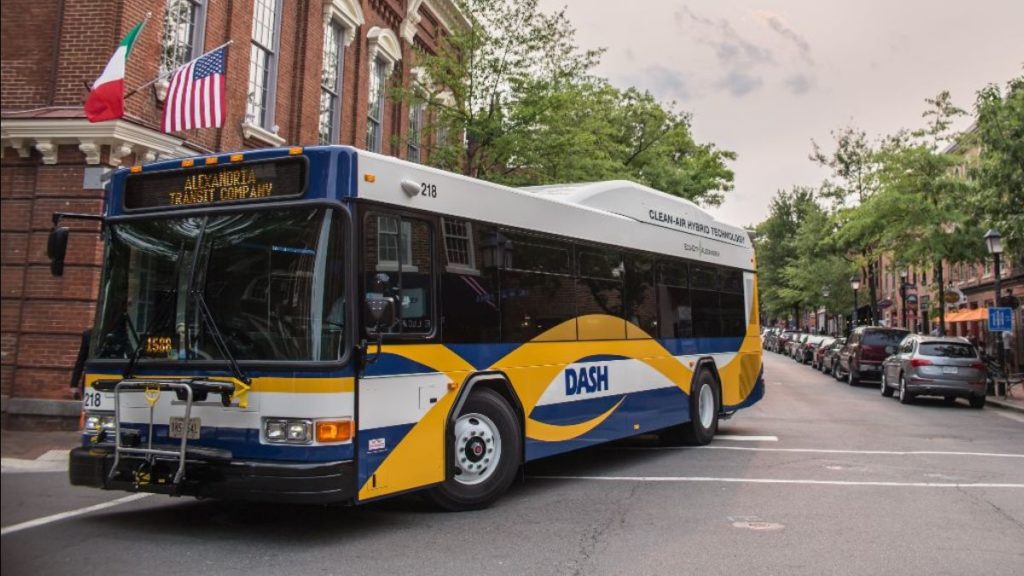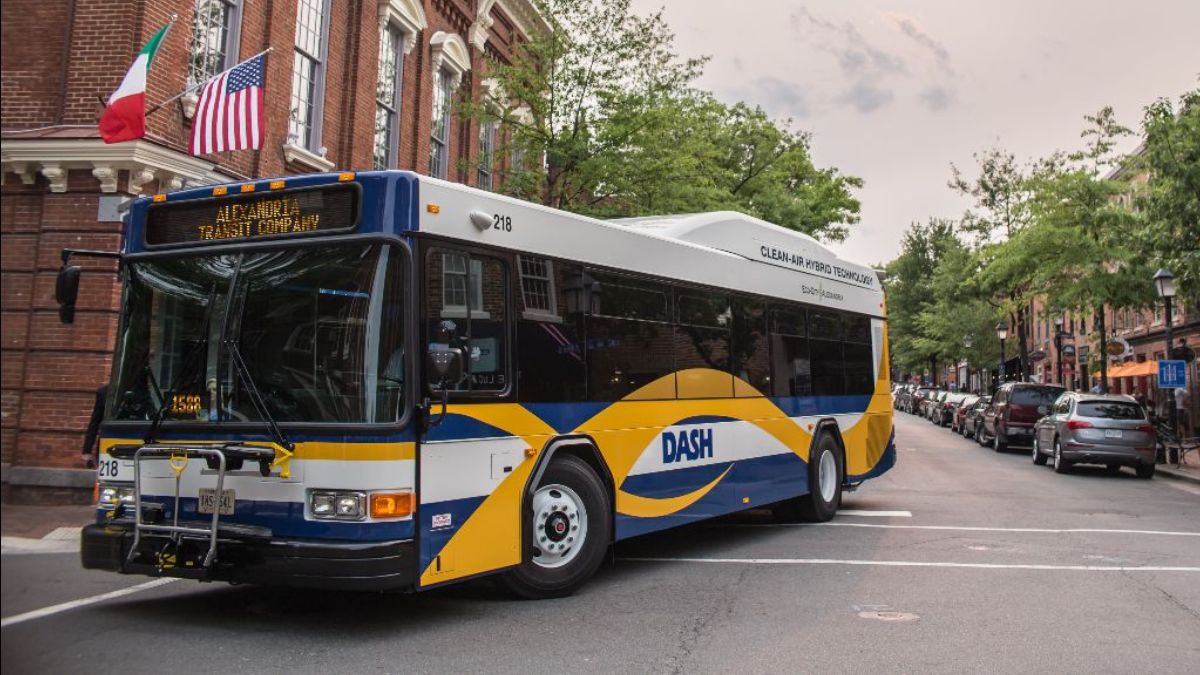 ALEXANDRIA, VA – In a Sept. 8 email, DASH asked customers to complete a ridership survey to improve service. The email, in part, reads: "Survey responses will help DASH update its' understanding of current ridership and community demographics. The survey will allow DASH to anticipate changing travel patterns within the Alexandria community. This information provides opportunities for DASH to identify ways to improve and better meet the needs of riders and Alexandria residents."
The survey can be found at dashbus.com/survey. It closes later today.
Upon completion, respondents who provide their email will be entered for a chance to win a $100 gift card fom various retailers.
Ebony Fleming Joins City of Alexandria as Director of Communications