Eatz
Foodie Newz
Goodies Frozen Custard Named One of the Top 40 Ice Cream Shops in the United States by Thrillist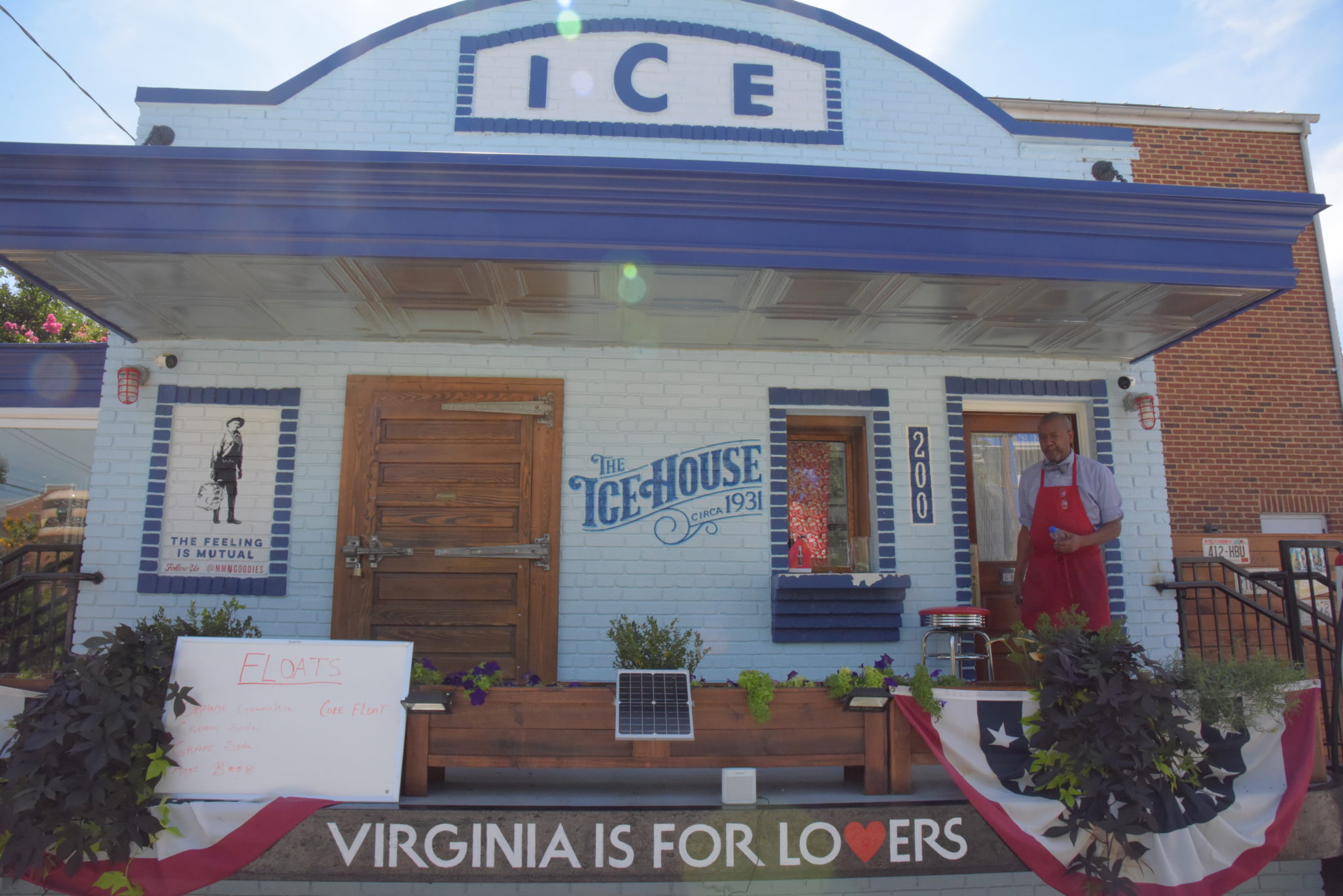 ALEXANDRIA, VA–This July, Goodies Frozen Custard & Treats was named to the Top 40 Best Ice Cream Shops in America by Thrillist. With over 11,000 ice cream shops in the nation, this is a serious accolade. While owner Brandon Byrd was alerted to this accolade in his direct messages on social media by several adoring and loyal customers, many of you might not be surprised at all by this fact.
As their website says, Goodies Frozen Custard & Treats is "Legendary Wisconsin-Style Frozen Custard."  Now that legend is certified (on paper, at least).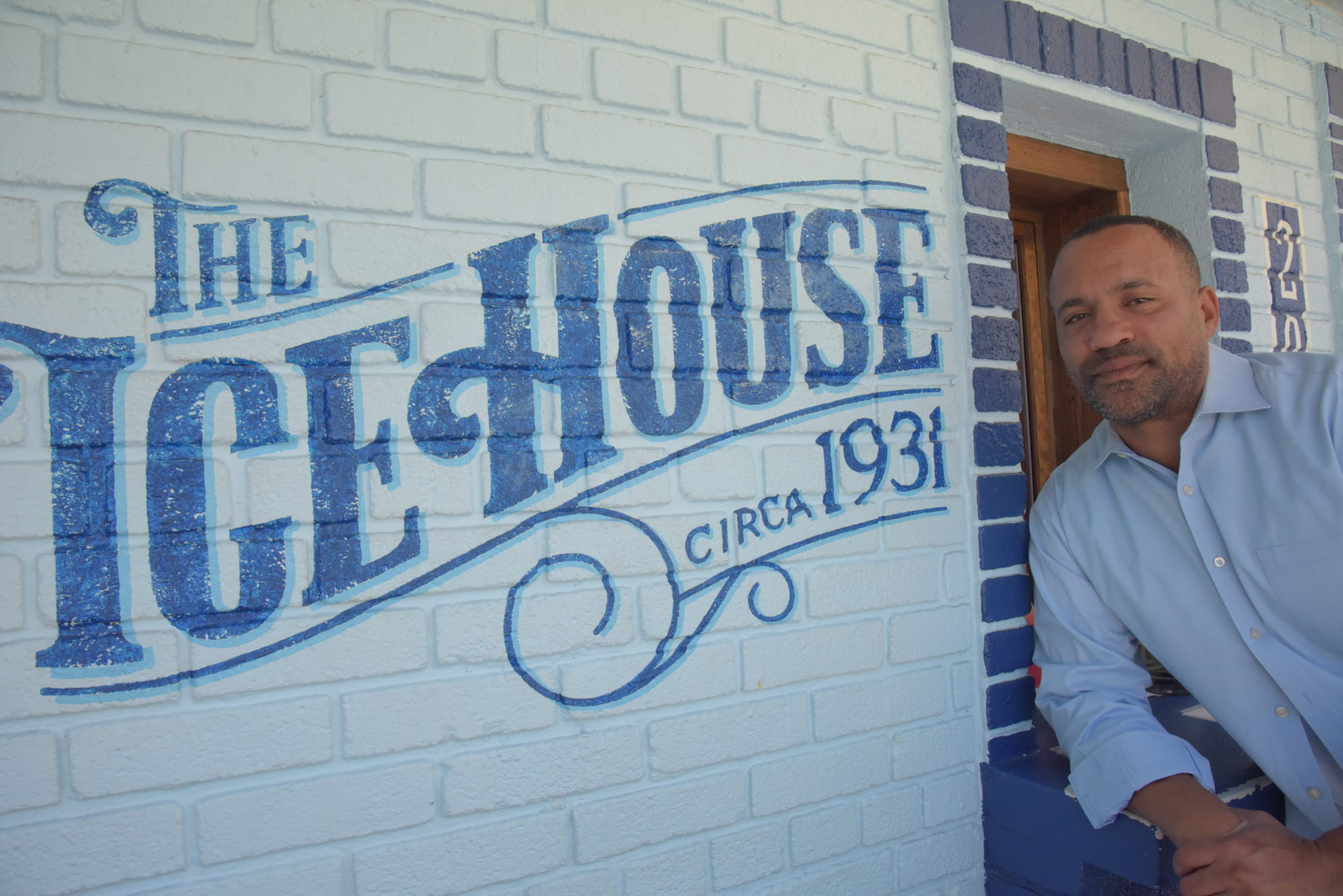 Growing up in Wisconsin, Byrd spent most of his childhood by his mother's side in their kitchen: following, learning, and perfecting her recipes—mostly for dessert.
"My mom is a fantastic cook," said Byrd. "I grew up in the kitchen with my mom while most kids were out playing. I started as her sous chef, and the very first dessert I learned how to make was her banana pudding. I just really enjoyed being in the kitchen with my mom."
After growing up, graduating, and entering the job market, Byrd found himself at a crossroads. Living in New York, he had a good job but was far from home and his home comforts, like his mother's banana pudding (custard, cobbler, and so much more).
His mother had moved to the East Coast—the DMV region—and when Byrd visited, he often found himself returning to that old spot by her side in her kitchen. He found just as often that when he made and enjoyed those old recipes, he felt at home, literally and figuratively
What else was he to but leave the corporate world, leave New York, and move to Maryland to be closer to his mother? To start anew, Byrd opened a food truck in Washington DC. In 2012 GG Custard Truck made its mark in the District, serving old-fashioned custard. Amidst a sea of competitors selling frozen yogurt, Byrd's custard was a standout. He worked in that area for the next nine years until opening the Alexandria location.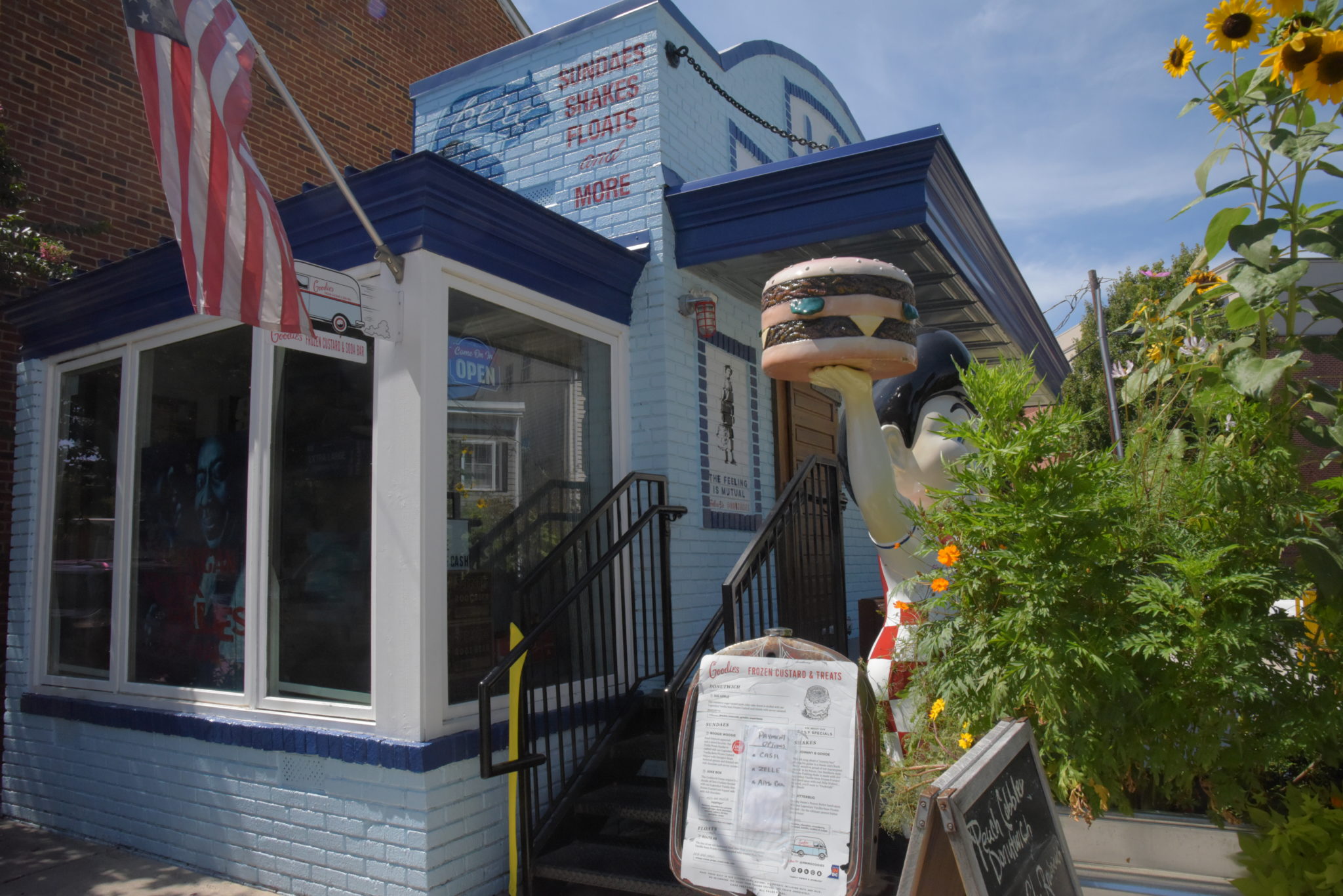 After laying eyes upon the old Ice House off Prince Street, Byrd knew he had found the perfect spot. It was mid-20th century style construction, centered on that coveted sense of nostalgia that Alexandria aims for.
Byrd renovated the building and its exterior with new paint, new pavement, a garden, and nostalgic features. You cannot miss the statue of Fat Boy holding a burger, the circa 1950s Route 66 gas pump, or the employees in their button-ups and bow ties.
Even though the shop was new, Byrd kept his menu the same. After all, it worked for him for 10 years in DC, and pretty much his entire adulthood.
"My philosophy is keep it simple," Byrd told The Zebra. "It is easy to mess up something complicated, I don't chase trends… I want to keep it simple and really, really good. What I want is the quality to shine, I don't need people to say it is so good because of the sprinkles. I want people to say it is so good that they don't need sprinkles."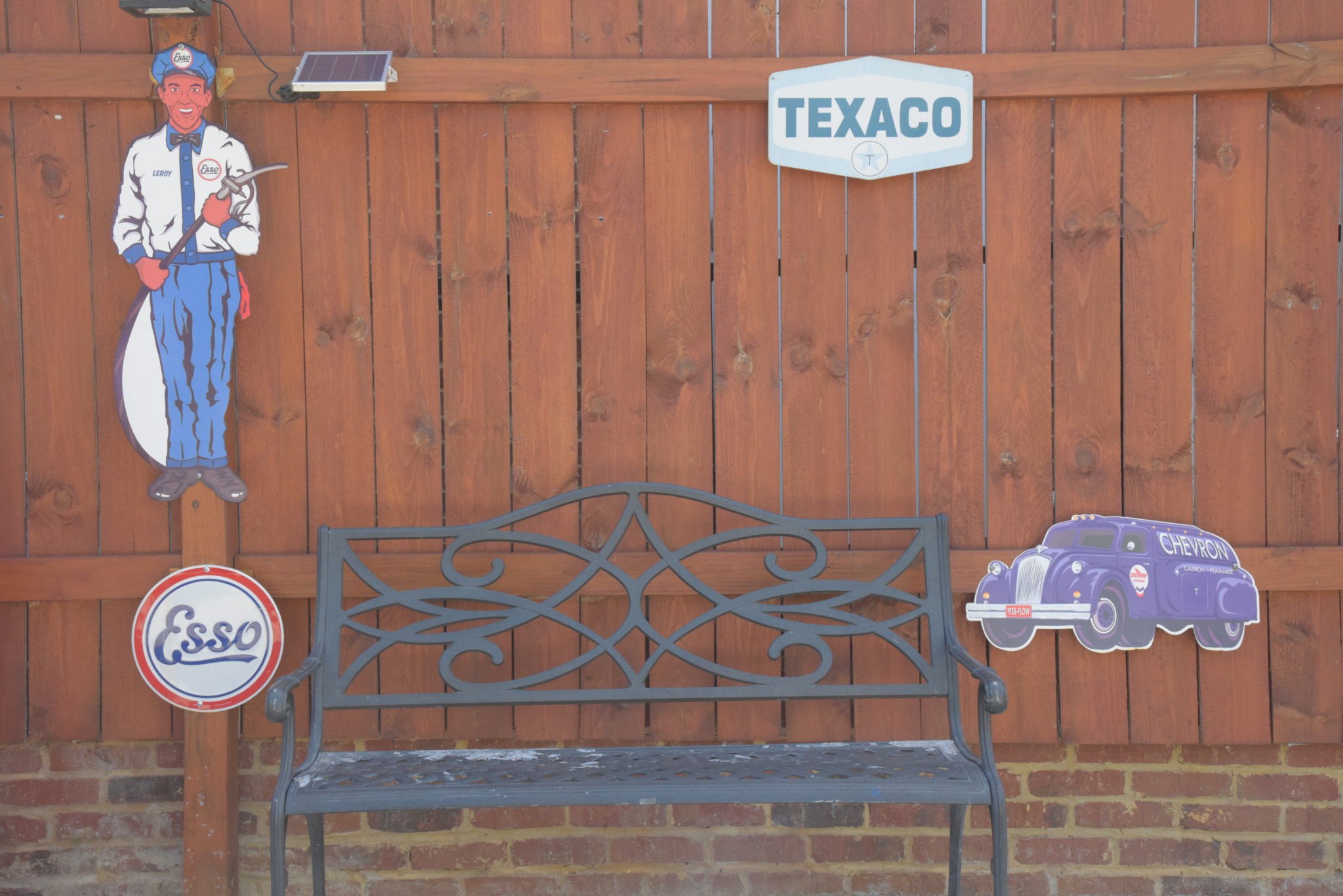 the Goodies Frozen Custard & Treats Ice House, officially opened earlier this year, immediately sparked a following. Now both sides of the Potomac River have access to the Wisconsin treasure. The classic menu items like the turtle custard and the Big Apple donut-sandwich have become the top sellers.  Seasonal favorites like peach cobbler and fresh baked pies quickly sell out.
Byrd's personal favorite staple is the turtle pecan sundae.
"That's my jam," he stated, "my absolute go-to every single day."
His favorite seasonal menu item is a tie between the peach cobbler and the bread pudding.
"I love, love, love the bread pudding," he admitted. "It is so soft, fluffy and airy, when you add the custard and caramel sauce melting and soaking in." (Is your mouth watering yet?)
When it comes to his customers, he reported that the turtle pecan sundae and the big apple donutwich are most popular.
While there are the unique creations like the donutwich and classic add-ons like sprinkles, the Goodies products truly stand on their own. This is exactly what Byrd has aimed to do all his life with his recipes. It is exactly why he has been recognized by Thrillist.
"An award didn't make us," he commented. "It is merely a reflection of everything we already are. An award is not going to define that person's character; integrity is something taught at a young age, and I want to stand on quality, integrity, and character. I've been at it for 10 years, and been consistent with pricing, product, positivity. Why would I change what got me here?"
Byrd has not changed a thing despite inflation and increased production costs.
"I want to be a reliable source of nostalgia, comfort, reliability. I want to be steadfast, and there is something to be said about that, being steadfast, being consistent."
He also values the simple pleasures in life such as family and quality food. His customers recognize that, and he hopes his family does too. And long after his time on Earth, Byrd hopes the recipies stay in the family.
"I have three great nieces. [They are] my legacy, my legacy is not Brandon. What do I want to see? These three, and if I have kids, to [have them all] look at this and say, 'Uncle Brandon [or Dad] built that?' I want them to be proud of it and take it to places I could never.
"I always wanted my legacy to be them, their legacy," he added. "I want to look back and say I did a good job teaching and mentoring them to build upon what I built."
[SEE ALSO: The Coolest Scoop in Alexandria!]