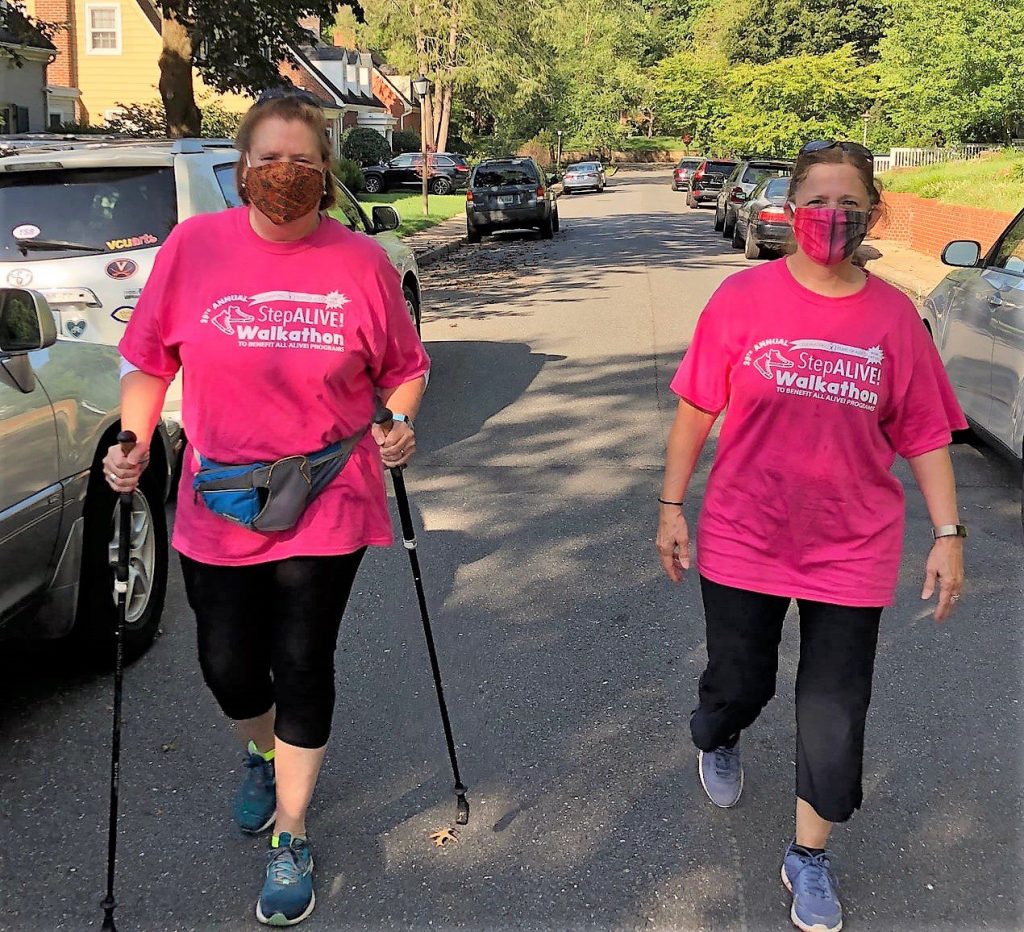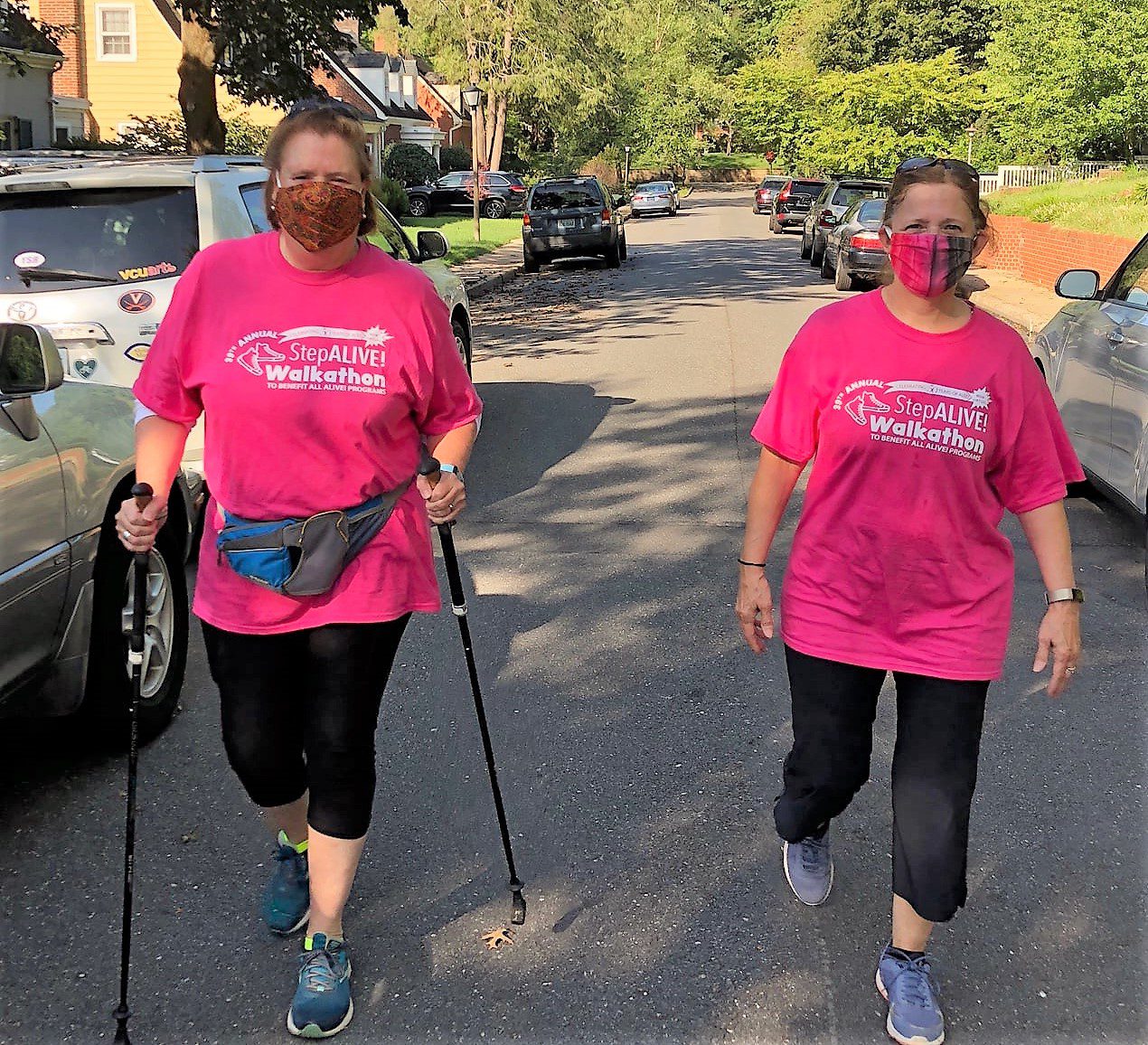 ALEXANDRIA, VA –  ALIVE! is dedicated to helping people and families in need in Alexandria.  On Sunday, Oct. 16, the StepALIVE! walkathon returns for the 41st year.  The event helps raise funding to provide food, shelter, and financial assistance.
This year's goal is $80,000.
In a Sept. 27 email, the nonprofit's executive director Jennifer Ayers wrote, "Each year, StepALIVE! is an opportunity for everyone in our city to take action and raise awareness for the work required to help our neighbors in need."
Each month, ALIVE! helps almost 4,000 families with food assistance – for free.
Would you like to help? You can play a part in the walkathon. Sign up now by clicking HERE.
The event location is First Christian Church at 2723 King Street. Registration starts at 1:15 p.m. and includes t-shirt pickup. Kickoff is 2 p.m. There is a post-walk celebration from 3:30-4:30 p.m. For registration costs and more information, visit the above link.
To donate to StepALIVE!, click HERE.