Community News
Alexandria To Address Flooding Using Manhole Inserts, Seeks Contractor for Project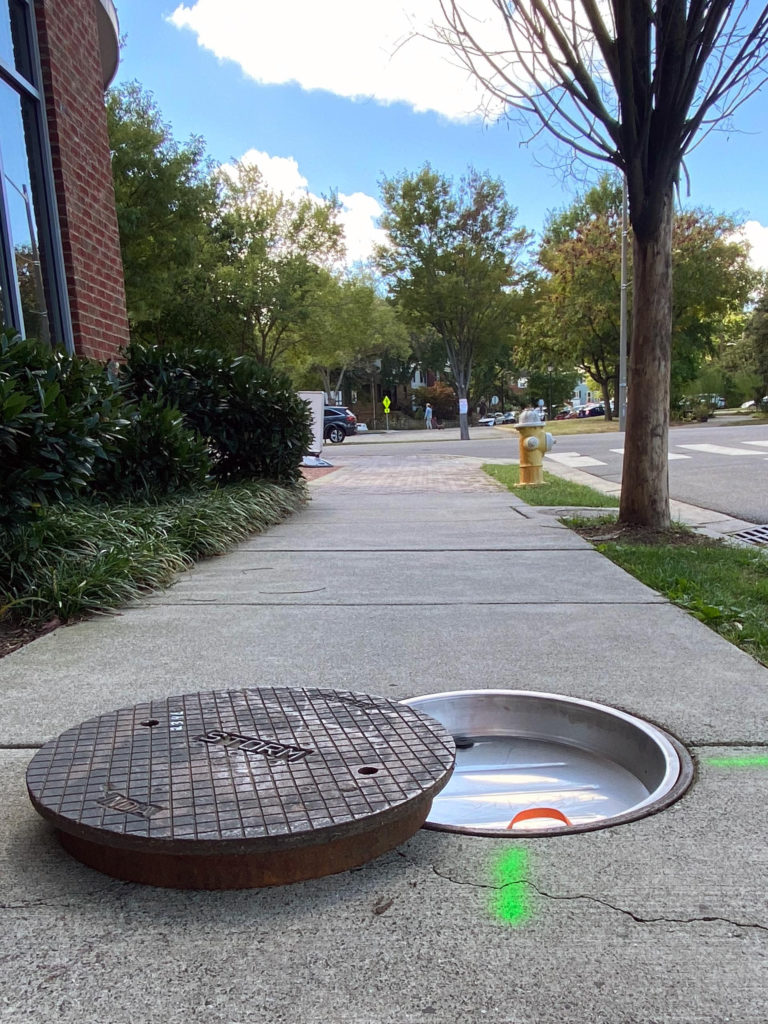 ALEXANDRIA, VA – The City of Alexandria is working to address flooding issues around town. A new step will be the installation of inserts inside 870 manholes. City leaders are seeking a contactor for the job, according to the latest Flood Action Alexandria newsletter.
The inserts are pan-shaped devices placed directly under manhole covers. Made of stainless steel, the inserts have a hole that drains stormwater into the sewer, keeping "inflow from gushing" into it, the newsletter reads.
A map available on the city's Sanitary Infrastructure website shows where the inserts will be placed. Also available are details about about other projects and how residents can help.
This project is reported to be one of the most cost-effective ways to reduce inflow into the city sewer system.
A start date for the project has not been determined.