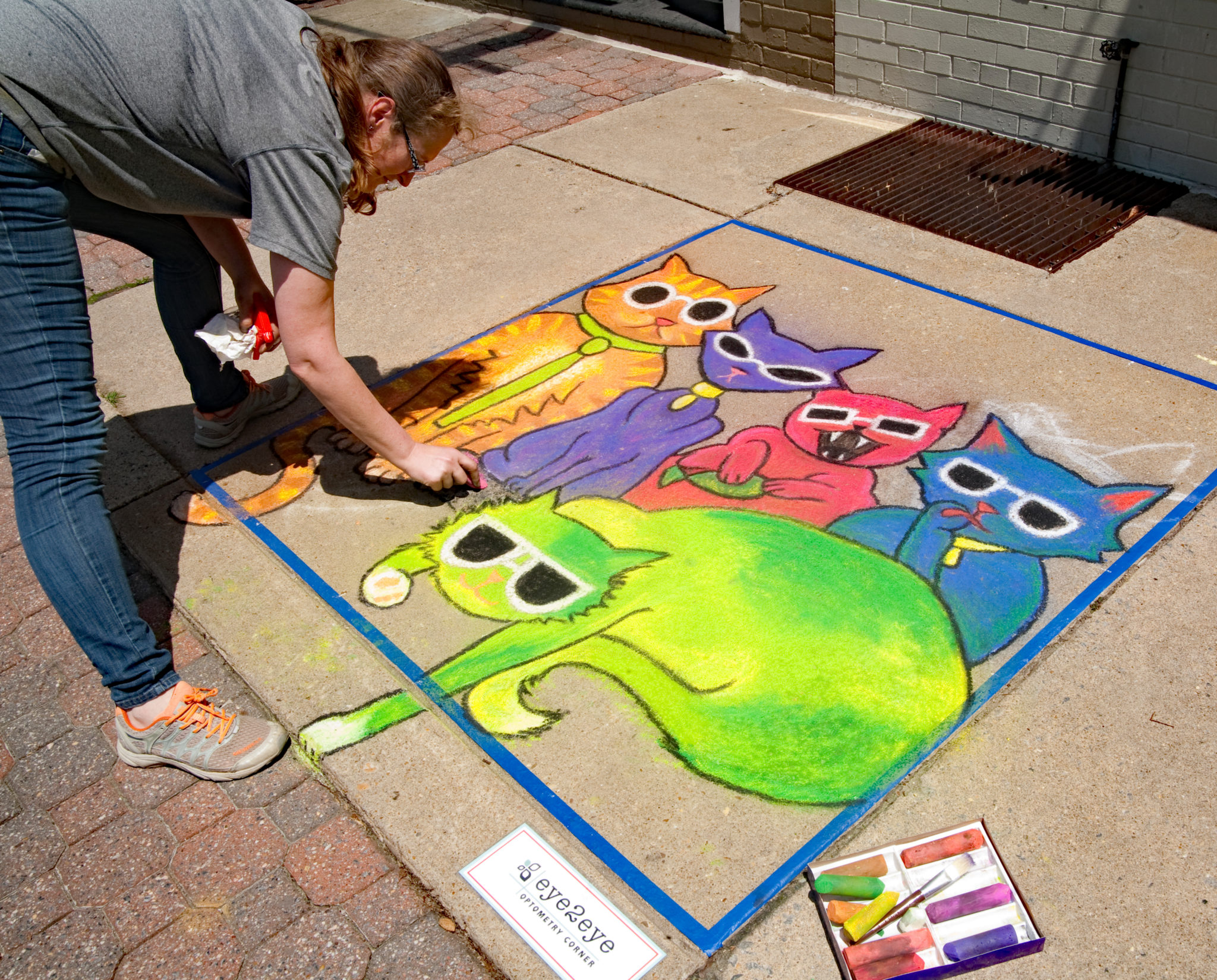 By Margaret Townsend
Alexandria, VA- On Saturday, October 16, from 10 am-5 pm, stroll the inaugural Old Town North Chalk Walk, presented by the Old Town North Alliance. The free, family-friendly event invites visitors to walk the proposed Arts and Cultural Walk route while admiring the masterpieces of many local artists, including Joyce Wagner, a long-time member of the Del Ray Artisans.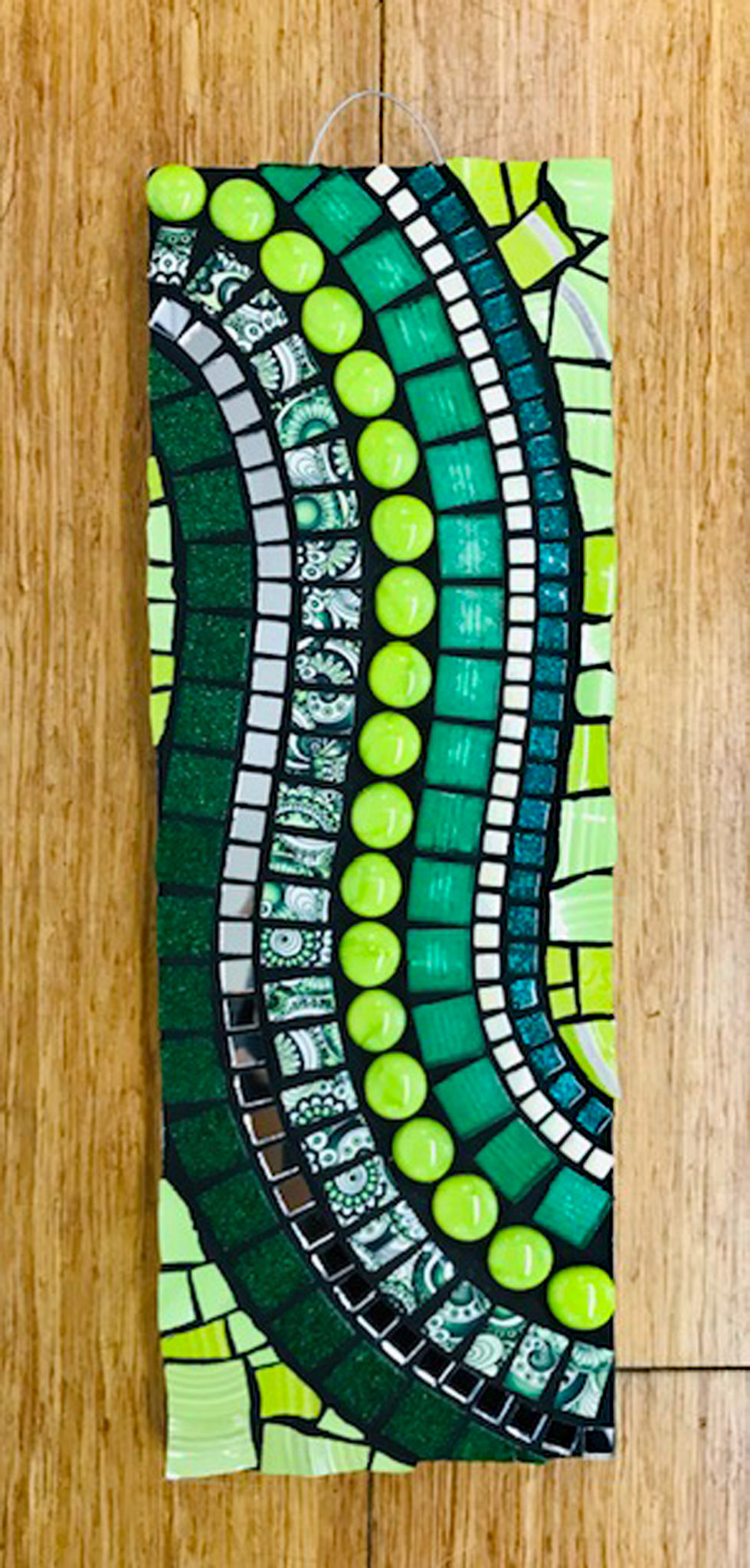 For Joyce and many artists participating in the Chalk Walk, "this is an opportunity to explore working in a new medium," she says. Her new medium is mosaic.
Visitors are welcome to revive their childhoods by trying their hands at their own chalk art. The Arts Walk begins at the Canal Center Plaza Beer Garden. It follows a 17-block route where it ends at 99 Canal Center Plaza, where visitors can enjoy activities for all ages, delicious food, and great music.
The Chalk Walk is sponsored by the Old Town North Alliance, [email protected], and organized by Pat Miller, [email protected]
ICYMI: Veterans of Foreign Wars Post 609 Charters Alexandria Cub Scouts