Travel
Alexandria Again Named Top 5 Best Small City by Condé Nast Traveler Readers
Since the start of the category in 2018, the city has finished in the top five every year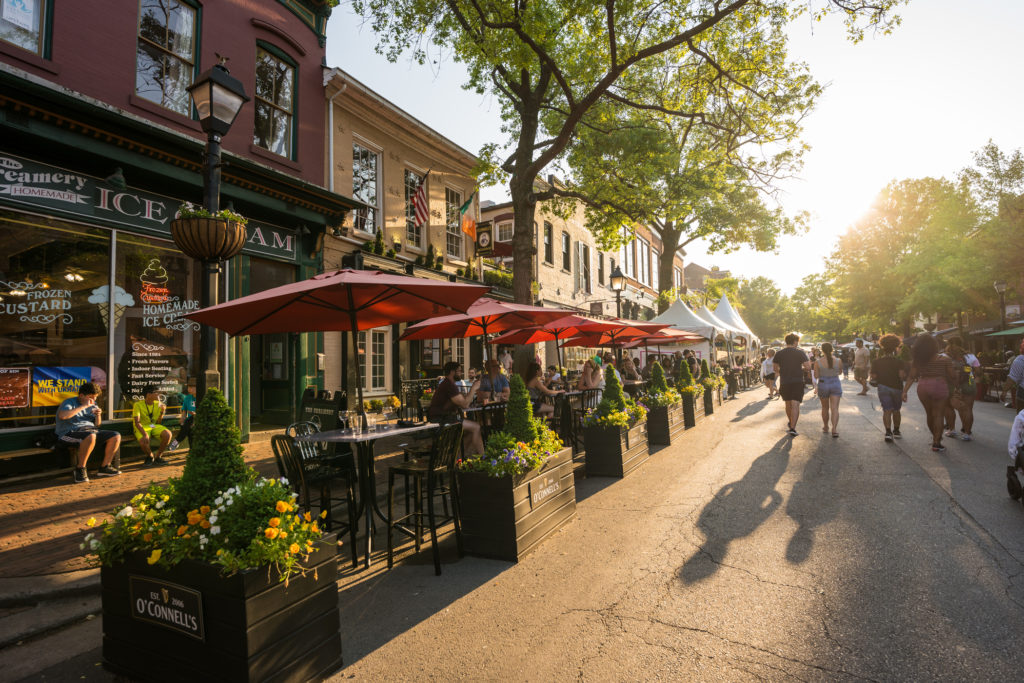 ALEXANDRIA, VA – Alexandria has again been selected as a Top 5 Best Small City in the U.S. by readers of Condé Nast Traveler magazine. The achievement was announced in a Visit Alexandria press release early this morning (Oct. 4).
Since the category first appeared in the magazine in 2018, Alexandria has finished in the top five every year. This year, the city finished in the fourth spot behind Santa Fe, New Mexico, Aspen, Colorado, and Charleston, South Carolina. (Washington, DC took ninth in the Top 10 Large Cities in the U.S.)
According to Visit Alexandria, the recognition has led to other accolades.
"Consistent high-profile rankings in Condé Nast Traveler and other national publications have helped boost our city's visibility to an entirely new level, enabling us to join the prestigious list of Travel + Leisure's Best Cities in the U.S. for the very first time this year," reads the release.
Over 240,000 readers of the magazine voted this year. The publication's website says its Readers' Choice Awards are known as the "longest-running and most prestigious" awards in the travel industry. Winners will be recognized in next month's issue.
To read the full article, visit cntraveler.com/gallery/best-cities-us.
This report has been updated. It now includes the correct link to read the article.
Alexandria To Address Flooding Using Manhole Inserts, Seeks Contractor for Project