Environmental
Fun Stuff
Kayak and Canoe Launch Coming To Four Mile Run
Launch will comply fully with ADA guidelines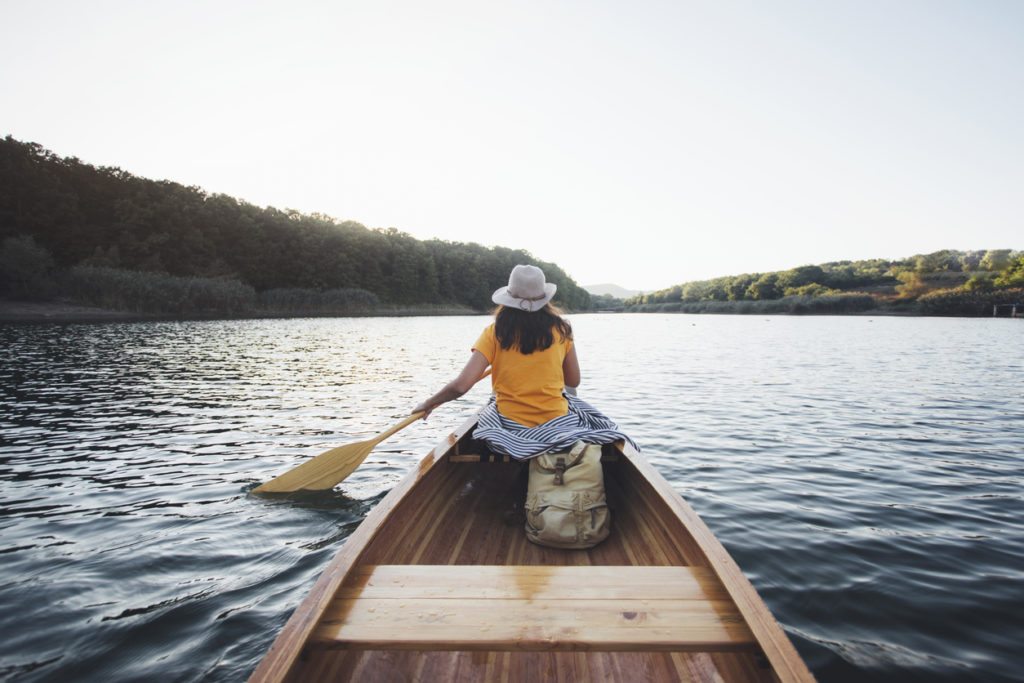 ALEXANDRIA, VA – The Four Mile Run Conservatory Foundation, a nonprofit organization staffed by volunteers, is set to receive a $300,000 grant. The grant will be used to build a public launching area for canoes, kayaks, and other non-motorized watercraft. The floating launch, which will be located on the tidal portion of Four Mile Run, will comply fully with Americans With Disabilities Act (ADA) guidelines.
The site will include a transfer platform for wheelchair users and roller-entry ramp for improved safety. These accommodations will make the launch the first in the DC area to meet ADA standards.
From the launch, paddlers will have access to the Potomac River Water Trail and areas where restortation efforts have improved wildlife habitats and ecological function.
"Access to nature, especially on waterways close to home, greatly enhances health and well-being, and seeing how demand for water recreation continues to rise, we are thrilled to be receiving this support for a public-access project we've worked toward for several years," said Kurt Moser, President of the Four Mile Run Conservatory Foundation. "We still have a way to go in our fundraising, but this is a huge leap forward."
The estimated project cost is roughly $500,000. But funding has reached the halfway mark, thanks in part to a $25,000 donation from an anonymous donor.
The design phase was completed in February of the year. No date for the start of construction has been set.
Currently, the project is being considered for an additional grant of $50,000 by Alexandria's Park and Recreation Commission. Proposals will be reviewed at the group's meeting on Oct. 20.
Donations to the project can be made by visiting give-usa.keela.co/4MR-water-access.
What Restaurants Are Wheelchair Accessible in Old Town Alexandria?