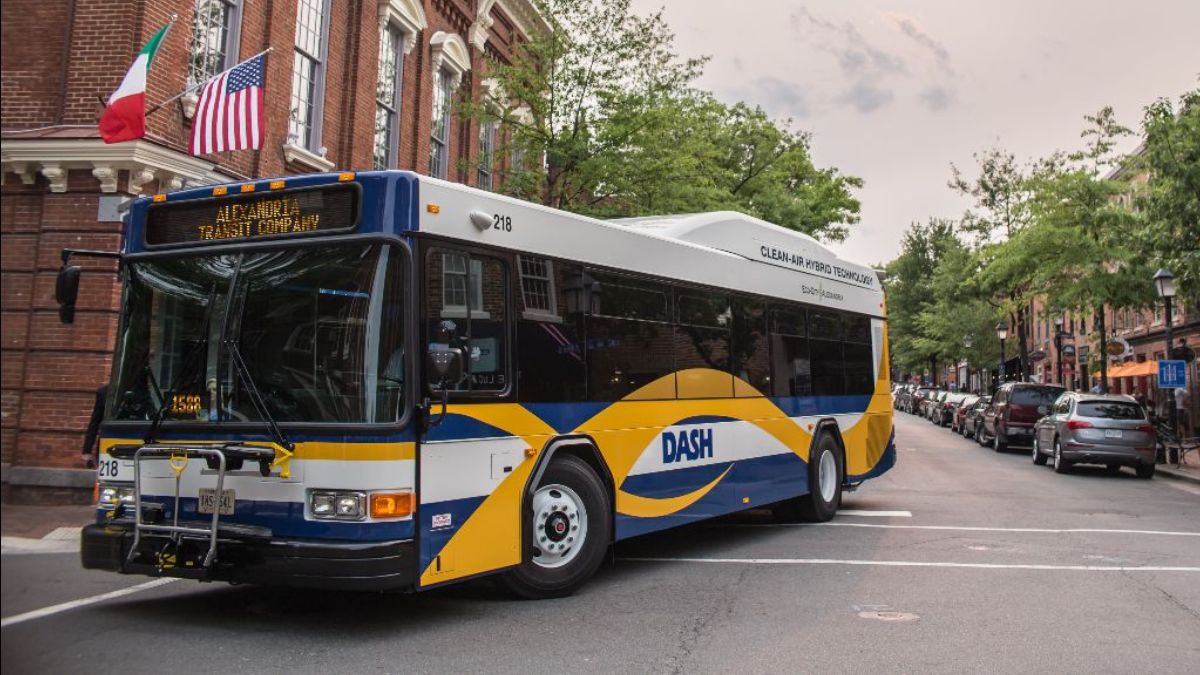 ALEXANDRIA, VA – The Alexandria Transit Company, which operates the DASH bus system and King Street Trolley, will launch a modernized website on Sunday, October 9. The redesigned DASH website includes new and innovative features that will improve users' experience and provide more relevant information to riders.
The website redesign adds new features and revitalized some existing ones. One of several invaluable new tools that users will notice is the real-time "Route Status", which uses color-coded symbols to inform riders if any DASH routes are experiencing delays. The website also features a new "Rider Tools" menu on the main menu with links to helpful resources ranging from the agency's passenger code of conduct to holiday service schedules and route detours for inclement weather. Performance reports featuring monthly data on ridership, safety, customer service, and on-time performance are another new feature that will increase transparency and accountability. Vital and more familiar elements have also been revamped. The DASH Trip Planner, which allows riders to input the start and end points of their desired trip and plan their trip, is now featured more prominently at the top of DASH's homepage and is integrated with Moovit, a real time transit information application that provides more accurate trip planning results. The "Service Alerts" section has also been moved to the top of the DASH homepage for better visibility and changes to red when there is an active service alert.
"We strive to put as much useful and usable information as possible in our riders' hands, and this new website allows us to present vital information in a more convenient and accessible way than ever before," said Martin Barna, DASH Director of Planning and Marketing.
The website redesign is one of many investments the agency has made to improve riders' experience since launching a zero-fare and more frequent network in September 2021. These include the continued expansion of the DASH fleet of 100% electric buses, customer surveys to learn more about ridership patterns, and implementation of new policies for all-door boarding and stroller usage that makes DASH easier to use than ever before.
Alexandria Again Named Top 5 Best Small City by Condé Nast Traveler Readers