Community News
Justin Wilson Reports Alexandria's Tourism Industry Making Comeback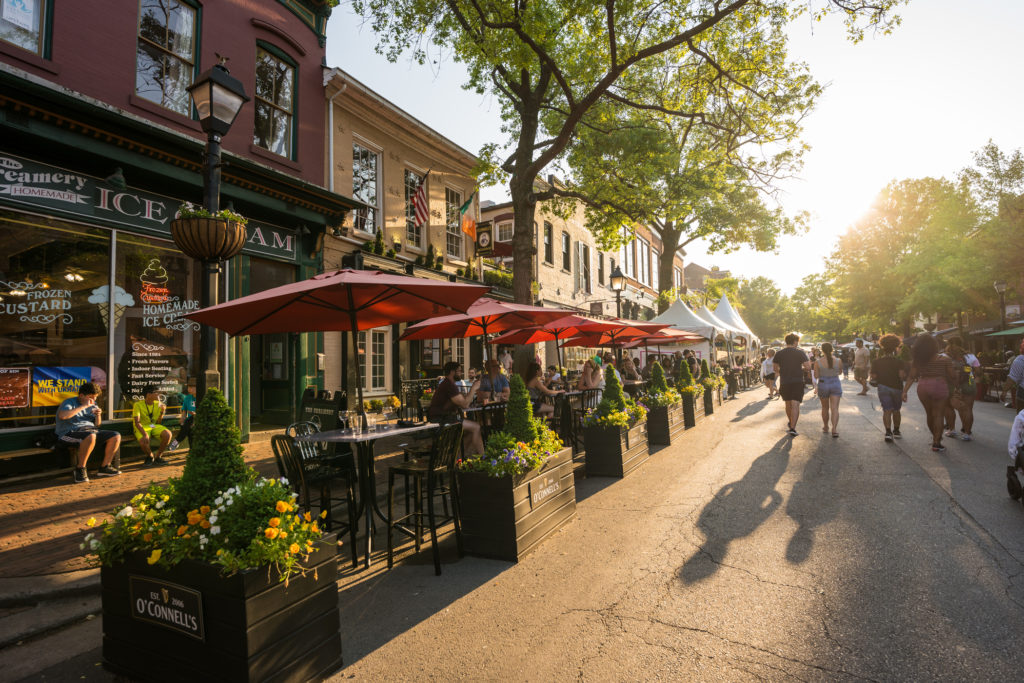 ALEXANDRIA, VA – In the November edition of the Council Connection newsletter, Alexandria's mayor, Justin Wilson, shared some big and exciting news about local tourism.  In 2020, due to the pandemic, the city's income only reached $445 million, half the amount earned in 2019. Also in 2020, the unemployment claims of Alexandria residents numbered 7,000. Most of those claims were from people in food service and hospitality.
At visit Alexandria's yearly meeting in October, the organization highlighted recovery efforts, which the mayor covered in the newsletter. For example:
Visitor spending is projected to rebound to $676 million this year.
As of September, there were less than 2,500 residents unemployed through the City, with 2.5% unemployment.
Sales tax revenue in June (the most recent month available) approached $3.5 million, significantly higher than the same month in 2019.
Meals tax revenue has now exceeded 2019 levels for over a year.
Hotel tax revenue nearly matched 2019 levels in July for the first time.
Wilson said there is still work to be done; however there has been "considerable progress" so far.
"It has been the creativity of business leaders around our City, the tireless work of their dedicated employees and the partnership with government that has led our local economy into recovery," he added.