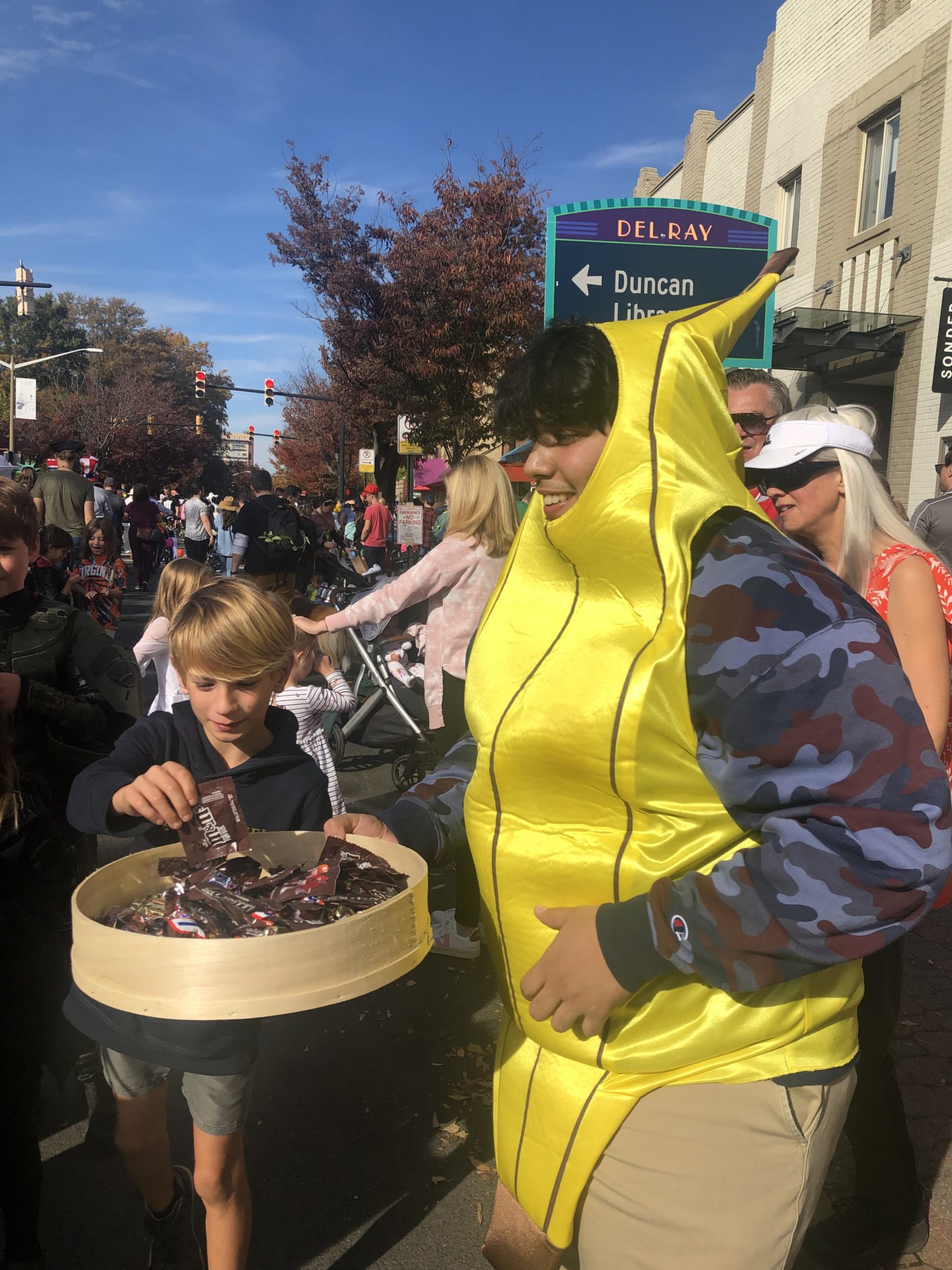 ALEXANDRIA, VIRGINIA—The 26th Annual Del Ray Halloween Parade took place Sunday, October 30. The parade has long been one of Del Ray's favorite traditions and this year's parade did not disappoint.
Sunday's parade began at Mt. Vernon Avenue, south of East Bellefonte, and continued to the Mt. Vernon Recreation Center fields at Mt. Vernon and Commonwealth Avenues. The fun continued with live music and the awards presentations for the pet and stroller contests, as well as the awards for the best decorated houses and businesses.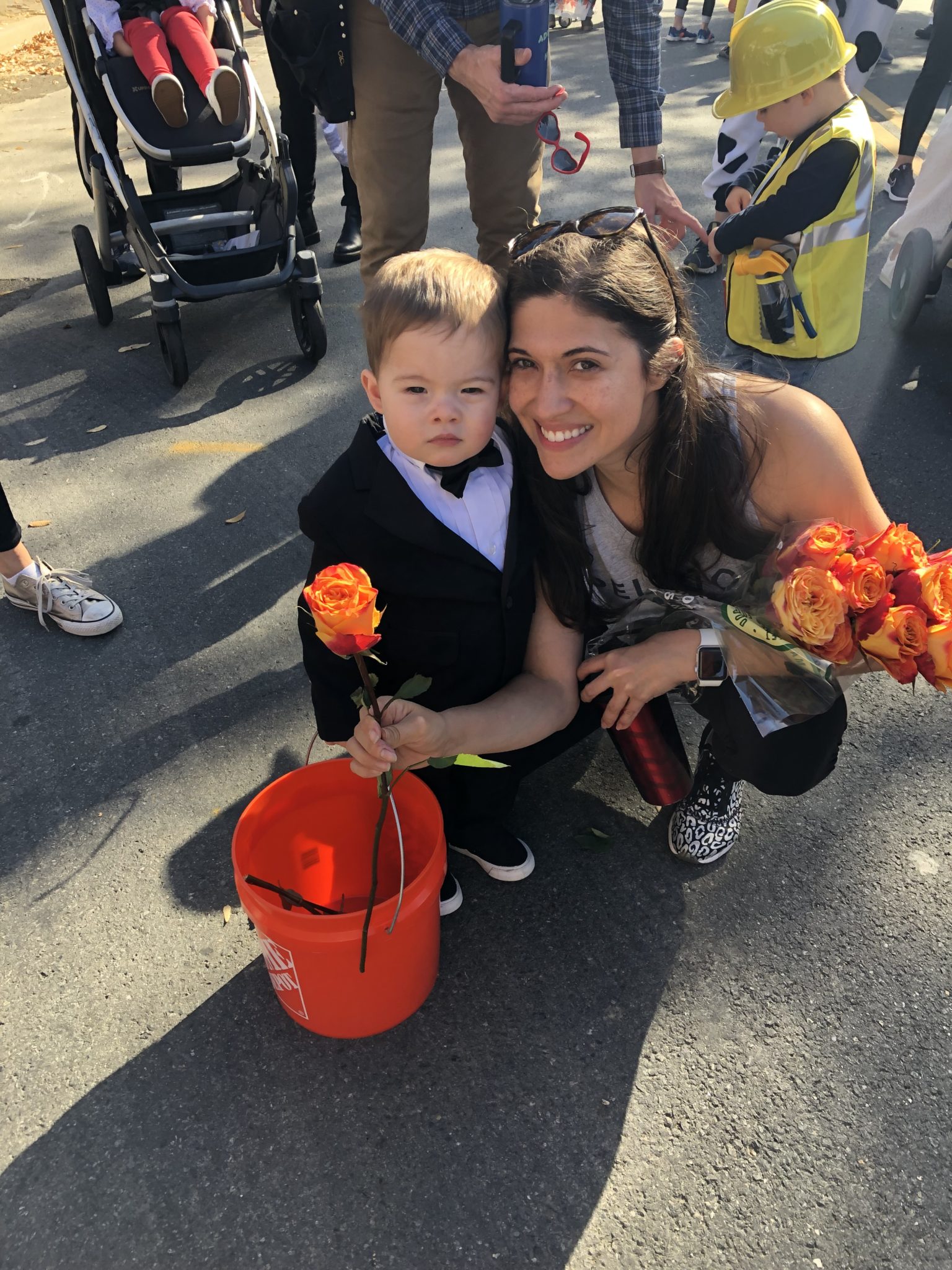 The imagination and creativity were the theme of the day at this event. The time and effort parade participants put into these hilarious costumes made the event one for the books. Lots of decorated strollers, pups, and toddlers took over Mt. Vernon Avenue. Cheesetique was giving out traditional Halloween candy to the delight of kids and adults. Families in their themed costumes were everywhere and the parade goers couldn't get enough.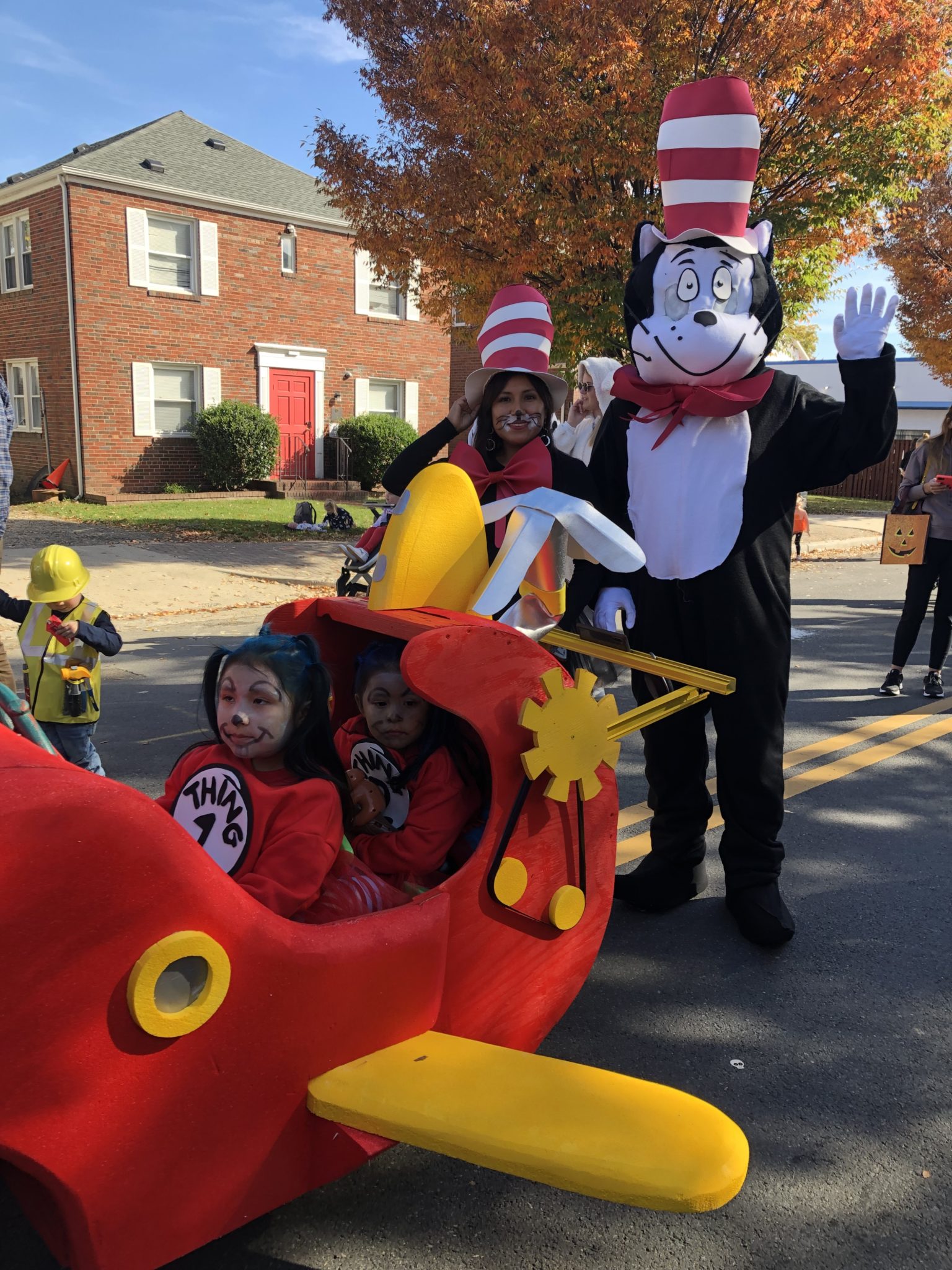 We saw Thing One and Thing Two  accompanied by the Cat in the Hat, a very handsome 2-year-old from The Bachelor donned in a tuxedo handing out roses, and a family of rappers complete with gold chains with a very large sound system. There were babies in little cow suits with their parents dressed as farmers and mini construction workers. The whole Beetlejuice family was in attendance as well as the pilots from Top Gun and Maverick. We even had a miniature Bob Ross with a full beard and curly hair carrying art supplies hamming it up for the crowd. It was hard to believe all the Royalty that showed up including kings and queens, princesses and their dragons, and the late great Queen Elizabeth. We even caught a glimpse of Supreme Court judge Ruth Bader Ginsberg in the form of a tiny toddler girl. There were so many policemen, doctors, and nurses, that no one was at risk of danger. The sea must be empty of mermaids as they were all at the parade today!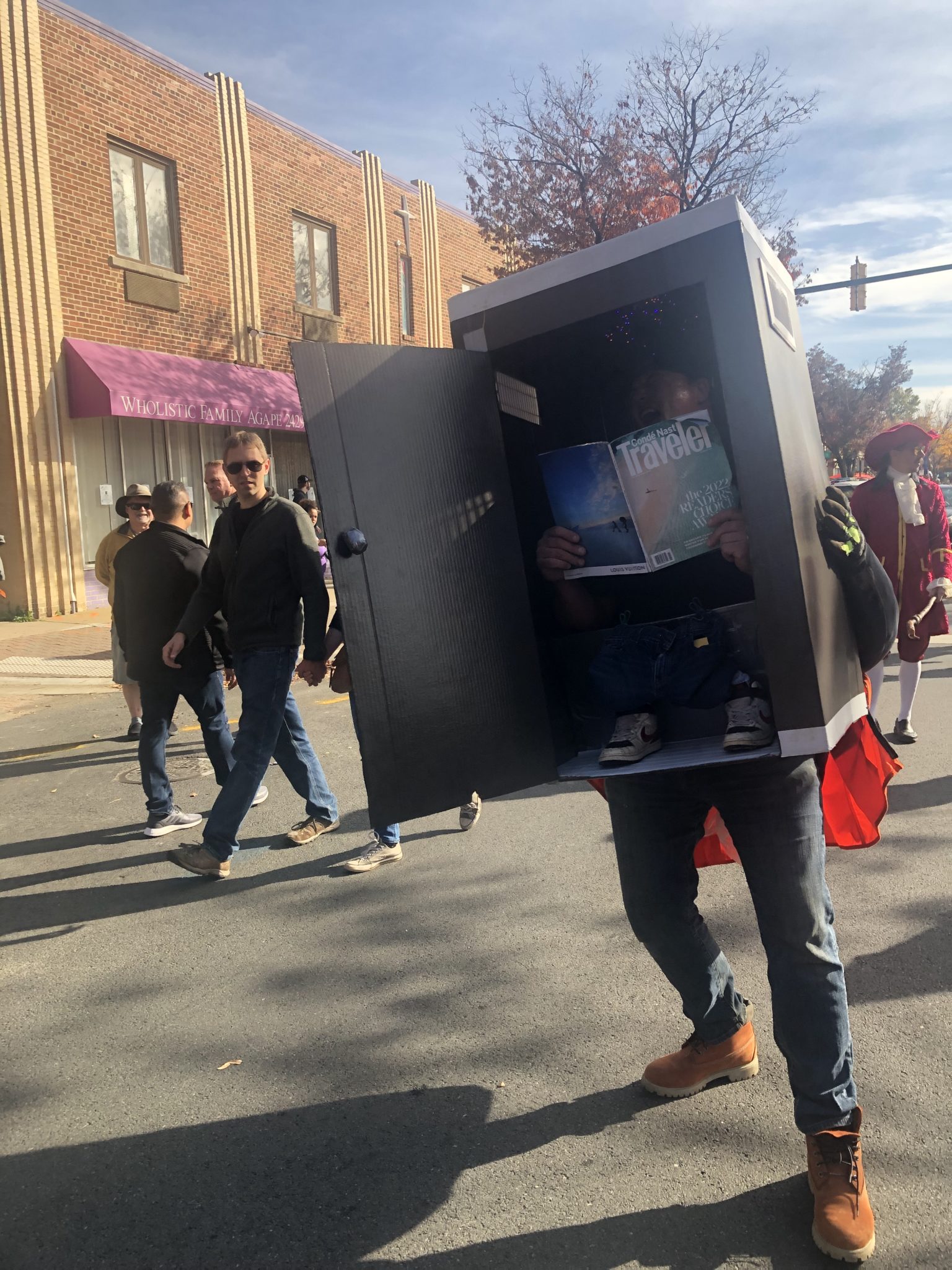 Definitely the crowd favorite had to be the guy at "the end" of the parade who came dressed as a gentleman reading a magazine inside of a porta potty being carried by a construction worker. At first glance, it looked like two people, but it was him alone. A curious parade watcher asked him how he came up with such a unique and bizarre costume. He gleefully shouted back that he "saw it on YouTube and couldn't resist." His humor and enthusiasm really got the crowd "going."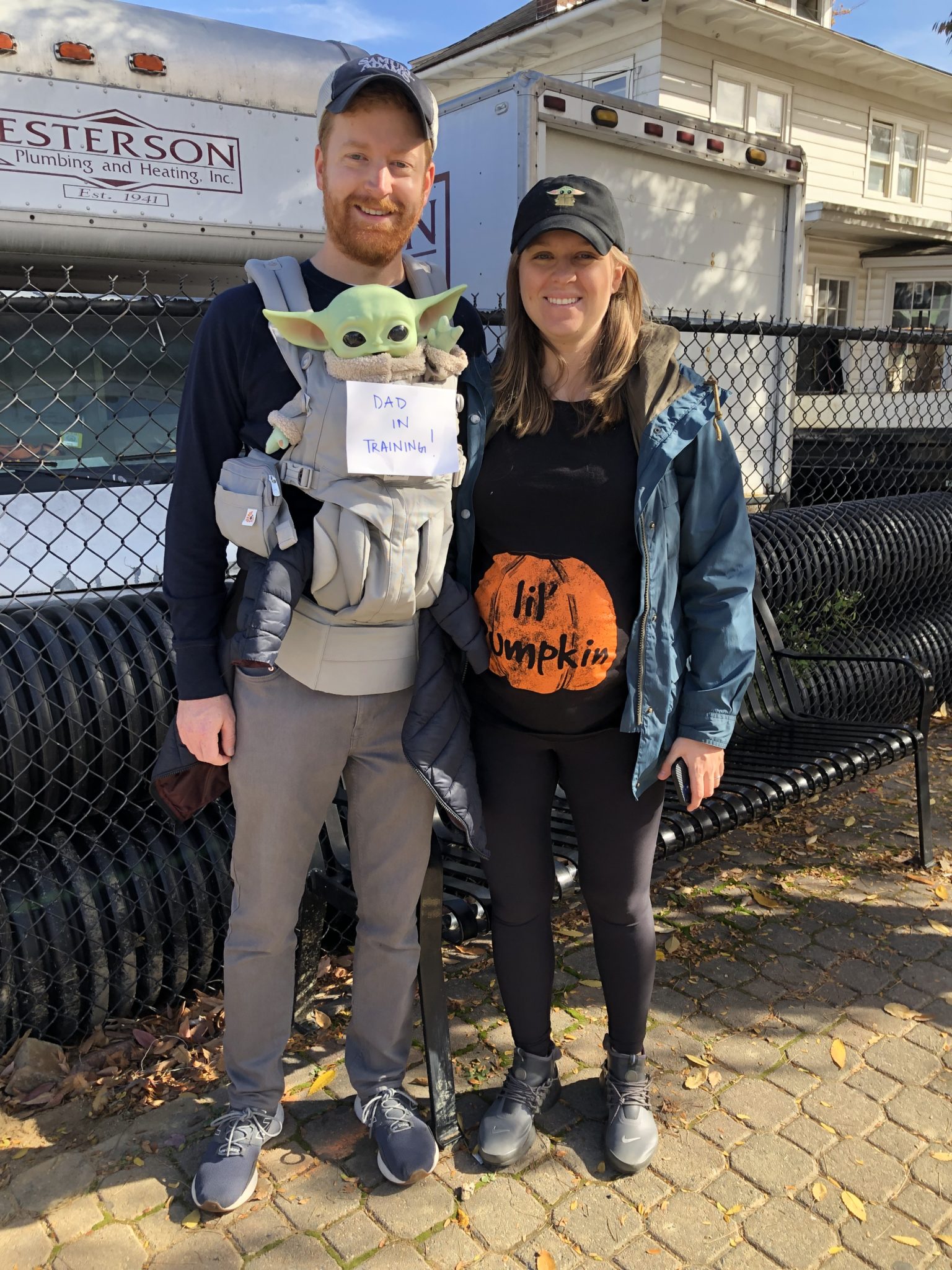 The King Street Howl-o-ween doggie trick or treat event was equally as fun-filled on Sunday. Locals dressed up their spooky pooches and went to the participating shops along King Street to fill their doggie bags with treats. There were canine chefs, baby Yodas, tiny hot dogs, four-legged, walking tacos, doggie doctors, and even a few puppy superheroes.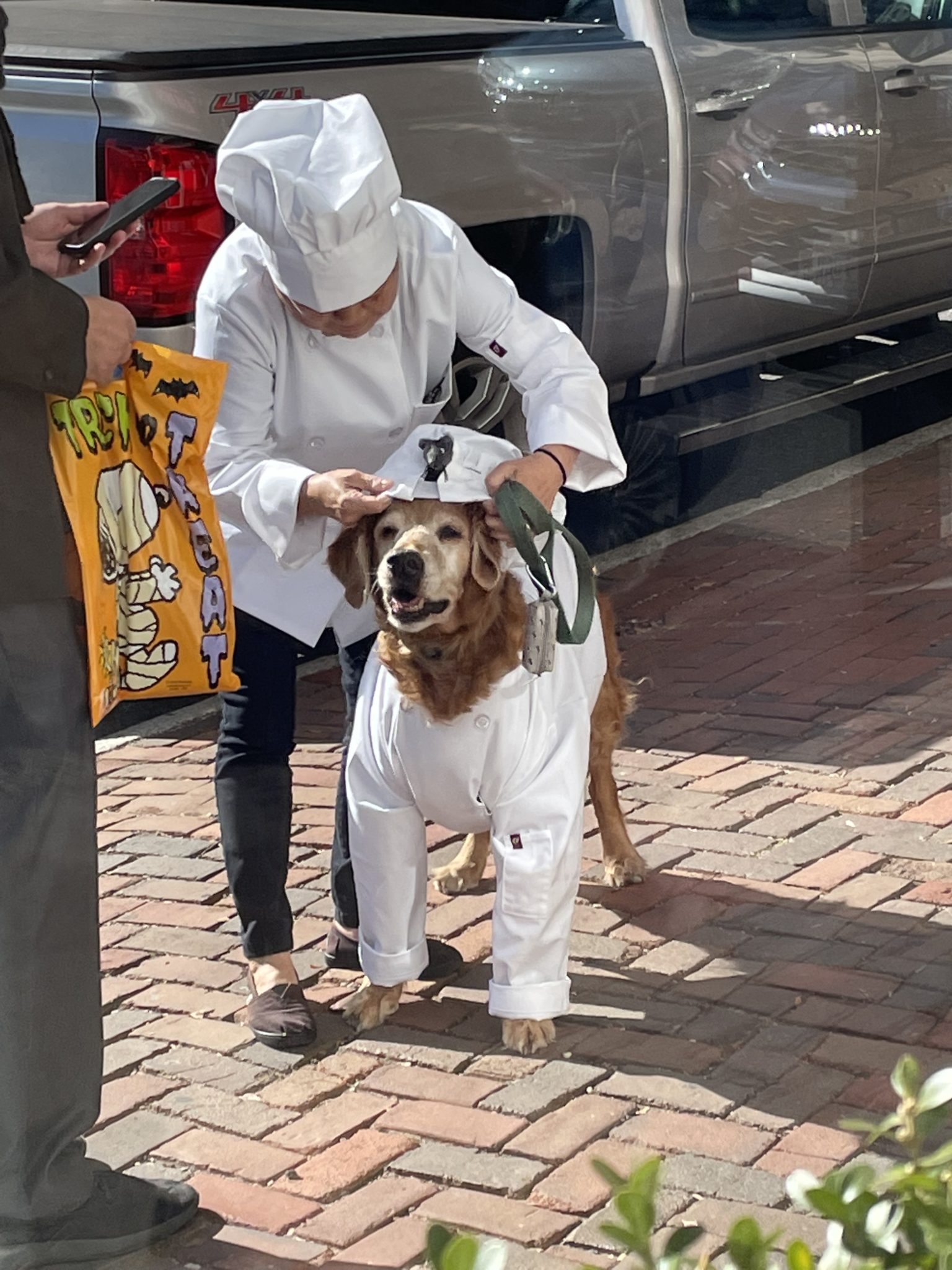 The festivities on King Street started at noon on Saturday for the tiniest ghouls and goblins in the Alexandria Historic Old Town District. Kids of all ages, in a variety of creative costumes, started at the Lorien Hotel, 1600 King Street, to pick up a map. They began the treat-filled journey to fill up their bags with ghoulish goodies offered to them by participating shops and restaurants. These costumes were equally as outrageous and clever. There was no shortage of zombies, rock stars, and ninja turtles, little princesses, and even a sighting of Batman and Robin.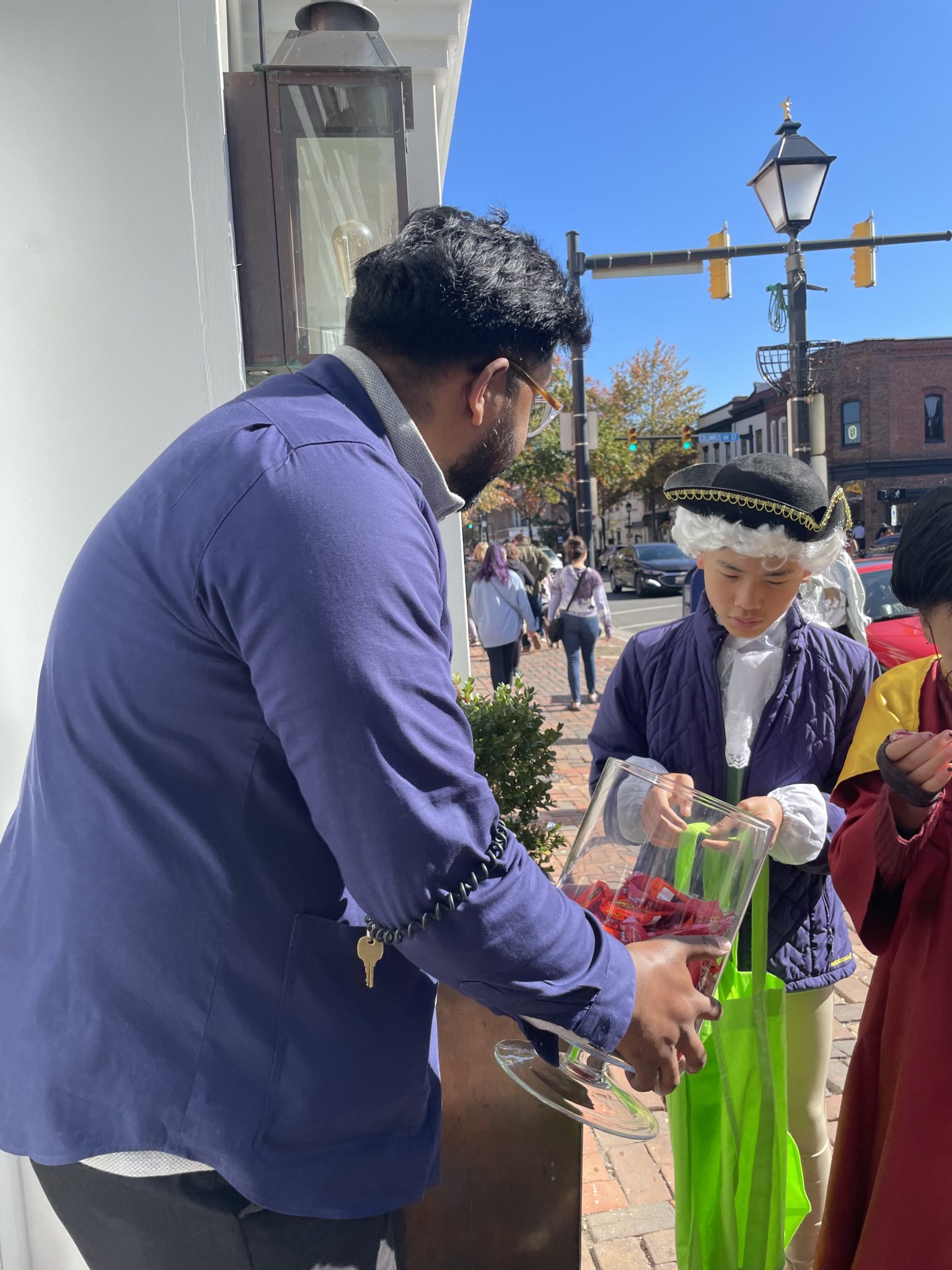 Saturday night brought a whole new level of fun for adults with crazy costumes and pub crawls. The Alexandria Annual Halloween Bar Crawl started at The Light horse where participants registered and received their event badges before beginning their quest for spooky libations and trickery. Lots of medieval characters, sports figures, political candidates and various creepy characters were gathered on the corner of King Street and North Columbus to begin the nights journey.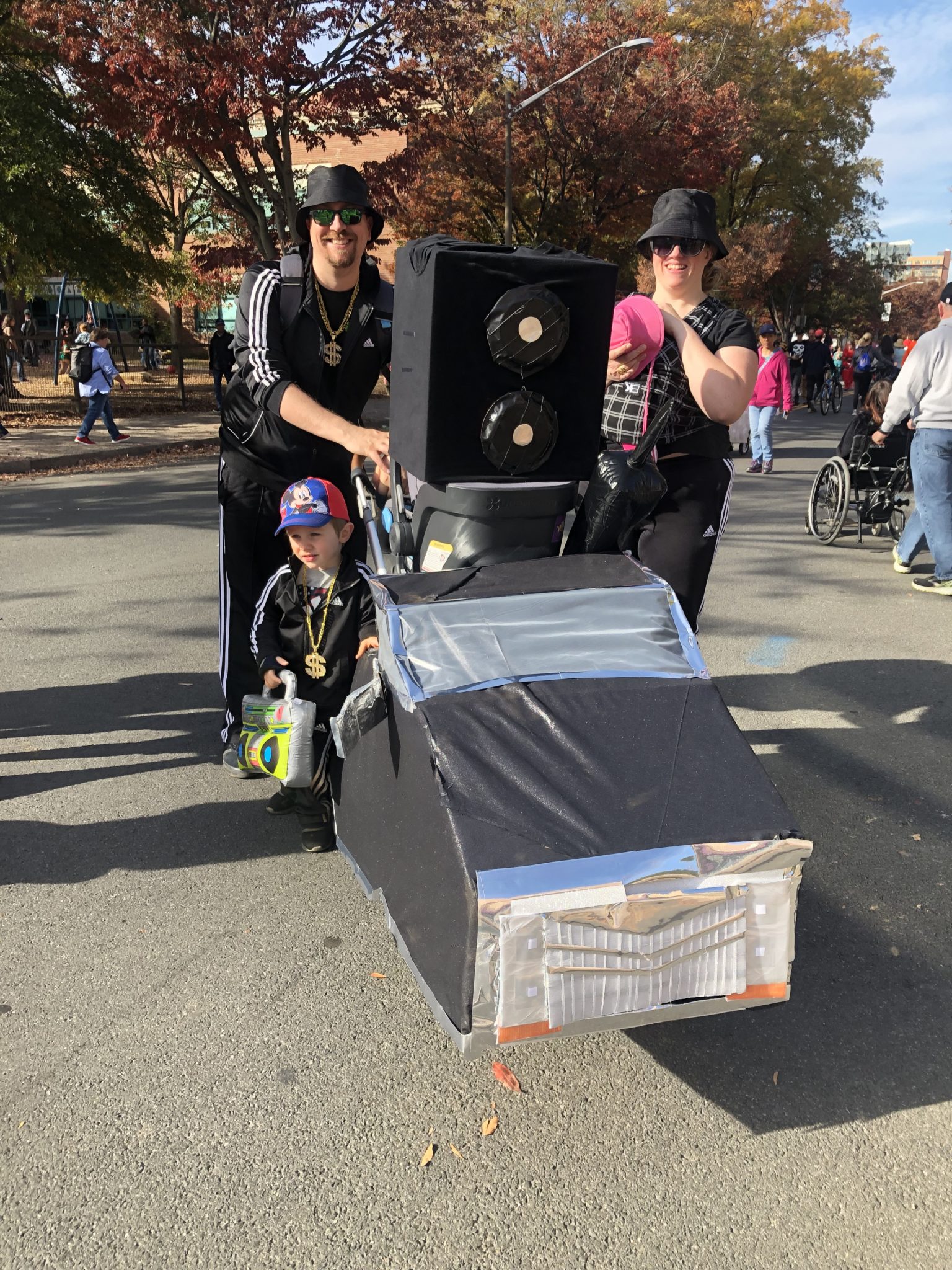 Around the corner and down the street, the 2nd Annual Carlyle Halloween Stampede took place. Groups of friends and families could be seen in imaginative and well thought out Halloween attire. The cast of Friends dined in the same establishment as the cast of American Psycho. Skeletons, Honeybees and an 80's aerobics instructor were spotted having Halloween themed drinks at the bar. Participating in this crawl were The Whiskey and Oyster, Sweet Fire Donnas, Taco and Tequila, and Lost Boy Cider.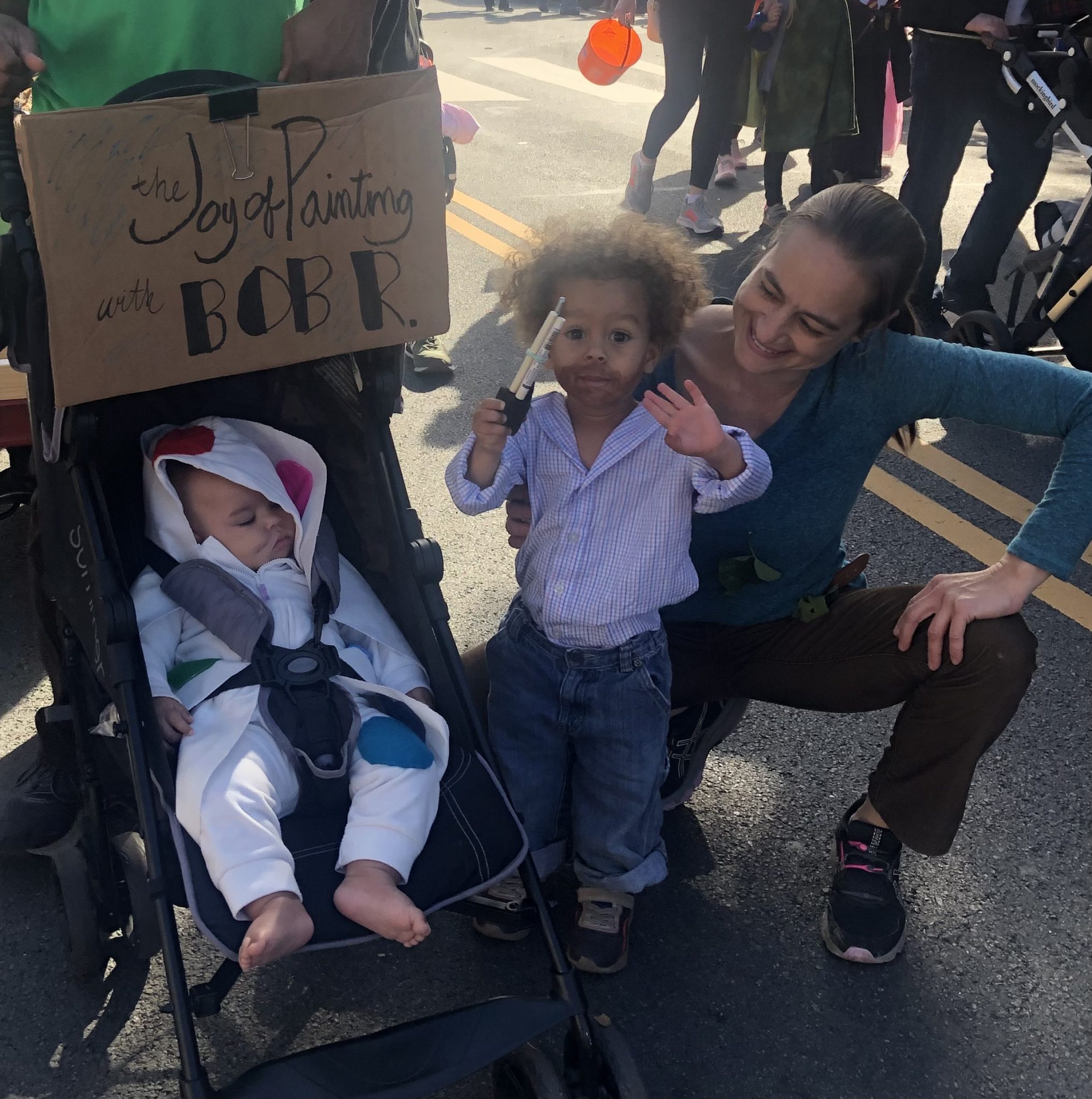 There was no shortage of little boos and ghouls, creepy canines, monster mashups, haunting spirits, wicked brews, ghosts, witches and creatures of fright. If you missed your opportunity to creep, float, or crawl over to any of these ghostly gatherings then start planning your craziest or creepiest costumes for next year! For now, keep reading The Zebra for upcoming holiday festivities in Alexandria.
 [SEE ALSO: Lyles Crouch Traditional Academy Hopes to Raise $45K in One Day]