Community News
Foodie Newz
Fundraiser for Alexandria Restaurant Manager Happening Monday, November 7 at Tequila and Taco
You Can Help -- Raffle, Silent Auction and Drinks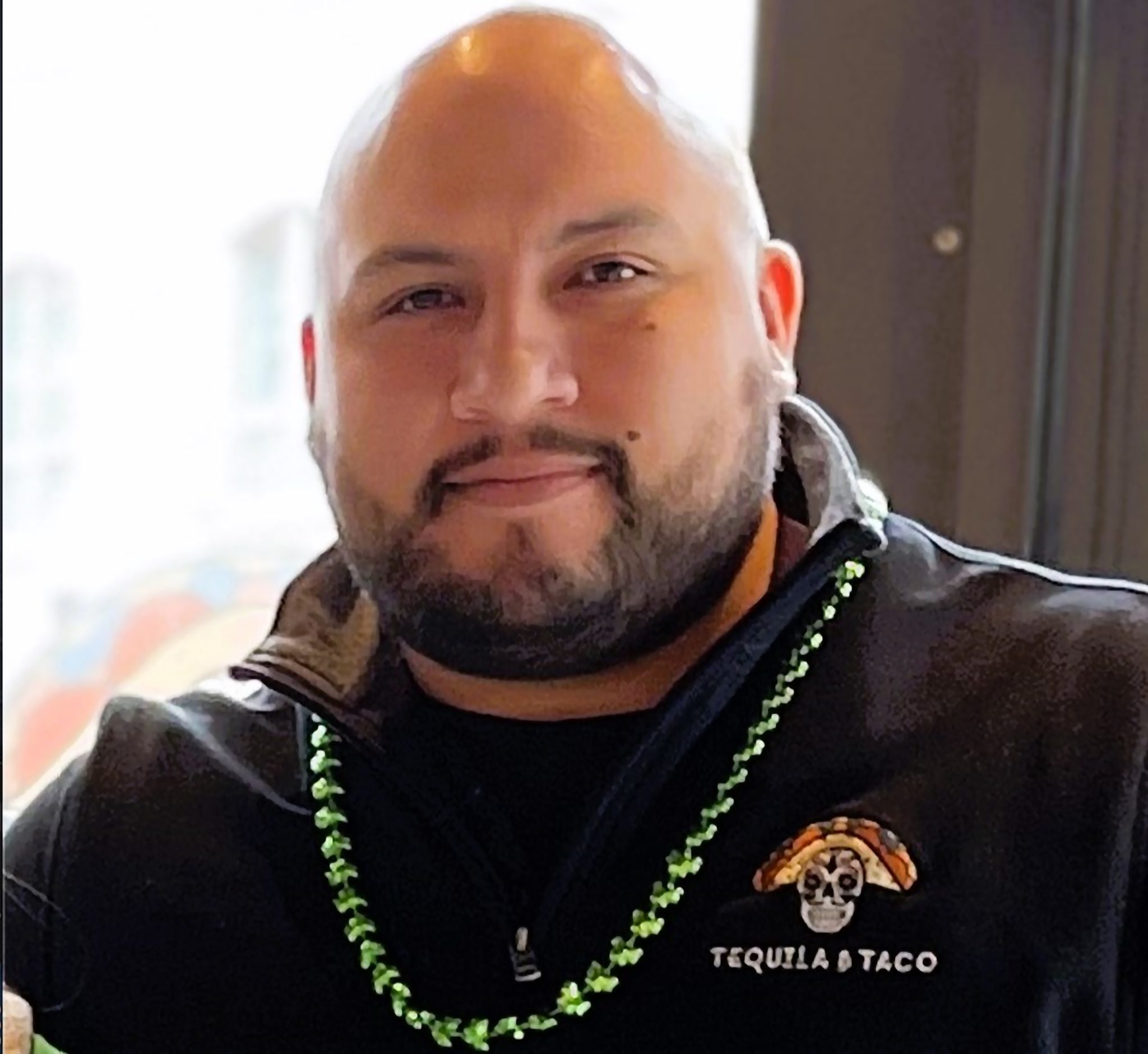 ALEXANDRIA, VA – In August, Juancho Salazar, the general manager of Tequila and Taco, fell through a fiberglass table when he was hanging baby shower decorations for a coworker. He severely injured his leg and was rushed to the hospital, where he spent three days in the ICU and seven additional days in the surgery recovery unit.
"He has endured multiple surgeries and will have to continue to go through extensive physical therapy," said Danielle Anderson, one of the restaurant's owners. "Between his surgeries and his hospital stay, he incurred an immense amount of medical bills, so we are hosting a special fundraiser this Monday, November 7 from 4-9 p.m."
At the event, there will be a silent auction as well as a 50/50 raffle. All of the money raised will go directly to Juancho. They have also increased the prices of the house Margarita ($30), empanada ($10) and the Jell-O shots ($5) for the crowd, and the revenue from those items will all be donated to Juancho. People can also donate directly to him through his Venmo account.
"Juancho has been a huge part of our family at HomeGrown Restaurants, and we want to do whatever we can to help him with his burden," added Anderson.
The silent auction has some incredible items generously donated by local Alexandria businesses and individuals. It will run from 4-7:45p.m. with the winner announced at 8 p.m.
Tequila & Taco is located at 540 John Carlyle Street, Alexandria, VA 22314. There is indoor and patio seating. For more information, visit alexandriataco.com or call 703-721-3203.
TRENDING FOODIE NEWZ: Tempo Restaurant Closing After 32 Years in Alexandria